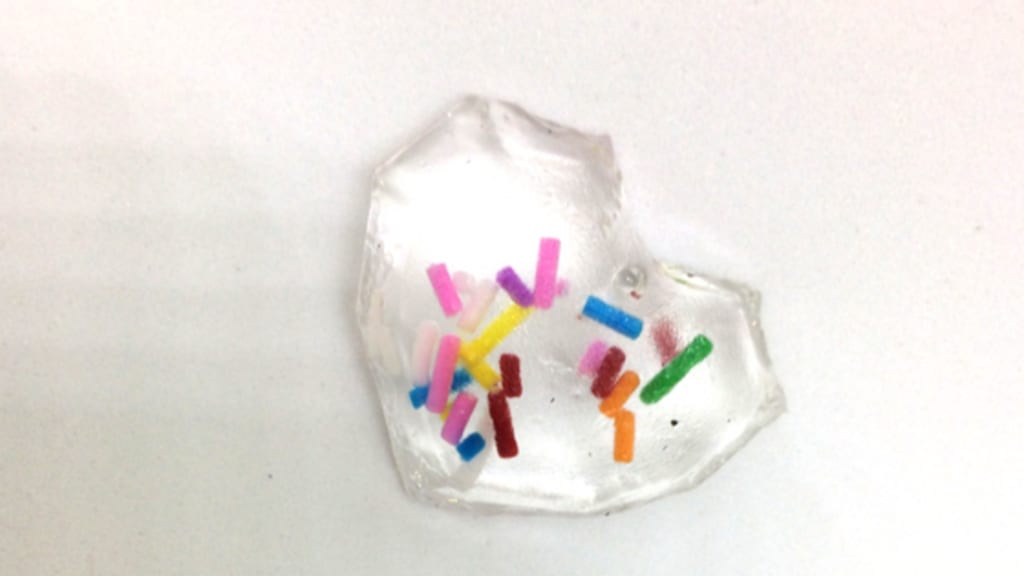 You can use these moulds for epoxy resin, polymer clay and even fondant!
Step One: Buy a 100% Silicone Caulk or Sealant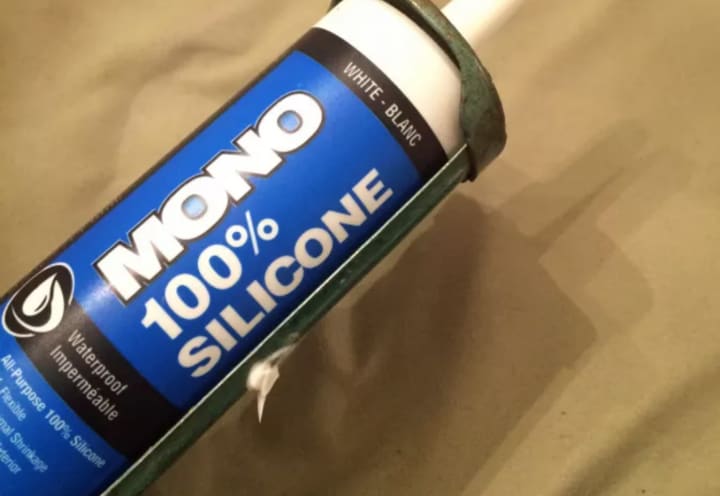 Step Two: Borrow Your Neighbours Caulking Gun
Step Three: Squeeze the Caulk into Water Mixed With Soap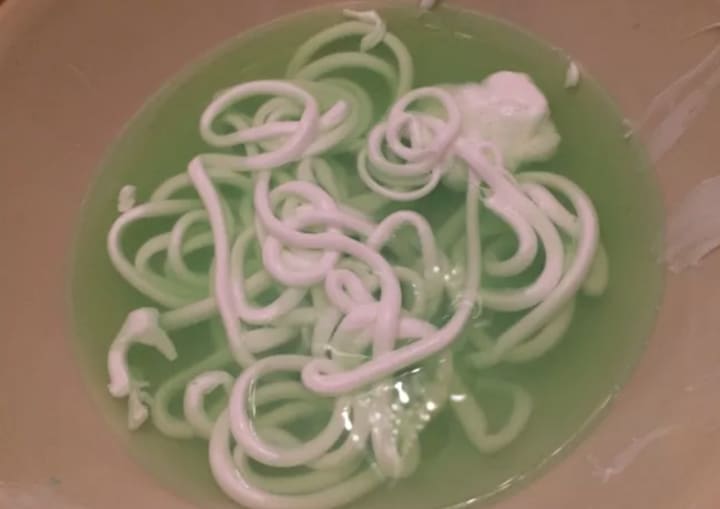 Step Four: Mix the Silicone into the Water until it isn't Sticky Anymore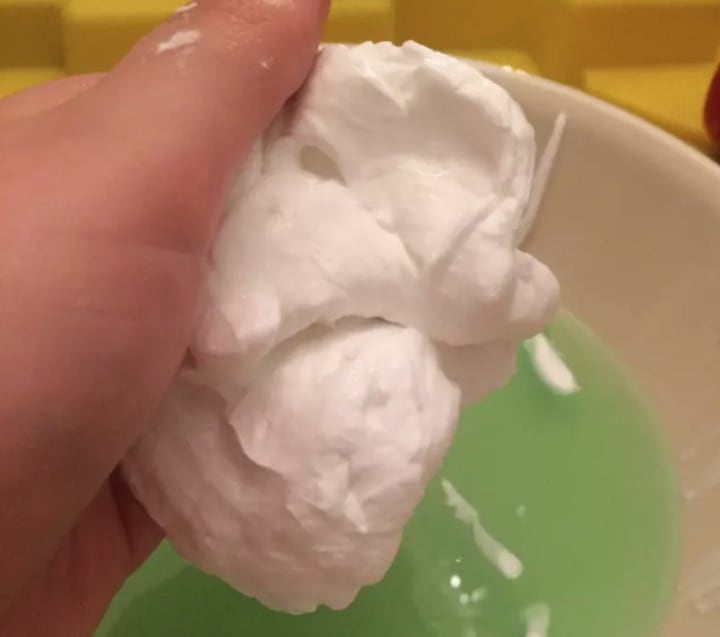 Make sure that every part of the silicone has touched the soap, not just the outside parts of the ball.
Pro Tip: Wet your hands with the soap water before touching the silicone. This way you can avoid a sticky situation (I think I'm funny :P)
Step Five: Place the objects you want to make a mould of and leave them there over night.
From personal experience, the bigger the moulds, the bigger the chance of success.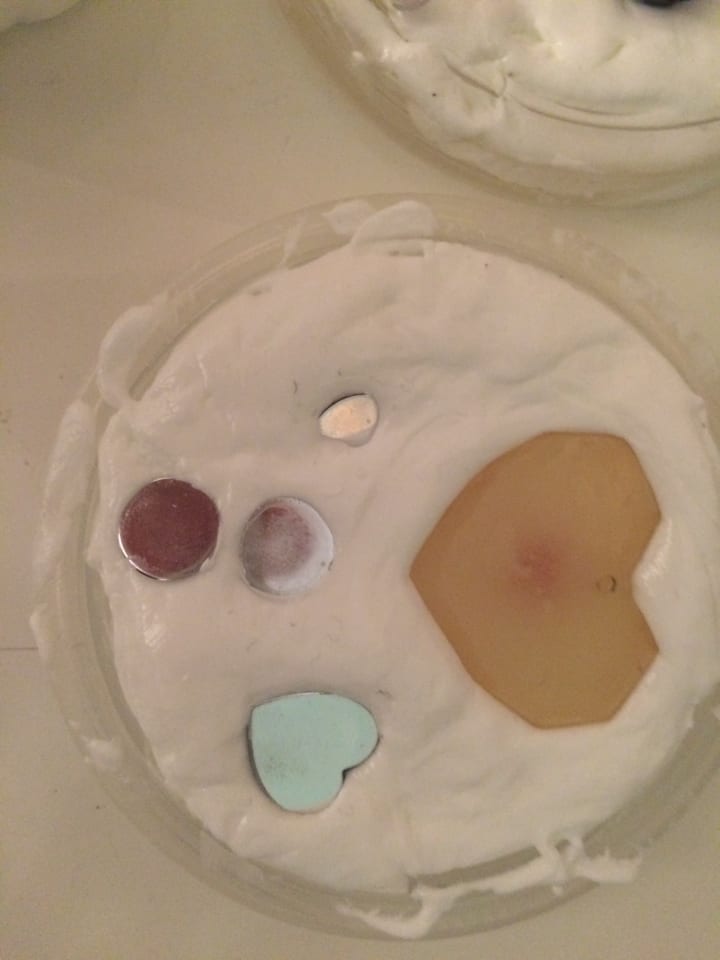 Step Six: Use the moulds for the first time to quality check.
Final Product :)
Thank you!
Thank you for reading my article, I hope you enjoyed it. If so, please feel free to read my other articles here on Vocal. I write about both personal and political things, so whatever you are looking for, I've probably written about it.
About the Author
Yes, I realize I have the same name as an amateur sleuth. No, I haven't read the books … although I have played most of the Nancy Drew games. I am simply someone who is addicted to writing. In the day I work as a photographer and waitress … but at night I write blogs for everyone to enjoy. Does that make me a super hero? … probably not … but I can dream, right?
The truth is, I have been writing my whole life and I don't think I could ever stop. Sometimes my writing gets real and I have been told by a couple of people that I have actually helped them before. Other times I just write about the Top Ten of something, which can be really fun to write!
My personal interests include eating pizza, playing video games and cuddling with my dog. I have only recently started playing FPS games, but I have a long history in PC games. When it comes to video games, I'm quite the hipster. I like popular Indie games and love video games that almost no one had ever heard of.
Join the Adventure
I would really love it if you joined the adventure by reading my blogs. I always make sure to have exciting new content to really make it an adventure! You can always leave feedback on my facebook page and even send me a message or two. Heck, send me your blog page and we follow each other. Life can get lonely sometimes, so let's try to make things at least little better by making a little online community.
So what do you say? Want to join the adventure? :)
Want to read more?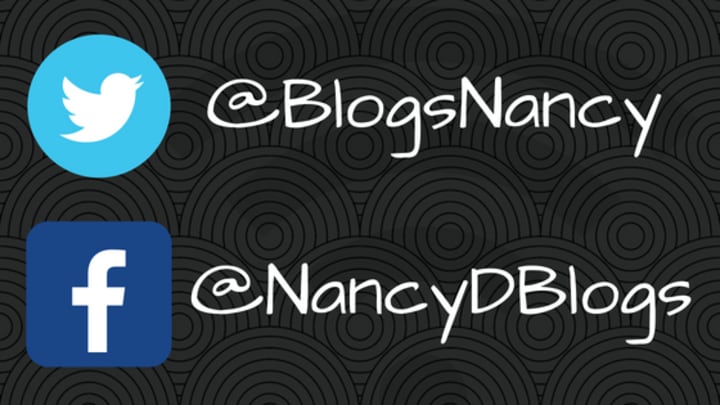 My blogs and articles can be about anything really ... I do write a lot after all. However, I find my self-writing about ADHD, photography and Self-Help a lot.
To keep updated on my blogs please feel free to follow me on Facebook and Twitter!
Twitter @BlogsNancy
Facebook @NancyDBlogs