The Soldier On The Wall
A Random Collection of Observations on Hadrian's Wall, A WH Auden Poem and an Alex Havey Song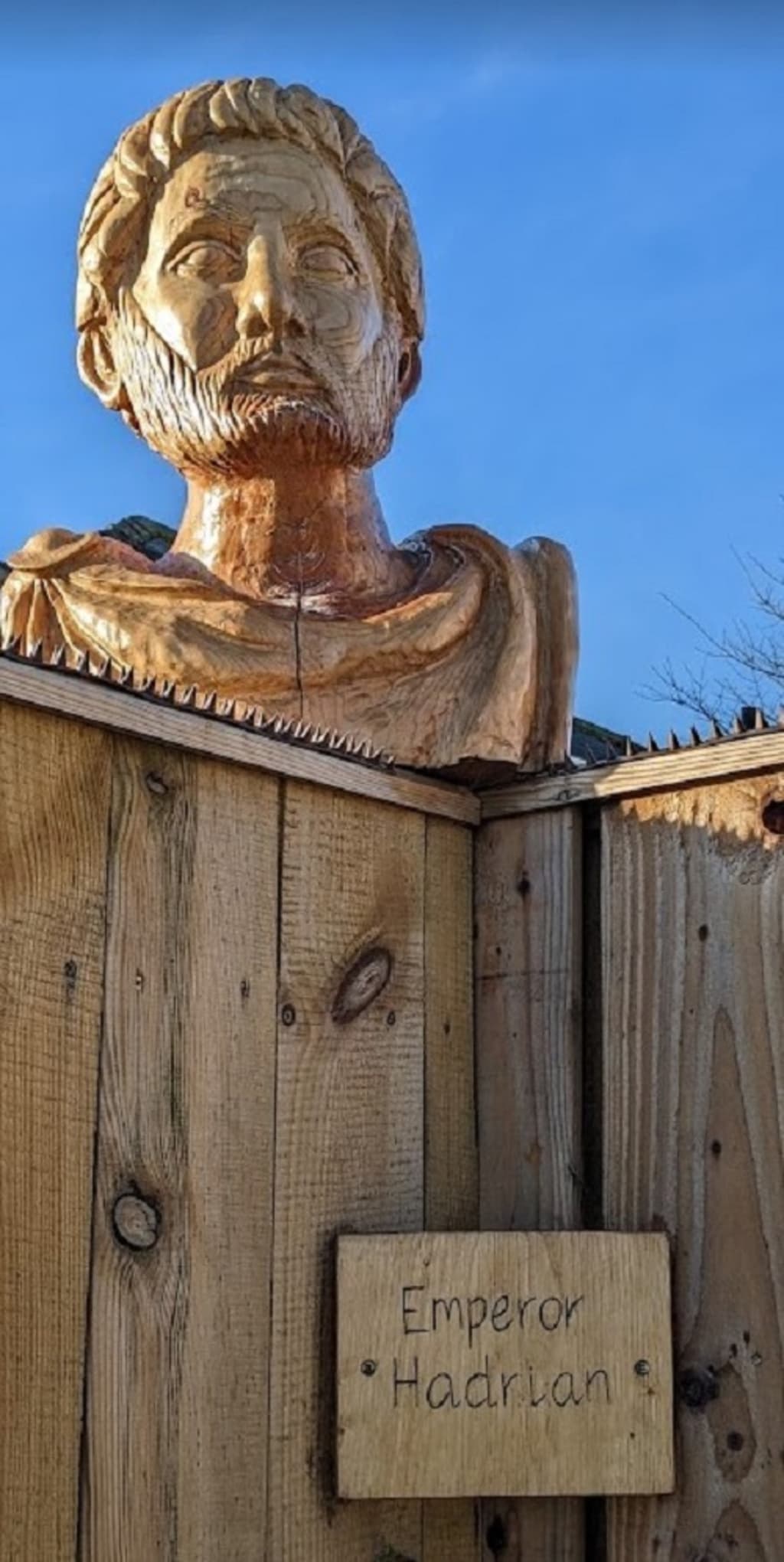 Introduction
I live slightly north of Hadrian's Wall in the West End of Newcastle and I often visit local sites, the Denton Hall Turret and the Temple of Antenociticus are close, well fifteen minutes walk from me.
I thought I would introduce this with WH Auden's poem
Roman Wall Blues

Over the heather the wet wind blows,

I've lice in my tunic and a cold in my nose.

The rain comes pattering out of the sky,

I'm a Wall soldier, I don't know why.

The mist creeps over the hard grey stone,

My girl's in Tungria; I sleep alone.

Aulus goes hanging around her place,

I don't like his manners, I don't like his face.

Piso's a Christian, he worships a fish;

There'd be no kissing if he had his wish.

She gave me a ring but I diced it away;

I want my girl and I want my pay.

When I'm a veteran with only one eye

I shall do nothing but look at the sky.
Alex Harvey used it for his song which I then appropriated for my video featuring the Roman Fort of Vindolanda twenty miles west of Newcastle.
On The Wall
Hadrian's Wall (Latin: Vallum Aelium), also known as the Roman Wall, Picts' Wall, or Vallum Hadriani in Latin, is a former defensive fortification of the Roman province of Britannia, begun in AD 122 in the reign of the Emperor Hadrian. Running from Wallsend on the River Tyne in the east to Bowness-on-Solway in the west of what is now northern England, it was a stone wall with large ditches in front of it and behind it that crossed the whole width of the island. Soldiers were garrisoned along the line of the wall in large forts, smaller milecastles and intervening turrets. In addition to the wall's defensive military role, its gates may have been customs posts
There is a lot I have not seen on the wall but ten years ago I was involved in lighting up the Wall and you can read about following the link at the end of this story.
There is a pub in Newcastle called The Mile Castle (which I will not visit because it is a Wetherspoons pub). I wondered what the name meant and it turns out that a Mile Castle was a fortification on Hadrian's Wall to supposedly defend against the Picts (see description above).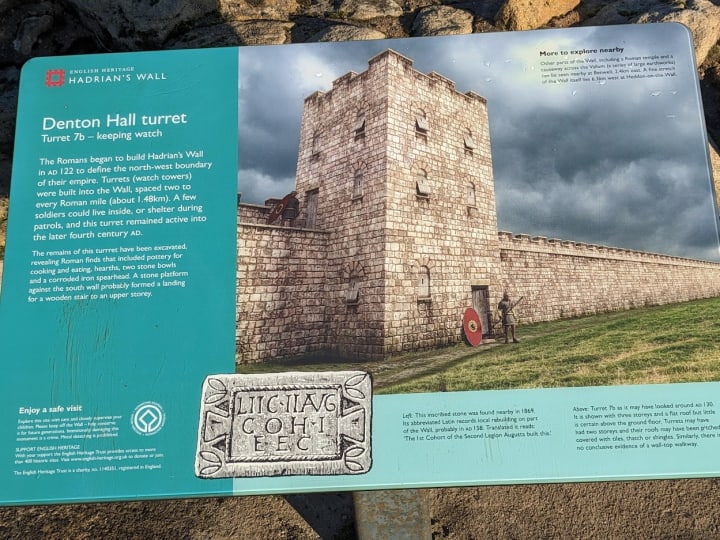 I document my visits on Instagram, today was at the Denton Hall Turret. There is a GP practice called the Denton Turret and I didn't realise that it was named after parts of the wall which you can see in the posts below if you follow them through on Instagram.
Then a bit closer to Newcastle is the Temple of Antenociticus in Benwell. I do find it a bit odd seeing these Roman ruins in suburban settings in Newcastle.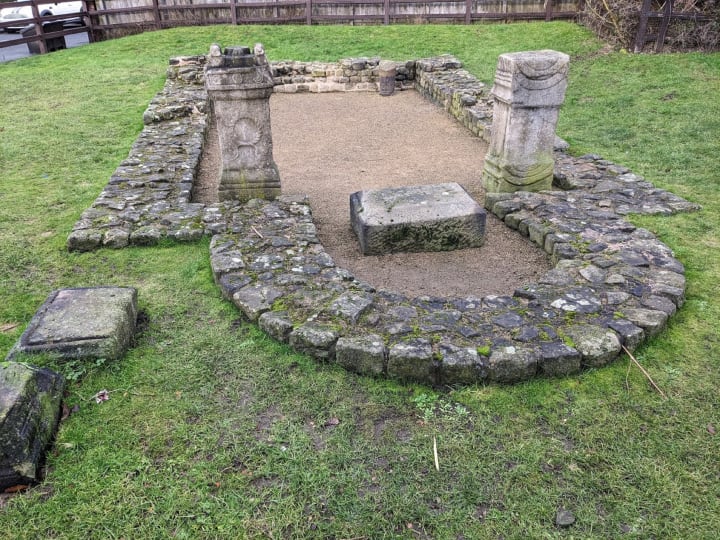 I feel I am quite lucky to have these ruins close to me, but it just shows that in the past things were built to last. If you buy a house today it usually comes with a ten-year guarantee, and these bits of Hadrian's Wall have lasted over two thousand years.
Conclusion
I enjoy having walks out to these sites and being able to share them with friends via social media and I know people, especially in the USA and Canada love seeing them too.
The final thing I leave you with is my involvement in "Lighting The Wall" with links to the documentary on YouTube. I was incredibly privileged to be part of that and I do keep an eye out to see if will ever be done again. We shall see.
Reader insights
Be the first to share your insights about this piece.
Add your insights