A Letter to My Readers and Followers
About catchafrisbie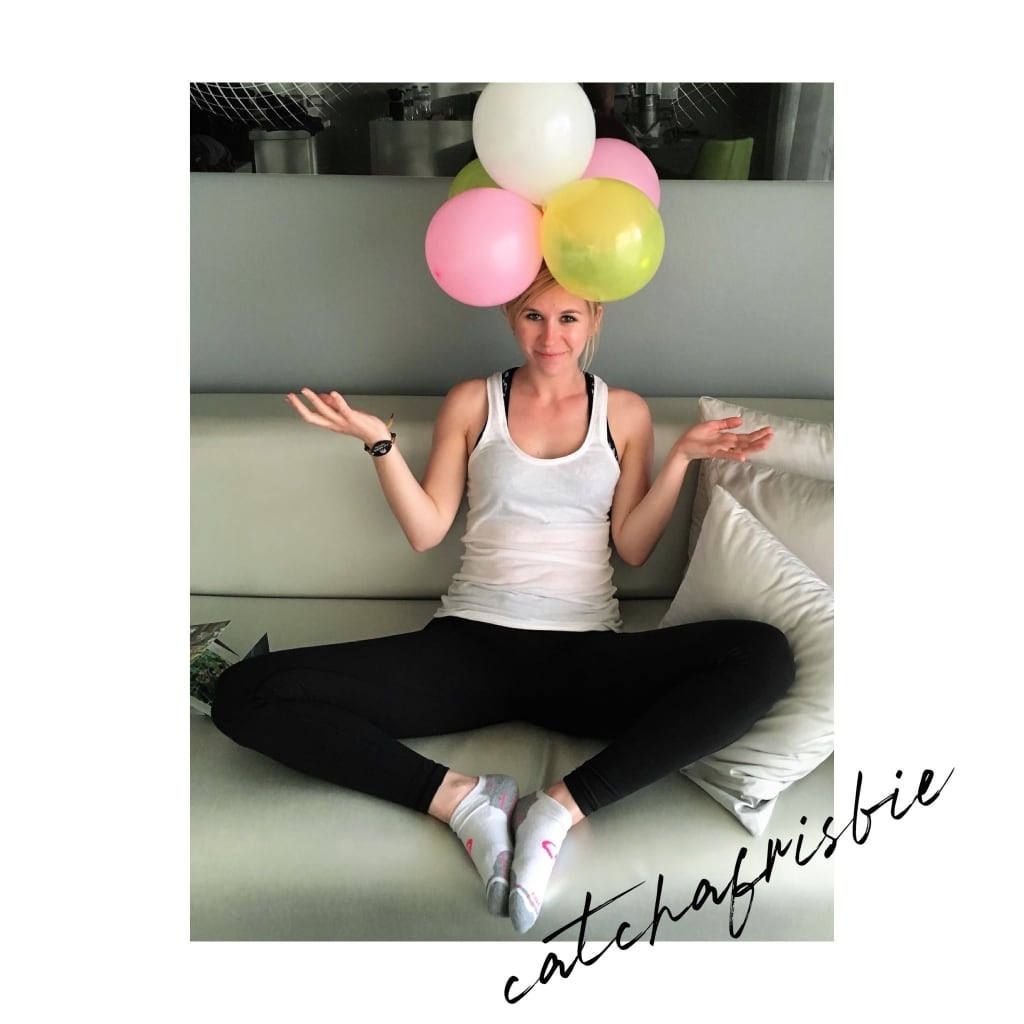 Courtesy of catchafrisbie
Dear Humans,
I am catchafrisbie, or at least that is my pseudonym or pen name, but my real name is Hannah (Frisbie). If you have been following catchafrisbie on one of my social accounts or read my stories on Vocal, you may have started to realize that my topics are diverse and may even seem a bit erratic. So I wanted to take a moment to thank you for staying with me thus far. And to provide a bit of insight into what I hope for catchafrisbie, and frankly myself.
However, before I jump into where catchafrisbie is headed, I want to tell you a bit about myself.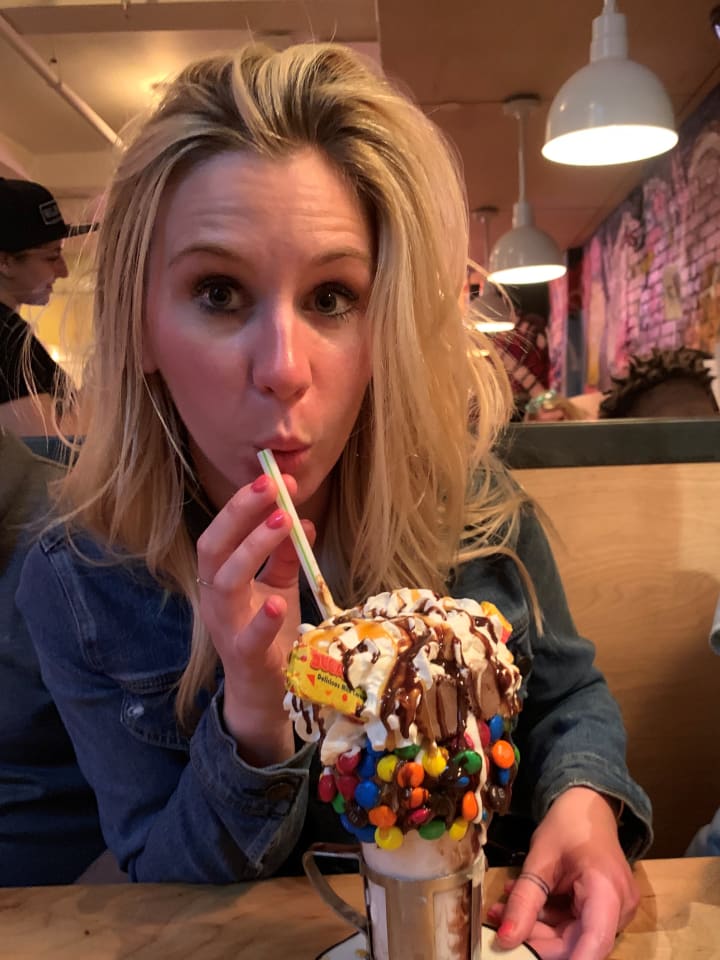 I have been creating and scribbling from my earliest days. My first notebook from when I was five or six contains drawings and incomplete sentences. My first attempts at trying to put my thoughts onto paper. Since then, I have filled countless notebooks, laptops, phones, and scraps of paper with my thoughts, stories, and poetry.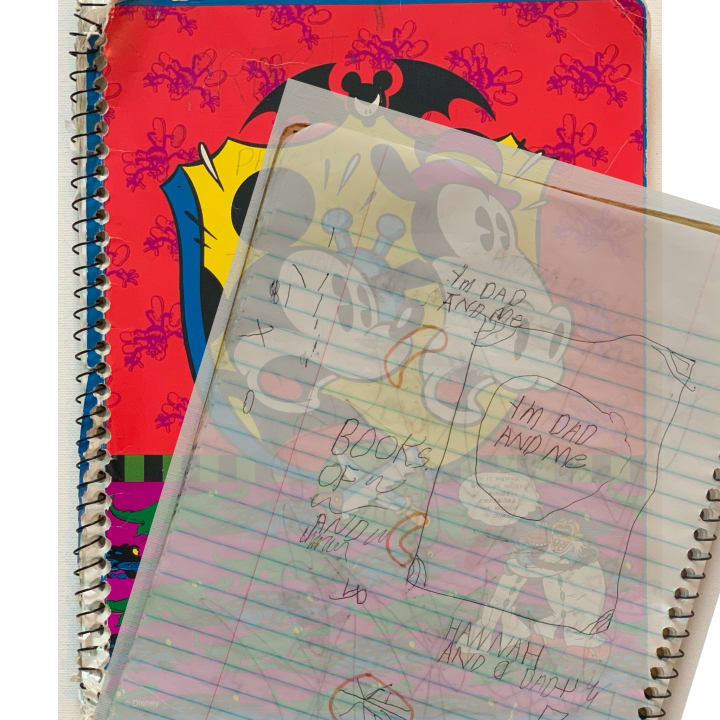 A few years ago, I chose to publicly write poetry under a different pseudonym—to be a part of the world yet unknown. The poetry was raw, honest, and often dark, but the platform allowed me to anonymously express my feelings. My identity was eventually linked to my pseudonym, and over time, that platform has become less candid and more calculated.
About seven months ago, I decided to publish my first article, a poem called Cobweb, under catchafrisbie, a pseudonym that I knew would be linked back to my identity.
This was a significant decision for me. While I love writing, I have historically chosen to remain anonymous and undefined. One of the idiosyncrasies of my existence is that I do not like to be defined. I want to be free to explore and flow in and out of the confinements commonly utilized to describe the world.
My intention was to explore different writing styles, so I could find my niche. I have written about: surviving 2020, burning blankets, Gossip Girlkilling with kindness, Bernie Maddoff, Gamestop FOMO, Mother's Day, the demon and angel inside a Gemini, thirty, several short stories, a horoscope, The Deviant Baker, and my most read article, an interview with Mary, owner of Snipsnip Vibes, The Authentic Human—Real Vibes Only.
During this time, I discovered several topics and styles of writing that I do not enjoy and will not be writing more anytime soon, short stories being one of them. I learned that I enjoy writing about real-life events and humans more than anything else. However, I have also realized that my enthusiasm fluctuates between topics that I cannot compress to one specific subject or niche. I want or really need to be free to explore to flow in and out of several topics that enthuse me.
So while you may have started following me because of my posts on mental health, sometimes I will write about finance or baking, a poem, or one of the many ways that we may experience life itself.
Catchafrisbie is an agglomerate of information that overlaps like a Venn diagram inside my mind.
Here are some thoughts on my favorite topics:
Mental Health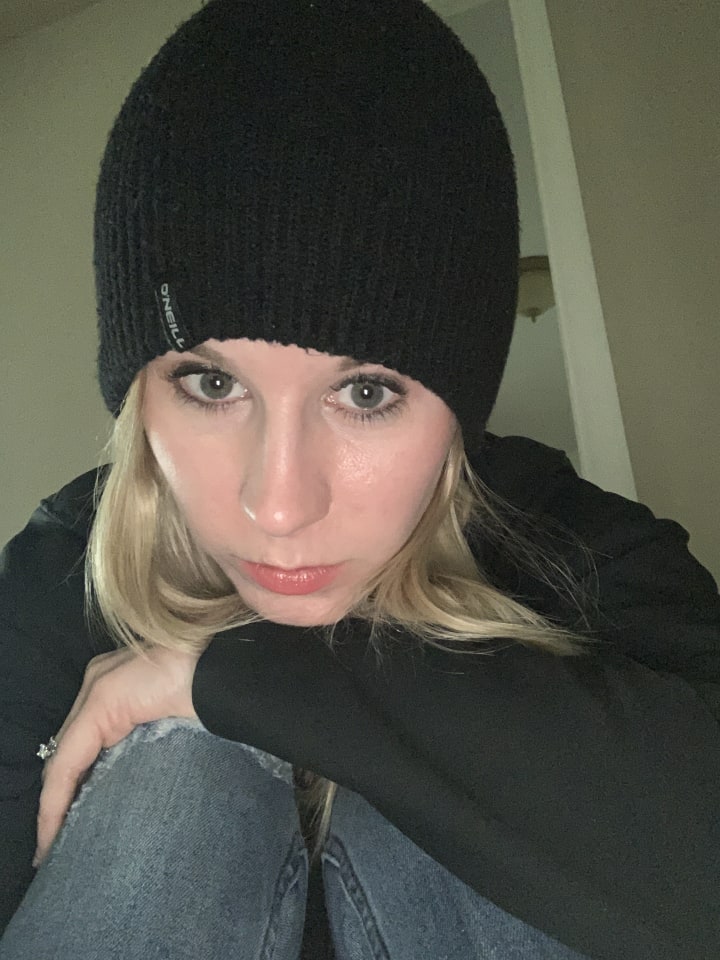 I have been on a mental health journey for a long time. It is difficult to remember a time when I have not grappled with depression. Falling in and out of hopelessness regularly. I am thankful for the people who took the time to show me empathy. They have left kindness in their footsteps and tiny seeds of hope in my brain, and I want to pass that onto you.
I want to leave kindness in my footsteps and tiny seeds of hope in your brain.
Finance
Mental health is a part of me, but it does not define me. While fighting depression, my mind and body have worked full-time at various jobs in the financial world while simultaneously earning my Bachelor's in Accounting and CPA. At the height of what the world defines as success, I worked at PwC, one of the Big Four accounting firms. Then subsequently, accepted a position at a mid-sized law firm to manage their finances. Along with writing, the world of finance has always been one of my passions. With assistance, I planned my first budget around the same time I started writing my first thoughts onto paper.
Creating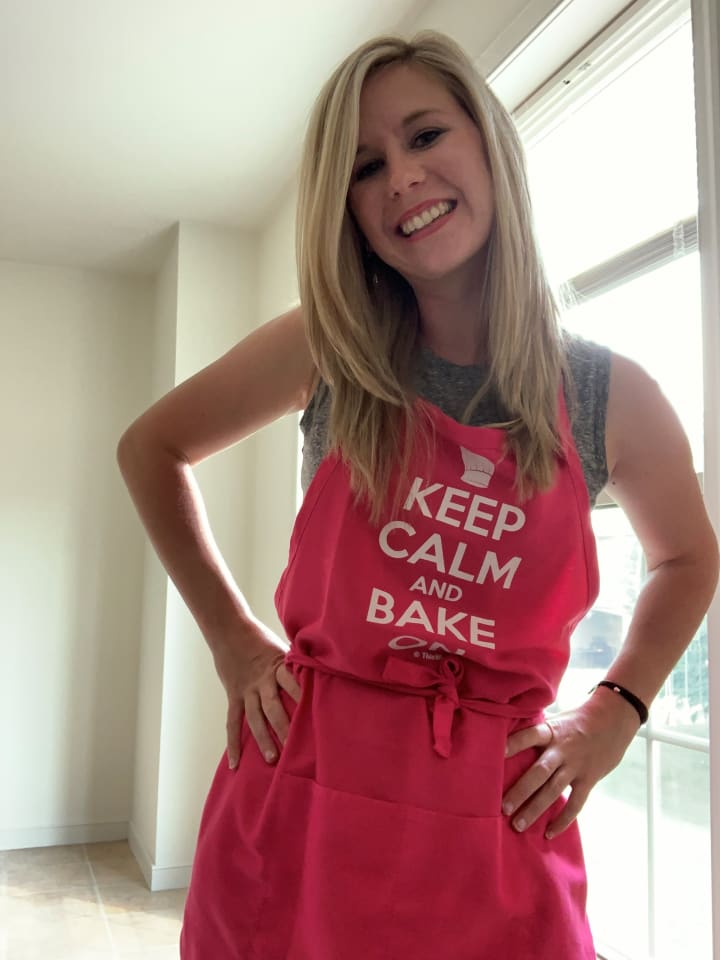 I have an accounting degree, but I dislike being called an accountant. Because while on my mental health journey, in between classes and careers, I enjoy being creative. And no one would define an accountant as creative.
I have found creative outlets in many places and spaces throughout the years, but baking has been one of my constants. I have become the cake lady within my inner circle, always bringing a uniquely designed cake for birthdays, holidays, and special occasions. I like baking because it allows a lot of room for creativity, has low entry barriers, and is consumable. I thrive in a minimalistic environment, so I avoid creating anything that takes up space.
Experiencing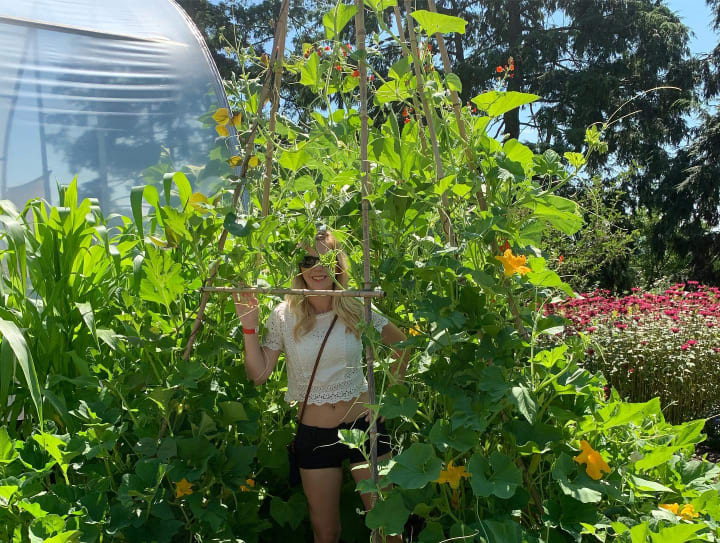 After all these things, I love to have fun, I love nature but hate bugs (most spiders are okay though), I hate sleeping, and sometimes eating too when I am really stressed, but most of all, I view every part of life as an experience.
The other night, as I was playing tennis in the basement (I do not have tennis court in my basement, we were just making it happen), the lights unexpectedly went off. I panicked because I thought I was about to be murdered and ran straight into a wall. But afterward, we collected candles and flashlights and sat in the darkness listening to a podcast and playing a game. We drank warm water and ate crackers instead of dinner to conserve the cold in the refrigerator.
And you know what my first thought was… I love this, we have never experienced this before, and I was so thankful for that moment. I love all of life with a vengeance; the more my mind and life itself tries to destroy me, the harder I fight back.
Sincerely,
catchafrisbie aka Hannah
If you enjoyed this article, I would love to know! Find out more about catchafrisbie and how to connect with me by clicking on the link below.
About the Creator
I want to leave kindness in my footsteps and tiny seeds of hope in your brain.
Write your own story here.
Reader insights
Be the first to share your insights about this piece.
Add your insights