Introducing the Humor Community
Get ready to laugh out loud and share the laughter with a community that celebrates the lighter side of life.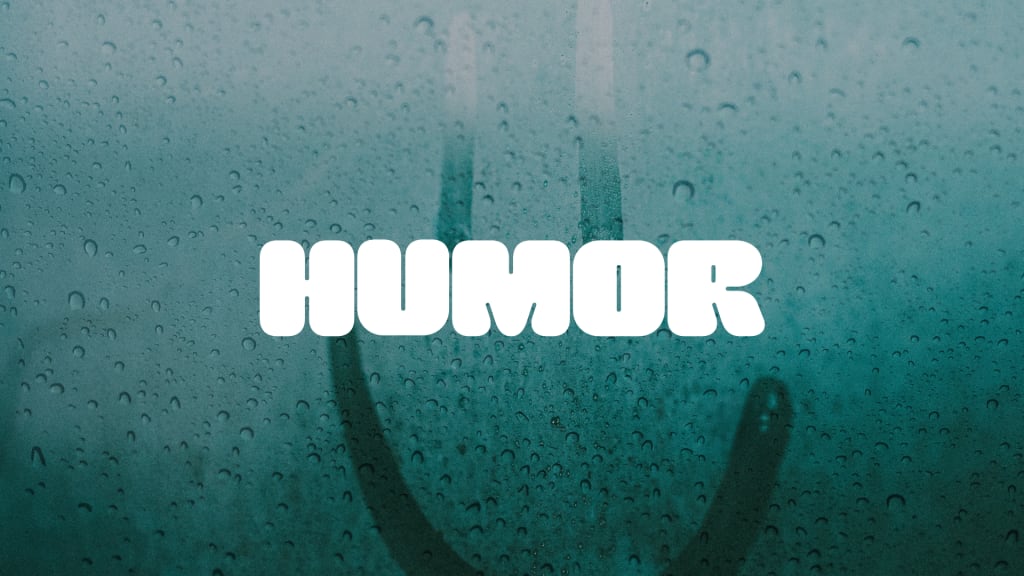 Laughter is a universal language that brings people together, and here, we invite you to join a community that embraces the sheer joy of humor. From hilarious anecdotes to clever one-liners, this community is your platform to unleash your funny bone, share your comedic talents, and connect with like-minded individuals who appreciate the power of laughter.
💡 Need some inspiration to get started? Here are a few ideas to unblock the writer's block:
Comedic Tales: Hilarious Anecdotes from Everyday Life: Share amusing stories and experiences that have made you burst into laughter.
Punny Delights: Wordplay, One-Liners, and Witty Jokes: Craft and share clever wordplay, puns, and one-liners that tickle the funny bone.
Comedy Sketches and Skits: Scripting Humorous Scenes: Write and perform comedy sketches or skits that leave readers in stitches.
Comedians Unplugged: Interviews with Stand-Up Stars: Dive into interviews with professional comedians, exploring their journey, inspirations, and comedic techniques.
Life's Funny Moments: Finding Humor in the Ordinary: Explore how humor can be found in everyday situations, turning the mundane into the hilarious.
Pop Culture Comedy: Satire, Spoofs, and Parodies: Lampoon popular culture, celebrities, and trends through satirical articles, spoofs, or parodies.
Laugh Out Loud: Funny Video and GIF Compilation: Create entertaining compilations of humorous videos, GIFs, or memes that are guaranteed to make readers chuckle.
Comedy Writing Tips: Crafting Effective Jokes and Humorous Content: Share insights and techniques for crafting comedy, helping aspiring comedians improve their comedic writing skills.
🏷️ Also, to spark your creativity, here are the tags for the Humor community:
Standup
Sketches
Satire
Jokes
Parody
Improv
Laughter
Funny
Wit
Satirical
Irony
Comedians
Hilarious
Comedy Writing
Roast
Comedy Club
Comedic Timing
Comedy Specials
Sarcasm
Comic Relief
From hilarious anecdotes and witty one-liners to clever wordplay and comedy sketches, this community celebrates the art of making people laugh. Unleash your comedic talents, share your funniest experiences, and connect with fellow comedy enthusiasts who appreciate the power of humor. We can't wait to laugh out loud and be entertained by your side-splitting stories.
Let us know thoughts, feedback, and suggestions in the comments below.
Reader insights
Outstanding
Excellent work. Looking forward to reading more!
Add your insights