Why I Am in Love with Being Single
And How a Near-Fatal Accident Changed the Way I Look at Relationships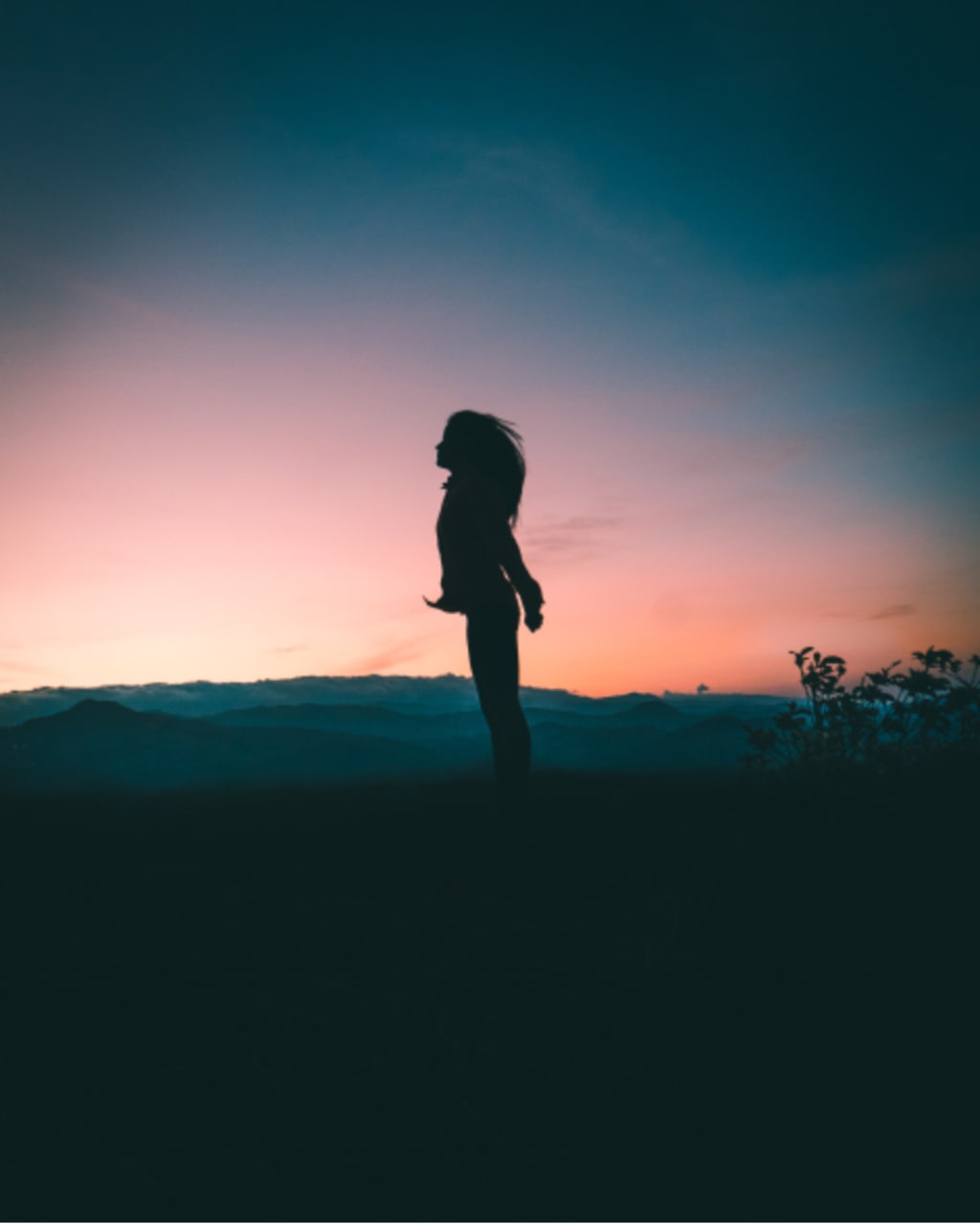 I AM IN LOVE WITH BEING SINGLE. IT'S TRUE.
Over the course of many years and many failed relationships to go along with it, I have come to the conclusion that I love being by myself. Of course, a woman does not need a man to define her self worth, just like a woman should never feel like she has failed in her existence because she doesn't have a fairytale family complete with the hard-working husband and children who excel in sports. For some, it doesn't work that way. I am happy to say that as of right now, I am not one of those women. It may not ever be me and that is something I have come to terms with.
I cannot say I have attracted the best of men. I attract the men with multiple children, the ex-wife, and even the occasional man who still has a girlfriend at home. Men who are dating because they want to have faith in women again, the long distance relationship types, the unnecessary drama and carry on luggage types, and even the one who only wants sex but upfront and honest with me type. As a single woman approaching thirty years old, I knew I needed to make a change in myself, but I did not realize what that change was and how it was going to happen.
I had a near-fatal car accident and was sent to the hospital by ambulance and I told my friends and family, but the ones who were close to me did not care enough to spend an hour with me to at least see if I was okay. The guy I was seeing spent nights at my home regularly before the accident only to bring me chicken and leave 20 minutes later during recovery, and a parent who never came to my place even though they lived 15 minutes away. It wasn't so much that anyone had to do anything for me, rather their actions showed that I wasn't a priority.
Although I admit that it was a hard pill to swallow, I recovered the best way my body would allow and moved on. I had to reconsider all the relationships I have carried with everyone in my life, not just a potential love interest. The reality of the situation is that during my life I have never had strong meaningful relationships with anyone except for two people who I look up to, a parent who passed away from cancer at age 38, and an aunt who I have more in common with than anyone else. Besides from them, I have always had sketchy relationships and I needed to take time to evaluate who I was and who I wanted to be.
The accident helped me realize that I had to let certain parts of my past go and search for validation within myself. I knew I deserved to be loved but who was supposed to love me more than me? I did not take better care of myself, so I attracted men who sought out a woman that did not demand a level of boundaries and respect. Once I figured out that the journey begins with me, it was much easier to navigate through relationships.
There are still some guys out there with one-sided relationship goals and that will not change, but what has changed is how I respond to them. As for the rest of my relationships, I focus on being the best version of myself before I can be anything to anyone else. I am in love with being single. That is a formula for success. Do I hope to one day to be a wife and a mother? Sure, but if it doesn't happen, I will be right by my own side until the wheels fall off.