Unaware Heart
Hurting someone's feelings is the worst.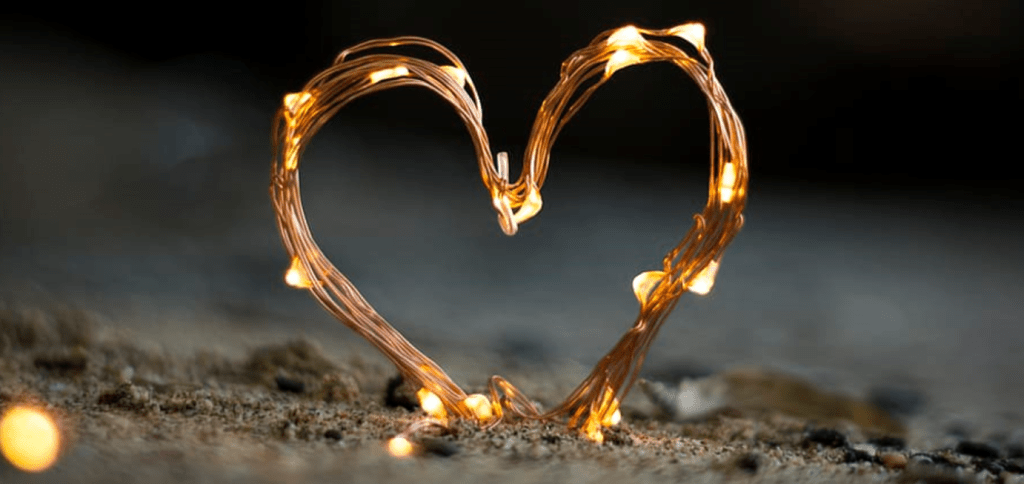 ..You can easily break it but don't..
Many of us sometimes fall in love. We surely cannot choose who we want to fall for because our heart surely takes its action before we think or even decide what to do. We surely don't mind with who our heart falls for because sometimes the person that your heart has chosen worth your love and worth getting hurt but what about the person who doesn't worth anything of that? We should be aware of our heart's actions so that we don't reach a point where we get hurt, and somebody gets a heartbreak because hurting someone's feelings is the worst. We should be aware of our feelings and avoid expectations.
The heart usually takes its action without thinking further because hearts are blind. The heart does not know about what is logical. It goes in a direction that makes it feel happy and comfortable. Our heart falls for who we feel comfortable with, but do we know if the other side feels the same? When feelings of both sides across one, they get broken. If they go in the same direction, they will not get hurt or broken. When you keep your relation straight, it will stay straight no matter what. For example, if you stay a good friend, you both will stay friends. If your friendship turns into love, keep it for yourself until you see the other side is going the way your feelings are going. If you felt the other side is going straight but you are leaning on, try to stay straight so that you don't get hurt. However, keep the limits so that both feelings go the same way and not the opposite.
Also, Expectations lead to disappointments. Do not expect anything in return. Do for what makes you happy and satisfy you but not to get something in return. If your intention is getting something in return, you will never get it. On the contrary, the expectation will disappoint you and distress you day by day. If you expect nothing from someone, you will be surprised once they do something for you, and you will get happy. Let it be that way! You might get hurt by yourself if you overthink about why they are not doing something in return, and that you care about who does not care about you. It's okay! Let it be that way! Just do what makes them and you happy. If you felt the other side is bothered because of you, for example, they started to ignore you or run away, then try to stay away from them so that they don't hurt your feelings and you hurt your feelings. After that, you will not get hurt anymore because "Who is away from your eyes is away from the heart." Your feelings will go back to their original position with time and your broken feelings will get healed.
Take the word "Feelings" easy. Feelings are sensitive in general especially towards who we care about the most. However, we should be careful of what is going around and try to take care of our feelings as well as other feelings because as I mentioned: "hurting someone's feelings is the worst." Therefore, even when we don't care about who is around us, we should never hurt them because we might mean something to them while they don't mean anything to us. Don't be selfish of thinking about your feelings before thinking of others' feelings because if you do, one day someone will do the same thing to you, and then you will realize how bad hurting someone's feelings is. Be careful!