The Worst Date from Hell!
Beah dates and an OUI. Let me take you on my little date from hell. Buckle up.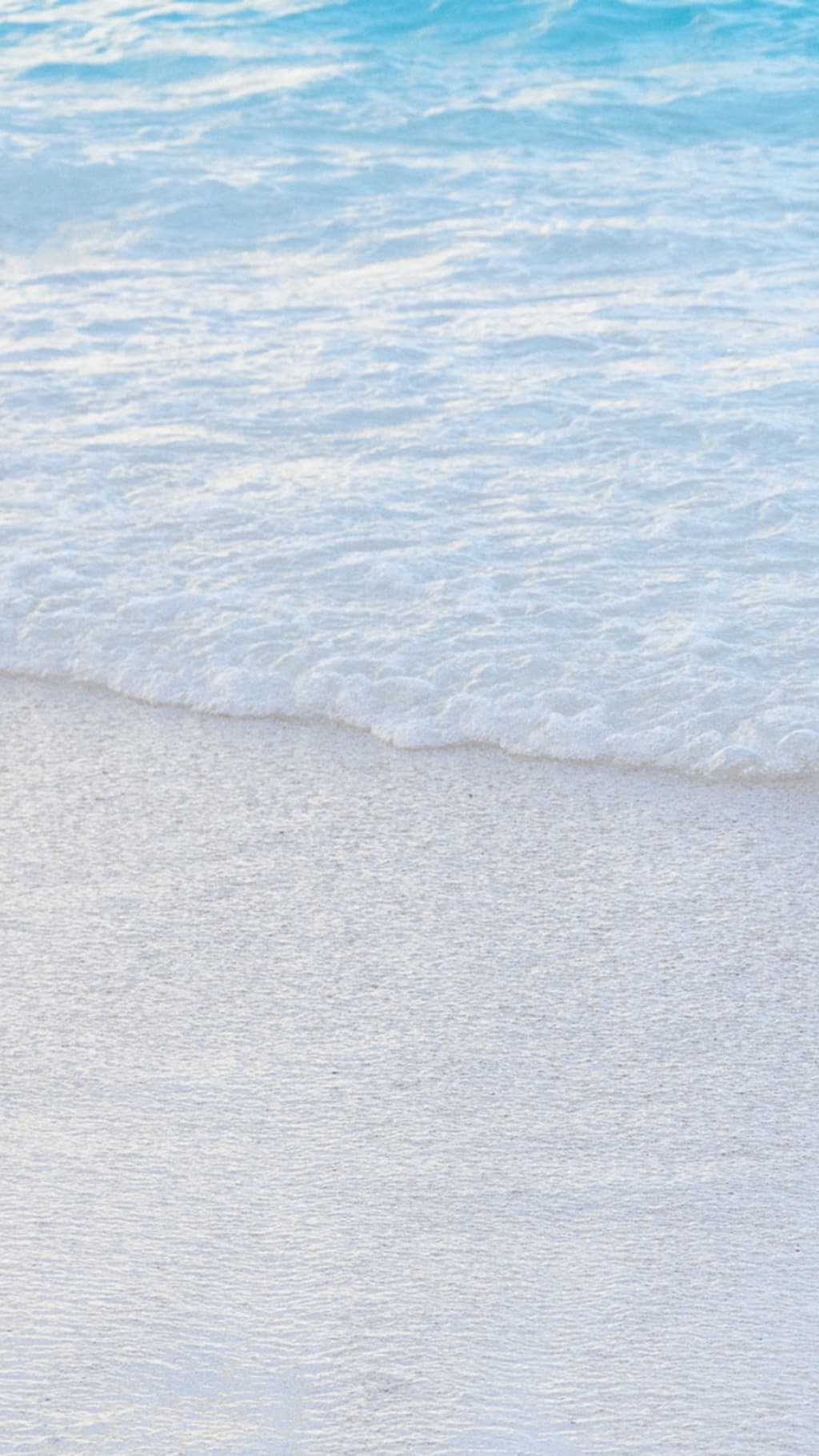 My grandparents had asked me to go out to dinner with them so I agreed. This is where this story begins. My Nana ordered a steak that was way undercooked and she was beyond pissed. Our poor waitress was so nervous and on edge, she grabbed the manager, that manager grabbed the cook on his way to our table. See this wouldn't be an out of the normal dinner routine as my Nana always has some sort of catastrophic disaster with her meal. The cook and manager come over and apologized and whatever other nonsense that transpired between them.
Dinner finally came to an end, I started to grab my things to head out the door. As I was digging around in my bag looking for my car keys I feel a tap on my shoulder. I look up slightly annoyed because it's at this point that I realize I locked my keys in my car. I pick my head up out of my bag and see the cook standing there.
"Hi?" I say.
I'm thinking great I'm going to get murdered by this cook because my lovely Nana was so rude to him. He introduced himself and asked if I was okay—as he could see I was freaking out about my keys. He was very nice, good-looking guy with bright blue-green eyes. I explained my car key situation and told him I needed to call AAA. I had to wait an hour and a half for the tow truck and was so aggravated. Of course, this leads to a drink at the bar with the off-duty cook. We get to talking and he seems like a lot of fun and I had just gotten out of a four-year relationship so I accept the offer to go on this date.
It's date day. I'm sitting in my room looking at my body in the bikini I bought the summer before this one, thinking I'm looking way to thin. My job at the time was really a lot of work and I think the stress finally got to me along with the break up a month prior to this date. I put the almost too big bikini on and threw a cute little dress over it and headed over to the cook's house.
I'm sitting in front of his parents' house calling him to come outside so we can head to the beach. At this point, he's asking me to come in. I'm hesitant but I go in. He lives in his parents' basement and it is then I find out he's 30. I now realize this date is about to go south real quick as I was only 22. We get into his shit box where it's decked out in Nightmare Before Christmas things. He also has the Nightmare Before Christmas music playing on replay all the way to the beach. This was not the guy I had drinks with, he was so smooth and charming. Now I'm sitting in a car with this weird dude that might be an ax murderer.
We get to the beach, we set up shop, and he disappears for a half hour. He gets back to the spot where at this point I'm all set. I asked where he went and he said the bathroom.
"Oh, sorry, I didn't hear you say you were heading off to the restroom," I said.
He then informs me he wasn't "taking a shit, but the lines were long."
I said okay. I was trying to make the best of this super weird day. I suggest we grab dinner at a nearby restaurant that was right on the water, he informs me that he spent all his money on weed and dinner would have to be on me. I said I'd call the restaurant and see if I could make the reservation. (I didn't really call the restaurant, I called a friend and told her to call me back in five minutes pretending to be my mom and an emergency came up) I told my steller date that the restaurant didn't have anything available and we could maybe grab a pizza.
My phone rang ten minutes later and I informed my colorful cook that a family emergency came up and I needed to leave. He offered to give me a ride back, but I told him she was sending my sister to grab me since she worked in the area. As we waited for my "sister" to come he told me about his recent arrest for his first OUI charge and how he was waiting for his court date.
"Cool," I said.
He asked if we could go out again and he would take me out for pizza and beer. I said we would be in touch.
That night laying in bed I got a text message from him declaring his love for me. I blocked him from contacting me and I never went to that restaurant again.
dating
About the author
I love to write short stories. I am a lover of horror, fantasy, space, and Aliens. Writing has always been my outlet and a place to escape from real life.
Reader insights
Be the first to share your insights about this piece.
Add your insights