The Top 5 Reasons to Move into a Condo
Is Moving Into a Condo really Worth Your While and Your Pocket?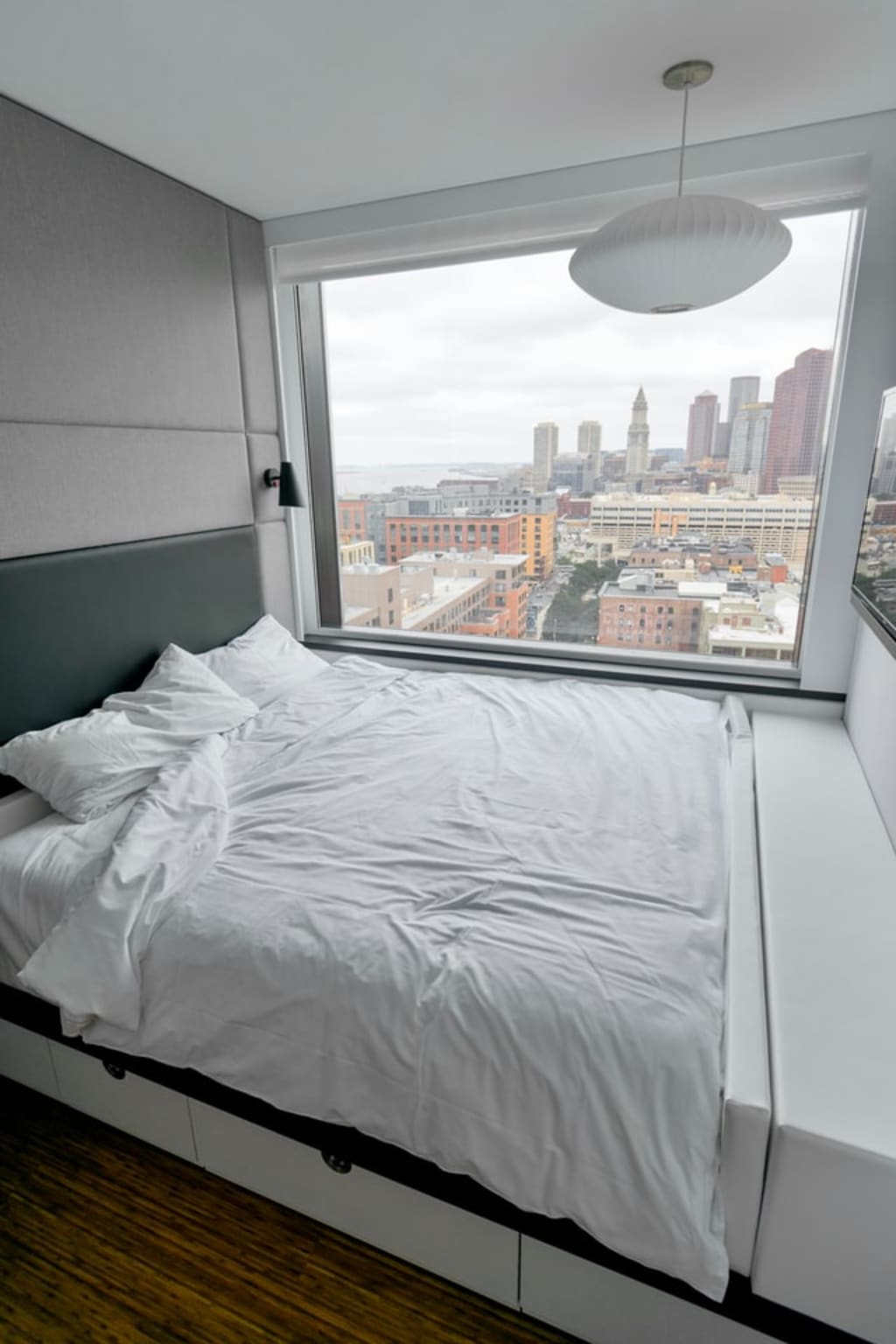 Luxury living in a condo
Moving to the city is a wonderful opportunity! You're close to stores, schools, entertainment, and there are more options for employment when you're closer to town. Along with city living comes the choice to move into a condo. Let's take a look at the top reasons to move into a condominium.
1. Convenient Location
Because condos are built in the heart of the city, moving into one means that you are in the heart of the hustle and bustle. You won't have to travel too far to reach public transport and most stores, clinics, schools, and essential services are located close-by.
2. Great Views
Most condominiums offer great views of the city. Luxurious condos also offer open plan living with more space than an apartment. If you are looking for something scenic with the added benefits of quick access to town, then a condo could be the right choice.
3. Less Maintenance
The condo is managed by a governing body or chairpersons who oversee every aspect of the building. From the paintwork and trimming grass areas to keeping the interiors clean, you won't have to be concerned with any maintenance. Remember, if the condo does require repairs such as roof restoration, you may be requested to pay a fee towards the fixture. While every tenant must pay a levy to contribute to the management of the condo, these costs can rise depending on the extent of the repairs or new installation.
4. Less Crowded
Condos tend to be less crowded than communal areas and apartments. It will have a few units for tenants along with entertainment areas and spaces for social get-togethers. It is often sought by single persons who want to live in the city and on the go.
5. Modern
What is most appealing about the condo lifestyle is the modern finishes. Condominiums rely on tenant levies and resources to maintain its aesthetic finishes and exceptional upkeep. You can find open-plan living, large windows, and regular upgrades to keep the property modern and safe.
Is there Value Living in a Condo?
Whether you are renting or buying a condo, compare it to buying a house and determine where the most value lies. Houses are freestanding and spacious but come with hefty maintenance and less security. It will also be more expensive to rent a house closer to the city. Condos offer a little bit of everything including a great location. Whether you buy or rent a condo, you can find the right style of property to suit your lifestyle.
Condos offer something for everyone which makes it a popular choice. Luxury condominiums are popular among singles and career-driven individuals who want to remain in the city. High-end condos also offer a little bit of everything that you would expect from a luxury lifestyle. Exceptional views, open plan living, large floor plans, and entertainment including gyms and social spots.
Condos are not considered family-oriented places to live and households seeking a spot for their loved ones may find a house or an apartment more suitable. Condos are also more expensive than apartments because of the additional levies charged. Apart from the monthly rent, a condo requires additional charges paid to a board to maintain its condition. It is important to keep this in mind when renting a condominium.
If you are keen on living in the city, you don't want to be concerned with maintenance, and you can afford to live in a condo, then it can offer immense value.
With a little bit of time and research, you can find a condominium to suit your lifestyle, your needs, and your pocket.