So You Want To Get Married?
Are you ready for marriage, or just ready to say "I do."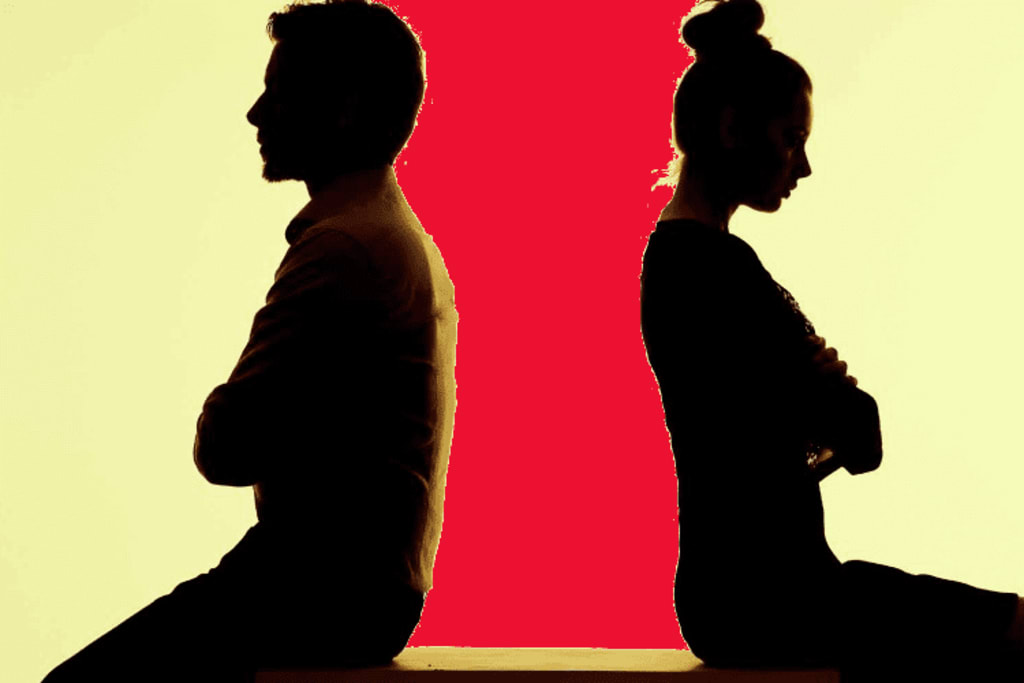 Marriage is one of the oldest institutions known to man. It has stood the test of time since it's inception. If you listen to the societal views or opinions on marriage, you will probably hear it from either of two people; someone who rolled the dice, got married and crapped out, who now spits on the grave of their decayed union. Whose face gives way to a sour expression, that slowly moves across their face at the mention of the word 'marriage.'
Then, there are those with sparkles in their eyes, who will dreamingly say "I married the love of my life." They will tell you how they finish each other's sentences and laugh at the same jokes. Of course, they must share the conclusion of the matter, 'getting married was the best decision I ever made.'
I have spoken to women from both sides of the martial coin; the single and the married. I found that oftentimes what one person desires, the other find themselves overwhelmed by. What many fail to realize is that a successful marriage requires work. It is similar to a full-time JOB! You have to be present and accounted for. You must put in the work and there are no shortcuts. In some cases working over-time is must. Each marriage imbodies it's own chemistry. No two marriages are the same and not one is perfect. Being married means showing up(heart and soul), even when you're sick and tired (and there will be days that you are!) There's no calling out and no days off.
A good marriage is built. In my opinion, it requires a godly foundation. Love is the frame, that surrounds the house and keeps everything in it's proper position. Marriage is also like bank. You can only withdraw what you put in. Sometimes it may seems that your spouse, is asking from you, what she/he never put in( their presence, support, a listening ear and so forth), yet they come for a withdrawal! But somehow, you must find more of yourself to give. Because you draw from the foundation of your marriage, you're able to pour into them in spite of your own insufficiency. The thing about sacrifice and selflessness is this, some how and some way--when we give from out of our need, oddly enough, it makes room in us to receive.
For many women, the idea of marriage begin as little girls. We would dream of the beautiful white gown, with delicate lace and embroidered with pearls. We imaged coming down the aisle and hearing all the ahs and oohs that softly flow from the mouths of our friend and family. We envision a beautifully decorated reception hall, with chandelier lined ceiling, crisp linen covered table and the center of it all would be a 6 layer cake. Of course, we would have the perfect husband, the perfect children and a beautiful home surrounded by the proverbial white picket-fence.
But then life happens with its all to common issues: Sickness, death, financial woes, issues with children and the everyday cares that come from living the married life. Marriage does not really began until you experience your first storm. It's easy to be married with the tide is in it's proper place. Yes, we are proudly husband or wife when the waves are at bay; gently hitting against the rocks. But what happens with the tide turns and the wind rages? What happens when the water rescinds due to low-tide, when insufficiencies seem to be all around? Or high-tide, when you feel completely overwhelmed by the issues of life?
I have been married, by the Grace of God for 25 years. This is a lot to some and considered the newlywed stage to others. But I can honestly say that even with the ups, downs , highs, lows, laughter, tears, and the bittersweet moments in between, I would say "I do" again. I would say "Yes" to the married life. What I didn't know then, but I understand now, is that when I said "I do," I was saying it to all that comes with the marriage: the good, the bad and the ugly. So, are you ready to get married, or just ready to say "I do."
marriage
"It's a dangerous thing for the enemy to know who you are before you do." Before we pursue knowledge of anything else, we must first purse knowledge of our Creator and SELF.
Receive stories by Samantha Gwehi in

your feed