Settled Status
Validation by martial status.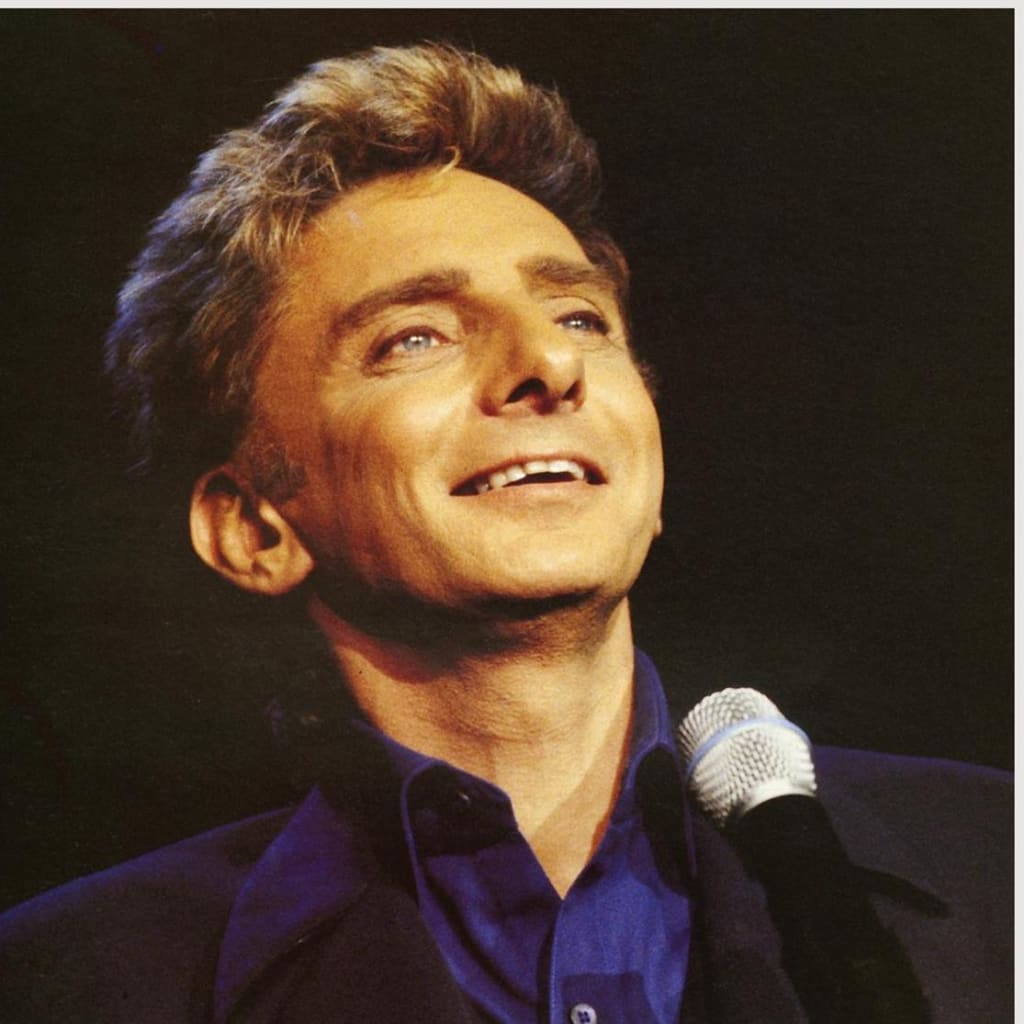 Even though we live in the 21st century, society still validates individuals according to their marital status. Barry Manilow coming out as homosexual at the age of seventy four, shows how we still judge people according to marital status.
Michael Barrymore and Elton John came out as homosexual much earlier than Barry Manilow. This should have made it easier for other people to also be comfortable with their sexuality.
Taking different examples, Cliff Richard comes under scrutiny for not being married. Until Simon Cowell married at the age of fifty plus, people questioned his single status. There seems to be some misconception that marriage is a necessity by a certain age. Due to societal pressure people often marry in haste and do more than repent at leisure. Barry Manilow would not have realised at the age of seventy-four that he was gay. With a lot of homosexuals, they try too hard to be what society defines as normal and even marry the opposite sex, like Michael Barrymore did.
This has happened in cases with even priests, being married to someone to fulfill societal norms and having a separate life as a closet gay. This pretence has lead to loveless, unhappy marriages because of people marrying someone they are not in love with or not the gender they are attracted to. People seem to also use the term " settled" to define someone as married. Being married can actually be more unsettling than being single, especially if it is done for the wrong reasons.
It often gets forgotten how exciting the dating stage of a relationship is, which people never get to fully embrace. Even at the early stages of dating the question is asked, " when are you getting married?" With couples who are in love, often when they rush into getting married, the love then dies down. I know a couple who were in love and lived together for years. Then within months of marriage they divorced. Maybe if they still lived together the relationship would have lasted.
Some Indian societies still put emphasis on being a virgin before marriage. What happens if two people are not sexually compatible to each other or there are undergoing sexual issues.
When people declare themselves as homosexual or cheat on partners, the root cause of the problem needs to be looked, how the foundation of the relationship was built. Has there been too much emphasis on getting married, that the two people have not been able to get to know each other or fully enjoy the relationship.
There are many couples out there who have chosen to stay single or be in a relationship without getting married. These individuals are often more settled than married couples. Couples who stay in a relationships without ever getting married often get asked, " when is he going to make an honest woman of you"? This begs the question does marriage make an honest woman or even man of someone. Marriage can often lead to dishonesty like cheating when it is realised the marriage was a mistake.
There was a time when women were pressured into marriage for financial security. For the same reason they were also pressured into remaining in unhappy marriages, even tolerating infidelity, which still continues. There is now an abundance of resources to even help people become economically self reliant. Women also come under scrutiny if they focus on their careers and become too old for children. These women may also be making a valid contribution within their careers,which gets overlooked. Going back to Barry Manilow, it gets forgotten that at the age of seventy plus he is still touring and continues to have a successful music career. Is his sexuality really an issue?
The word "settled" needs to be looked at from a different perspective and not just by marital status. Being settled means being happy and content with life in general. This can come from having a career one is passionate about, leisure pursuits that excite them and being surrounded by people who enhance our lives. We need to move away from judging people based on marital status. A person's contribution to society needs to be the emphasis rather than marital status.