Qais and Laila
The Immortal Love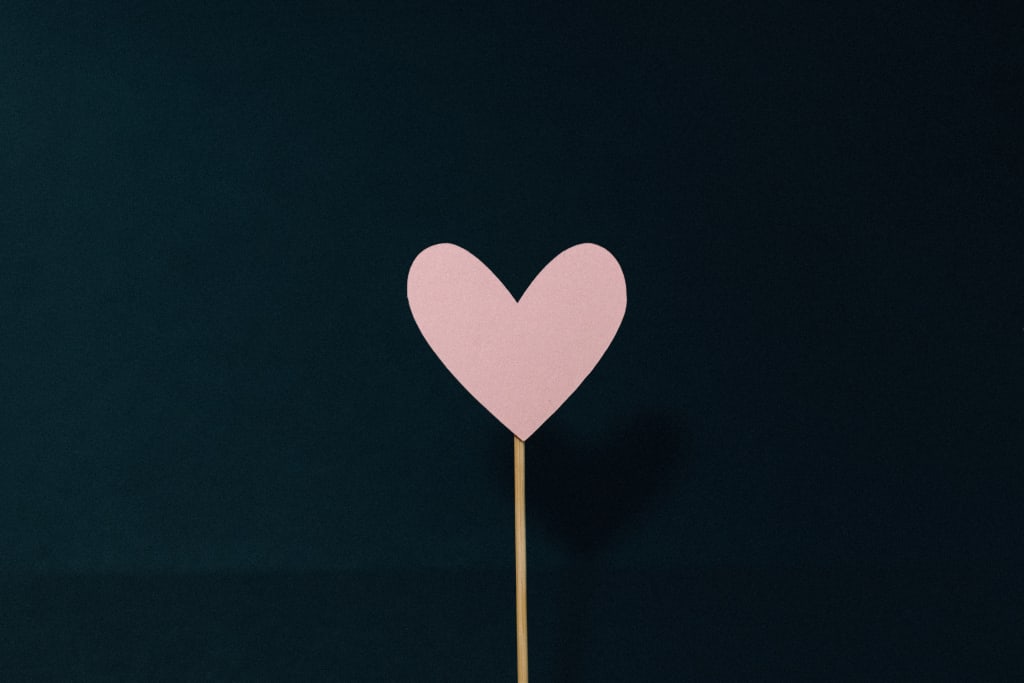 Qais and Laila are two lovers whose history was crowned by what came of their story, but they are not like many lovers whose stories culminated in marriage, as they separated from each other despite all the love that united them.
"Qais bin Al-Malouh" was born in the Najd tribe in the year 645 AD. He was famous for "Majnoun Of Layla" because of his strong love for his cousin, who is "Laila Al-Ameriya."
They were united by a love to a great extent and very extreme, to the extent that the lovers cite their love on the extent of the sincerity of their love for those they love.
In the beginning, "Qais bin Al-Malouh" was an ordinary man in the desert until the day came when he asked for the hand of his cousin "Laila", who was famous for his love for her. His cousin and girlfriend Laila.
The love affair that brought Qais and Laila Al-Amriyah together:
Qais bin Al-Malouh was a cousin of Laila Al-Amriya, and the spark of love between them arose since they were young, tending sheep and livestock, and they grew up and the spark of love between them grew and ignited.
They had been brought up in the era of Marwan bin Al-Hakam, and Layla also loved her cousin Qais to the same degree as he loved her, and they were both in love with the other to the extreme.
It is a custom among Arabs that when a girl grows up, she is prevented from mixing with boys, and she is hidden from view at home, waiting for marriage.
Their separation from each other did not reduce their love, but rather increased his longing, so he preferred to hurry to collect a dowry for his cousin and go to ask for her hand from her father as soon as possible.
It was at that time that a lot of talk spread about Qais's love for Laila, and the words reached her father, who was angry, as in the past they did not recognize the meaning of love, and considered it not a good thing, and in the event of such cases, they separated the loved ones.
Qais's father went to his brother, Laila's father, to ask his daughter to marry his son, but his brother refused his request completely, and at that time Qais was able to collect Laila's dowry, which was fifty red camels.
When Laila's father was asked about the reason for his refusal, he stated that it was because Qais sang his love for his daughter among the Arab tribes all the time.
It was also said that the reason for Laila's father's refusal to ask his daughter to marry his nephew was that their father had given all the money to his brother Qais and left him without money to spend on his family, although the first reason is likely that Qais expressed his love for his cousin Laila in his poems that he was famous for ; Whatever the most important reason for the refusal, in the end, they separated from each other.
Qais fell into a state of despair and frustration. He became always sad and sick, and his body went emaciated. His father went to his brother again, begging him to suffice him from his stubbornness and change his decision, and accept the request of his daughter's marriage to his nephew; But he insisted, in stubbornness and arrogance, and insisted on marrying off his daughter as soon as possible to someone other than his nephew, no matter what the matter might cost him.
At the same time, a famous and reputable young man named "Ward Bin Muhammad Al-Aqili" proposed to marry Laila Al-Amriya, and her father immediately agreed, but the girl refused, so they forced her and forced her to marry him to the extent that they chose her between marrying him and killing her at their hands, so she was forced to marry him and go He left the Taif with him, leaving behind her cousin Qais who loved her and wandered on his face, so Qais was left with nothing but his poems in which he expresses what is inside him in terms of the extent of his love and longing for his cousin.
The death of Laila and Her "Majnoun":
Qais could not bear the shock of Layla's marriage, Fahm in the valleys on his face, as for Laila, her heart broke because of her separation from her lover, and she was tired of the disease, and she did not have much pain and passed away.
Qais continued in life arranging verses of poetry in lamentation for his beloved, and he had lost his mind and condition and was called Majnun Laila until they found him parting with life.
Both of them died, and history was immortalized by their love story, which they encountered nothing but hardship and misery.
love
About the author
Reader insights
Be the first to share your insights about this piece.
Add your insights