Cheap price, High price!
One of the most wonderful protective stories we are living this time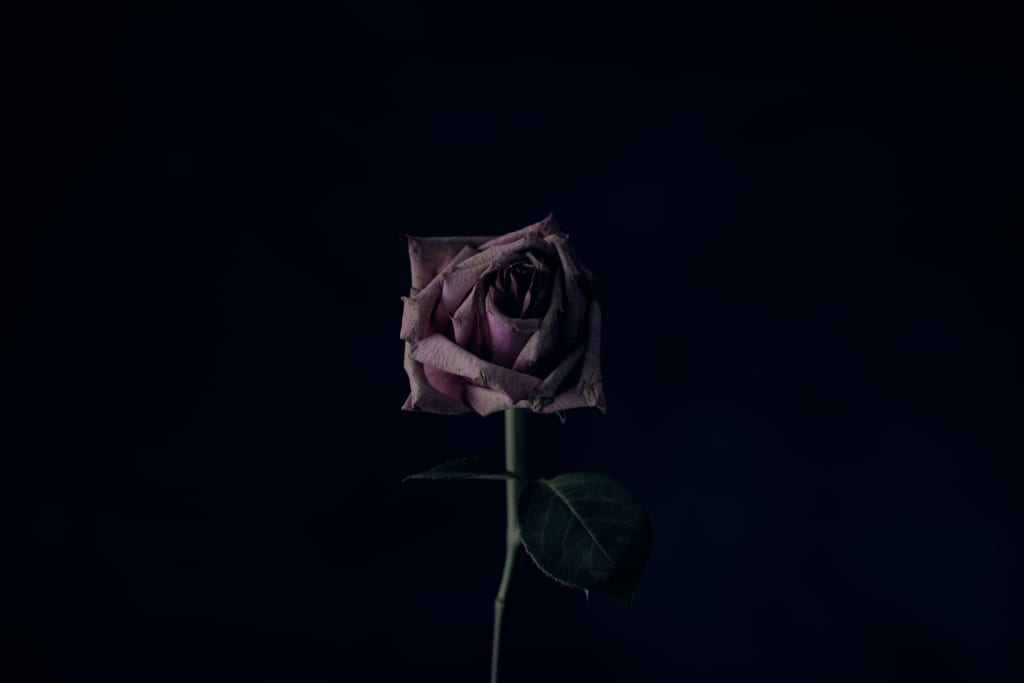 Circumstances at some point in his life make it impossible to achieve, and suddenly he finds himself face to face in front of him
His old dream is becoming more and more adherent to it. This is what actually happened to the heroine of our story, Wafaa, who grew up between a strict father who only knows how to issue orders because of his military upbringing, a kind and overpowered mother, and two brothers. A polite named Mahran is the son of a friend of her grandfather, and the days pass quickly in Alexandria and she returns to Cairo, waiting for her girl to graduate from the Faculty of Medicine. Wafa's father has the appropriate conditions for his daughter's groom, and the marriage takes place against her will. Of course, there is no understanding and harmony between Wafaa and her husband, who was imposed on her by her father, and the separation takes place in complete calm, and until Wafa forgets the experience of her failed marriage, she asks for her transfer from the company she works with in Cairo to her branch in Alexandria and there she meets Coincidentally with Mahran, who knew from him that he married the daughter of his professor, the famous great doctor, and even works for him in his clinic and hospital and is preparing to obtain a master's with the help of his brother-in-law, but he lives with his wife a married life She is miserable because she does not stop reminding him of her father's grace over him and other inconveniences. Mahran decides to fulfil the marriage immediately to make up for what they missed in life.
When Wafaa's father learns of the news of her marriage to Mahran, violent storms will blow over them from everywhere, and Wafaa's father informs Mahran's brother-in-law and the great doctor tries to persuade Mahran to divorce Wafaa and leave her without benefit, so he threatens to dismiss him from work in the clinic and hospital and deprive him of obtaining a master's degree, Mahran is not shaken And he does not waver from his position and principles in adhering to his old dream and his honourable and pure love for his faithful wife Wafaa.
Events follow and Mahran loses his job in the hospital, clinic and university, and his brother-in-law, the famous doctor, takes advantage of his influence and closes all doors of work and livelihood in his face. The poor woman becomes alone, especially after her two brothers travel to study in Europe, and the boycott continues on the part of her father.
Wafaa says: What should my husband and I do so that we can live in peace, without wars of livelihood, and without pressure from my father?
Wafa also says: My Lord's mercy wants my two brothers to know about the ordeal that my husband and I are going through, and they present the matter to the owner of the hospital in which they work in Europe, who is a virtuous doctor. The Lord Almighty compensates me for the days of ordeal and blesses me with twins, and now all I want from my world is the satisfaction of my father to forgive me and not cut off what is between me and him forever! This is how my reader, the reader, sees and feels the lesson and sermon in the story of our oppressed sister Wafaa, and I am not surprised by the position of her hard-hearted father, from where did he come with all this dignity?!
I say to him, what is the heinous crime that your daughter, Wafaa, committed?!
She, her virtuous father, got married in a lawful manner and could not let the chance of happiness slip from her hands when fate brought her together again with whom she wanted and waited for so long. Is this worth all this harsh punishment?!
Do you not yearn for it and your bowels groan for it as it longs for you and its bowels groan over you?!
Did you not know that the true value of a human being is determined by those who are concerned with our affairs and by whom our satisfaction with them or our indifference to them represents something of value and consideration?!
You are here, my esteemed brother. You only punish yourself if you insist on depriving her of all of that! God forgives all sins, so how can your mercy not expand when your daughter fulfilled it?!!!!
Didn't I say from the beginning that what we get at a cheap price we often look at without interest, but what we get at a high price is the only one that deserves survival, attention and honour, and God is dominant over it.
love
About the author
Reader insights
Be the first to share your insights about this piece.
Add your insights