My Worst Date
Payment
Date Nightmare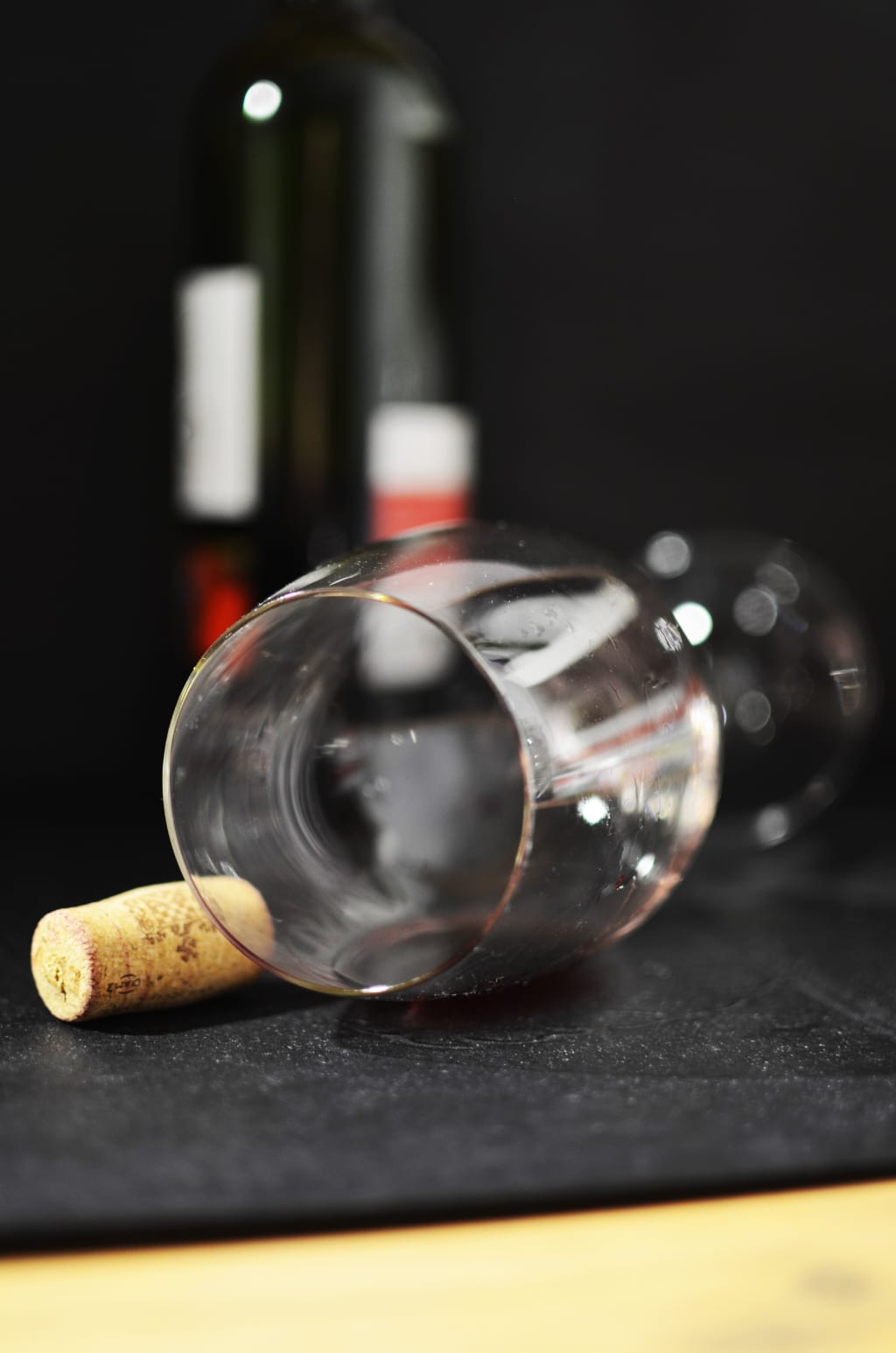 When people talk about having the worst date ever it usually goes something like he or she was so rude, he or she was ugly, they looked nothing like their picture, the person was a narcissist, they were boring, or they didn't pay for dinner. Well this unfortunate tale is nothing like that.
It all started on a Friday when I was single and not in the mood to mingle. My friend, who shall remain namelesss, decided that she would find me my perfect match or at least someone to get me out of the house. So while I was at home benging in front of my television in my pajamas with my dogs eating pizza and icecream along with whatever I decided tasted good, my lovely friend was looking for my possible new match (with out my knowledge or consent I might add). A couple of days later my friend comes to me and says she's found a great guy for me and that I have a date that Friday. I was not enthused about the situation but, I agreed to go because she insisted that he was a great catch, and I needed to get out of the house before I turned into a cat lady with dogs instead of cats.
So that Friday comes along and we meet for coffee which I chose because it's short and I could leave easily in case the guy turns out to be a creep or if I just want to leave. What I thought would be disaster (which later it was) turned into a nice date. The coffee date soon turned into an all day date full of laughs, flirting, and getting to know one another; it sounds wonderful right? Well to be honest it was; he was charming, handsome, and much more accomplished than my friend expressed to me. He was a complete gentleman, opened doors for me, payed for everything; we did like going to a little carnival, an art museum, and so forth. It was like having several dates all in one day. After all the running around we did we slowed down with a nice dinner and then went for drinks. After dinner and drinks we decide to end the night. Well this is where things get interesting and take a horrible turn.
This wonderful guy gives me a kiss on the cheek and says "we should do this again sometime." I agree and he walks me to my car; this is when it gets bad—he suddenly hands me an envelope and "says it should all be in there, you can count it if you want." I was in such a shock I didn't say anything. He must not of noticed my shocked expression because he closed my car door and just walked away waving as my smile faded from my face. Once my senses came back to me; I call my friend and ask her how she knew this guy.
Come to find out my friend found this guy on a site that you get paid to go out with people. So I got pimped out by my friend for a night and later found out he was already married with kids. So this supposed great guy did not mention he had a wife and kids; and even though he turned out to be a cheating husband among other things. I'm just glad he wasn't a murderer or anything crazy like that. And before people start judging, I did not date him or have another date with him, I just learned to background check people. #MyWorstDate