PaPa's Black Book
A story of a travelling trader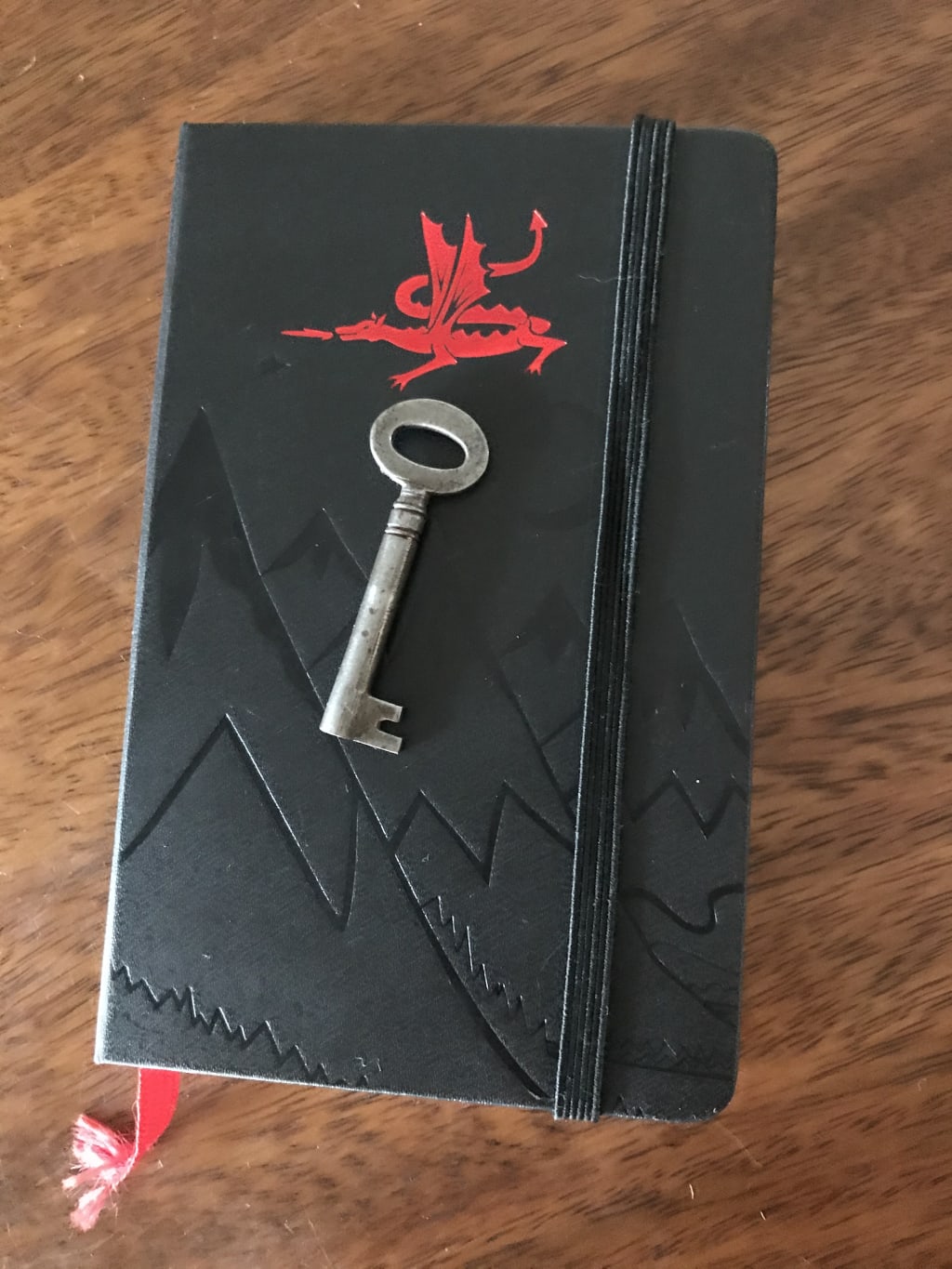 ""Congratulations! Miss Moorehouse , you are now the proud owner of this well restored 1948 Ford Super Deluxe V8 Station wagon."
As he handed me the key, I replied" Thank you Mr Homesworth . Its been a long time, my search is finally over for a beautiful car which brings great memories of my childhood ".
I opened the door and slid onto the drivers seat the smell of the freshly polished leather and wooden panelling filled my senses.
I turned the key, the sound of the engine was all too familiar.
As I slowly drove down the road I could sense a prescence next to me .
This car is the spitting image of my grandfathers car . I called him PaPa . He was a real gentleman, adored by all , stood 6ft 2 with a slim build and spoke in a calm way .
PaPa would keep me entertained with his travelling stories whilst we prepared the vegetables for tea before mum came home from work.
PaPa was a Commercial Traveller whom travelled the rural areas of victoria selling hardware . He was " the man with the van full of surprises, " sometimes he would have other items to sell which werent quite legal like moonshine made by a secret friend of his whom we never met.
I remember feeling excited one day when mum allowed me to go on a road trip with Papa to Echuca to do a "special delivery." My Great Aunt May lived there and she had a small farm with a donkey some chooks a pig and a small orchard . Her garden was magical with cottage flowers and perfume scented roses and all the beautiful bugs and birds to go with it .
We left early in the morning as the sun was just beginning to show.
We sang songs , played spotto on the way and listened to the cricket on the abc radio .Papa was a huge fan and a past popular cricketer who had a knack to bowling LBWs.
We arrived at Great Aunt Mays. She always greeted with a huge smile and a hug that was so tight you'd gasp for air. Then she'd fill you up with homemade scones , cakes & biscuits. Then Papa would leave me there to finish his buisiness in Town.
Just before sunset Papa tooted as he drove up the driveway Great Aunt May had kept me busy all day helping her clean out her wardrobe of clothes and jewellery which I had fun dressing up in. She gave me a special gift an emerald necklace which she been gifted from a past boyfriend who'd proposed to her but unfortunately was killed in a car accident .
I was so excited to show Papa my gift.
As we all sat on the porch , we watched the moths doing their dance towards the lantern light whilst listening to the crickets singing .
As I carried my special necklace wrapped in calico material Papa said he had a safe secret place for it while we travelled back home .
He opened the back door and pulled out a secret panel , behind one of his many stickers he had collected . This sticker was of the post office in Echucha.
There was a small draw behind. He opened it and placed my necklace carefully alongside a small black notebook with a red dragon on it.
"This is our secret", he said.
I wonder whats in the small black notebook to be so secretive I thought to myself.
I never asked him.
It was nearly dusk when I pulled up in my driveway.
I opened the back door of the car and memories flooded back .
Faint remains of a sticker caught my eye on a panel . As I looked closer I could make out part of the picture . It was the Echuca Post office .I tapped the panel it fell open and there it was the small draw. To my amazement I opened the draw to reveal an old well worn little black book with a red dragon on it. This was it ! I turned the pages to find a list of names. As I flipped over the last page something was taped to the page. It was a small key with a number 219 inscribed on it. AsI perused the names in the book I found a code ECH PO 1263219.
I knew my Papa always had a special delivery to Echucha so I wondered if this could be Echuch Post office 1263 .
Next morning I couldnt wait to get in the car and drive to Echucha .
I arrived at the Post office and there on the building was number 1263.
I looked at the post boxes and came to number 219. As I turned the key it opened the box and there inside was a huge pile of cash bundled neatly with elastic bands in thick wads , individually wrapped around each bundle were a list of names of moonshine customers.
I quickly stashed the money into my bag and returned to my car.
I nervously counted out $20000
As I carefully placed the money in the secret compartment with the little black book I realised my mission was complete and my PaPa's secret life had been revealed.