Midnight Snack
A Restaurant excursion over Winter Break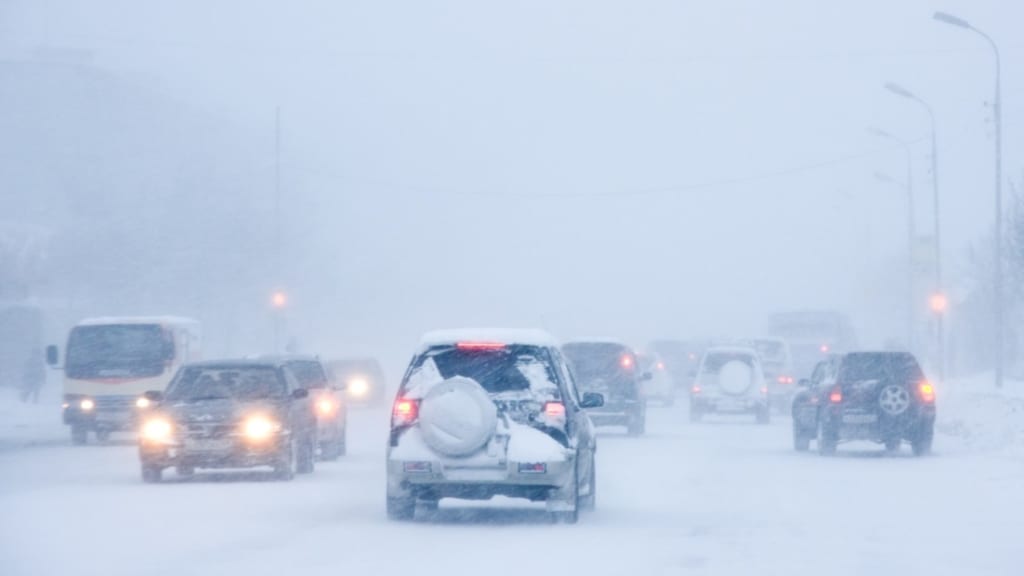 It was winter break and I had flown back from Colorado for a few weeks. There was a short winter session, but I had been sick with mononucleosis for almost all of my first semester of college and was completely burnt out on school. The winter session wasn't required, so I decided to spend the whole break at home in California. On the morning on which I flew back, there was a heavy blizzard and several feet of snow were dumped around Colorado Springs. The airport was packed and all the flights delayed. I was splitting a taxi with another Bay Area local whom I'd met during my short stint on the college swim team. The snow was so deep that the taxi was late but with the severe delays at the airport, we made perfect time to catch our flight back to San Francisco.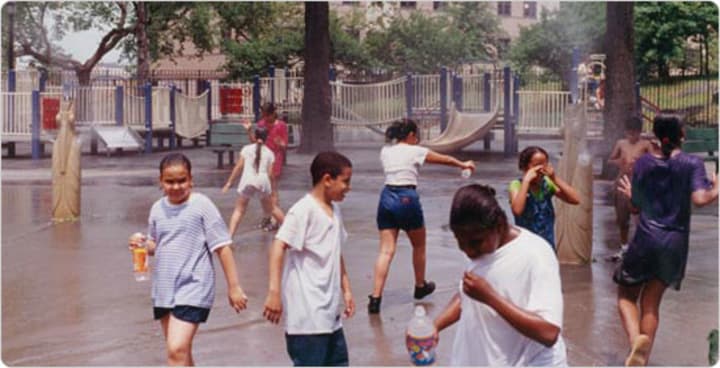 When I was seven years old, my mother's step-sister's family moved to the United States. My aunt had already been living here for a couple of years and was teaching me piano. She made me hold oranges in my hands to learn the correct hand positioning. My cousin Davit, who was the youngest of three children, joined my third grade class. I introduced Davit to one of my childhood playmates, a boy named Jacob who lived around the corner. They immediately became best friends. Justin lived up the street from me and Jacob and was a total bully in second grade. One time, Justin and I had gotten into a fight during recess. I had smacked him in the forehead with the back of my head and he kicked me in the spine. I went home and told my parents about the fight. My dad insisted on marching me over to Justin's nanny's house and yelling at her. It clearly wasn't the nanny's fault that Justin had been picking on me. That was the most embarrassing incident that I've ever experienced. I sat awkwardly in the living room with Justin while my dad screamed his nanny. Justin and I were pretty much even by the time third grade had started.
My cousin Davit didn't speak any English at all when he first moved to the United States. When Davit met Justin, Justin did what every young American boy does with a new foreign friend and taught him all of the curse words he knew. Kurt joined Justin, Jacob, Davit's friend group after high school. He had moved from New Orleans to Oakland and spent a lot of time with Jacob tricking out their hip fixed gear bicycles. Kurt had a cutesy personality and collected Hello Kitty merchandise. Although Kurt had metropolitan obsessions such as fixed gear bicycles and cute stuffed animals, I was shocked his Southern twang and occasional red neck comments.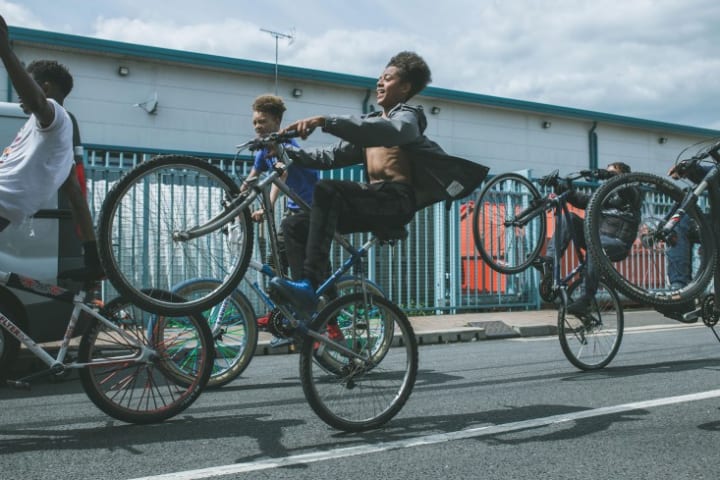 During that first winter break of college, Davit invited me to hang out with our old friend group. I had always liked being a tomboy as kid. It was fun to ride bikes around with a gang of boys and steal lemons from the old lady's tree next door to David's apartment. The downside of being the only tomboy in group of boys was that I never really got to call the shots.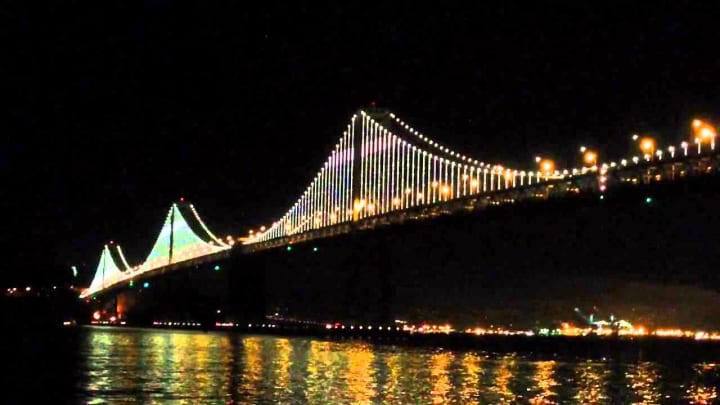 That night of Winter Break, Davit said that Jacob was really serious about going to an incredible all-night ramen restaurant in San Francisco. Jacob had issues with being a little too hip, but ramen sounded good to me. I was starving for asian food since I had been stuck in Colorado Springs for months, without a car. There was no good east asian food in the nearby downtown.
We took two cars. When we got to San Francisco, we drove slowly around dimly lit neighborhood. There were garish and bright signs for adult stores around every corner. I had never seen a prostitute before, and I was horrified to see countless trans-women standing around, alone in the dark, scattered all over the neighborhood. I never forgot that part of the drive. It was the only part of our adventure that I was sober for, and up until that night, I had no idea what members of the trans community were subjugated to. I saw so many trans women that night, disenfranchised, and working the street, experiencing oppression wrought by rampant transphobia, which was present even in a "forward-thinking" place like San Francisco.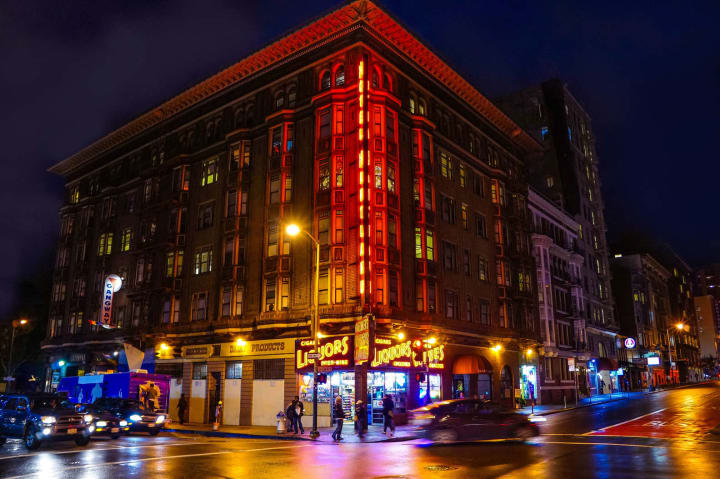 We parked high up in an almost full parking garage and walked to the hip ramen joint. David and Jacob went inside to make a reservation. Justin, Kurt and I loitered on the sidewalk out front and chain-smoked, trying to look real cool. We watched hired cars drive by, with drunken party people celebrating New Years early. Davit and Jacob came out of the restaurant and Jacob announced that the wait time for a table was over an hour. Due to his impatient personality, Jacob instantly had lost interest in going to that specific restaurant. I was more than happy to wait, as the restaurant had subtle, trendy lighting, hot waiters and delicious-looking ramen bowls. I had by this time developed a serious craving for ramen.
Justin suggested, " What about that 24/7 diner?" All the guys immediately decided that the diner was were they wanted to go after all. I was annoyed because I had gotten really attached to the idea of midnight ramen. I didn't have a choice. Being the only girl in a group of all guy friends, one is often ignored. One must be flexible enough to go ahead with sudden and annoying changes in plans. The last thing that I wanted was American-style diner food. It just sounded so greasy and bland compared to the elaborate ramen bowls that I had seen through the window.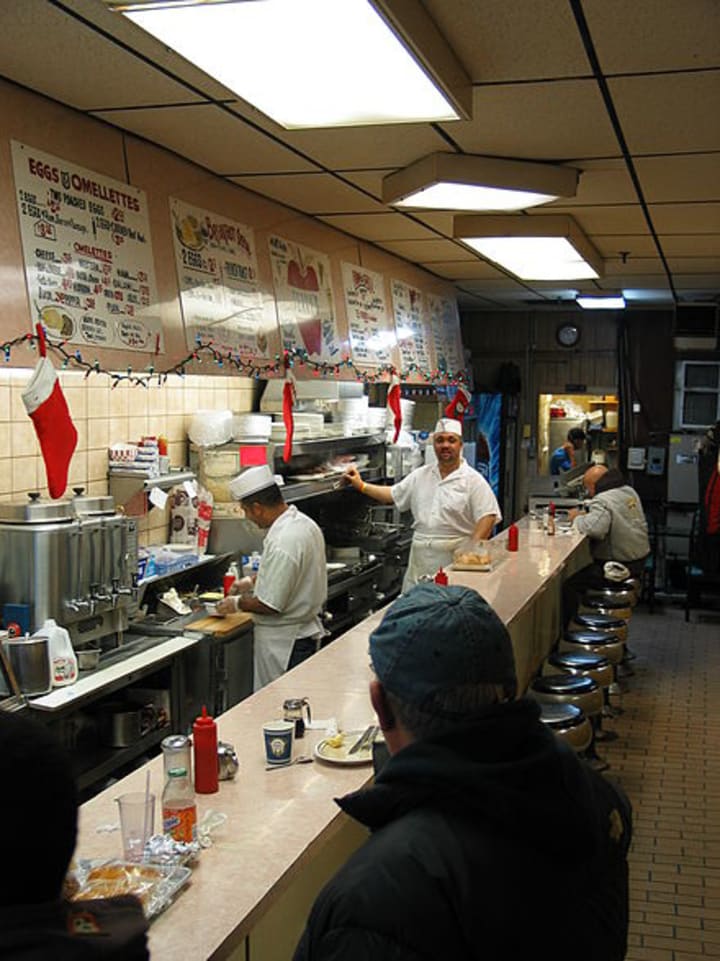 We had to walk for a while to get to the diner. The diner didn't check ID's and although everyone in the group was eighteen, we were still served alcohol. I think that we seemed imposing and confident as a group enough to be taken seriously by the waiters. I had gotten pretty drunk by the time that food came and proceeded to stuff myself with carbs. All through the night I was slightly depressed that we didn't have ramen, but the cheesy hash browns turned out to be the ideal drunk food. There are enough carbohydrates in hash browns to help prevent a hangover the next day. This was a rule I had learned from my Russian mother. She explained to me over Skype, early in my first semester in college, that eating carbohydrates before bed was the best was to counteract a hangover after a night of heavy drinking.
The walk back to the car seemed to take forever and by the time we made back to brightly lit parking garage, Jacob had gotten into a pretty silly mood. Justin, quiet and observant, pointed out a credit card that someone had dropped on the ground, near the ground-floor pay-for-parking machine. To my horror, Jacob swiped it off the ground, grinning. He looked at the name on the credit card, and then the boys agreed that, instead of paying for the several hours we had spent wandering around the city and drinking at the diner, we were going to pay for parking with a stranger's credit card. Jacob said, " Well, if some guy was stupid enough to drop his credit-card on the ground, then he deserves to pay for our parking."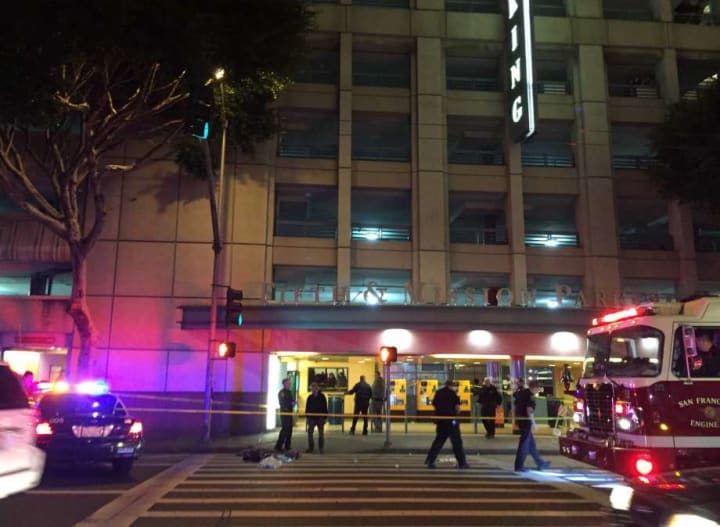 We used the stranger's credit card to pay for both parking spaces. San Francisco is not a cheap place to find parking, and it came out to almost twenty dollars in total. Then Jacob tossed the credit card into the trash can and we went up to floor where our cars were parked. I was releived that I wasn't driving that night. By the time we were ready to head back to the East Bay, I was completely trashed.
About the Creator
Hi! I am a twenty-nine year old college student at San Francisco State University majoring in Mathematics for Advanced Studies. I plan to continue onto graduate school in Mathematics once I am finished the plethora of courses which remain.
Reader insights
Be the first to share your insights about this piece.
Add your insights