How To Find Your Perfect Shade of Grey
This guide will help you create your own real-life version of Fifty Shades of Grey and make your fantasies come to life.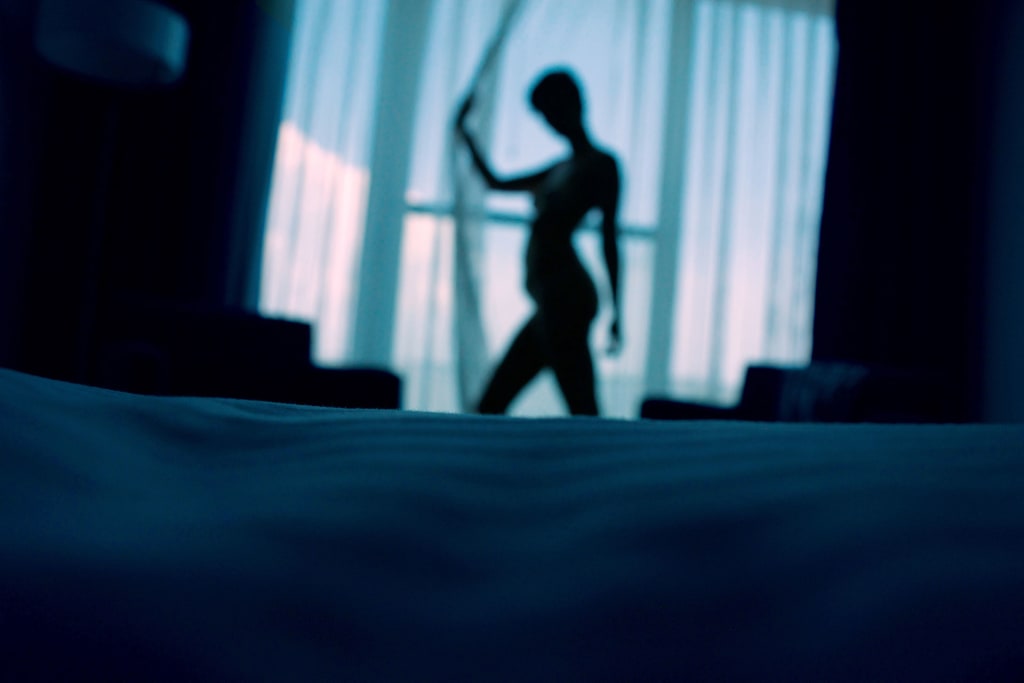 Photo by Maru Lombardo
When the franchise first appeared, Fifty Shades of Grey turned into one of the biggest sensations the romance genre had ever seen. The turbulent relationship between Christian and Anastasia and often very, very steamy scenes helped bring BDSM to the mainstream and inspired couples all over the world to dive into new depths of previously unexplored pleasure. With Fifty Shades Darker coming out in theaters just a few days ago, now is the perfect time to recap all the lessons we learned from everyone's favorite dysfunctionally functional couple.
Start a Conversation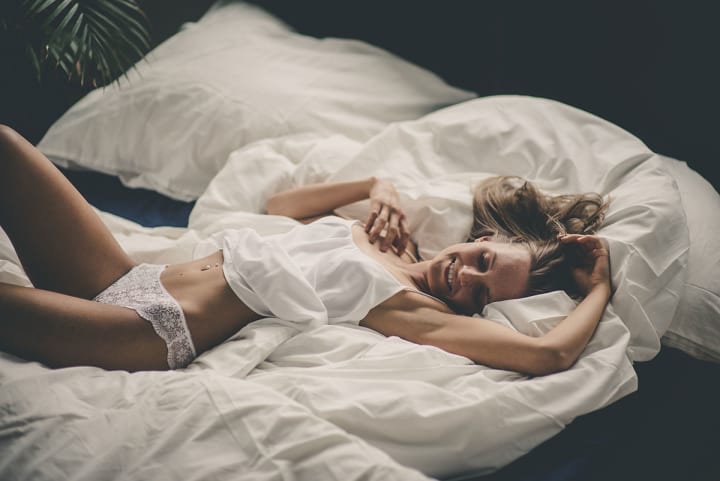 One of the best lessons you can learn from Fifty Shades of Grey is the importance of communication. Christian makes no qualms about letting Ana know what he wants, what he likes, and what he's thinking about. Anastasia makes a point of telling Christian what she needs from him and also establishes boundaries that she enforces. They talk things out, often in seriously raw honesty.
Though it may be hard to do at first, taking a cue from Christian Grey in this sense is often the easiest way to smooth out relationship issues. No guesswork, no quarrels, no problems!
How to Deal With a Partner's Past or Their Particular Tastes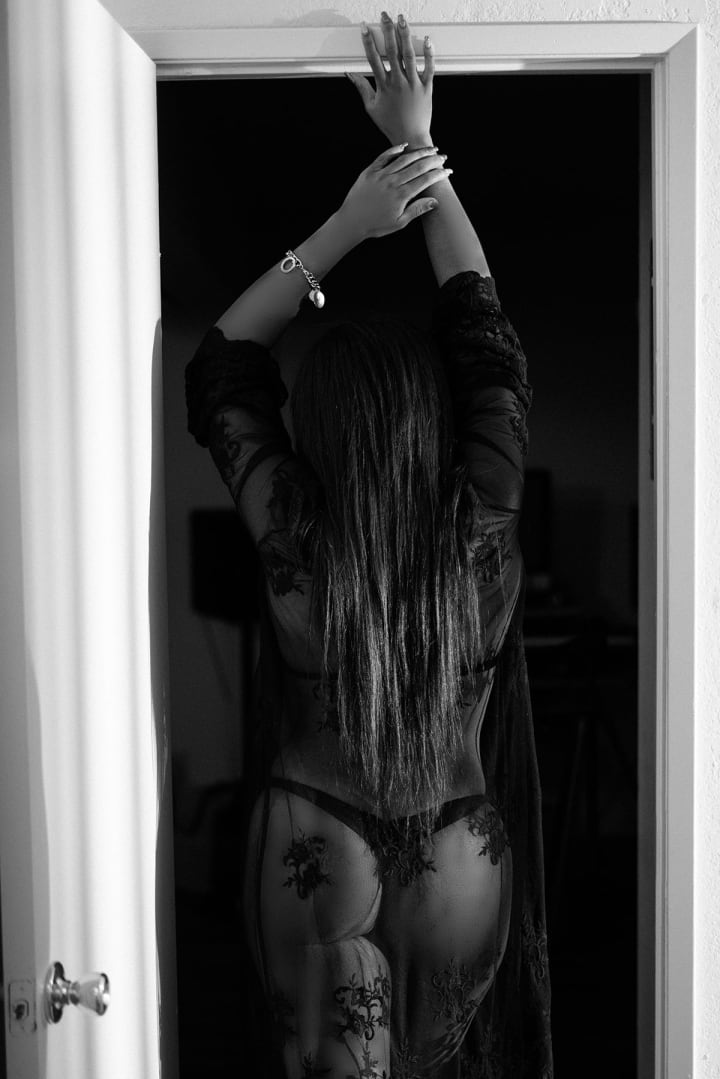 Despite having Christian's past play the part of the elephant in the room for the better part of their relationship, Ana never gave up on him. Jumping over hurdles at every turn (who hasn't had their boyfriend's psycho ex point a gun at them, right?), she kept persisting until finally, she found what she was looking for.
Real life doesn't work like that, but finding a way to deal with some of your partner's left-over baggage is a necessary life skill, even when they're not a beautiful 20-something billionaire with a knack for spanking.
Maybe you just met and they showed you their Fifty Shades of Grey sex toy collection. Maybe you've been together for ages and now you want to spice things up in the bedroom. And maybe this problem arises - you got all the supplies (silver Ben Wa balls, Grey-approved rope and zip-ties, anyone?), closed the blinds, put on some music and… one of you chickened out. That's okay - keep trying, and most importantly, be comfortable.
How to Get Kinky When Vanilla Is Your Go-to Flavor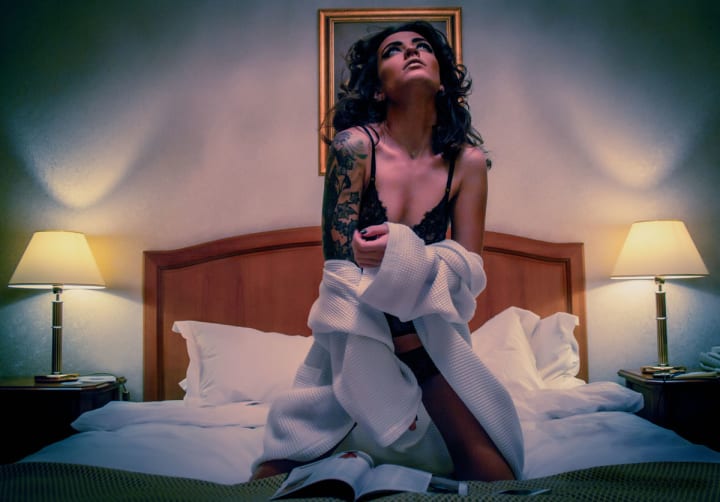 BDSM is not just about sex, it's a whole lifestyle. So if you're intent on trying it out, why not do it slowly? Find an aspect of BDSM that appeals to you and start exploring. Bondage, Discipline, Dominance and Submission, along with Sadomasochism are just some of the aspects to choose from. Fifty Shades of Grey BDSM storyline did a good job in getting it some mainstream exposure, but there is much more to it than what you've seen in the movies or read in the books. So stop googling Fifty Shades of Grey sex scenes or Fifty Shades of Grey sex ideas and get to some real research in order to find exactly what works for you!
Trust Your Partner
One of the key exercises when it comes to BDSM, is trust. When the bondage aspect is in play, it appears like you're relinquishing all control and putting yourself at your partner's mercy. But even tied down, you are in control, or should be if there is enough trust between the two of you.
A word of advice from someone who's done it, though. Using soft handcuffs is a good option, simply because they won't hurt you if things get hot and heavy. If you like the idea of being tied up, give it a go with something like LELO ETHEREA Silk Cuffs or another one of their accessories. They're comfortable, sturdy, and luxurious.
Explore Your Fantasies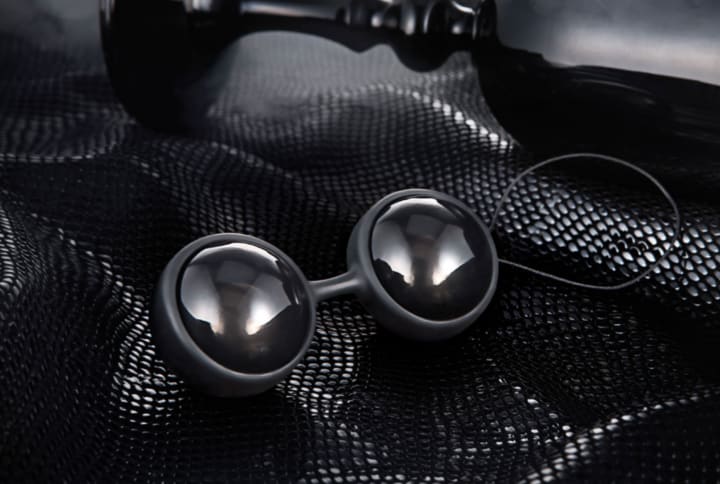 Besides communicating with your partner, both of you should also take some time for a quick one-on-one with yourselves. What do you like? What do you fantasize about? What excites you? Were you turned on by the Fifty Shades of Grey bondage? What was it that made you curious about trying it out?
Remember that Fifty Shades of Grey Ben Wa balls scene? Even better, remember when she wore them to his parents' masquerade ball? That was hot. And it's surprisingly simple to do in real life. LELO LUNA Beads Noir are the exact same beads they used in the movie. Not only are they the perfect foreplay, they also strengthen the vaginal walls which means more mind-blowing orgasms in the future! More than just making you feel like you're on the edge of the best orgasm of your life, they will also guarantee an exchange of a lot of teasing and secretive looks between the two of you, turning the entire experience into a very intense team building exercise. If only all team buildings were this fun.
Another tip is to go online and read an erotic story or two. Do what Ana did and unleash your inner nerd - research about BDSM, sex toys and other accessories, and listen to your body. This LELO reviews page is a good place to start. Buying a sex toy takes some time and patience if you want to find the right one.
And the most important lesson of all - share the pleasure, whatever its flavor.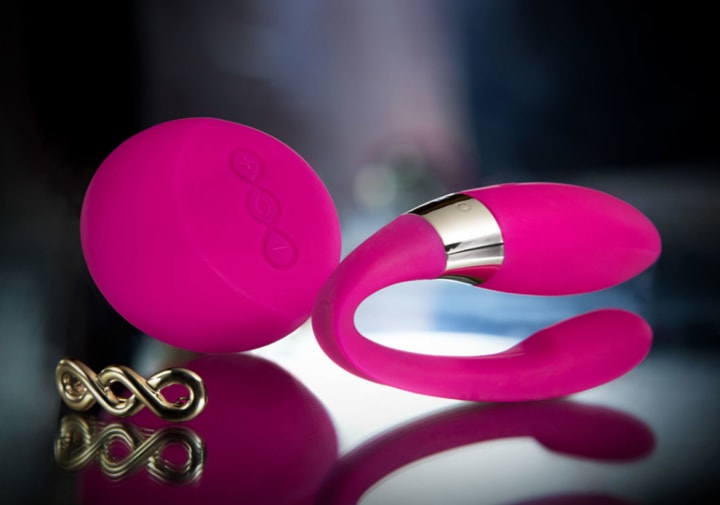 One thing you have to hand to Fifty Shades is the way that the story has scenes that show that kink can be mild but wild at the same time. Want to give a more mellow form of exploration a try? Something as simple as a couples' vibrator like the LELO Tiani 2 would offer a great way to add some good vibrations into a regular roll in the hay—no whips, cuffs, or leather needed - just two consenting adults and one remote-controlled sex toy. Joking aside, respect each other's wishes, communicate, explore your bodies and always, always enjoy your time together.