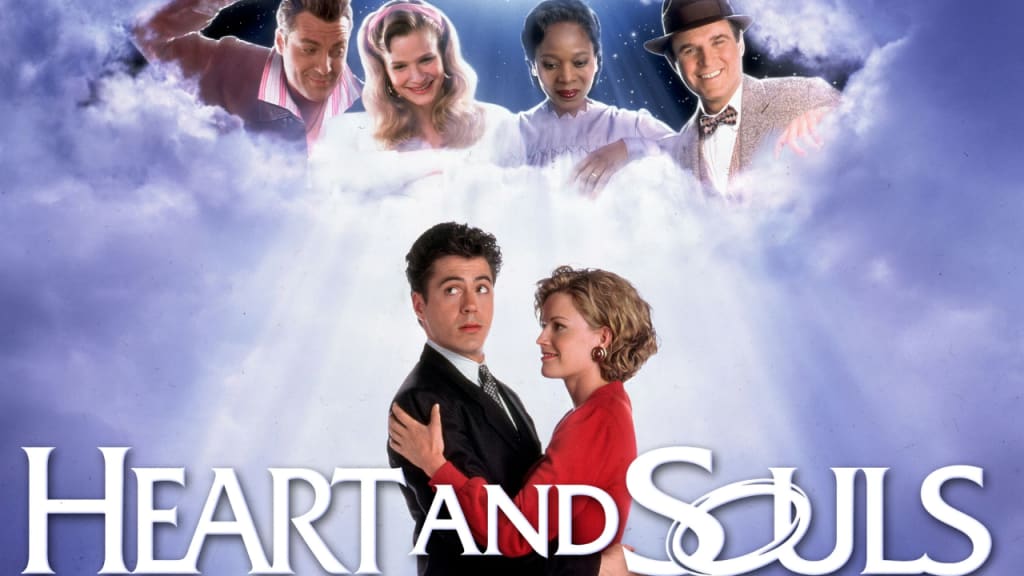 There is a fire that rages far below the surface of the heart,
A raging fire that not only kills us but also drives us nuts.
It is a power that cannot be measured, and it satisfies our yearning.
A love that is so powerful, it sets our own selves ablaze.
They play music and dance because they are moved by passion and love.
In a world brimming with magic, where wishes are allowed to come true.
Love provides the lyrical accompaniment whenever the sun is shining.
And passion provides the rhythmic accompaniment whenever the moon is shining.
The flame burns stronger with every beat of the heart, until it blazes as brightly as the sun and becomes an insatiable need.
A ferocity that is so great that it swallows everything,
A raging inferno that never goes out and consumes everything in its path.
Love is the tune that always stays on repeat in our hearts.
A tune that repeats itself right from the beginning of it.
A symphony of feelings, a rhythm that is so genuine; love is the pulse that keeps us going.
The spark that lights the fire is passion; the fuel that keeps it burning strong time and time again is dedication.
A force that is so formidable that it cannot be confined.
A love that lasts no matter the weather, come hell or high water.
Love and ardor are two emotions that may be found deep inside a person.
A partnership that is indisputable due to its overwhelming strength.
A link that is so strong that it connects everything in the cosmos,
A connection that is unaffected by any suffering or anguish.
Love is resilient even in the face of difficulty and suffering.
A blazing fire that emits an unadulterated kind of light.
Love is the one thing that is permanent and unchanging, even in the midst of happiness and grief.
The fire, which blazes so brilliantly, is kept ablaze by passion.
A wild and wonderful power that cannot be controlled in any way.
Desire ignites with every touch, with every kiss, and we are unable to resist its pull on us.
Love and passion are the two things that must be present in order to unlock the door to a wondrous realm in which all hearts may be set free.
They make their home in the recesses of our hearts,
A love that cannot be contained, a fervor that cannot be extinguished.
The intensity of the flame continues to increase with each passing day.
It is said that a love is unquenchable when it is powerful enough to endure the passage of time.
And continues on like a flame that can never be extinguished. This is the definition of an everlasting love.
Love and passion are long-lasting feelings, and the flame will continue to burn for all of eternity, despite the fact that there will be highs and lows, turns and twists along the path.
Love and passion are resilient emotions. This is due to the fact that love and passion are difficult to extinguish once they have been ignited.
Due to the all-encompassing nature of love as an impelling factor, it is utterly impossible for love to be vanquished throughout the course of time.
The power of love can never be overcome. Love will ultimately prevail and emerge triumphant in the end. As a result of this, love will finally triumph over everything else and come out on top as the victor in the end.
It turned out that love was the one that emerged triumphant in the end, even after all that had happened had been said and done.
Despite this, love persists always and forever, even if at some time in the future the flame is fully extinguished.
Love is unending and unchanging. Love survives regardless of the circumstances. The passage of time has no effect on it in any manner, and it does not arrive at its destination.
Reader insights
Be the first to share your insights about this piece.
Add your insights