Facts About Wednesday Even the Biggest Fans May Not Know
Even diehard Wednesday fans may not be aware of these things.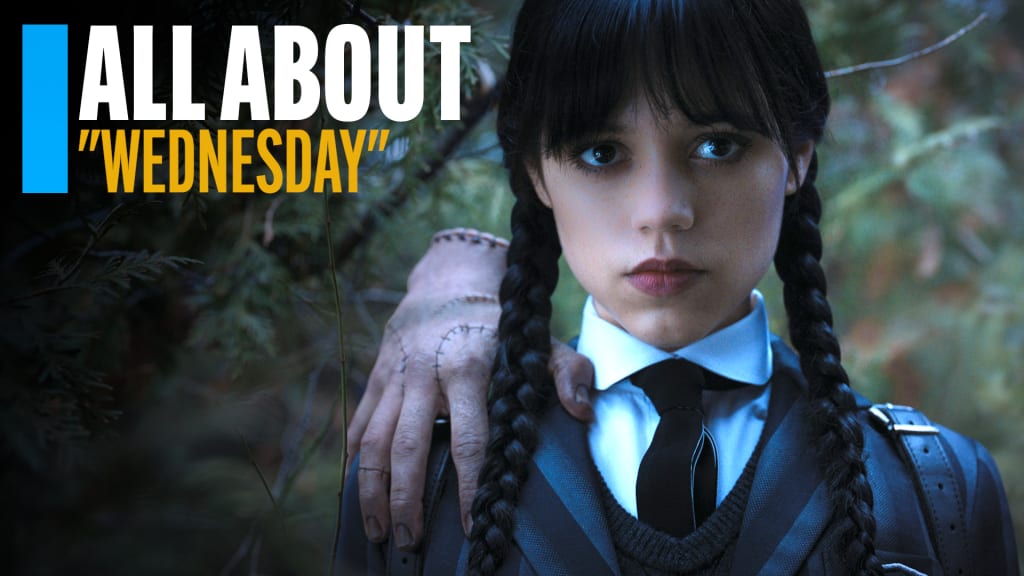 It ranks among the top Netflix shows ever in terms of streaming.
Wednesday broke records and became the second-most popular English-language programme in Netflix history with viewers watching more than 1 billion hours of it in only one month.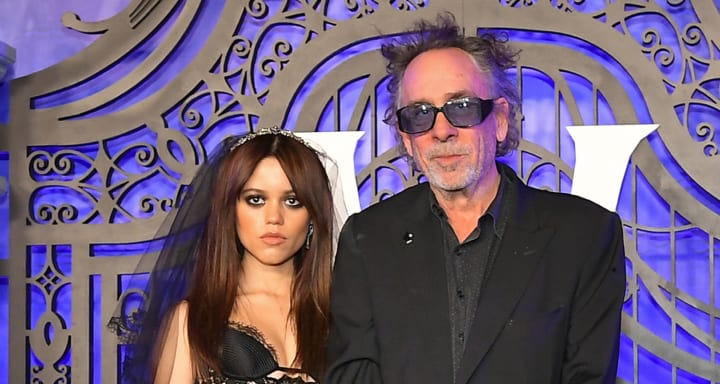 It was Tim Burton's third try at a project based on the "Addams Family."
The renowned director first turned down the opportunity to direct The Addams Family in 1991 due of his involvement in Batman Returns. He agreed to co-produce and co-write a stop-motion animated picture almost two decades later, but it didn't work out.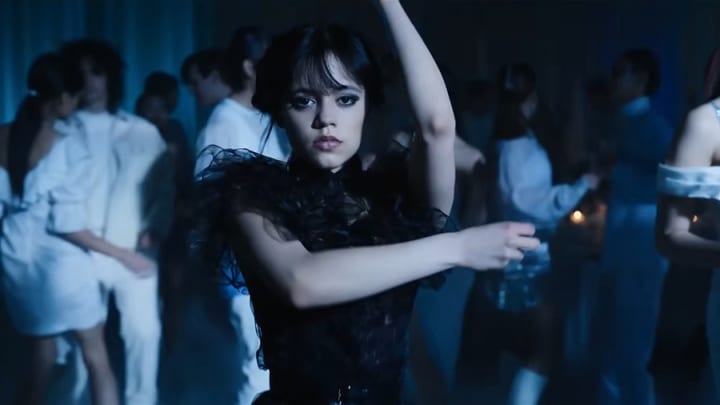 She was the creator of the famous dance scene.
Lady Gaga has taken notice of Wednesday's moves after they went incredibly popular on social media. Ortega studied old videos of 1980s goths dancing in clubs as he prepared ready for the big occasion.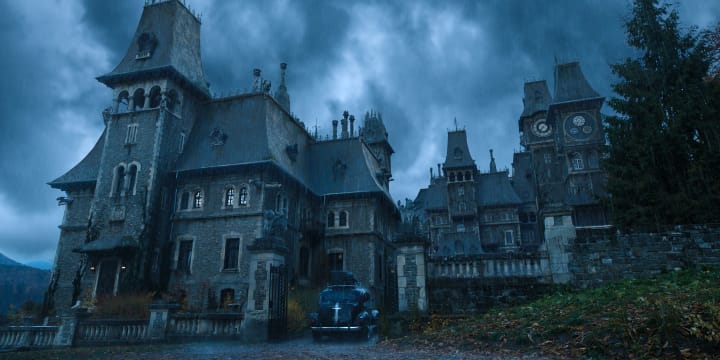 Romania is where the series was filmed.
Here, during filming, the gothic atmosphere and the impressive architecture could be captured. The Cantacuzino Castle serves as the exterior of Nevermore Academy, while other filming locations have included the Bucharest Botanical Garden, the renowned Gara Regala train station, and ancient sites like Palatul Monteoru and Casa Niculescu-Dorobantu.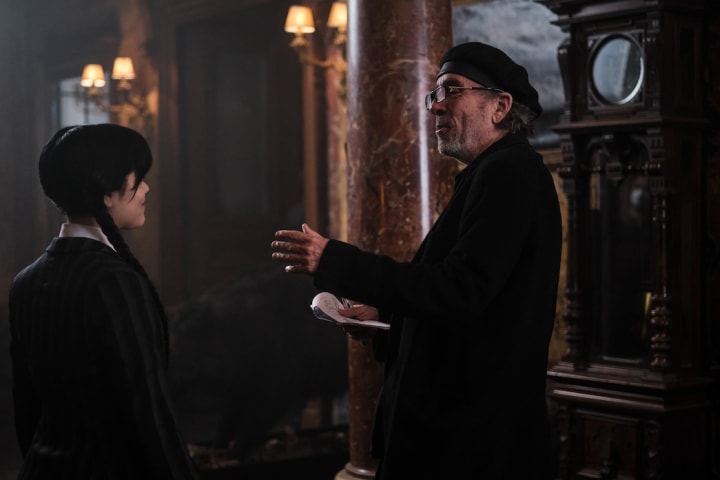 Wednesday shouldn't blink, according to Tim Burton.
Early on, the actress and the director agreed on this. She admitted to TODAY, "I would have to restart a take if I started [blinking] because sometimes you start sobbing." "Winter in Romania was in full swing, and I could feel the wind in my face. I picked up the skill of blinking on other people's lines."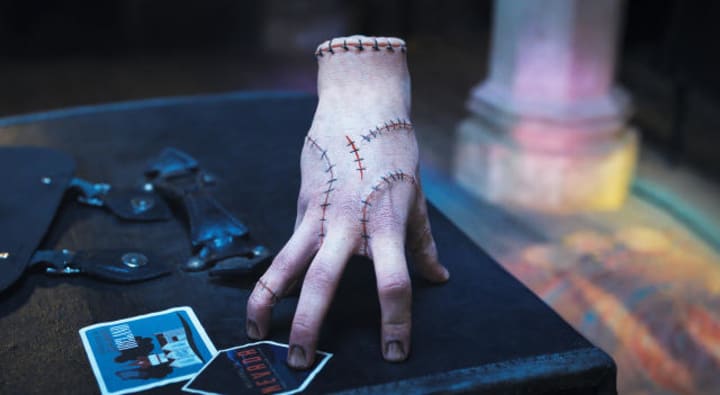 Burton desired an actual person to play the Thing.
Tim wanted Thing to be modelled like an actor or performer, according to VFX supervisor Tom Turnbull, who spoke to Netflix. Magician Victor Dorobantu wore a full-coverage blue outfit so that his body may be removed during editing.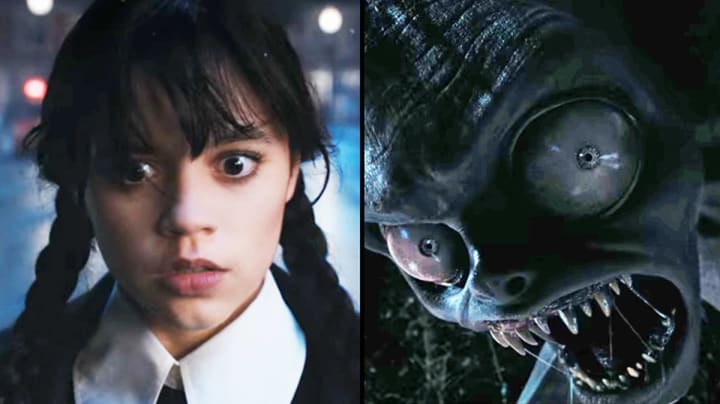 An actor performed the role of the Hyde monster.
The scary Hyde was brought to life on stage by Daniel Himschoot. The stunt performer can be seen using both crutches and stilts in a behind-the-scenes photo released by Netflix to simulate the monster's terrifying motions.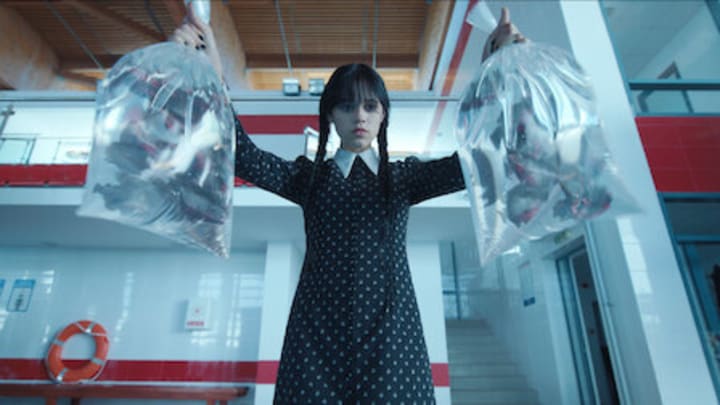 There are references to the first "Addams Family."
Ophelia Hall, the name of Enid and Wednesday's residence hall, is named for Morticia's sibling from the original television series, while Principal Larissa Weems is named for "Miss Weems," the family's nanny from the same programme. Tyler makes a clear allusion to Lurch's catchphrase when he asks, "You rang?" in a scene. And the most obvious Easter egg of them all, the Nightshades code, is a double snap.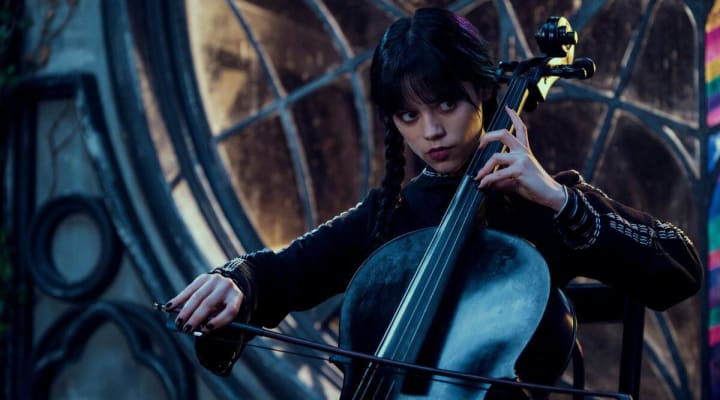 She also mastered the cello.
About two months before we began filming, I started practising the cello, the actor told WIRED. Due of my extensive travel for work, I doubt I could play very effectively right now. Jenna's cello adventure is still ongoing, though. It's something I want to keep pursuing, she said.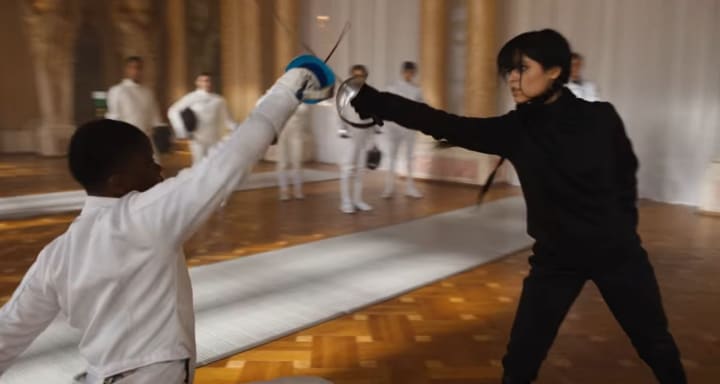 And she mastered the art of fencing.
It's nothing short of epic when Wednesday and Bianca Barclay (Joy Sunday) square off. According to Ortega's Netflix interview, "I honestly felt really worried about this part because I want to do her justice." I attended fencing instruction twice a week as a result.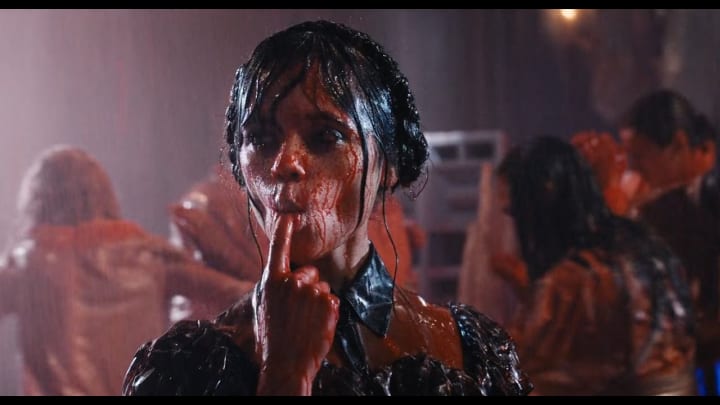 There were several takes of the blood shower scenario.
The scenario was supposed to be shot in one take, but it proved to be more difficult than anticipated for the hair and makeup artists. They had to wash the actors' blood-stained clothing and change all of their wigs after each try.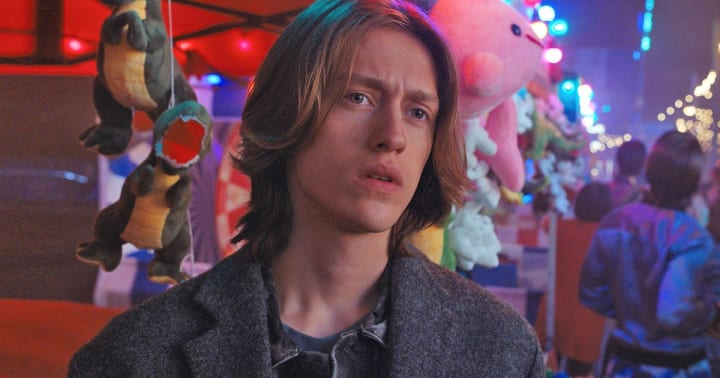 The biggest practical joker in the cast was Percy Hynes White.
Who played Xavier Thorpe's most famous joke by actor? From the set, he took a golf cart. He and Georgie Farmer (Ajax) were pursued down the street by crew members and "got in trouble."
Reader insights
Be the first to share your insights about this piece.
Add your insights