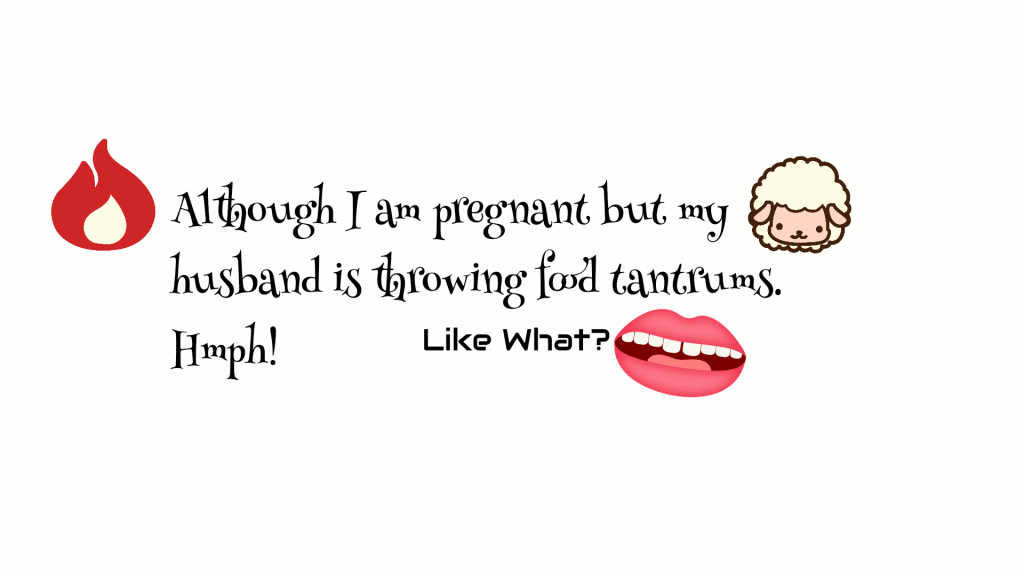 The road to DIVORCE—a potential tornado
An Asian proverb, "Eik dafa kisi rishte mei talaq ki baat chirr jaye tou wo phir hoti hi hoti hai," (translation: once the topic of divorce is discussed in a relationship, it becomes inevitable).
I never really understood this until I began to understand typical human nature to attract intensity, the thrill in the sensation, a "kick" in the moment of charm as life grows from being alive to being an agent of change, freedom, and access for a person.
There is a reason why I call the road to divorce a Tornado. Marriage is a commitment of love, respect, and reliance "exclusively" between two people. Initially and at some other point of time, situation and circumstances when it is an effort to see and seek each other in the image of each other, it is vulnerable to becoming an institution that enfolds relations from both ends.
It is not Ego, it is not recognition, it is about acceptance, levy, reliance, that a person seeks in it. A very consuming part of oneself to provide another.
Another South Asian proverb, "Miya biwi ka rishta jitna mazboot hota hai utna kacha bhi hota hai," (translation: the more strong a relationship between a husband and a wife, the more breakable it is).
And another, "Jewan sathi eik dusre ke emaan ke lehaz sai shareke hote hain," (translation: life partners are siblings to each other on a spiritual level) a really cool quotation by someone awesome.
Unfortunately, as it becomes or in the process of institutionalization, its particular "substance" passes on across the relations, persons, and spaces that it enfolds.
The guy relies on his sister, friend, the girl on his mother. Relatives on both sides, such as the sister-in-law, recognise only a brotherly figure by being the only daughter of her parents, while the mother equally shares the weakness and charm of spoiling a male child. Not merely PULLING personalities and relations but rather folding people around a VECTOR-like tape where the outer layer binds the inner one.
"The vector:" A force of cleansing the tarnish on compromised needs and denied promises, affection, and acceptance.
The bigger the tornado the more potential it has. As it is mobilized towards an end, all involved relationships are perturbed, come under the risk of being wrecked or becoming destructive and evil.
Now, I have this concept in place so let me share few important advise/warnings/prohibitions about marriage.
Try to avoid talking about it to the couple
If you can, avoid being a part of this affair
Do not try to enquire about how far it has progressed
The tornado engulfs any and all weakness in its way.
It is a karma—you support, involve in, discuss, or instigate a divorce or a conflict between a couple, it "will" come to your relations and affinities.
YES this is real and in case you make this mistake, this is considered a serious offense, and in some religions, a sin and those religions go as far as to dictate a compensation to be offered to God in order to avoid its karma such as—feed a deserving for three months/days or fast for three months/days and promise to avoid it in future.
***However, having said that, by no means a divorce just itself is not something VERY bad. The whole point is to avoid and minimize conflict, sufferings, and to communicate a need in the form of a warning. It is one of the last solutions highly advised for people who have not been able to resolve their recurrent conflicts peacefully and involuntarily.