A Silent Interview Without Words
A silent interview without words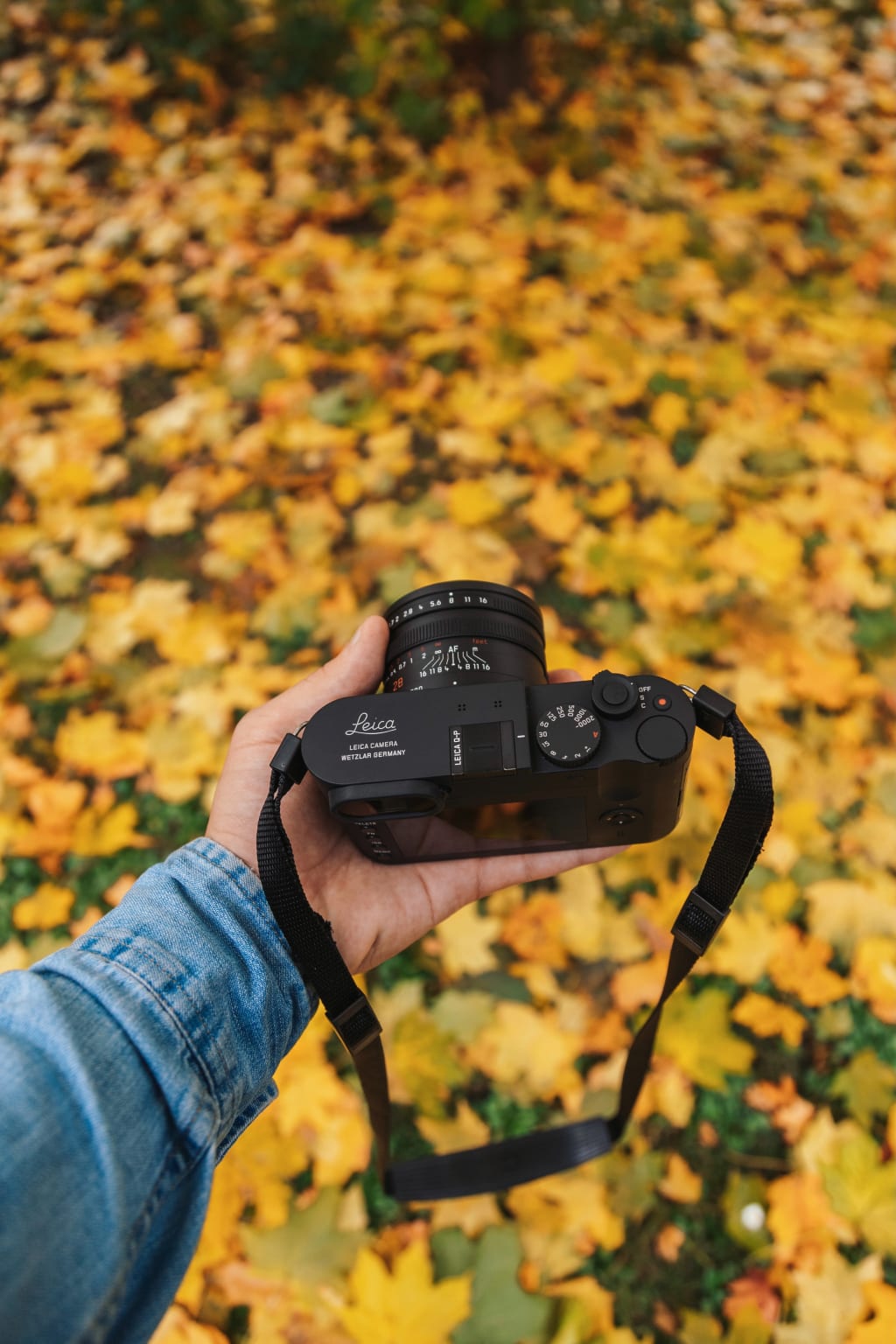 Li always suddenly received a message from a strange mobile phone number, to put it bluntly, is a job message.
It was the first time that a job application could be sent directly to the boss. Li, who is used to using text messages, read it with interest.
"Dear Mr. Li, I have long heard that you are an entrepreneur who values talent. I hereby recommend myself to you as a loyal employee who is willing to share weal and woe with the enterprise, as a future middle-senior manager of your enterprise, and as a warm-blooded young man who aims to become the pride of the enterprise. I am looking forward to your olive branch! Please contact by text message. A poem for self-portrait: I am not a wonderful work in the world, is a good or bad hand to take charge of the family, seek success in life, career struggle to show talent, people called silent artist.
Li watched it twice in a row and couldn't help laughing. The first word of the poem, when read together, is "I am a JOB seeker". He is a brave, intelligent and interesting job seeker. Although he does not know what position he is suitable for, he should be a good candidate.
After looking at the work schedule and pondering for a while, Li replied with a text message as requested: "Please come to our company for an interview at 4 PM this Wednesday."
I thought the other party must be grateful to say thank you, but did not expect, but put forward a request, a very strange request. "Can you arrange a silent interview for me? That is: communication via text messages without words. If you don't want to miss me, I look forward to hearing from you!"
Li frowned, such a precedent not only for himself, but also for all enterprises. Who are you to make such an unprecedented request?
Li replied very decisively: "I can make an exception for you, I hope, this exception is valuable!" Li always deliberately put an exclamation mark at the end, intended to remind the other party.
Driven by strong curiosity, Li always wanted to see what kind of character the other party was.
As the interview began, a vice president, a human resources director and Mr. Li sat down at one table, each with a sign in front of him indicating his title, name and cellphone number.
As soon as the skinny but no lack of savvy young man entered the door, he bowed deeply, sat down after a request to sit down, and then quickly took out his mobile phone, stored the mobile phone number marked on the table, and then looked up the smiling face of the sun, looking forward to asking questions.
The following are text messages:
"Please introduce yourself."
"My name is Graphite, and because I was born mute, I became attached to silence. This is also presumptuous to request such an interview for the reason, please understand the boss."
The three men looked at each other with a kind of surprise. I hadn't thought of that. Li's heart moved, his little poem seems to have hinted, can not help smiling.
"I graduated from a vocational secondary school, majoring in mechanical and electrical engineering, and now have two invention patents. Because there is no willing to accept the unit, has been at home in self research and development. I believe that my professional skills and enterprising spirit can bring certain technological progress and economic benefits to your company."
"Why did you choose this company?"
"I learned in a number of ways that your boss is trustworthy and trustworthy; Second, the innovation and vitality of the toy industry is endless, worthy of challenge; Third, I need a space to display my wisdom and talent."
"Do you think there will be a gap between deaf-mutes and normal people in the work?"
"There are differences, but not gaps. The deaf-mutes may not be able to adapt to certain working areas that normal people are competent for; But there are some areas of work, the deaf and mute will have a better performance, even the normal people can not compare. The imperfection in one aspect will have special compensation in the other, which is the fair fate. Besides, it is only the limbs that are incomplete, but not the effort and enterprising heart."
Li always took the lead to applaud, three people's applause is sparse, but warm the heart of graphite. Graphite stood up and bowed deeply again to the three interviewers.
Graphite without doubt was hired, Li always began to think about a problem: can you put some production workshop or process all set into the deaf? Society should not discriminate against them, opportunity should not discriminate against them, happiness should not discriminate against them either.
Li rang the special call bell on the table, the secretary came in, carefully read Li's instructions on the writing board, slightly nodded and turned to make a detailed plan.
Originally, Li always turns out to be also a mute!
Reader insights
Be the first to share your insights about this piece.
Add your insights