Few People Left The Poor Company
Few people left the poor company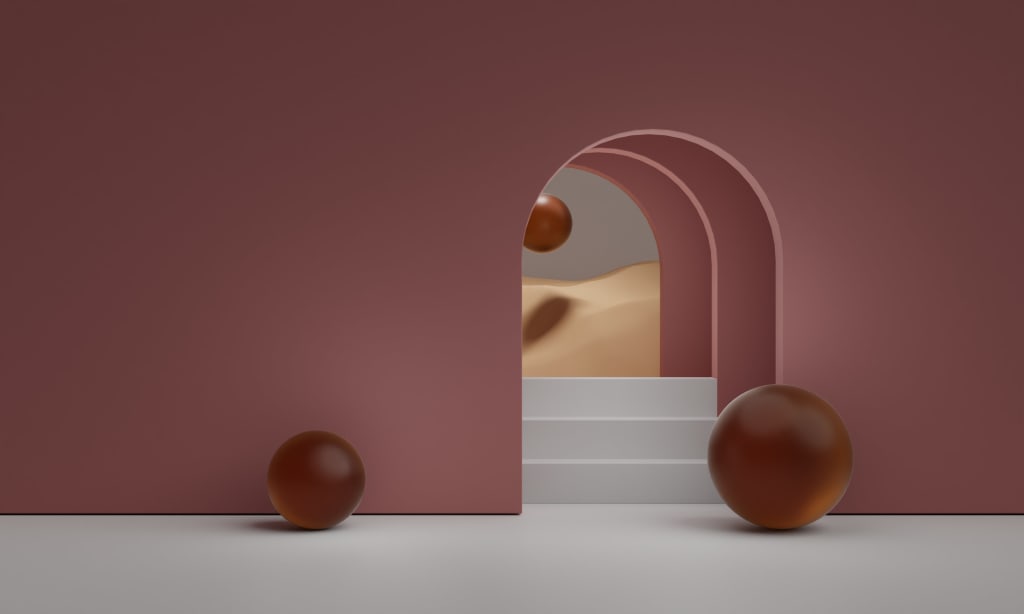 Here, we're a family that doesn't trade anything for anything.
This company, counting the office sister and the boss, 24 people; No drivers, no cleaners; Security is hired by the building, do not have to pay separately; Some debts, creditors always come to us, but they are gentle people; Every three or two months, I would be late with my salary, but I would make it up in three or two months at the latest.
This is a small, loss-making company with a stable staff, with only two people leaving in three years. I'm not one of those two people.
To save money, office paper is collected and sold for scrap after being used on both sides. The ballpoint pen ran out of water, office sister will only give us to replace the refill; The office area only has an old edition of the old dictionary, who needs who to use, use the same place, in case the next person needs to find it...
Boss has done a most let us feel ashamed of the thing: one day he idles, to the upstairs and downstairs brother company ramble. In a company, he found someone else's bookcase placed in a row of neat words, immediately two eyes shine, regardless of the price to ask: "Can you give me a dictionary?" He looked at him doubtfully and said, "But that's not the new version." At this time our boss said let us shame words: "the old version of the line!"
"Shame on you! We shouted at him. "Even if you don't care about your reputation, you must save some face for us! At least a man of culture!"
The boss retreated to his cubicle in disgrace. Our office space is limited, he does not have a separate office, we use a few big closets to give him a small space, it is his single room. Sometimes we used it as a conference room for meetings, and he had to wander about in the corridor outside.
When holding group activities, brother companies either go out karaoke, or together with the buffet, the boss and the financial discussion for a long time, decided to take you to the botanical garden outing, healthy, and environmental protection, the key is to save money. Botanic garden tickets a person five dollars, boss also told the financial thousand ding million: "Don't buy me that, I have park tickets."
But there's still one problem. How are we going to get there? The company has a van, which used to pull goods, now changed to pull people, but the former driver of the colleague is on vacation, the car is now a decoration.
Methods are people want to, so the noon lunch break, the mister was forced to pull the office sister under the building to practice the car, the reason is that the company only he drove the biggest car, is a seven-seat. When he first bought the family car, we teased him secretly that he must have bought such a big car because the company was doing so badly and he was planning to pull some extra money on the way to work.
Start mister killed did not agree, said he had no experience in driving a van, we can not put more than 20 people's safety are tied to him. But the office sister can not stand the strong, or practice for half an hour. After half an hour, we crowded into the crowd, can not squeeze the other colleagues who had to take the car.
Fortunately, we all made it to the botanical garden. After seeing the tulips in bloom, everyone began to have fun. All young people, playing badminton, kicking shuttlecock, taking photos, playing poker... Boss likes football, but the company only has a volleyball, volleyball can also play like football, we found a piece of lawn began three people football.
Although the company is poor, the boss business needs a lot of entertainment, from time to time can receive each other sent all kinds of gifts: Spring Festival oranges, Mid-Autumn moon cakes, advertising shampoo, mineral water and so on. Whatever is received, the usual practice is to confiscate it. So someone sent him a box of oranges, each of us on the table will be a few more oranges; Send him a case of mineral water, everyone will share a bottle; Send him a box of moon cakes, hey hey, that has to see who is quick.
The boss likes to use a metaphor but often can cause unexpected effect. He praised Peaches at a meeting. "If you want to keep improving, you need to keep learning, absorbing new knowledge like a sponge," he said. Look at the peach."
A quick colleague immediately followed up by asking, "What does it look like that doesn't look like a sponge?"
Boss wanted to think: "like a rag."
The COLLEAGUE GLARES AT HIM: "YOU SAY WHO RESEMBLE DISHCLOTH?"
Old TOTAL MEEK: "I MEAN TO SAY, I mean TO say, EVERYBODY HAS THIS KIND OF CONDITION POSSIBLY."
My colleague immediately turned to the team leader by his side and said seriously, "He said that sometimes you are like a rag."
The boss is full of sweat, we are without sympathy to laugh......
I had been through six companies five times before coming to this company, and I had never seen a company so poor with so much laughter.
I remember once when I was sick, my deputy and my colleague came three times a month. The supplements and fruits bought are not expensive, but they are all suitable for the symptoms. They are both careful and warm people.
I remember being flabbergasted when I first learned that there was a record of unpaid salaries, and wondering how so many of my colleagues were so comfortable staying here. Now I'm one of them.
A person with a positive and warm heart will have a bright and beautiful future. I have the same faith and hope in our poor company, where we are a family that will not trade anything for anything.
Reader insights
Be the first to share your insights about this piece.
Add your insights