80 Proof (The Story)
Confessions of a Lovesick Alcoholic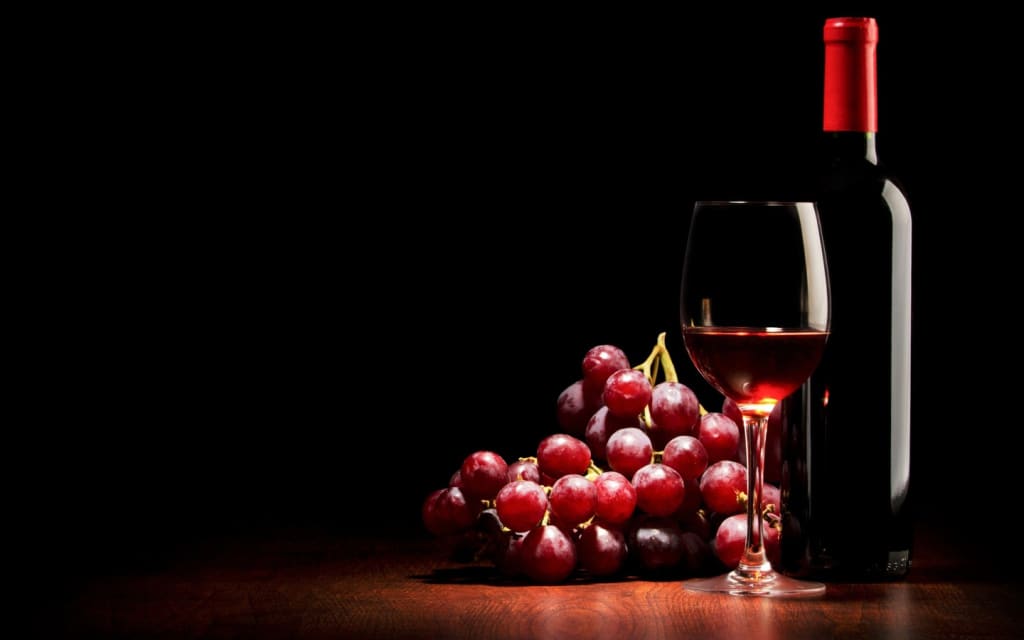 "Let me recap my story so far as I pour me a tall glass of Moscato. I shouldn't be drinking this; or any really. It might make me drink more. But, all and all, it will numb the pain that I am feeling while I tell you my tale …"
* * * * *
"Why does love hurt?" Why does it hurt me …
* * * * *
2:04 AM.
December 23, 2014. Three days until Christmas … the holidays.
The holidays. A happy time where happy-folk unfortunately stay happy.
Not me.
* * * * *
2:17 AM.
"Why am I still up? It is two-thirty in the goddamn morning, and I am wide awake … sulking. I miss myself. I miss my love. I regrettably miss you."
* * * * *
I reach over to my windowsill where my ice-cold glass of wine sat.
"I know I shouldn't be drinking—I shouldn't be doing a lot of things—but …"
I stop mid-sentence. I can feel the tears beginning to swell in my throat. I take a sip. It calmed me. I could begin to breathe again. Two sips would've been suffice, but I could not stop myself. The glass was empty now, and so was my heart. I remind myself once more about your presence. The pictures, the outings, the late-night phone calls; all of it made me want to spiral. I got up and returned back with another full glass of wine. The bottle was still clenched in my hand. I know I shouldn't, but I need it.
With each sip, a new tear fell.
"Damn. It sucks when you see someone you really loved, in love with someone else." I wipe my face, "If I am not happy then why would anyone else be? This is not fair! I worked too hard, shook too many hands, even kissed an ass or two for what? Nothing! Not even a side-piece who stays around for more than a month." I roused myself into a hatred-fueled frenzy. I took more sips. I was already tipsy, but who cares? It's only wine. No one EVER gets drunk off of wine. I let out a sarcastic chuckle.
"It leaves me with twisted feelings, thinking: What could I have done differently to make you notice me? Maybe I should have came and saw you all of those times you've called me. Maybe I shouldn't have been so scared. All of that time … wasted. And now, you're lost forever."
* * * * *
The bottle is damn-near empty, again, and yet I feel no better. I still feel like the same coward with no resolutions. Maybe I need sleep. I have to go back to sleep. Force my drunken self to sleep. I just want to drown my problems away. But, I know that is not healthy. Not for my mind nor for my liver.
This is a very hard pill to swallow. Seeing you—the love of my past life—happy with another person. Someone who is not me.
This is a very hard pill to swallow. And yet, it seems as though I am constantly having to take it every day. This "self-medicating" habit of false hope that one day you will come back to me and everything will be okay needs to stop. So does my drinking, but that is not going anywhere.
"Old habits die hard, right?"
I gulp down the final sips of my now third cup and pass out; you're profile, now forever blocked from my memory.
* * * * *
Good Night.