Online Dating
5 Different Ways to Stand Out on a Dating App
These tips will help you not only get the conversation going, but hopefully also create more meaningful ones.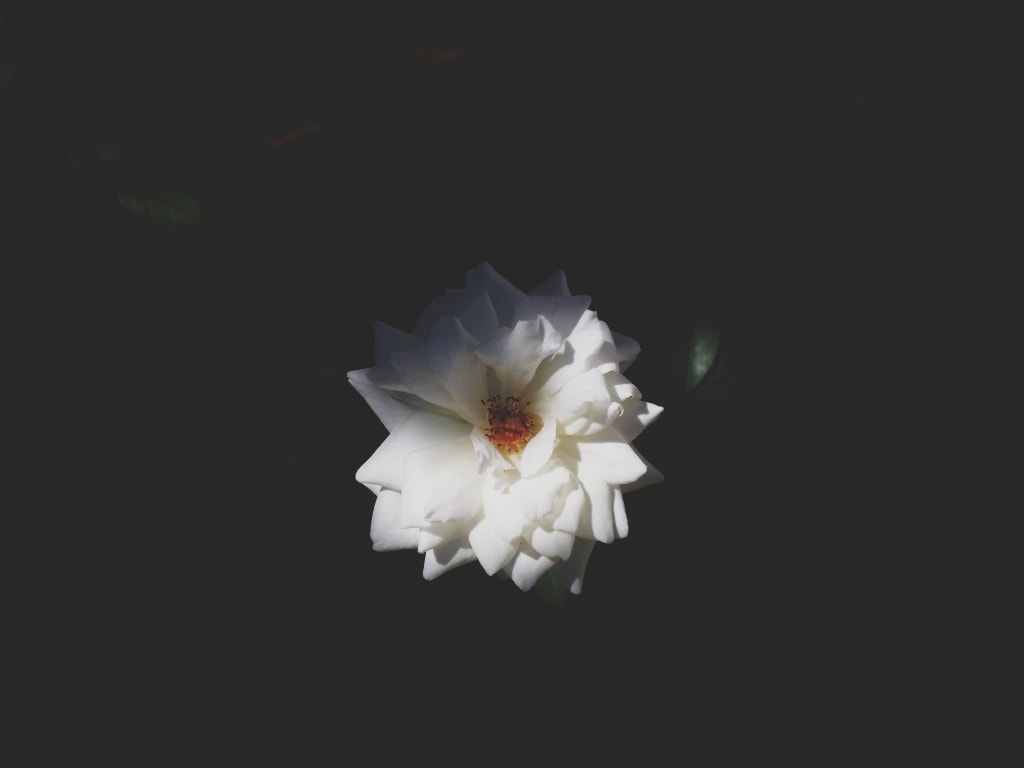 So, with all things pointing toward Valentine's Day (so close, yet so far), many of us are swiping a bit more aggressively in the hopes of finding someone who would like us just enough to want a date, a hookup, or something giving us a leg to stand on in our love lives. As a college student, I really get to see this time of year really take people by surprise in pleasant and atrocious ways, so this article has five five ways to stand out in the best way possible during this time of year.
Limit your field.
When using dating apps, please don't go overboard. By this, I mean do not download every app you can find. If you have Bumble, Match, Tinder, eHarmony, okcupid and HER app, you are overextending yourself and it will cause issues when you begin to form conversations with people. You also lend yourself to becoming over saturated and stressed from the notifications and emails from all these avenues, leading you to not even open the apps in questions.
The best way to combat this is:
Use your demographic settings within the app.
Limit the apps that you use.
By narrowing the age range, location, and gender(s) you are seeking out, you are eliminating possibilities where you are interacting with people who you have zero interest in or match with people who you won't click with.
Also, by limiting what applications you use and sign up for, you allow yourself to get familiar and really be able to understand and know what you are looking for and what you want to avoid.
Make it explicitly clear what you want.
Especially for college students, if you don't make it clear you want a long-term relationship from the start, you will be disappointed and frustrated.
Being clear in your profile and when asked allows you to avoid frustration and miscommunication between you and your match. Also, with apps such as OkCupid, they state what demographics a possible match is looking for, whether it's a hookup, friendship, or long-term relationship.
However, with apps like Bumble or Tinder that don't provide that option, a possible solution to that would be using statements like:
"I am looking for a long-term relationship only."
"I am open to anything, for the most part."
"I am only looking to hook up."
By using clear, no loophole statements such as those, you drive away people who won't align or don't want the same things that you do.
Skip small talk.
I know making the first move makes a few of us excited, some nervous, and if you're like me, primed to vomit and cringe once "send" is hit. The thing about small talk is that it's a fail-safe for ending conversations. By asking questions more directed to them and what they do, and less about mundane things like the weather, the dialogue opens up further and leads to a more meaningful conversation.
Ways to avoid small talk could be implemented by:
asking about their favorite "x" (artist, local spot, non-alcoholic drink).
giving them a compliment and then asking about what hair/skin/etc. product they use.
or simply biting the bullet and arranging a casual meeting (coffee, shopping, etc.).
Pay attention to them, not just you.
One of the biggest ways that a conversation can turn bitter quick is narcissism. It is one thing if they ask you a lot about yourself so that they can learn more. It is another thing if you (or them) monopolize the conversation and the other person isn't given a chance to respond.
Some key things to note are:
Look at their profile before and after swiping.
Ask about what you don't know or understand about them. Are they part of something you've never heard of? Ask about it!
Finally, do not make it all about you. If they don't ask and it can't be related back to the conversation, don't bring it up.
Be yourself above all.
Finally, in this pursuit for that one unique someone we must remember one thing above all, and that is YOU. You are the priority here, and you shouldn't compromise yourself just to get a date/laid/cuffed/what have you.
It is key that you do:
stick to your principles
be honest from the start—lying, cat-fishing, and the like don't win over people. They drive them away, and create mistrust off the bat.
not conceal yourself in pursuit of a partner—do protect yourself in specific aspects such as exact location, sexuality (if you aren't fully out), and personal details like financial information.
Good Luck, and may your matches be plenty and the conversations meaningful.