Binge-Worthy History Shows on Netflix
History geeks, unite! We're going to check out the most binge-worthy history shows on Netflix right now, so get ready to load up your queue.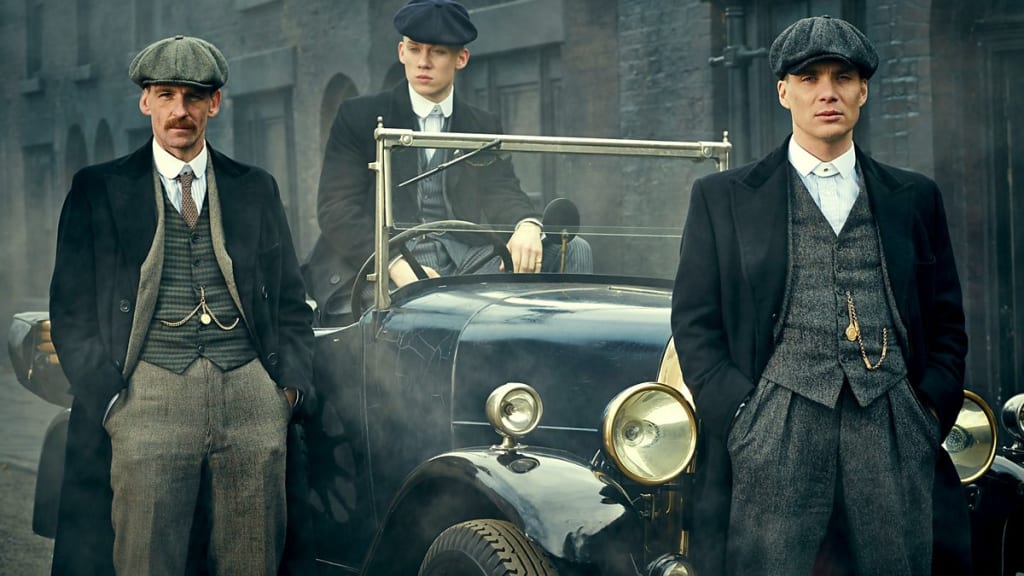 History shows have never been hotter than they are now — and we're not just talking about historical fiction or historical romance shows, either. These days, people are starting to look to the past to learn more about their roots and the truth about human nature.
Netflix has picked up on this, and executives have been making a serious effort to snap up as many cool historical shows as they can. Today, we're checking out the hottest binge-worthy history shows on Netflix, and why history buffs will adore them.
The Crown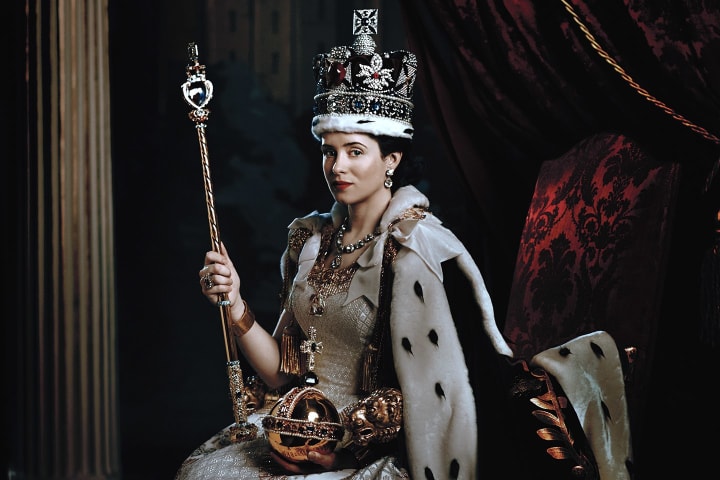 Queen Elizabeth II has lived through a number of major wars, massive cultural shifts, and much more. Today, it's hard to imagine that the 90-year-old queen of England was once a young woman — but The Crown is fixing that.
This series shows the inner life of Queen Elizabeth II during her prime, including her friendships, her inner struggles, and the many intricate details that come with one's ascension to the throne.
The Crown portrays Elizabeth as a human being, and that alone is rare enough to warrant a watch. If you want to see British royalty as real people rather than figureheads, The Crown will top your list of binge-worthy history shows on Netflix.
Mad Men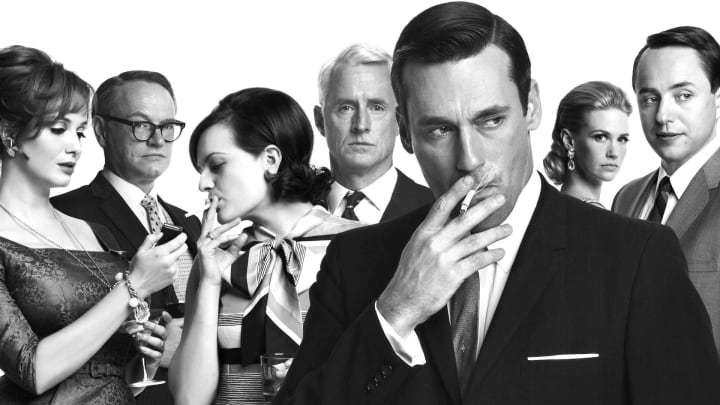 Yes, this award-winning television series by AMC is available on Netflix from time to time, and that's why we're adding it on our list of binge-worthy history shows on Netflix.
Mad Men needs no introduction. It takes place at an ad agency in the 60s, has awesome retro fashions, and is all about bringing old school life to reality. This is a show that has a little bit of something for everyone.
Feminists will love to know that we've come a long way from Mad Men days. Drama fiends will love the juicy gossip and cutthroat business deals. And, visual fans will enjoy the outfits and styles of the 60s.
The Sixties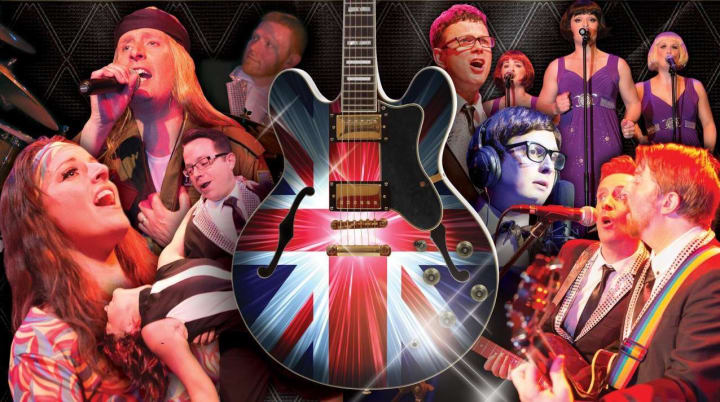 Another favorite show dealing with the 1960s on Netflix would have to be The Sixties. This CNN-made miniseries is a set of historical documentaries that discuss what it was like to live in the 60s, along with major historical events that happened during the time.
Fans of binge-worthy history shows on Netflix will love the acting and the realism of the series. People who want something that's totally historically accurate, too, will find a lot of value in The Sixties. Overall, it's a great choice.
Marco Polo
Marco Polo is known for being one of the first Europeans to travel to Medieval China, and his story was known for being a favorite among historians. According to history (or legend, if you don't believe his books), Marco Polo traveled all the way to Kublai Khan's kingdom and met the ruler himself.
That's where one of the most binge-worthy history shows on Netflix starts, and why Marco Polo is such a fascinating show to watch. In Marco Polo, the hunky explorer was captured and imprisoned by the Khan — and drama ensues.
While it may be canceled, both seasons on Netflix are definitely worth a watch, especially if you're bored of Britain focused history shows.
The Tudors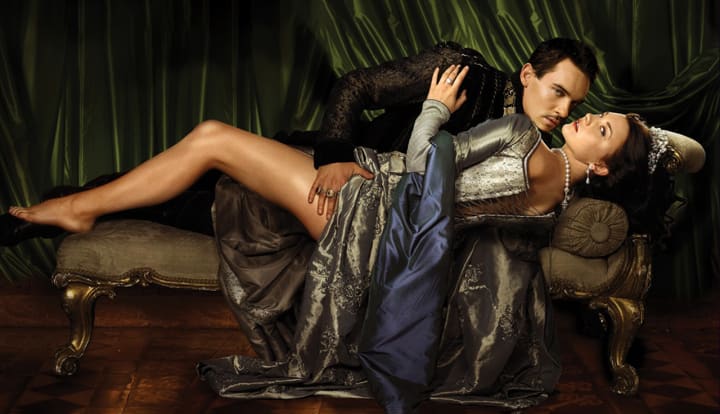 We all know that King Henry VIII was a wife-killing, overeating king who attracted a massive amount of drama in his life. So, it only makes sense that one of the most binge-worthy history shows on Netflix would involve King Henry VIII and his family.
Detailed costuming, high-drama situations, and a ton of sordid scenes will make you watch episode after episode. You will end up falling for characters, and yes, you will end up loving every second of it.
Peaky Blinders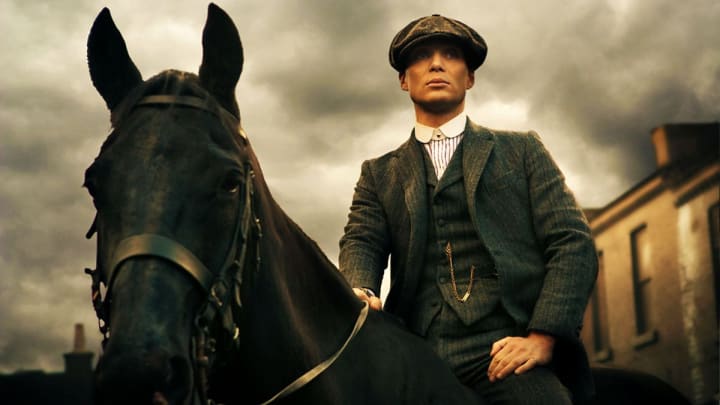 You know, binge-worthy history shows on Netflix don't always focus on high-profile people. Some of the better shows on Netflix that involve historical inspiration actually focus on people who were at the very bottom of society.
Peaky Blinders is a history show based in England at the turn of the century, showing what the aftermath of World War I did to the British crime world. Can a crime boss handle the tumultuous world of post-war Britain? Watch Peaky Blinders to find out.
Still Looking to Binge?
We can't blame you. Netflix is an addiction, and that's why you need to check out these lists of the best Netflix shows for families, the hottest must-watch Netflix Originals, and this list of the best anime on Netflix for more queue-loading inspiration.
Happy watching!
tv
Cato Conroy is a Manhattan-based writer who yearns for a better world. He loves to write about politics, news reports, and interesting innovations that will impact the way we live.