10 Best Anime on Netflix
If you need an anime fix, Netflix has the best choices for you!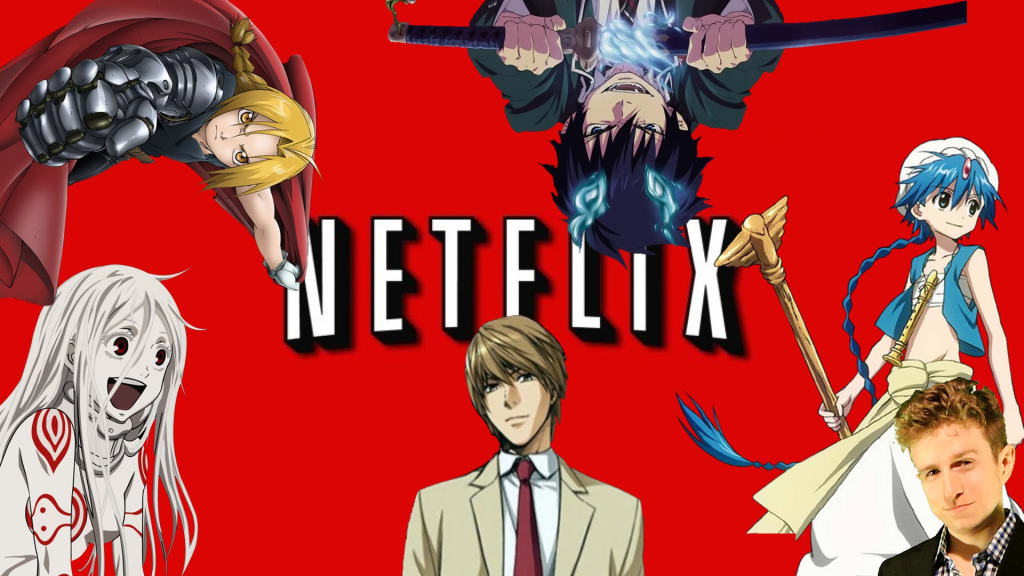 This is a list of the ten best anime shows on Netflix.
The Seven Deadly Sins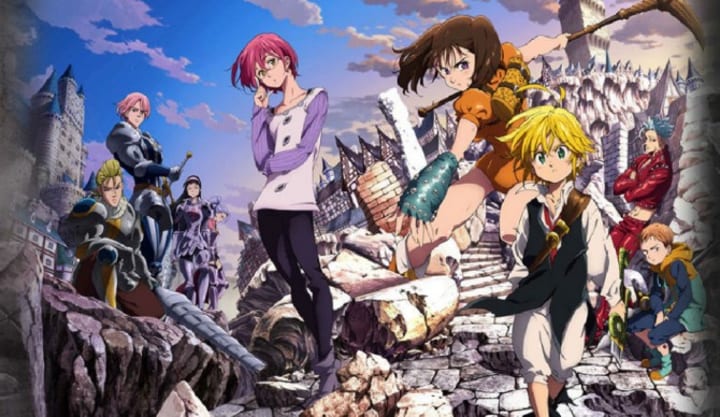 This anime is by far the better of any anime Netflix has produced. It has fantasy, love stories, revenge, intrigue, and many more adjectives. You need to watch to find out. It is about a group of traitors who have been spread about the kingdom with bounties on their heads. One girl, Elizabeth, has sought to find them out when the Holy Knights of the kingdom have begun to turn against the king. Are the Seven Deadly Sins her only hope? Will she find them and restore her kingdom back to peace? Watch and find out.
Blue Exorcist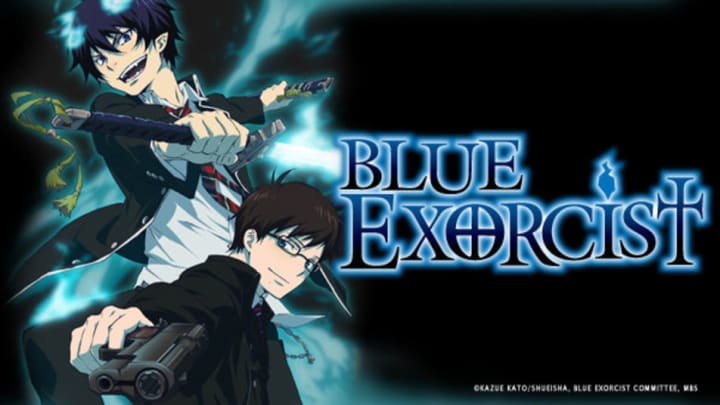 If you are into demons and innocence, this anime is for you. It's about a boy who finds out that he and his twin are the spawn of Satan, but try to fight and bring the Devil himself down. Rin and his brother Yukio have lived in a temple for 15 years and when Satan finds them, he possess their guardian and prompts Rin, who is showing signs of demon power, to come back with him to Gehenna. Rin stops him with luck and goes to True Cross Academy with his twin Yukio to learn how to fight Satan and become an Exorcist. Will that be enough? Or will Rin find it is better to be just a demon?
Magi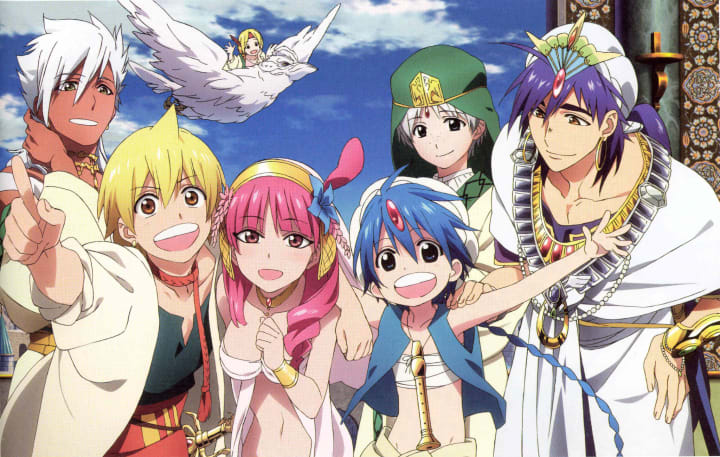 This show has two seasons on Netflix and both are very worth watching. If you like adventure and action, this is the anime for you. Aladdin is a Magi who doesn't know he is Magi. He finds friends along his journey and becomes a dungeon master's Magi and they travel the world to become the King's candidate.
The Devil is a Part-Timer

In Ente Isla, the Devil is trying to take over. But on Earth, he is just a part-timer at a burger store. Will Satan ever get back to Ente Isla or will his new venture be to take over Earth? But wait...someone else from Ente Isla also came to Earth, the Hero, to slay Satan.
Ouran High School Host Club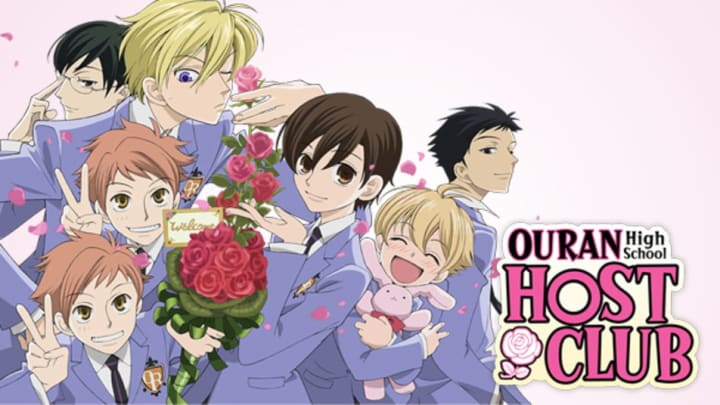 This is one of the cutest anime on Netflix. A girl, mistaken for a boy, gets whisked away in a rich high school host club hosted by a bunch of weird rich guys. But they all hit her in the heart and become her best friends.
Adventure of Sinbad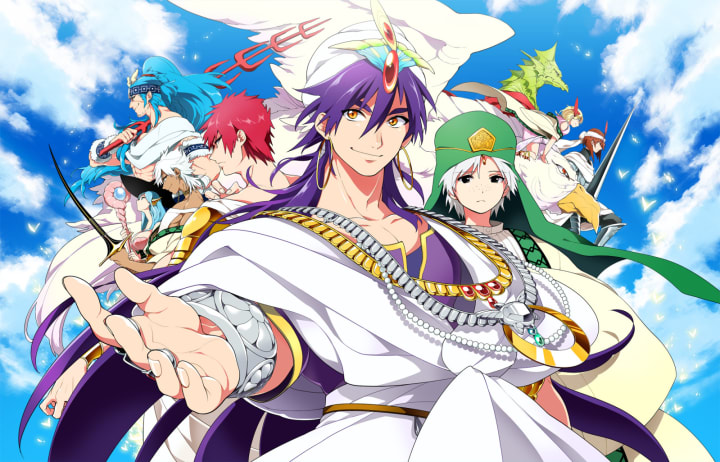 This is a spin-off of Magi and it is about the character Sinbad. He is an important character in Magi, but this tells his story and how he got into power and why he is the most respected sailor on the earth.
Fairy Tail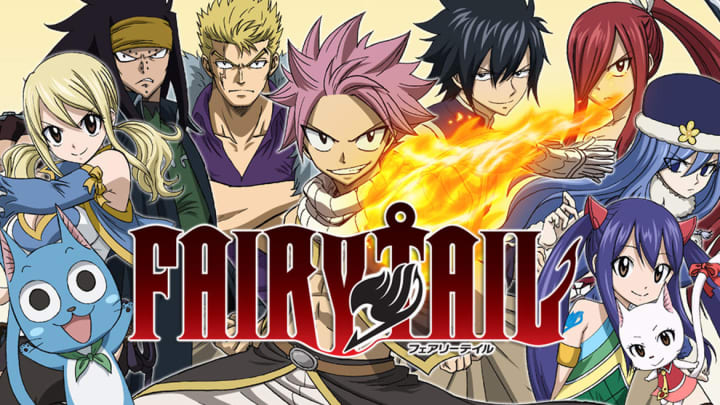 This has to be one of the best anime on television. It follows Lucy, Natsu, Erza, Grey, and all the other guild members. This guild is full of magical beings trying to save the world one job at a time. Whether they are actually saving the world or just helping an old lady with her bags, this guild does it all. But why do people keep targeting the Fairy Tail guild?
Naruto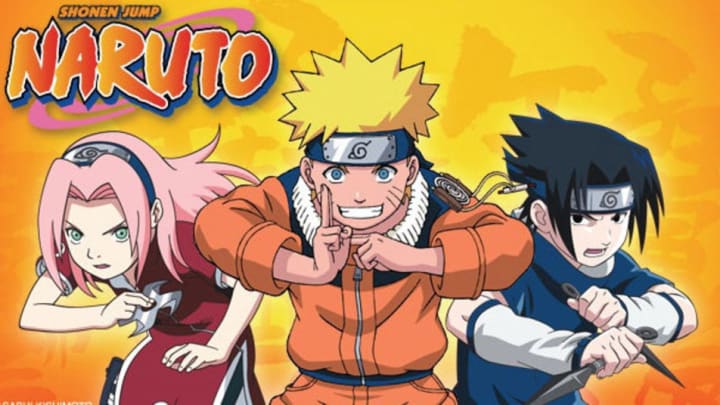 This anime has been going for almost 500 episodes, with a new spin-off series about Boruto. If you've never watched Naruto, I won't spoil who Boruto is. It's about a boy named Naruto, who is an outcast in his community and all he wants to do is become a ninja, to be the best Hokage in his village. This has all the emotions in an anime. Start with Naruto and if you still want to keep watching, watch Naruto Shippuden, two years after Naruto takes place.
Bleach
This anime has been running a long time. So if you are in for a long emotional road trip, this anime is for you. It follows a boy named Ichigo and his friends and how they become soul reapers and save the world, multiple times.
InuYasha

This is an older, classical anime that will win your heart. If you need an anime of love and action, this is the one for you. Kagome has found a portal to another time and meets InuYasha, a half-wolf demon desperate for destruction. Kagome tames this wild beast and their adventure begins!
**If you are looking for more intense anime on something other than Netflix, I recommend getting a Funimation account or Crunchyroll.
list
I am a recent college grad in Business Communication I am a Marketing Assistant for a digital signage company now and I just write for fun! I'm hoping to become a published writer one day! #anythinghelps