Can You Play Nintendo 3DS Games on a 2DS?
If you're reading this, you probably have a bunch of 3DS games lying around. You also probably have a 2DS. So, can you play Nintendo 3DS games on a 2DS?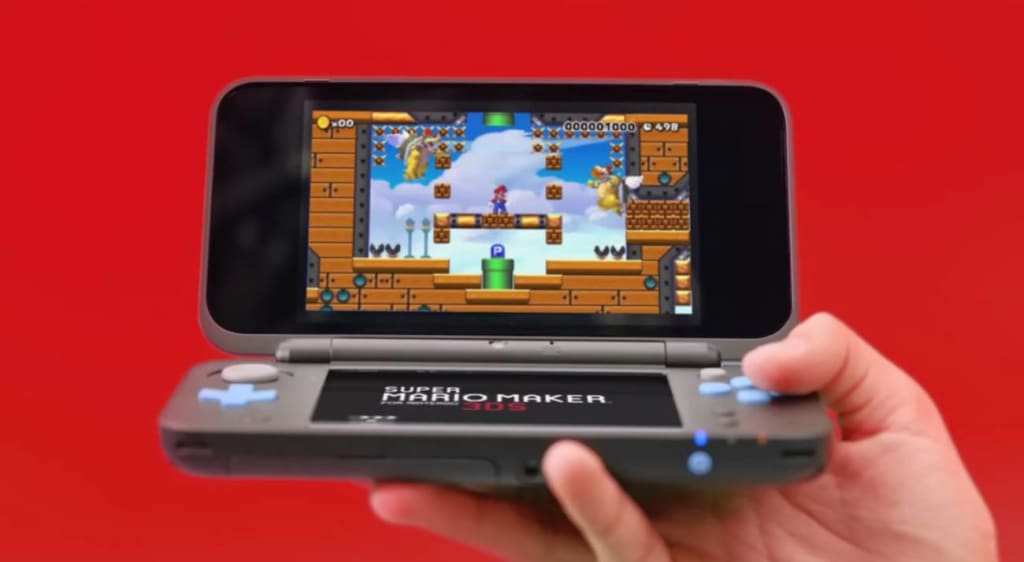 Backward-compatibility isn't something that is typically discussed in the video game world. After all, why would it be? Most video game systems are designed to encourage players to re-buy many of their favorite games out of necessity.
However, times have been slowly changing. Designers are starting to realize that we're losing video game history by not offering backward-compatible systems.
Video game designers are also beginning to realize that adding extra features of upgraded graphics with every game console iteration isn't always something players want to see happen.
These days, some consoles do allow players to play older games on them — provided they have the right accessories to make them compatible, anyway. The Nintendo 2DS is one of the most popular handheld game consoles in recent years, and it's the followup to the 3DS.
If you love retro gaming, then you're probably reading this wondering if you can play Nintendo 3DS games on a 2DS. We decided to find out if it's doable. Here's the scoop every gamer should know.
Yes, it's possible to play Nintendo 3DS games on a 2DS.
The folks at Nintendo made a point to make sure that all your favorite 3DS games didn't stop being your faves by making the newer Nintendo 2DS lines backward-compatible.
So, you can play Nintendo 3DS games on a 2DS with ease. You can also play them on a 2DS XL, a 3DS XL, and regular Nintendo 3DS systems. But, that's not the only perk we found out about Nintendo's new stance on backward-compatibility, either.
According to Business Insider, you can also play Nintendo DS and Nintendo DSi games on newer systems as well. For people who enjoy really old games, this alone is reason to upgrade to the new Nintendo 2DS.
However, there is a small caveat you might want to be aware of when you play Nintendo 3DS games on a 2DS...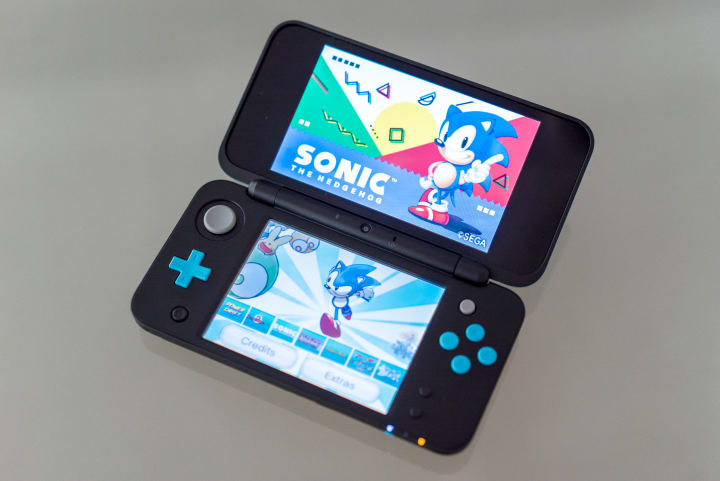 The big attraction to the Nintendo 3DS was the fact that it was a 3D game console. 3D gameplay is cool, and being able to see Pikachu pop out of the screen will never get old. That's why we still love the best Nintendo 3DS games involving Pokemon on the market.
The problem is that the Nintendo 2DS is not a 3D game console. Everything in the console will end up being two-dimensional — even if the game was for the 3DS. So, if you're looking for 3D gaming, you shouldn't throw away your Nintendo 3DS accessories and console just yet.
The bottom line is that it's possible, but it might not be as much fun as you'd hope.
Yes, you can play Nintendo 3DS games on a 2DS — but you won't always get all the features you want to enjoy. That extra dimension is lost, and that may mean that you'll feel a bit cheated in some cases.
So, if you love your three-dimensional access, you will need to make sure you keep that 3DS on hand...even if you just bought up a 2DS.
console
About the author
Cato Conroy is a Manhattan-based writer who yearns for a better world. He loves to write about politics, news reports, and interesting innovations that will impact the way we live.
Reader insights
Be the first to share your insights about this piece.
Add your insights