Best Netflix Shows for Families
Grab your kids, and get that Jiffy pop ready! The best Netflix shows for families offer a new way to enjoy family movie night.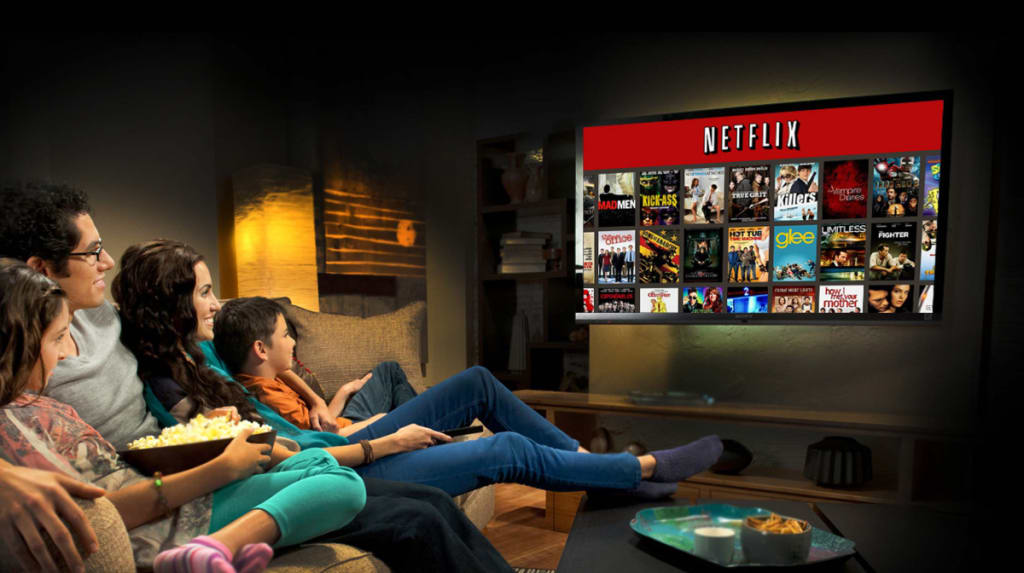 Netflix and chill might be a euphemism for a hookup date, but the truth is that this online streaming platform has a little something for everyone. In fact, it's not that unusual for families to watch Netflix shows together.
Watching a movie with others is a bonding experience, which is why many families Netflix together, too. If you want to check out which Netflix Originals you can watch with your kids or what's looking good on Netflix right now, this helpful list of the best Netflix shows for families will help you out.
Star Wars: The Clone Wars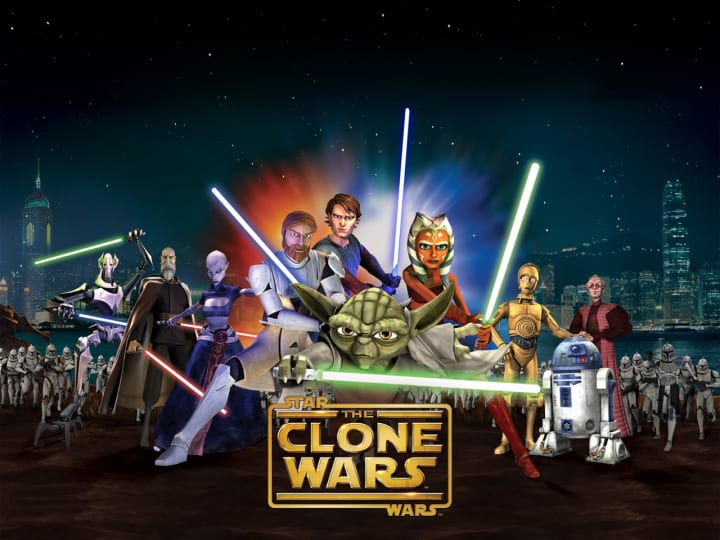 To a point, this was an obvious choice, and we felt we had to include it, even if it's technically not a Netflix Original series. It's one of the hottest Netflix shows forStar Wars fans, and it also happens to be squeaky clean — so it's also a very family-friendly option you can pick.
The Clone Wars follows what happens between Episode II and Episode III of the movie series, and to a point, that makes it a must-see. Great animation and awesomely rich storylines make this one of the best Netflix shows for families to enjoy alongside their kids.
Inspector Gadget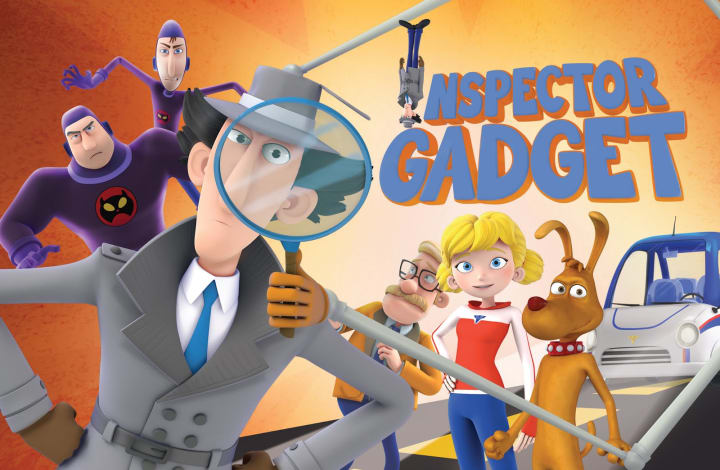 Most millennial parents will recognize this bumbling cyborg detective anywhere, and Netflix decided to resurrect the classic 80s cartoon with a pretty nifty CGI series. In this one, Penny is now a teenage inspector with recognition...and still is usually the one who saves the day.
Parents get nostalgia, kids get laughs, everyone wins — and that's why it's one of the best Netflix shows for families today.
Pompidou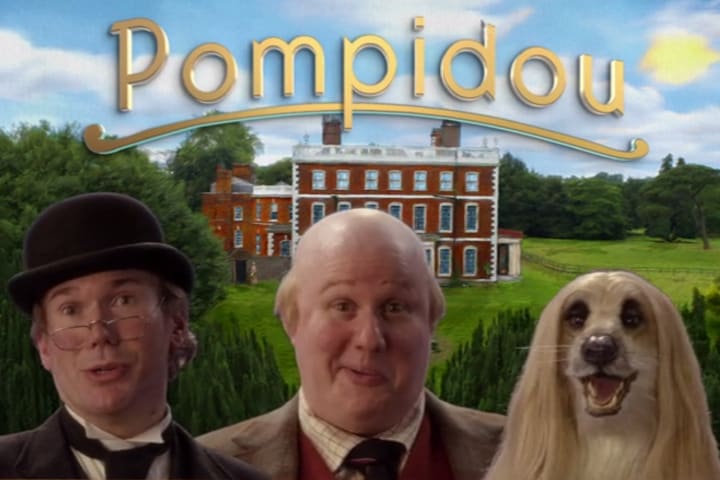 Admittedly, Pompidou requires you to have a certain sense of humor, and it's definitely one of the more high brow Netflix Originals to grace the lineup. However, this knee-slappingly hilarious series about an impoverished royal who keeps up his pompous air definitely will get everyone chuckling.
That being said, most people who find Mr. Bean to be funny will find this show to be a gut-buster, too. So along with being one of the better Britcoms to come out in recent years, Pompidou is also one of the best Netflix shows for families to enjoy together.
A Series of Unfortunate Events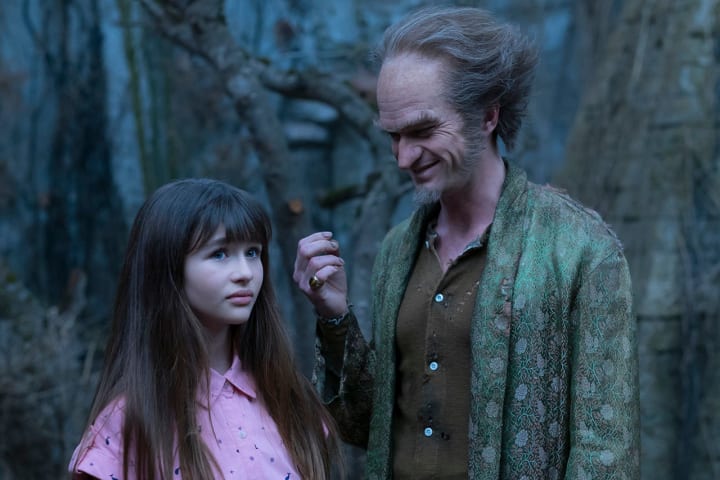 Lemony Snicket has managed to make a huge success with his book series by the same name, and now, there's a Netflix Original series based off of them. Lots of very dry humor, Tim Burton-esque imagery, and cool stories make A Series of Unfortunate Eventsa great series to watch regardless of age.
Because some very young kids might be scared by the imagery, this is one of the best Netflix shows for families with older children in the house.
All Hail King Julien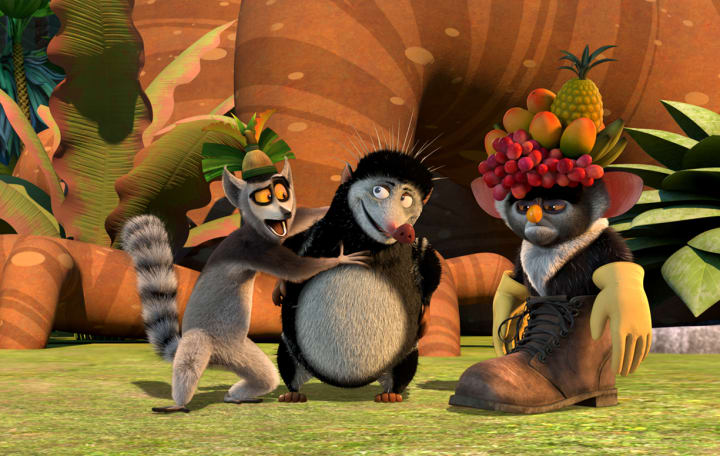 This is one of those Netflix shows that was geared towards young kids, and it definitely delivers. In fact, it's one of the most kid-friendly Netflix Originals on this list. However, as family-friendly and cute as it may be, All Hail King Julien still retains a lot of appeal for older viewers, too.
It's funny, it's a little bit sassy, and it's one of the best Netflix shows for families that want to laugh. Overall, it's not a bad pick — especially if you have toddlers.
My Little Pony: Friendship is Magic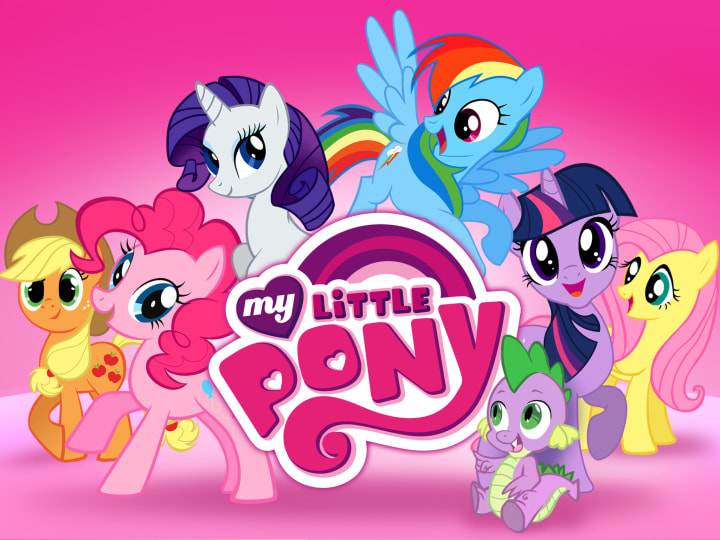 Don't be put off by the overly saccharine drawings! This is one of the best Netflix shows for families to watch together — primarily because it's a show that has a lot of awesome characters and a slew of awesome lessons to teach kids about the importance of friendship.
Awesome characters, rich plots, and some really catchy songs make My Little Pony one of the best series on Netflix, period. After all, so many bronies can't be wrong, right?
The Adventures of Puss in Boots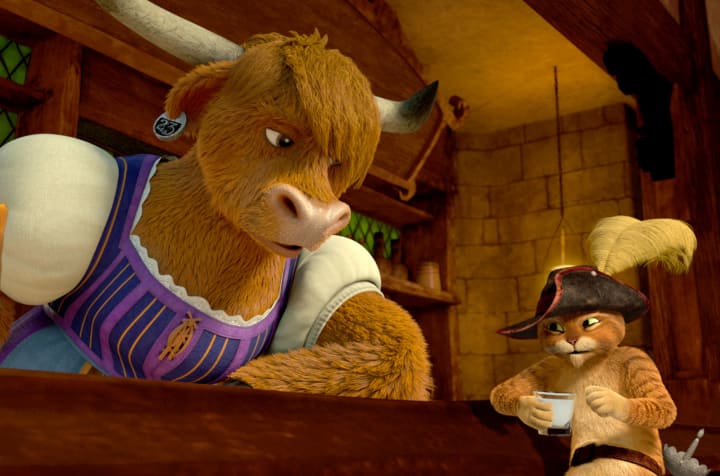 Most people will recognize this cool cat from Shrek II, and trust us when we say he still has all the sass and pizazz from his original debut movie in his spinoff series. The Adventures of Puss in Boots has been a smash hit among kids and is considered to be one of the best Netflix shows for kids ever made.
Subtle nods to Puss's player side make this a funny and cute series for adults, too. So, it's one of the best Netflix shows for families, too.
list
Riley Reese is comic book fanatic who loves anything that has to do with science-fiction, anime, action movies, and Monster Energy drink.
Receive stories by Riley Raul Reese in

your feed