R2-D2 Has Become A Dalek!
Our Favorite Droid, R2-D2, Has Had A Doctor Who Makeover! This Is Part Of the Exhibition In California.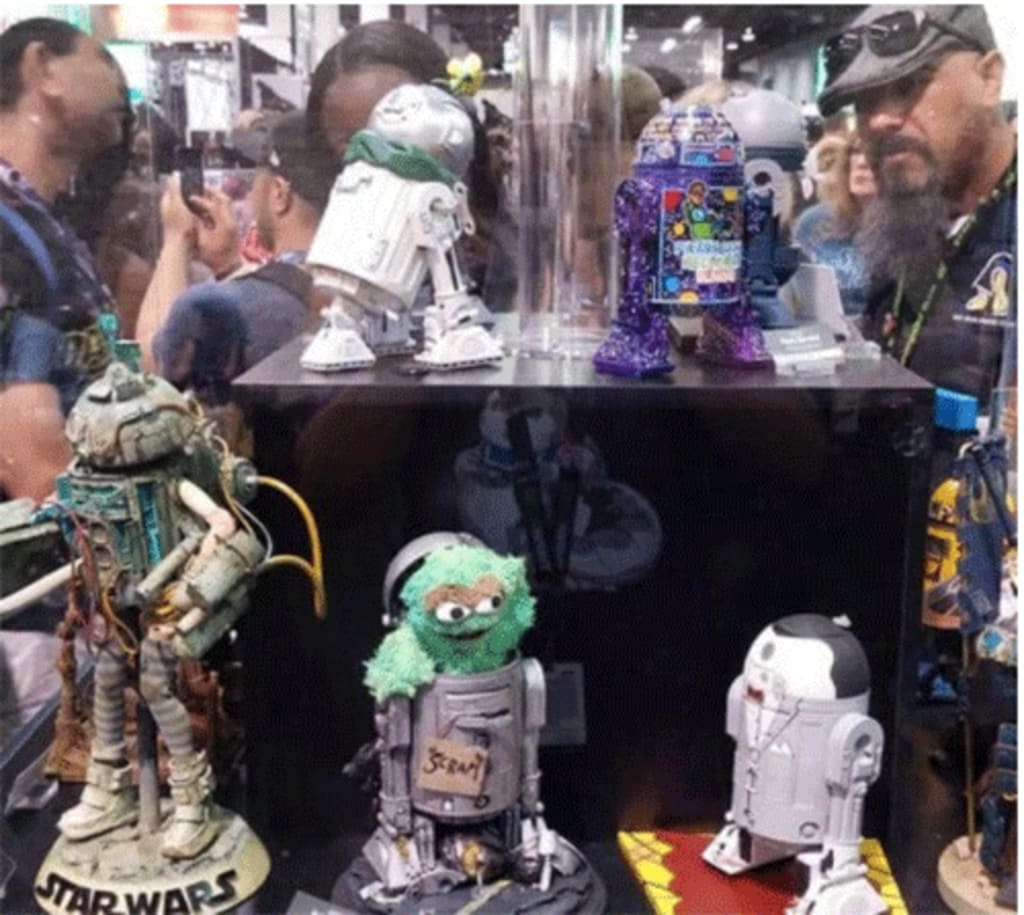 So what would R2-D2 look like if he had become a Dalek from Doctor Who? Well I can tell you, it looks pretty cool! The brainchild of Sideshow Collectibles project had asked friends on site and all the Star Wars fans to give the droid a brand new make over! Here is the result.
It looks quite like a deadly Dalek that you don't want to get on the wrong side of. It looks as though it was battered during the Time War on Gallifrey. Maybe if this Dalek was to join Doctor Who it could be the new Emperor Dalek as the previous one was turned to dust in 2005.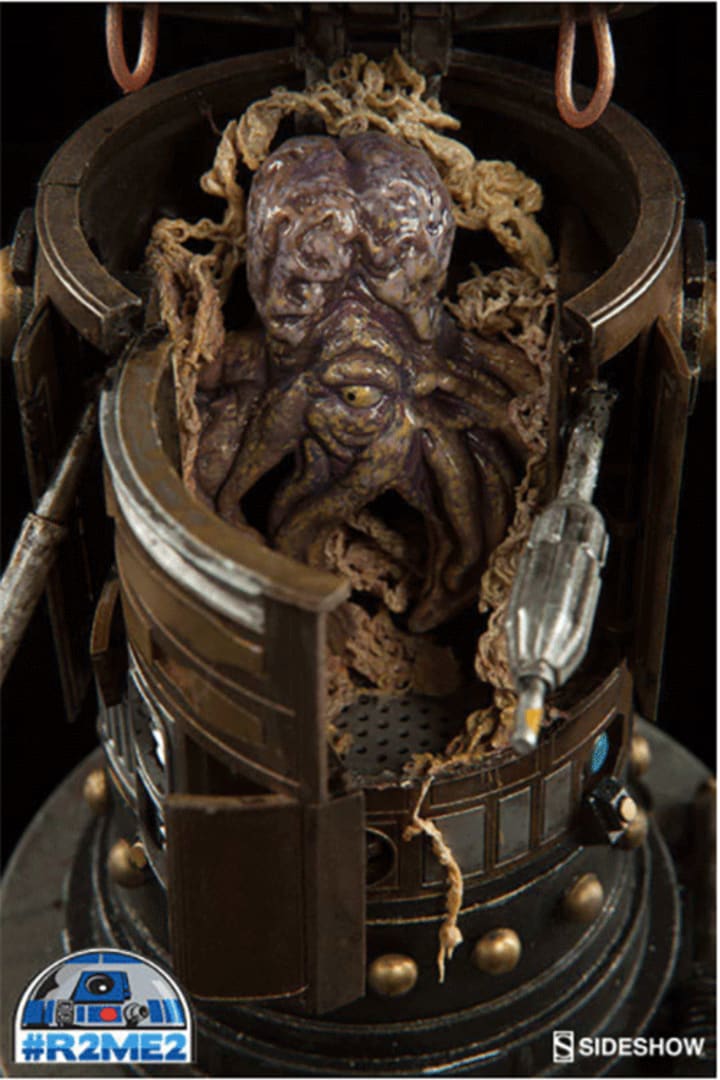 The fans were given a blank prototype to work on and design a new model for the droid. The designs all had magnificent designs to them including the Dalek.
This could be the perfect opportunity for a Doctor Who and Star Wars Crossover. R2-D2 could be taken on board the Dalek Ship and transformed into a Dalek. Perfect Crossover Story there!
It wasn't just a Dalek that was designed. Loads of creations were designed along the way. These were Toy Story's Buzz Lightyear, and Oscar the Grouch from Sesame Street.
That isn't it! Fans had decided to move away from these designs and give R2-D2 a Star Wars Makeover!
Pretty amazing. Would you be able to do this?
About the Creator
MA Media and Communication graduate from the University of Portsmouth - Massive Doctor Who Fan.
Reader insights
Be the first to share your insights about this piece.
Add your insights