Nigel Farage Wants The BBC To CANCEL Doctor Who, Strictly Come Dancing And Top Gear
Is He For Real? In His Eyes Yes. In Some Of Our Eyes, No!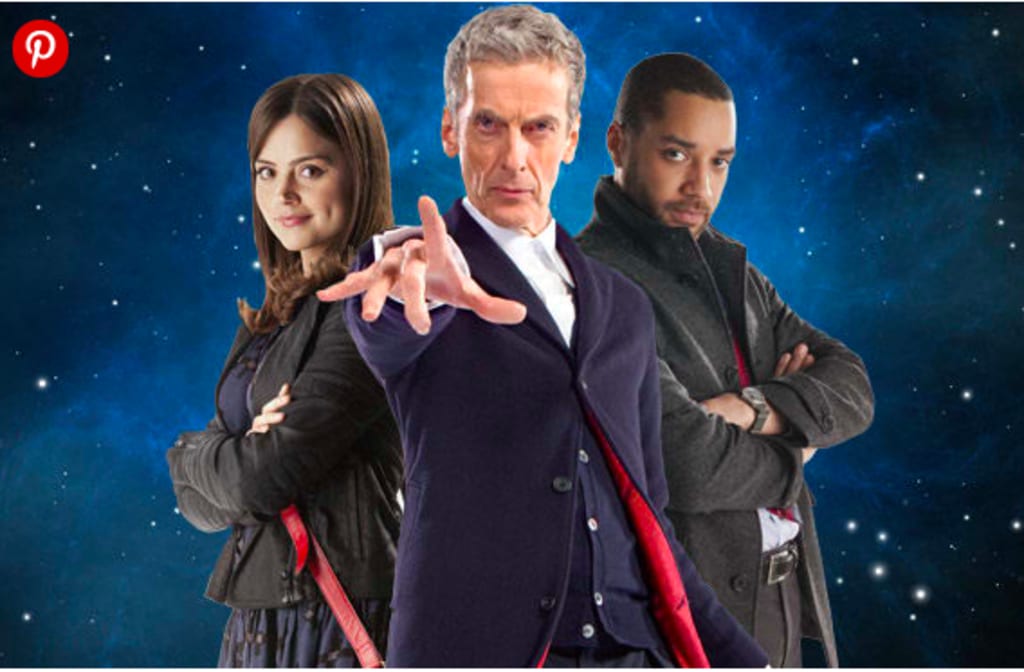 Doctor Who
It looks as though UKIP leader doesn't care on what the British Public like to watch. Looks as though he's caring for himself. Nigel stated this "
The BBC should be "cut back to the bone" and stop producing popular entertainment programming" - Nigel Farage
Nigel wants the BBC to shrink down on their shows because it will benefit the public according to him. These 3 shows are very popular on the BBC. Doctor Who alone has just been given another 5 year contract from the BBC as it is very popular and will go very far.
At a public meeting in Rochester Nigel said this:
"Do I think the BBC needs to involve itself and engage itself in many other fields of entertainment and sport, given the whole world has changed with cable television and satellite television? No," - Nigel Farage
These shows come around about once a year. [Doctor Who](series:200668) is expected to last at least another 5 years or even more. The 2014 Christmas Special of Doctor Who achieved nearly 10 Million Viewers. With Peter Capaldi filming a new Series (9) without doubt this Series will achieve as many viewers as the last Series. Series 8 of Doctor Who was a BIG hit in America and are expecting more! Doctor Who is a yearly thing, why get rid of it when it isn't on all year round? Whovians will be devastated. Like me!
This is the same with Strictly Come Dancing. Yes okay it's dancing. But that's not the point. People enjoy it. The Strictly final achieved 10 Million viewers. This was 2 Million more viewers than the X Factor on ITV 1. Maybe Nigel should consider going to ITV to cut the X Factor or Britain's Got Talent. You might not believe it but so many people enjoy Strictly. Probably for the celebrities on there and of course the judges humour. Strictly is a yearly thing, why get rid of it when it isn't on all year round?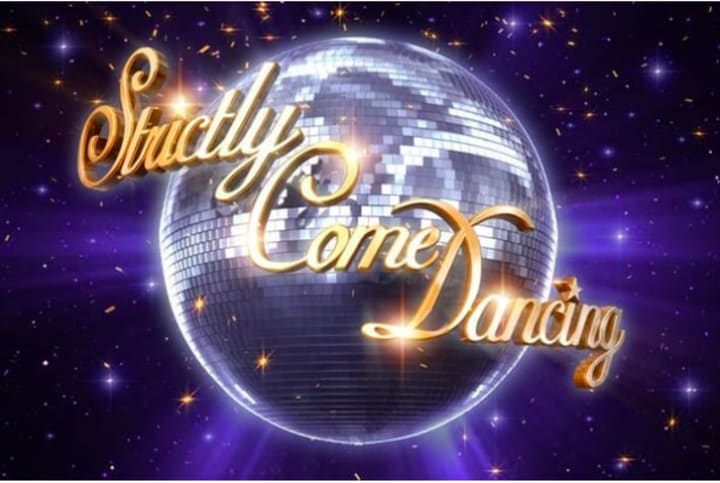 Top Gear on the other hand, well with Jeremy Clarkson sacked without doubt the show will continue. But with who hosting? That's not for here. It is expected that viewing figures will decrease if Top Gear is continued with another host. But that isn't the point. Top gear is loved by so many fans that want the show to continue. James May and Richard Hammond are bored out of their mind as they don't have a job. Series 22 was one of the best Series according to many fans even though it was not complete. Viewing figures are yet to be released for this Series.
Nigel isn't in control of TV so I doubt that these shows will get cut. Even if Top Gear currently has no host(s).
About the Creator
MA Media and Communication graduate from the University of Portsmouth - Massive Doctor Who Fan.
Reader insights
Be the first to share your insights about this piece.
Add your insights