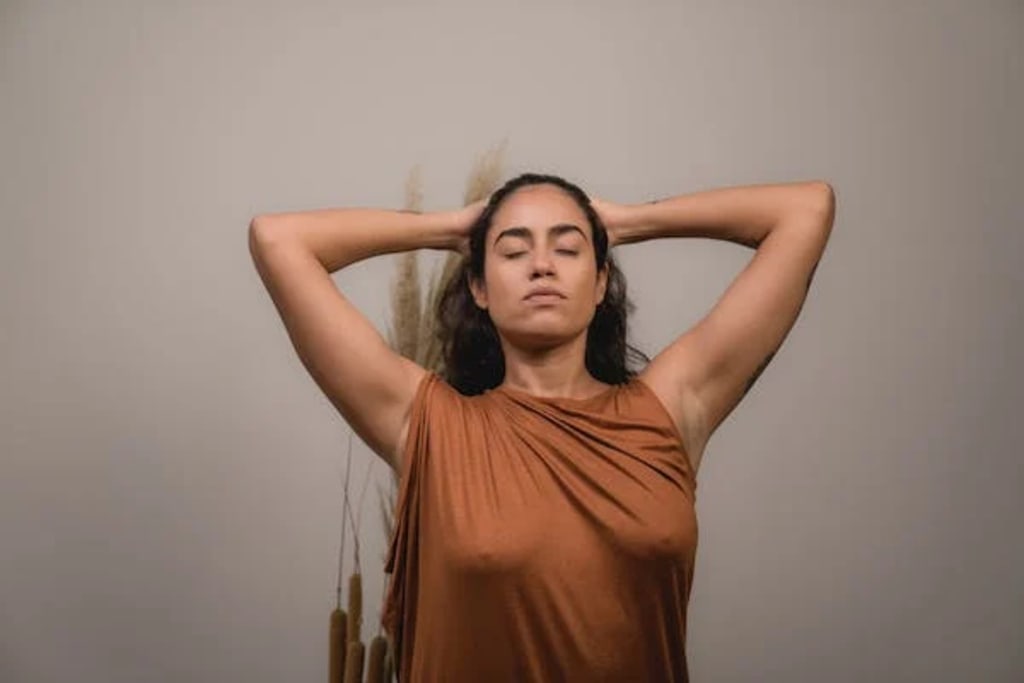 The Ultimate Secret to Achieving a Mind-Blowing Nipple Orgasm
Nipple stimulation can lead to a powerful orgasm, but many people don't know how to properly stimulate their nipples to reach that level of pleasure. This guide will explain the science behind nipple orgasms and provide tips and techniques for achieving this type of orgasm.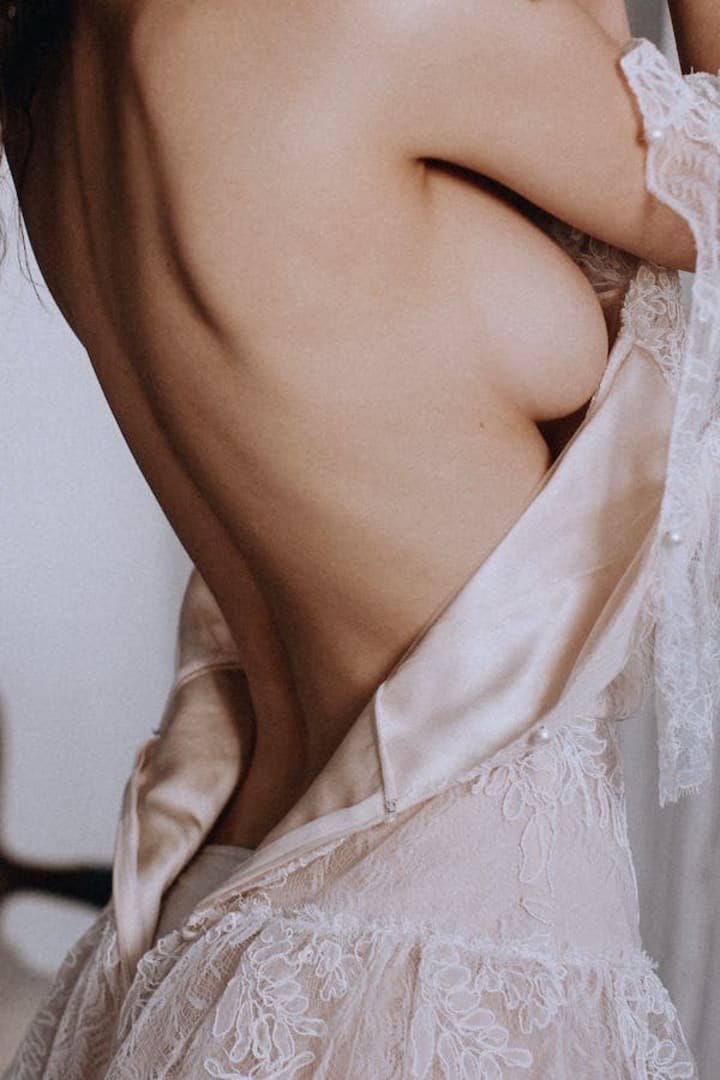 Understanding Nipple Stimulation
The nipples contain many nerve endings and can be an erogenous zone for both men and women. When stimulated, the nipples release oxytocin, a hormone that is associated with pleasure and bonding. Nipple stimulation can also activate the pelvic floor muscles, leading to a full-body orgasm.
Tips for Achieving a Nipple Orgasm
To achieve a nipple orgasm, it's important to start with proper stimulation techniques and foreplay. Here are some tips to help you get started:
1. Experiment with different types of stimulation. Some people may prefer gentle touching or licking, while others may prefer more intense stimulation such as biting or pinching.
2. Pay attention to breathing. Taking deep breaths and relaxing your body can help increase the intensity of the orgasm.
3. Use lube. Adding a little bit of lubricant to your nipples can make the stimulation feel even more intense.
4. Experiment with different positions. Changing positions can help you find the angle that feels best for nipple stimulation.
5. Don't be afraid to ask for what you want. Communication is key when it comes to sexual pleasure, so don't be afraid to tell your partner what feels good and what doesn't.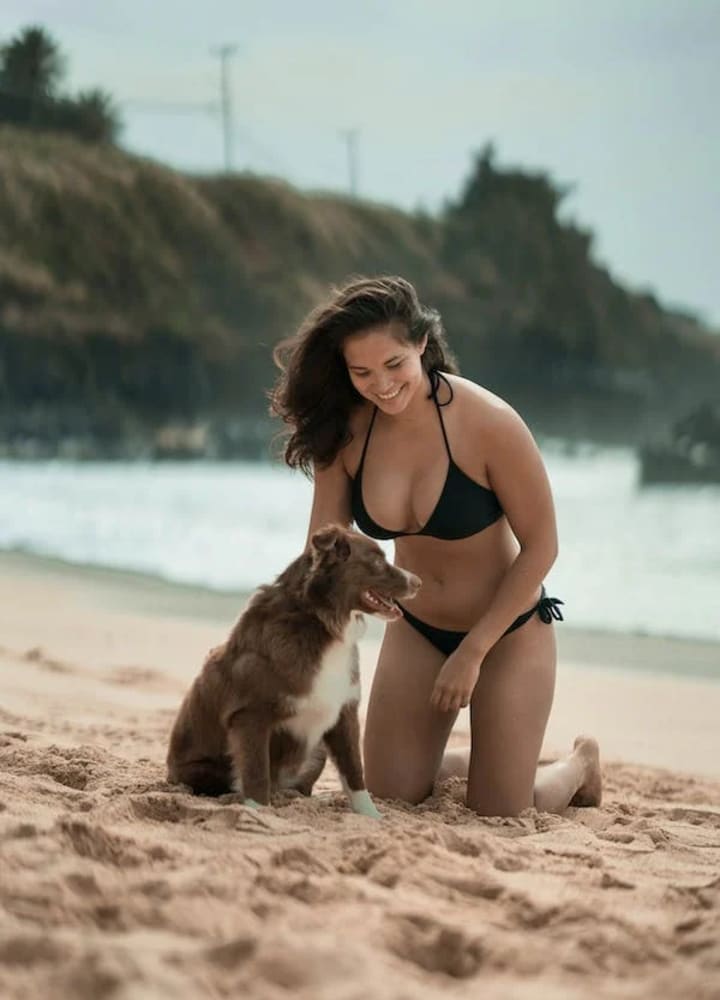 Techniques for Nipple Stimulation
There are many techniques for nipple stimulation, and it's important to find the one that works best for you. Here are some techniques to try:
1. Teasing and tantalizing. Start by gently touching and caressing your nipples, gradually increasing the intensity of the stimulation.
2. Pinching and biting. For those who prefer more intense stimulation, try pinching or biting your nipples.
3. Nipple clamps. Nipple clamps are a type of sex toy that can be used to increase the intensity of nipple stimulation.
4. Vibrators. Vibrators can also be used on the nipples for increased stimulation.
How to Incorporate Nipple Stimulation into Sexual Play
Nipple stimulation can be incorporated into any sexual play, whether alone or with a partner. Here are some suggestions for how to include nipple stimulation in your sexual activities:
1. As a warm-up. Start by incorporating nipple stimulation into your foreplay routine to help get you in the mood.
2. During intercourse. Experiment with different positions that allow for easy access to your nipples.
3. As the main event. Try incorporating nipple stimulation into your sexual play as the main event for a truly mind-blowing experience.
The Benefits of Nipple Orgasms
Achieving a nipple orgasm can lead to many benefits, both physically and emotionally. Here are some of the benefits of nipple orgasms:
1. Increased pleasure. Nipple orgasms can lead to increased pleasure and intimacy in sexual play.
2. Better sexual health. Nipple orgasms can help strengthen the pelvic floor muscles, leading to improved sexual health.
3. Improved body confidence. Achieving a nipple orgasm can help increase your body confidence and self-esteem.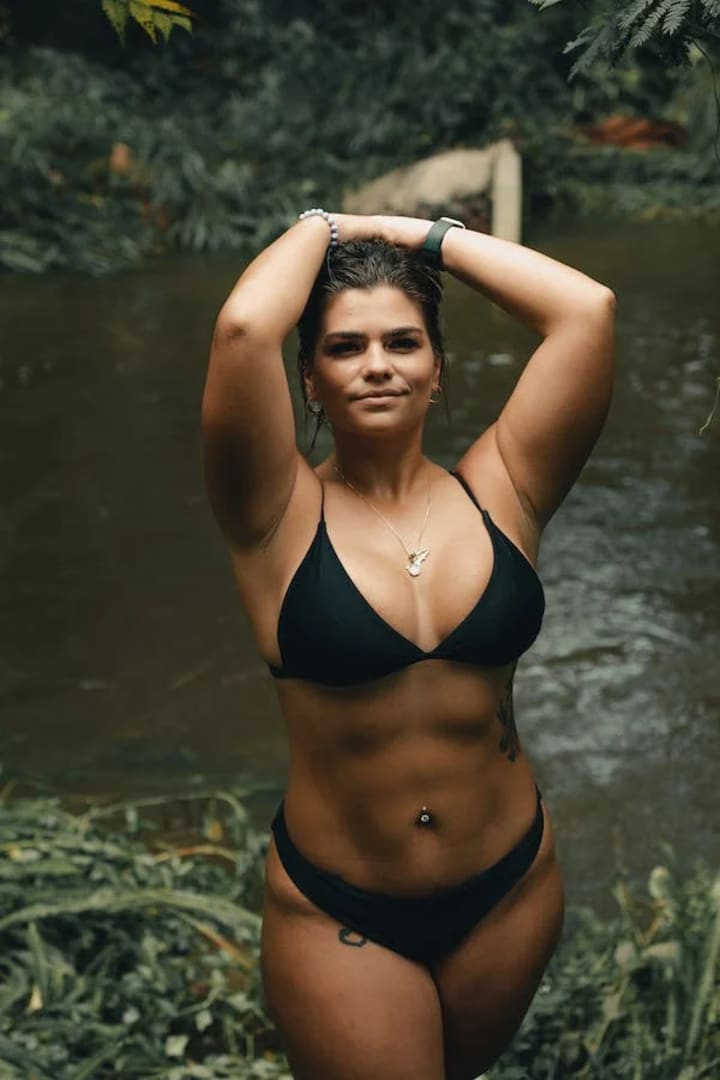 Conclusion
Nipple stimulation is a powerful way to achieve a full-body orgasm, and incorporating it into your sexual play can lead to increased pleasure and intimacy. By experimenting with different techniques and positions, you can find what works best for you and experience the many benefits that come with nipple orgasms. Whether you're exploring solo or with a partner, the key is to communicate openly, listen to your body, and enjoy the journey.
Reader insights
Be the first to share your insights about this piece.
Add your insights