Submissive with a Dominant Side?
Chronicles of an OnlyFans MILF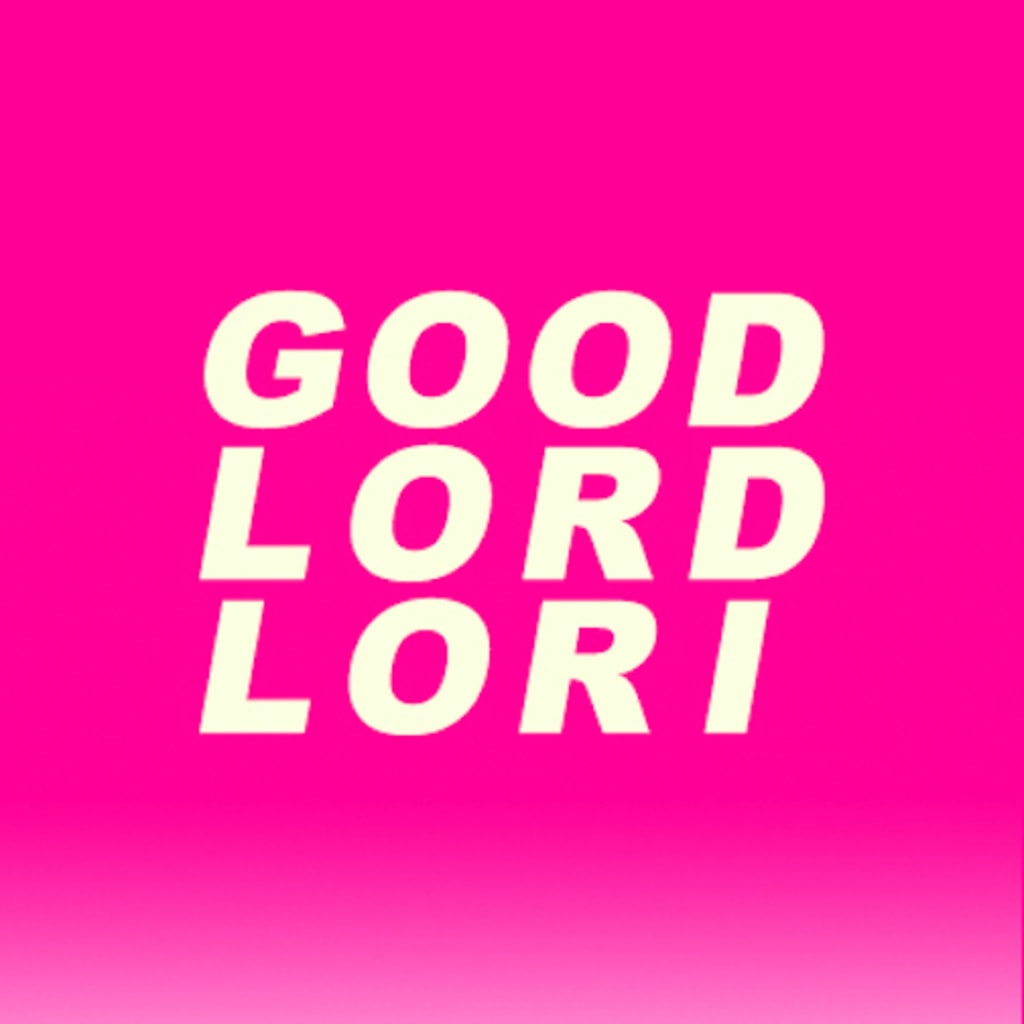 Hi! Lori Grace here, your mom-next-door with a naughty secret. Whew! I've been on quite a ride these last few weeks on my journey from mom to OnlyFans MILF. My latest revelation — I have a dominant side! (Who is this girl!?)
Whenever I go out with my girlfriends, I garner attention from guys (and ladies — I'm happily bi). I'm an introvert with a sultry side – I have a hard time accepting said attention unless I've been drinking. Then, my slutty side amps up! I'm shaped like an hourglass, and I love to show off my body. Perhaps coy is an apt description.
Pre-MILF, I tended to pay more attention to (and accept more attention from) older guys. Standard operating procedure, I suppose. In the last few years, I've noticed that I'm attracting more attention from younger men as well.
When I realized that many of these young, fit, hard-bodied men saw me as a hot mom rather than just a hot chick, I took a long, hard look in the mirror. When did I become an older woman?! And then, Fuck it, I'm a MILF. Rather than pouting, I've decided to accept my MILF status, and I couldn't be happier!
Some tropes come along with the MILF territory – an implied shift in the power dynamic I'd been used to – vixen, cougar, older woman who knows what she wants and isn't afraid to go after it. I found an unexpected expectation that, as a MILF, I would take control.
Enter kinks. Since starting my journey as a spicy content creator on OnlyFans (I have a Fansly now, too, where it's free to follow), I've been introduced to kinks and fetishes that have me exploring my heretofore untapped dominant side – from stepmom to hotwife, to small penis humiliation, and foot worship.
In my daily posts, I'm your neighborhood mom with a naughty side, inviting you to take a peek into my life. I'm willing to take the reins when relinquished but equally happy to be on the receiving end (think Maggie Gyllenhaal in Secretary. Now, excuse me while I change my panties).
But, when a subscriber expresses an interest in a kink that puts me in the driver's seat, I'm game. I've surprised myself with how much I like playing the dominant role. Here are a few of my recent experiences. (I'll dive into each of the kinks in later articles).
Stepmom was the first kink domino to fall. More than a handful of subscribers want to engage in stepmom / stepson roleplay. Because I want to keep the games within my boundaries, I designed some choosable path scenarios. Here's how one starts:
Hi there!
I hope you don't mind me messaging you like this. I know I haven't been part of the family for very long, and I'm really hoping that we can get to know each other better over Christmas break. Hopefully you'll be able to relax and recuperate from final exams while you're home. I've got the guest room made up for you with cozy clean sheets. I remember when I was in college, how nice it was to come home to fresh linens. I can hardly imagine what it must be like in the guys' dorms. I hope you've changed your sheets at least once this semester, haha.
Speaking of sheets, feel free to bring home your laundry. The least I can do is send you back with clean clothes. Feels like a nice *stepmom* thing to do.
Ok, I should probably let you get back to studying. Good luck on the rest of your finals! If there's anything you need, don't hesitate to ask.
See you soon!
- Lori
Then, of course, I accidentally mix a pair of my panties in with your clean laundry… and we're off to the races!
Next on the docket, Small Penis Humiliation. The first time a subscriber asked me if I was in to SPH, I had to look it up! (Turns out being a spicy content creator on OnlyFans and Fansly is a research-heavy profession. Good thing I took an Art of Research course in grad school. Who says liberal arts degrees are worthless?!). Now, I'm an empathetic, nurturing human, and being mean doesn't come naturally. Fortunately, as soon as I realized that being mean wasn't being mean, I was able to let my dominatrix flag fly. I love giving pleasure, even when it's masked as pain. I've compared my SPH beta boys with my toys, written sph and cuckolding erotica, and insulted tiny penises to their hearts' content.
Submissive kinks aren't mutually exclusive. SPH overlaps with cuckolding and hotwifing, overlaps with worshiping feet, and et cetera, &c.
Speaking of Feet – selling feet pics has become a bit of a joke in the cultural zeitgeist. I hadn't intended on making them a focal point of my content. However, as I have a healthy mix of foot-enthusiasts among my subscribers, my pretty toes and soles make their appearance on my page. My feet worshipers tend to be submissive, although I'm sure not all feet aficionados are. Some self-described betas enjoy the feeling of not being worthy of the rest of me but are instead relegated to my feet.
Thanks to my subscribers, I've found the edges of my inner dominant side, and I've learned a new term in the BDSM world – switch. I very much want to be submissive or dominant, depending on who's playing the other role. Wanna hear more about a submissive-turned-switch and other OnlyFans revelations? Come along for the ride!
About the Creator
I'm Lori, your sweet, sultry neighborhood mom. I love telling spicy stories - both fictional and from my life. If you want to peek into the window of the married, vixen-next-door, here's your chance. Reddit.com/u/good_lord_lori
Reader insights
Be the first to share your insights about this piece.
Add your insights