Lets all write a porno
how hard can it be(could be the name of the porno)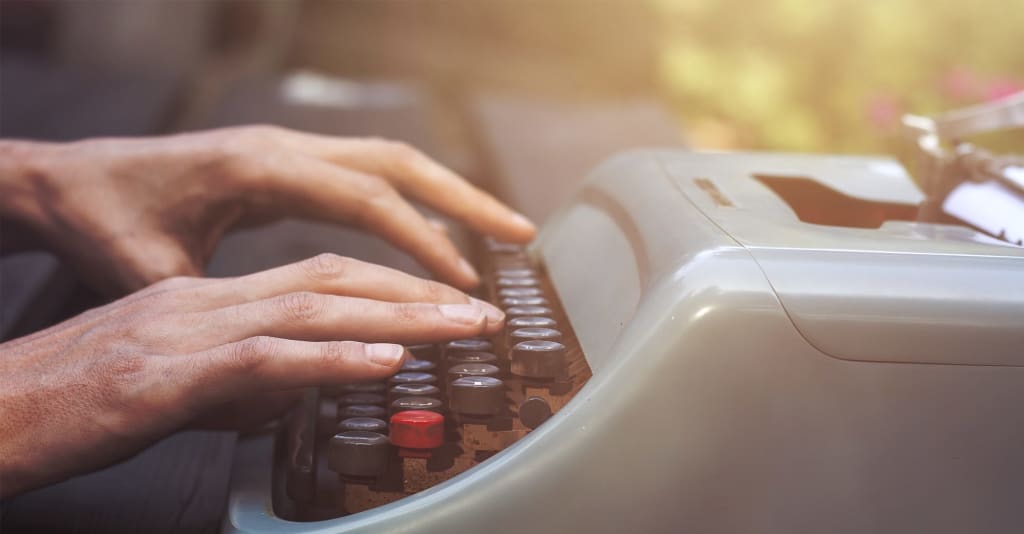 just my type
I realised the most popular pieces I add to vocal are in the filthy section of vocal. Stories of naked outdoor photography, sex techniques and first porn experiences. Many years ago I wrote for a cam girl site and for a celebrity women site that basically showed sexy shots of famous women.
Not a brilliant start as the writing was basic to say the least, the cam girl site was basically a few lines about what these various naked women would do for you and to you. The only differences was I was given categorise to write for; blondes, brunettes, etc etc.
After watching an episode of family guy earlier, the one where Brian gets into writing porn I wondered how hard it actually was.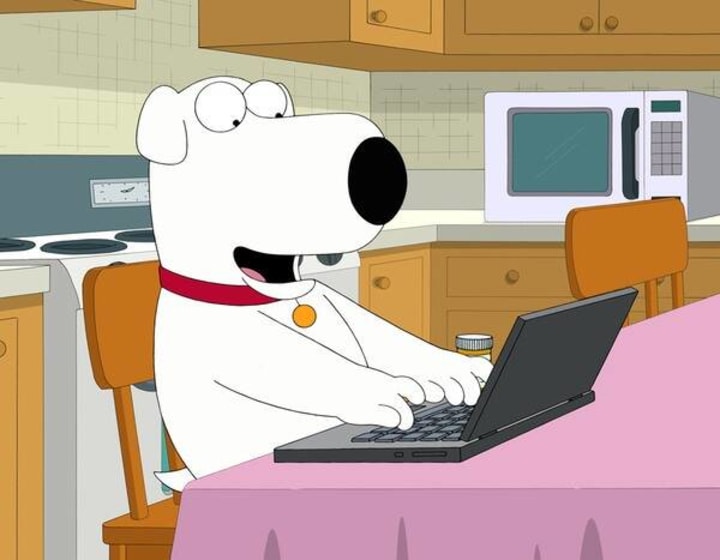 The trick used to be come up with a clever title, usually ripping off another film. Shaving Ryan's privates, You've got male and the Boobygaurd to name but 3.
The joke in the family guy episode and often repeated elsewhere is the script is a page long and 3 movies are made a day. I think sometimes this is actually right and some I might have bumped in did seem to have a plan. The soft porn of people like penthouse films always tried to build a coherent story line in with the bouncing bums and boobs where ever possible.
I think that these films have died off with the advent of the internet, indeed I don't see much reference to films for the more hard core films. Probably because makers realise that if you watch online you can skip past conversations and head straight for the sex.
There are always plenty of different films so that they can go into different sections for sharing companies like Pornhub. Pretend incest or step sisters/brothers seems to appear a lot. One catches the other sleeping named or masturbating or showering, lots of embarrassment and don't tell mum. Sex then invariably follows, often with close calls around being caught at the end.
Another staple in this dodgy genre is POV versions. For the uninitiated that's point of view. So you will see the female in her compromising position , all seen through the camera lens which is supposed to be the other persons view. The idea is in most of these that the viewer can pretend the lady is talking to them, encouraging them to do whatever they please. A hand may appear to touch or genitals for the imminent sex but the eyes are always through the lens.
I prefer home made and amateur stuff mainly, the professionals seem to know this as they try and make theirs seem more amateur. The trick to usually tell the difference is the amount of cameras. One camera angle, from a fixed place tends to mean amateur. Changing angles by moving the camera or jump cuts between shots is another clue.
Its often said that younger people have a dangerous concept of sex based on porn. Particularly boys who expect subservient women, prepared to be degraded and then used. Maybe some one needs to write a more realistic version, especially for the first time.
So here is the genuine screenplay for my first sex with my thankfully now ex wife.
Open with couple walking to the house , dark evening and parents are away so house is empty. Head to my small downstairs bedroom, with single cabin bed. Female sits at top of bed, meek and mild male sits facing her on the bed. Female suggests strip poker, male excitedly agrees while trying to stay calm. Male plays terribly and is next to naked in no time while female is mostly clothed.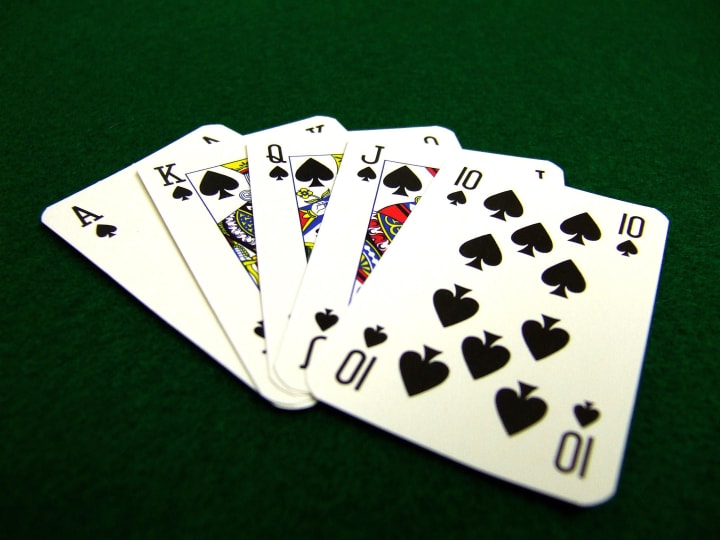 female feels sorry for male and exposes him to first close up of naked breasts. A quick fondle and back to the thrilling game. Male loses and pants off to expose the upstanding effect of the big, bouncing boobies in front of him. Soon the lady gets fed up of winning and gets naked too, much more then the poor boy has experienced before in close up.
A few kisses and mutual groping ensues. Then its that time, with some guidance and stretching sex begins. In no time its all over, the build up far exceeding the exciting part. Lights off and 2 sweaty bodies cuddle up for sleep, hair not perfect and both out of breath.
Maybe making this in to a porno will give kids a better idea, even better it might put them off totally.
About the Creator
England based carer, live with my wife, her parents and 4 cats. will write for all areas but especially mental health and disability. though as stuff for filthy seems popular will try there . any comments, suggestions or requests considered
Reader insights
Be the first to share your insights about this piece.
Add your insights