instagram top photo tips
more for less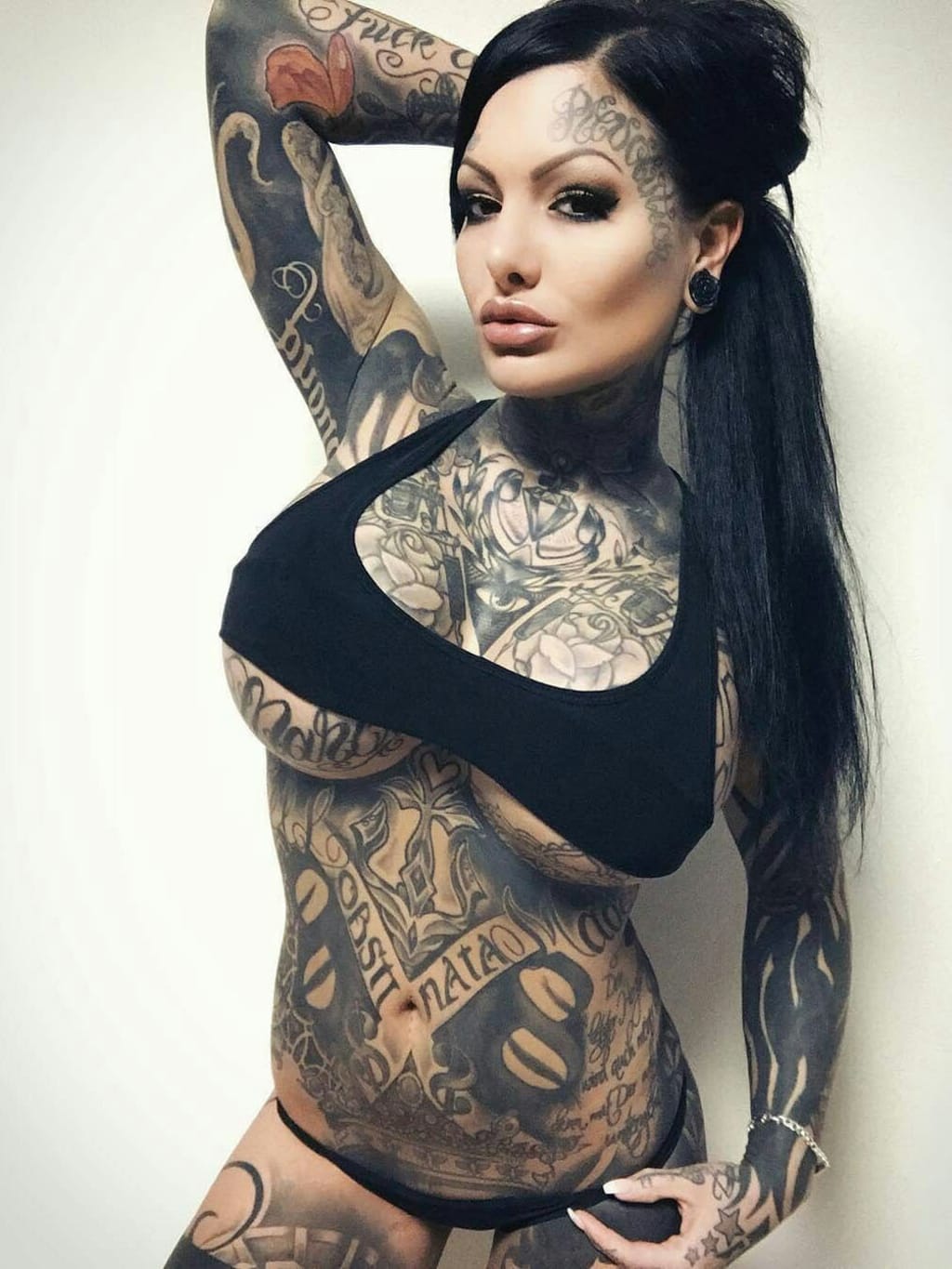 tattooed model
These tips and ideas apply whether your in a relationship and you don't want a suspicious partner or if your partner is happy with an occasional search. I think the phrase is look but don't touch, though jealousy could still apply.
Its easy to follow all the best lookers you see on Instagram but then your feed will end up of scantily clad women. Mine includes all sorts; people I know, musicians I like, sports people I like and yes a few scantily clad women. I don't use the non sexy sites to give variety for the sake of it but that could be useful if you want to keep your favourite people spread with others.
I tend to follow some model type women that are in turn linked to sites that show others, also ones that promote other women's sites. It also means you can get into more adult sites through the pictures, and so your computer favourites can stay pure.
As a fan of tattoos, gothic art and beautiful women one site I love is suicidegirls.com. It features a wide mix of women in photo spreads and some videos. It also has its own burlesque touring show in America. I have favourited a few of the most regular contributors but not the site itself.
This means a contributor will post a shot or two of them selves and will mention more avaidible in suicide girls or other similar sites. If you then follow the links you will arrive in suicide girls. there is a small charge for access to the whole site but you will be able to find some ideas about the sites massive content.
The idea is each photo shoot is a very arty and well shot strip tease, the girls usually ending up naked. The other advantage of this way into the site is you can find some new favourites who you might be able to follow elsewhere.
Also in the links that accompany the Instagram pictures will probably include links to other places these girls have their photos and videos. One of the most common being only fans, a rapidly expanding site for art sharing. You can charge to share music, writing and art, of course its best know for selling sexy phots and videos. Most of the highest earners will have a free only fans page which hints at the content in the pay part.
The pay part is per member and can range in price, this depends on the quality and the person. The top earners and most popular add something every day. Beware that some will show you much more in the full VIP experience but may charge you further for the most explicit videos and photography. Be careful not to be drawn into spending a fortune, especially when there are are free sites with great content.
These girls tend to make this their career and the very top make many thousands of pounds/dollars doing so. They also tend to be very careful that very little content can be found elsewhere. You are often paying for exclusive content. Like suicide girls you get the chance to discover new people, but as I said you pay per exhibitor. One thing you will see if you go through both sites is they show all sorts, all colours, all nationalities and many ages.
With so many tastes and preferences there's a few for everyone. Using my own Instagram account the first picture that suits this piece is on a tall blonde with crotch less panties, her legs spread above the photographer. Obviously there is a strategically placed over her open legs.
Its source is suicide girls and there's the name of the model posing. The links inside link to all the places she posts and also encourages looking at these sites and then looking around them. There's also tags to all the components of the pages which lead to other Instagram pages. So there are words like tall, spread, tattoo, Spanish and other words to direct you to other groups. These groups then giving you more options.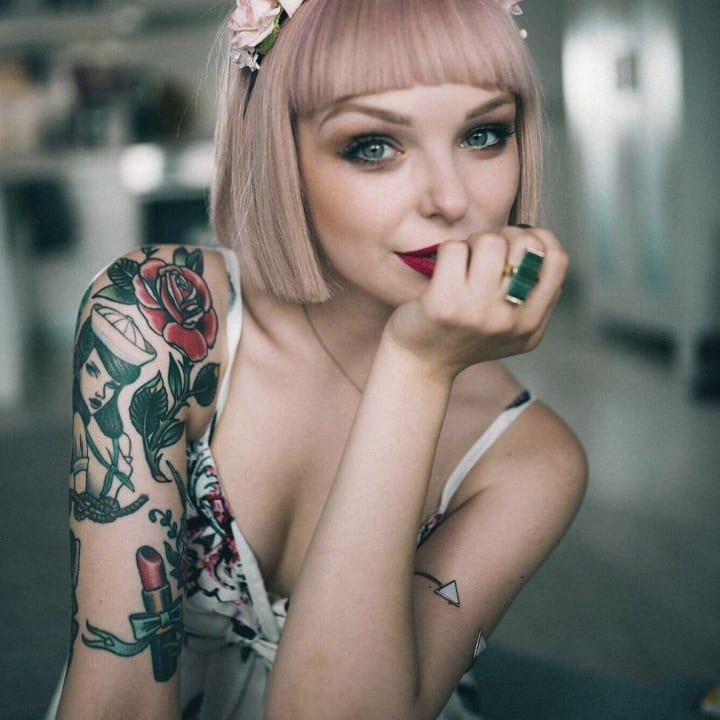 Be careful with your money and look around. You can plenty of great content for less. Don't fill your phone with follows and likes, use a few and follow then through the internet rabbit hole to see where they take you.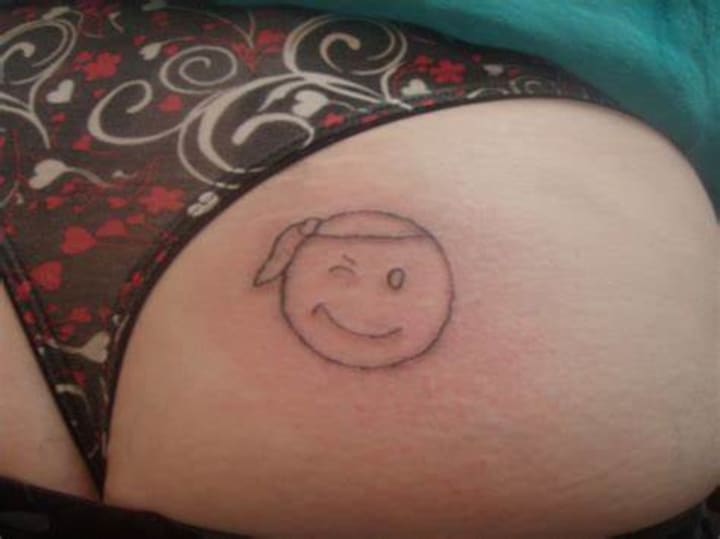 social media
About the author
England based carer, live with girlfriend. will write for all areas but especially mental health and disability. though as stuff for filthy seems popular will try there too
Reader insights
Be the first to share your insights about this piece.
Add your insights