my favourite porn film
20 years later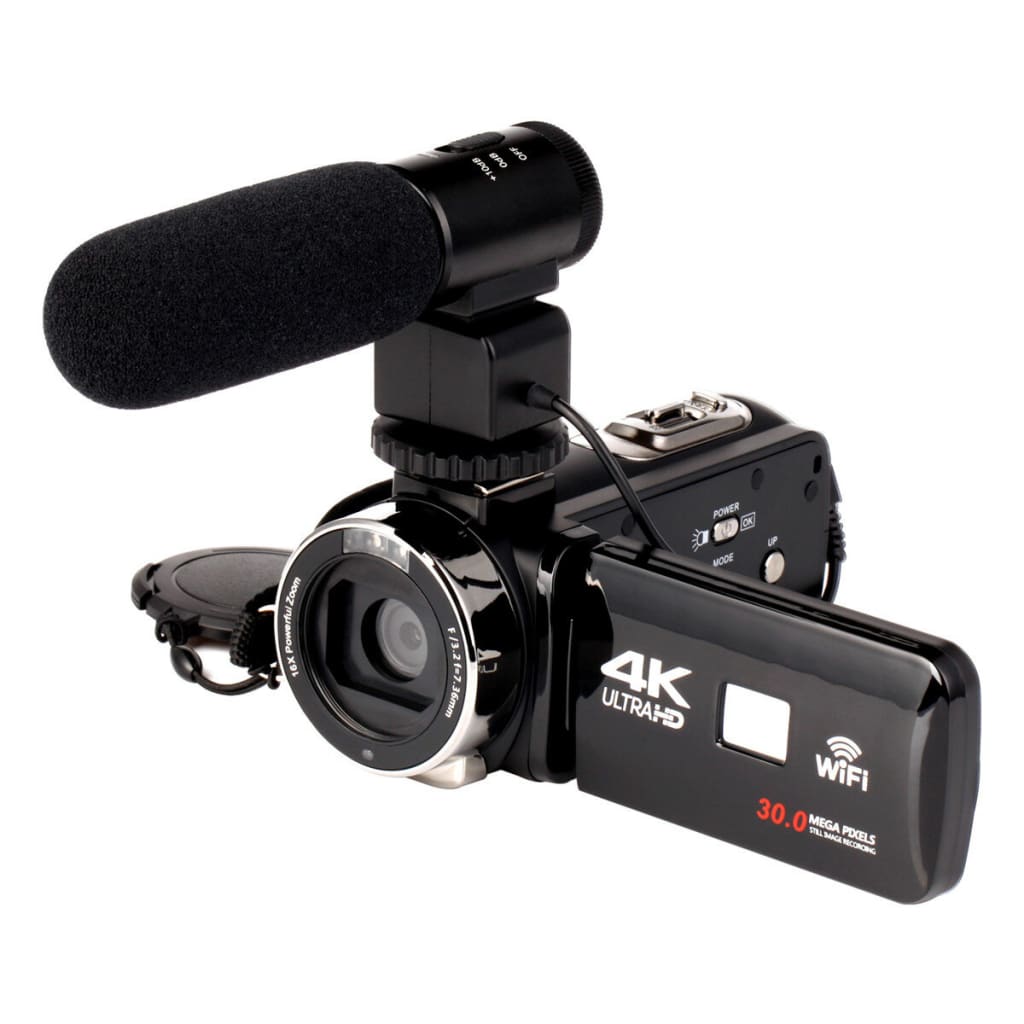 The film has been with me so long it was a on video cassette when I first found it. You have seen my other stories about naked outdoor photography, if not there are a few to see.
If you haven't seen my previous stuff it involved posing naked outdoors with various backgrounds or items also in the shot. So posing by a gate, a bus stop or a road for example. This has been something I loved doing and it turn have always loved watching. In fact now in the world of porn hub etc I still look up similar stuff, in fact i look up stuff from this video.
I believe it was called game for a flash or similar, it was all uk based. It was a Scottish man who went round and persuaded women to get naked or flash in public. There were 3 longer pieces and some shorter ones, he also had some girls with him who stripped at random places, such as Manchester united old Trafford ground.
I found it at a small video rental shop near where i lived with my ex-wife. When she was away for a few days I rented it along with some feature films and instantly loved it. In fact a few weeks later when I wanted to watch it again i had to look down the settee and under the bed for the coins to rent it.
Then the video shop closed and that was that for many years. The internet was very new then and I couldn't find anything from the video until about 5 years ago. It appears in pieces spread over a couple of sites, all the video is there if you look hard enough and long enough. The quality isn't HD and the sound patchy but I still search for bits on regular occasions.
The first long form one features a traffic warden who approaches out host as he's parked illegally. I have seen a number of forum posts discussing if she real or a set up, doesn't really matter but have wondered. Our host makes a speech about seeing if traffic wardens are fun and then persuades her to get naked with a little help.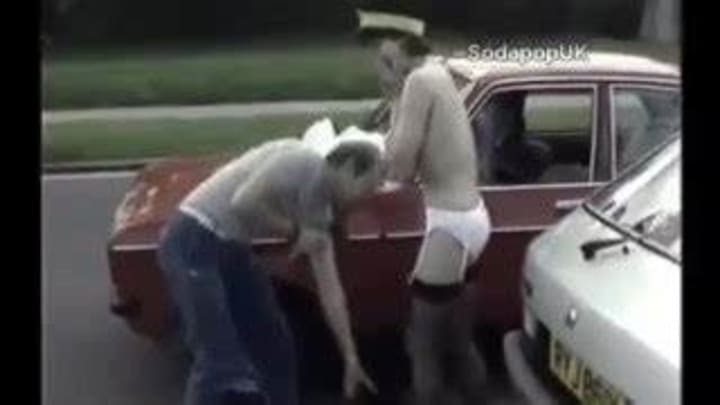 He helps and persuades her till she's down to stockings only. He then shows her off to the small crowd that's gathered and to two other traffic wardens, watching from a distance. The only way to gauge how old this is the stockings and the mountain of pubic hair on display.
The next longer piece is inside a photocopy and printing shop. An employee has called his female boss to the shop, pretending a problem. Our friend then appears to get her to pose on the photo copier and too removed some clothes to liven up the copies. Dress and well filled bra is removed first, various copies are made. Then our victim is asked to lower her knickers for a ass copy.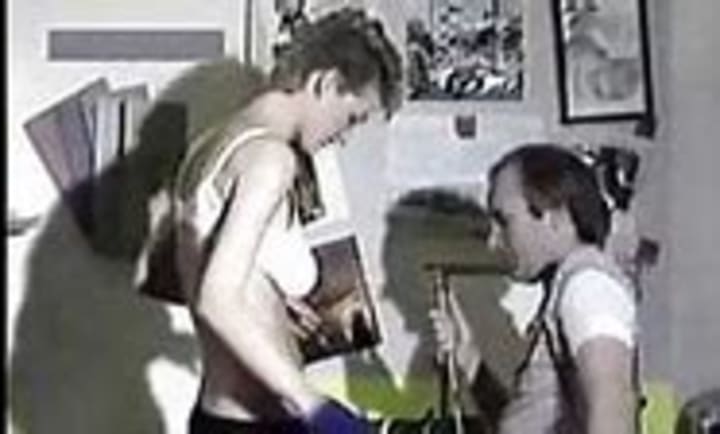 As she slides them down our host helpfully removes them and more shots are made. Copies of boobs and bottoms flood out of the machine. She is finally told to look behind our friend and to look into the area where the camera man is hidden. She does appear genuinely embarrassed and a shocked, much like the 2 old ladies watching through the front window.
Our third set piece is at a petrol station, featuring a lady who is cleaning cars and helping with fuel. Our man and his camera approach her and start with the usual patter about being fun and seeing how beautiful the ladies are in the area.
This one seems to be slightly more willing and gets naked in front of the drivers and presumably her employers in the shop. Again a confused and bemused crowd forms to see the sites.
The rest of the video includes a few more random women and the friends of the host. One buxom women gets naked while surrounded by about 300 people on a sea front. There was another women who flashed her ass on a street but wouldn't do any more.
I am sure these were a series of films and on the internet you will find thousands of clips like the ones I mentioned. I usually prefer the amateur rather then professional set ups which is why I still like these clips. My usual clue is if there's one camera only, multiple usually mean pro, even if they pretend not to be. Its always possible the 3 main women were professional but i like to think not, it improves the outcome and the enjoyment.
art
About the author
England based carer, live with girlfriend. will write for all areas but especially mental health and disability. though as stuff for filthy seems popular will try there too
Reader insights
Be the first to share your insights about this piece.
Add your insights