Hottest Lesbian Porn Stars
Love seeing smoking hot girl on girl action? Then, check out the hottest lesbian porn stars on camera today!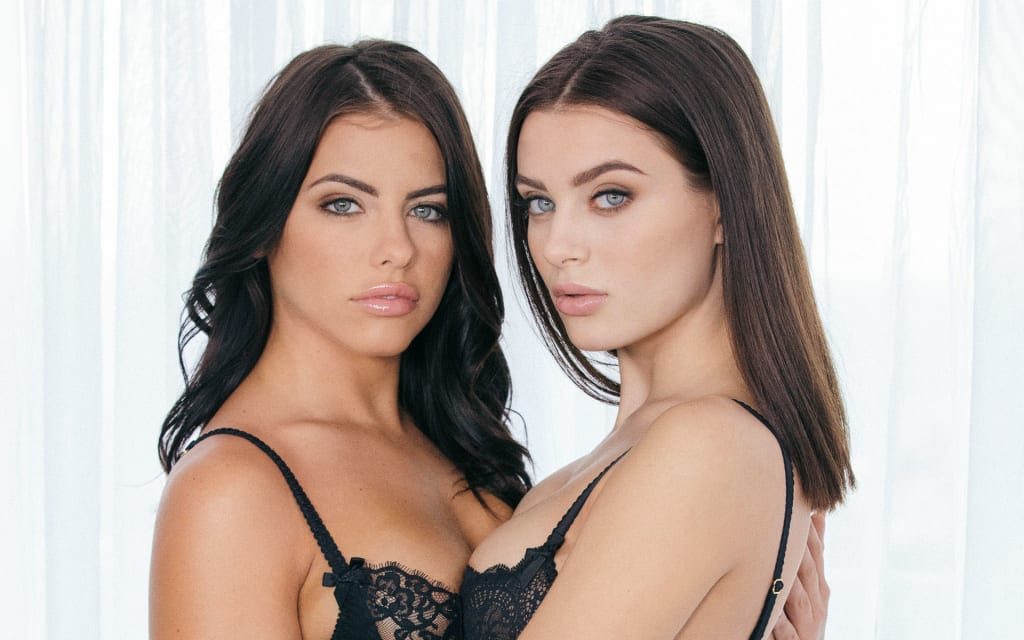 Lesbian porn isn't like straight porn, and not only due to the lack of male actors. The actresses are different, the scenes are different, and the overall skills needed to perform them are going to be different.
Making smoking hot lesbian porn is really hard, but you'd never guess that when you're looking at the hottest lesbian porn stars currently doing girl-girl scenes. AVN groups, LGBTQ viewers, and others all can agree that these girls have got it goin' on...
Sara Luvv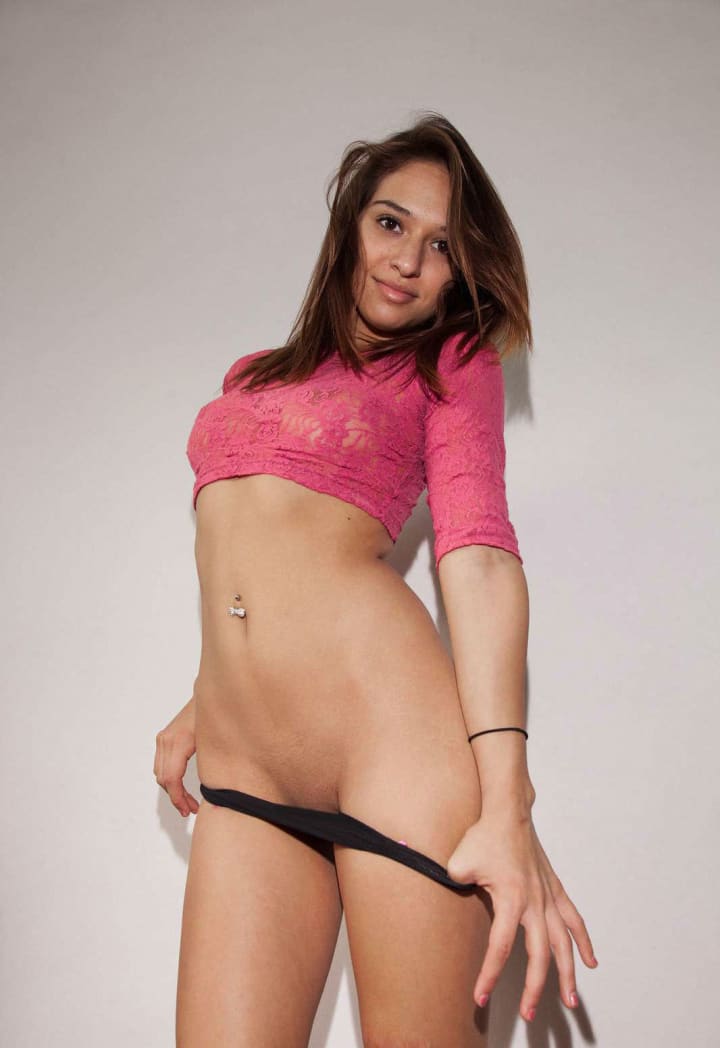 Sara Luvv is a petite, innocent-looking lesbian with a lot of naughty little secrets — and that's why she's totally irresistable to the ladies. Fetish-friendly and incredibly skilled at being sultry on camera, Sara Luvv is one of those girls who everyone is attracted to.
Fans of petite brunettes with a soft, sensitive vibe will love Sara Luvv. That being said, she's prolific enough in the industry to have at least one or two videos that you'll find super hot. Needless to say, she's one of the hottest lesbian porn stars in the "teen porn" scene.
Riley Reid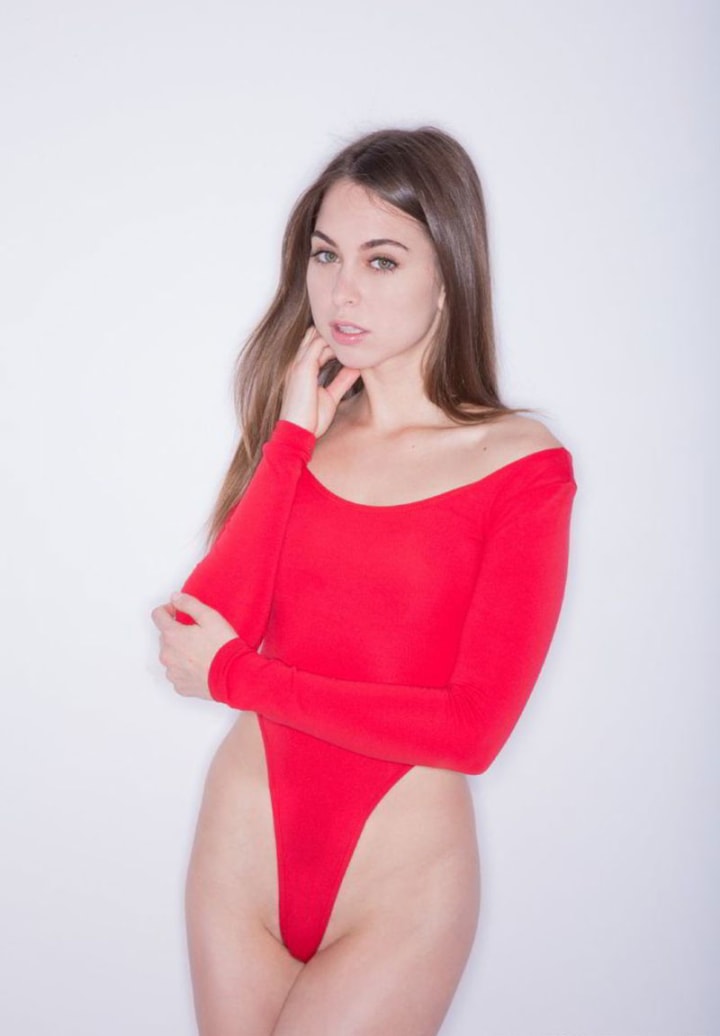 Without a doubt, one of the hottest lesbian porn stars currently making films is Riley Reid. Her claim to fame is a perfect physique, an adorable face, and an incredibly innocent-but-seductive demeanor.
She's done work with many of the other girls on this list, which means that watching her videos often means you'll get a double dose of hotness in every minute. That being said, she doesn't stick to exclusively girl-girl scenes — so, if you like hetero porn, she also has plenty to offer in that department, as well. Riley is also featured on Most Beautiful Trending Porn Stars.
Shyla Jennings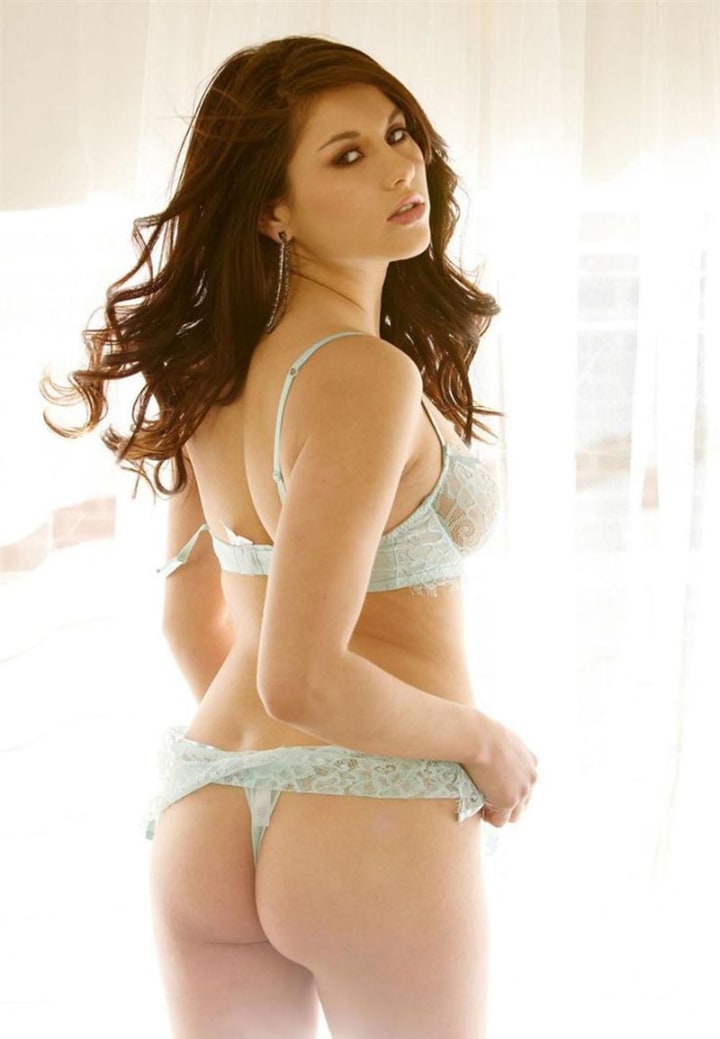 Unlike many of the hottest lesbian porn stars out there, Shyla Jennings doesn't go for the "girl next door," wholesome look people expect in a porn star. While she may not have pink hair or tattoos, she oozes sex appeal and a "bad girl" vibe in all her porn movies.
Many people have called Shyla Jennings the queen of girl-girl porn, and we're going to agree with that statement. She knows how to work her slender body on camera, and she also knows how to create amazing work in the adult film world.
Dahlia Sky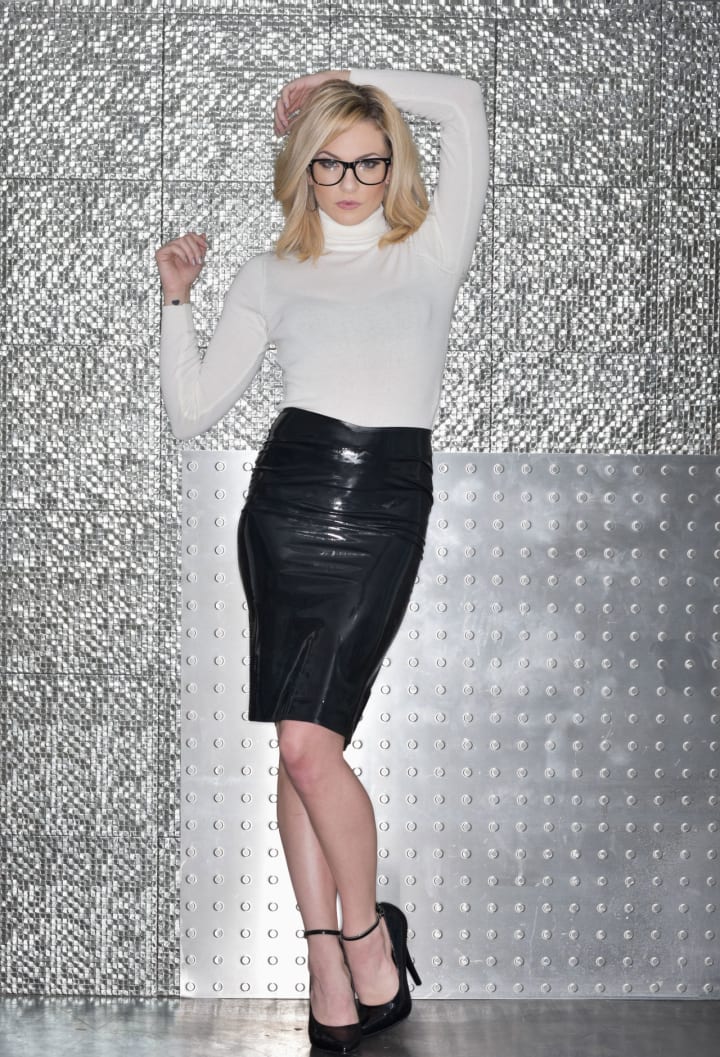 In 2010, Dahlia Sky started her career in porn. By 2011, she had won an award for "World's Best Porn Star" from Porn.com. That alone should tell you why she's got such a huge following — and how hot she really, truly is.
Physically speaking, it's hard to ignore her perfect boobs, her epic ass, and the fact that she can smolder with just a glance in your direction. Any video involving her will make you melt, which is why she's one of the top actresses in the adult industry.
Bree Daniels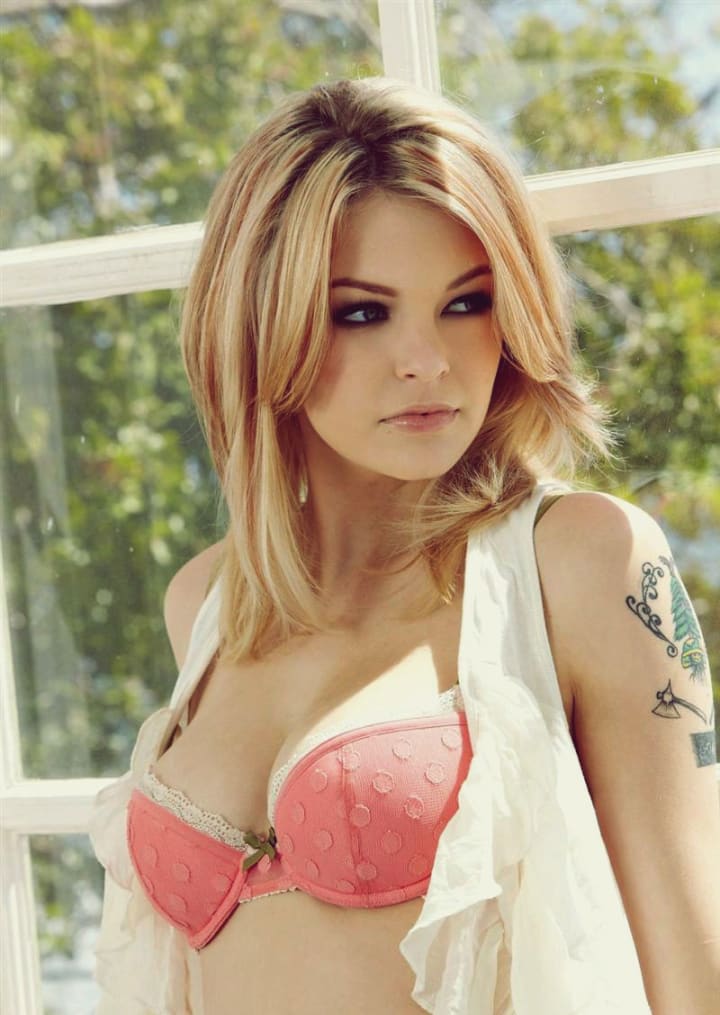 Without a doubt, one of the hottest lesbian porn stars to actually appeal to girls who love bois is Bree Daniels. She's got a super slender, foxy body — and a mischievious smile to match. Ever since she became a webcam model, the lesbian porn scene has never been the same.
Fans who love slender but busty ladies with cropped hair will adore her. Heck, if you love girls who look like they belong in action flicks, you'll love her. She's just that cool.
Dillion Harper
Dillion Harper has an adorable face, large breasts, and one of the most epic asses in porn right now. Though she was originally a nude model, she ended up showing her wild side through one of the most impressive careers in lesbian porn we've seen in a while.
She's cheeky, sweet, and an amazing person on and off screen — which might be one of the many reasons why she's such a major fan favorite among the lesbian porn viewing circuit.
Jenna Sativa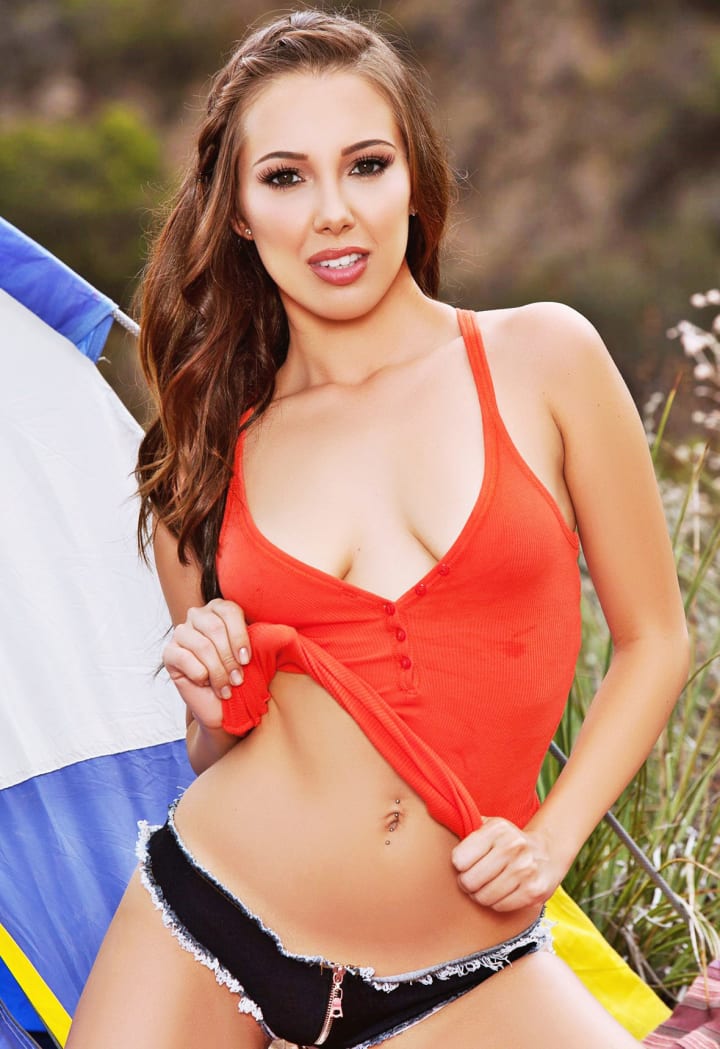 Jenna Sativa is one of the hottest lesbian porn stars in the world right now — and yes, she's genuinely interested in girls. She's the curvy brunette that loves to love the ladies. She's an AVN-awarded lady who will definitely be going places in the girl-girl world.
In a world where most porn stars end up sleeping with people they're not into, Jenna Sativa makes it perfectly clear that she enjoys her job and the sex she's having on camera. What can be better than that?
Carter Cruise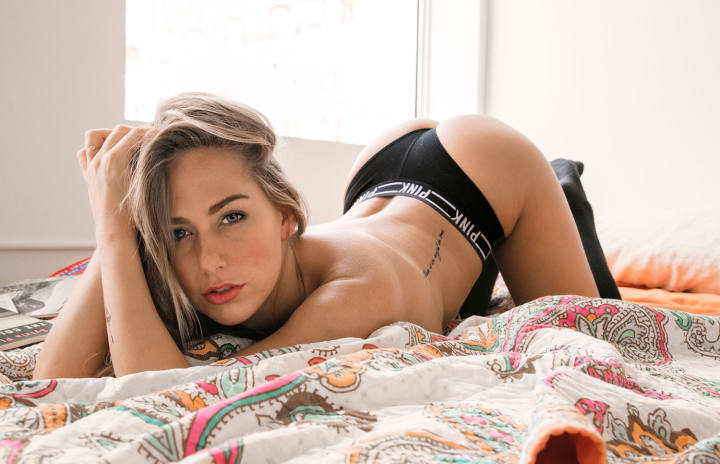 Award-winning lesbian porn star Carter Cruise is the kind of girl you'd never expect to see in porn. She's spunky, cute, and sweet — and looks so innocent, you'd expect her to be the town babysitter rather than one of the hottest lesbian porn stars in the industry right now.
She's got an amazing booty and some of the most spectacular boobs in porn. If you love curvy cuties with a super tiny waist, Carter Cruise will be sure to please. Also, if you love electronica, it's worth noting that Carter Cruise is also a pretty successful house DJ.
Jelena Jensen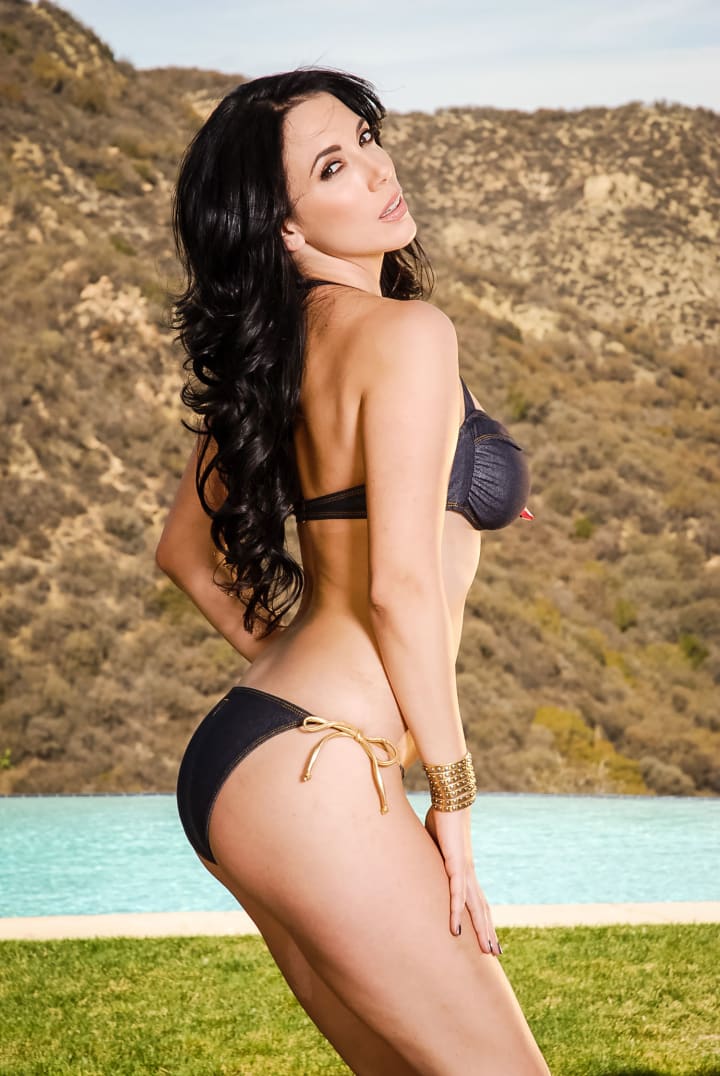 Jelena Jensen is one of the most mysterious and exotic-looking ladies on this list. She's the older lady who everyone wants to bone, and who you just know is great in bed. She's a Penthouse Pet and an Xbiz Web Performer of the Year — which means you know she can work it on camera, too.
While she's definitely famous for her massive F-cup breasts, it's hard not to also notice her slender physique, her powerful stare, and those gorgeous lips. If you're a fan of lesbian MILF porn, then Jelena Jensen is the vixen you've been dreaming about.
Adriana Chechik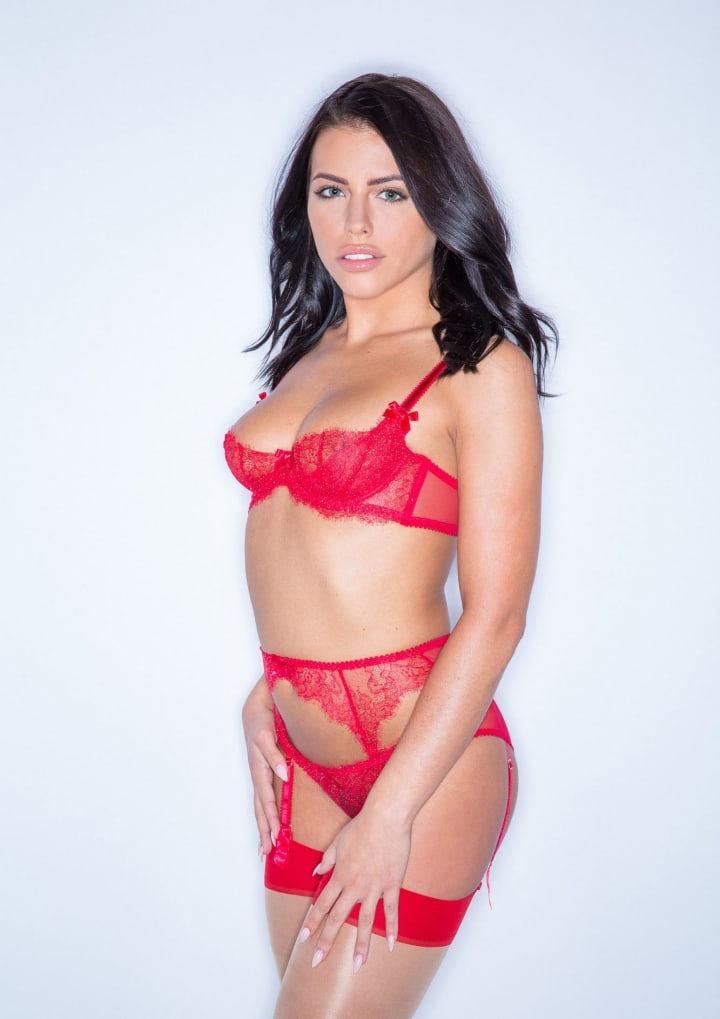 Adriana Chechik is really hard to nail down as a lesbian porn star. Sometimes, she has the vibe of a hyper-glamorous video vixen. Other times, she's a perfect example of a girl next door. No matter what kind of fantasy you have, though, Adriana Chechik will have some material that will get you to the finish line.
Her sparkling green eyes and striking physique is what makes her one of the hottest lesbian porn stars out right now — but she's just so much more than that. You'd have to check out her videos to see why she's one of the hottest new porn stars in the scene.