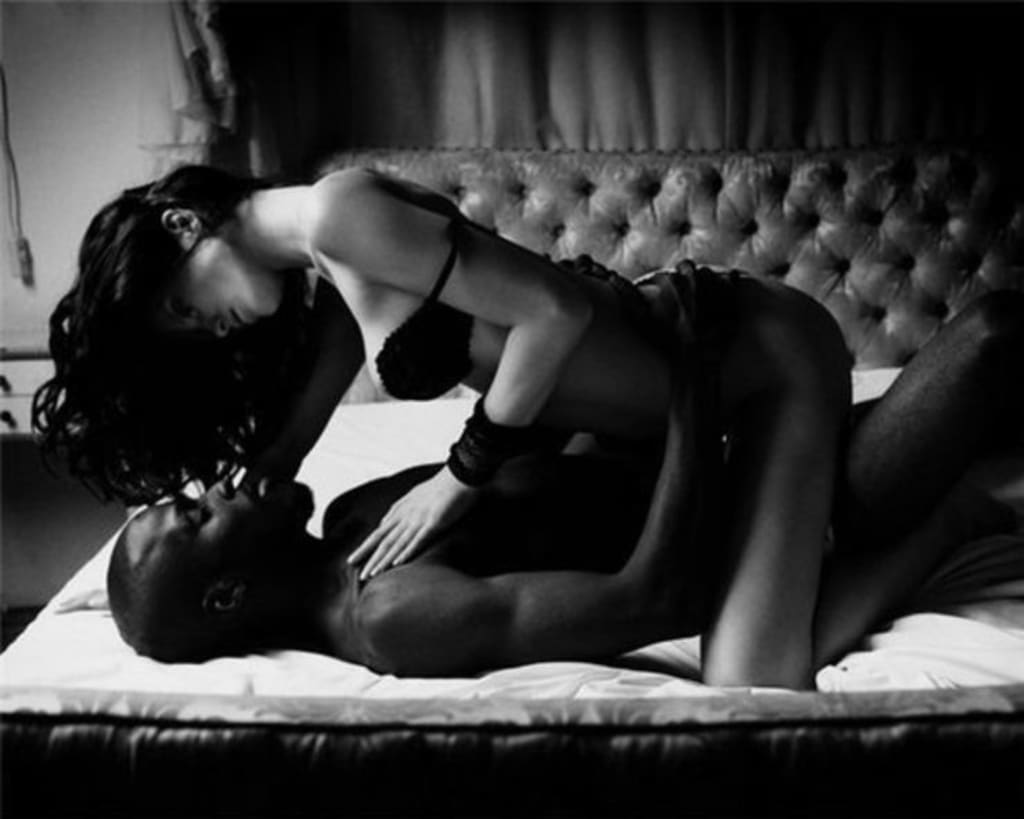 UHG! I absolutely detest writer's block! I'm not sure if my creative juice flow section is low or if it's the fact that my juices haven't been flowing as they should, either way it's been a conundrum of sorts. Times like these is when I am extremely thankful and grateful to the people in my inbox that feel so comfortable talking to me that they'll tell me anything and everything—a.k.a my audience participation section is popping OKUR! (Yes Cardi, I will be using your catch phrase until you copyright it and even then you're going to have to catch me to get me to pay for using it! With love, Kai Storm.)
The story we're diving into in this blog has basically the same subject matter discussed in a past blog called The 9 to 5 Sixty Nine Room which brings up the subject of having sex at work. Not too long ago I posted a poll on one of my social media sites asking if anyone gets horny at work and what do they do about it; most people that actually answered the poll said they wait till they're home to "handle" the situation while only one person admitted to finding a corner to take care of their problem. I actually knew of someone getting caught masturbating at work and got fired but that's another story. While discussing this subject with a fellow author, he shared with me the fact that there are whole porn videos dedicated to the subject of masturbating at work. Not only was I shocked, the bad girl in me made a note to check this information for accuracy. After all, information a.k.a receipts have to be verified! So with all those decadent thoughts floating, let's get into this juicy story. It turned me on, it was a whole mood and I hope you love it too.
"A couple of years back, I was a teacher's aide in an elementary school. Even though I was in a relationship at the time, there would always be a flock of women who were constantly flirting with me and I felt like it was because I worked at the school. There were moms, aunties, sisters and grandmas of students constantly throwing pussy at me and my female co-workers were at the top of the list. I love flirting so I enjoyed the attention but never once did I push for anything serious with any of them. The school security guard was the most aggressive in her flirting toward me and because I liked her, we exchanged numbers. It didn't take her long after that for her to start sending me naked pictures and videos.
She was beautiful, she had huge breasts and a long tongue so there were times where I imagined what it would be like to feel her tongue on me. During one of our conversations, she suggested that I let her suck my dick at work. Although I liked the idea, I wasn't trying to get caught so I would come up with excuses every time she brought it up. One day when everyone was leaving for the night, she asked me to meet her in her locker room and I did. When I got there, she already had her shirt and bra off and her nipples were hard and looking at me. I walked up to her quickly and fondled them, they felt exactly as how I pictured they would.
Without hesitation, she dropped to her knees, unbuttoned my pants and pulled out my already hard monster. A small part of me wanted to stop her but my dick disagreed with me, he got super hard and before I knew it I was diving in her mouth. Her skills were top notch too, she had me searching for things to hold on to as she was doing a full deep throat on me. It was so good, I wanted to scream her name but I didn't (couldn't go out like that, not on the first time). It was the sloppiest head I ever had and when I busted in her mouth, she swallowed everything like a champ.
There was another time when we were working during a school holiday. That morning before I went to work, I got some pussy from my girl and was running late so I didn't get to wipe my dick off. As soon as I got to work, the security guard texted me to meet her in her locker room and I did. Everything in me said no don't do it because I still had my girl's cum on me, but the dog in me said fuck it and I did. She sucked it so good that my legs gave out on me and when I came, a sense of satisfaction washed over me. We both went back to work afterward and it didn't take her long to text me about how good I tasted, how it was the best tasting dick she ever had and how she couldn't wait to taste me again. I laughed as I thought about the "extra seasoning" that she had no clue about!"
That's the kind of nasty goodness I like to read about! YES SIR! Please do checkout all of my blogs here and here, checkout & subscribe to my YouTube channel and absolutely hit that LEAVE A TIP button n show me some love!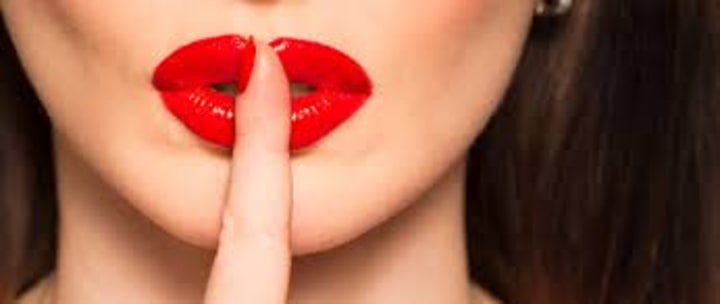 About the Creator
Author, Blogger, Podcaster for Motherhood Sex Marijuana, Writer for Fuego Magazine!
nattiekai.com
nattiekai.wixsite.com/kaih!
motherhoodsexmarijuana.com
Reader insights
Be the first to share your insights about this piece.
Add your insights