Best Mattresses for Sex
Sleep less and enjoy your bed more with the best mattresses for sex.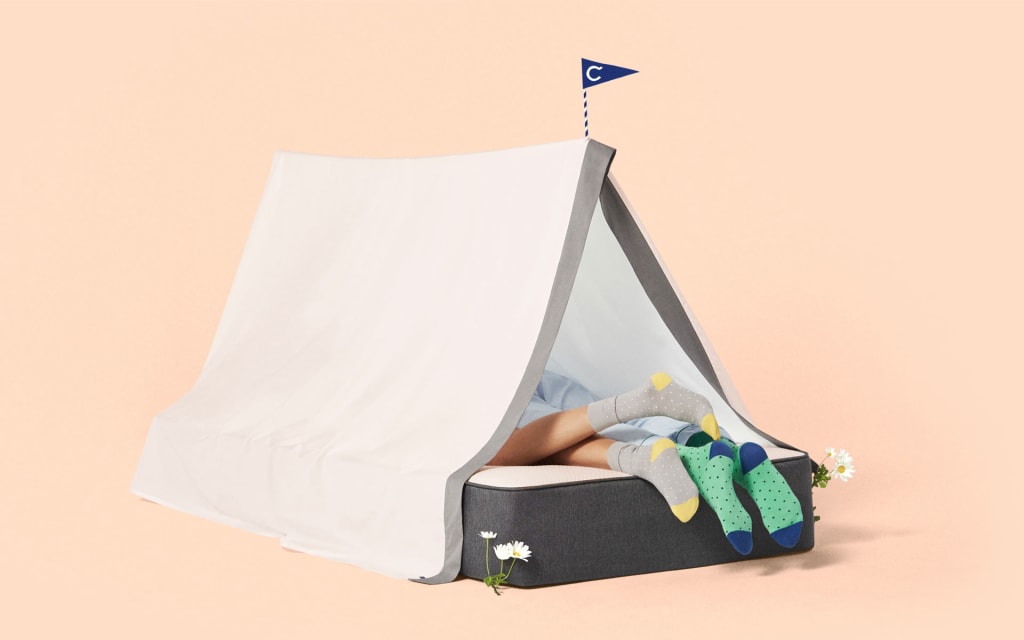 Have you ever wondered why you perform better sexually in one bed than another? If you are on fire in one, but a damp squid in another, the problem may well be the mattress. Yes, we know that they say a bad workman always blames his tools, but in the case of mattresses and sex, it's definitely true. As innocuous as it looks, that squidgy rectangle of love-making heaven could make all the difference between hitting the dizzy heights of ecstasy, or the miserable depths of bedroom hell.
So, we have done some research (gotta love this job!) and come up with a list of the best mattresses for sex. There are four points we looked at when determining which beds were our favorites.
Noise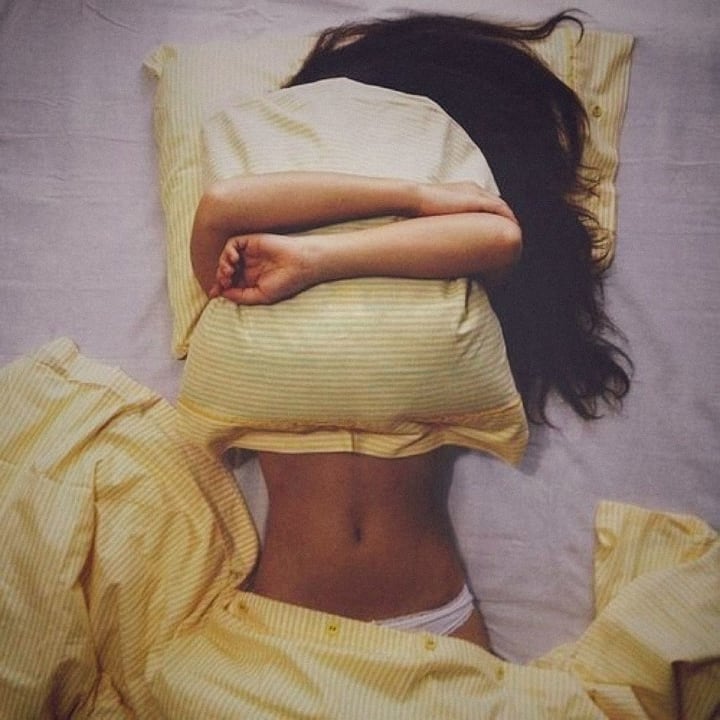 While a certain amount of noise in the bedroom is always a good thing, that noise needs to be coming from you and your lover, not your mattress. Nothing puts a dampener on desire like a squeaky bed, and it's even worse when the mattress joins in. While you can hang on to the headboard to minimize the creaking of the frame, there's not a lot you can do to cancel out the soundtrack coming from the mattress, except stop moving. Which defeats the point. Unless you are engaging in tantric sex, in which case you could use bubble wrap and not notice. So if you are trying to keep sex under wraps from the kids, or your walls are paper thin, this is a big consideration.
Responsiveness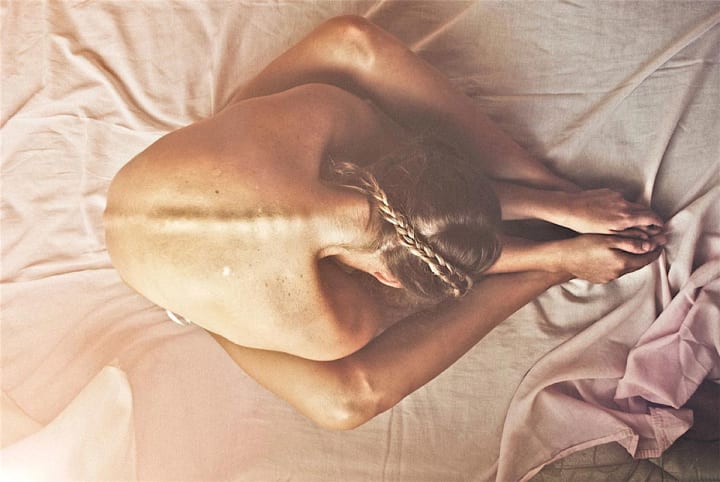 If you have ever ridden a horse, you will know exactly what we are talking about here. When you first get in the saddle, you have to sync your movements to the horse, and until you do it's painful to watch, and even more painful to experience. Nothing ruins the ride more than horse and jockey being out of rhythm.
And it's the same with an unresponsive mattress and sex. If it doesn't respond quickly to your movements, you can find yourself with all the grace and beauty of a—well, a novice rider. You need a mattress that works with you—rises when you rise, and sinks when you go down—no, not like that, although… Believe us when we say that an unresponsive mattress is as bad as an unresponsive lover.
Bounce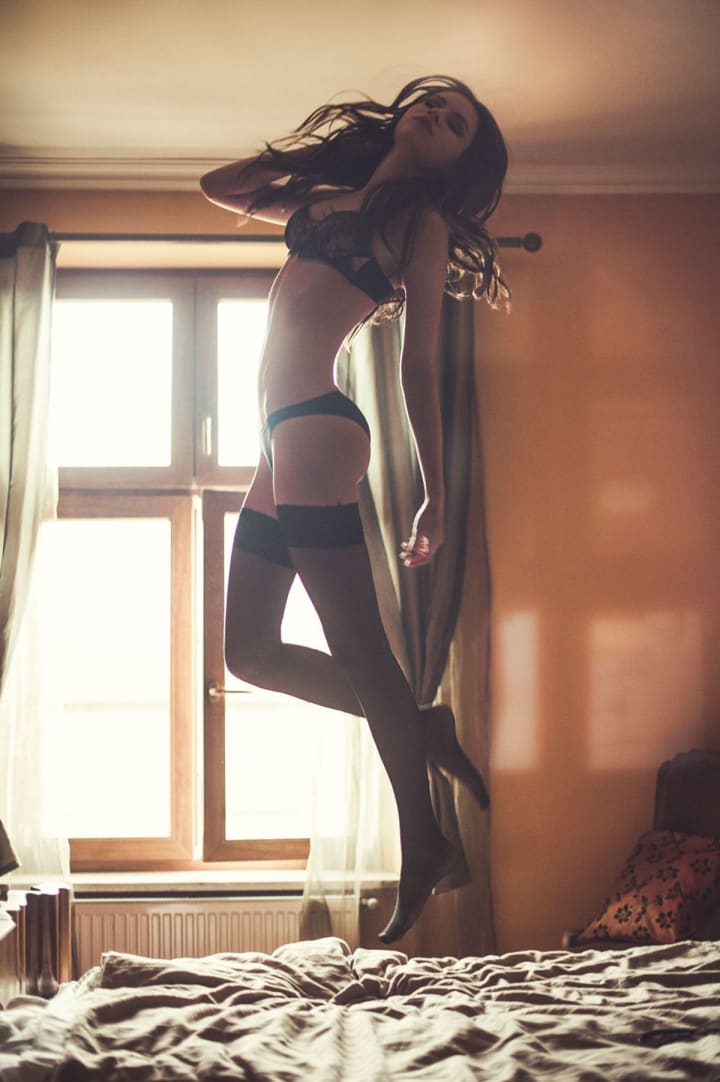 Along with responsiveness comes bounce. This is a tough one to get right… too little bounce and you may as well be copulating on the kitchen table. Too much bounce and you risk hitting your head on the ceiling and causing damage on the way back down! (Ok, the ceiling is a slight exaggeration but you get the idea).
What you need is firmness, coupled with spring—you don't want to feel as if you're falling through the mattress, but at the same time you need to be propelled back up slightly. Something that gives gravity a helping hand.
Edges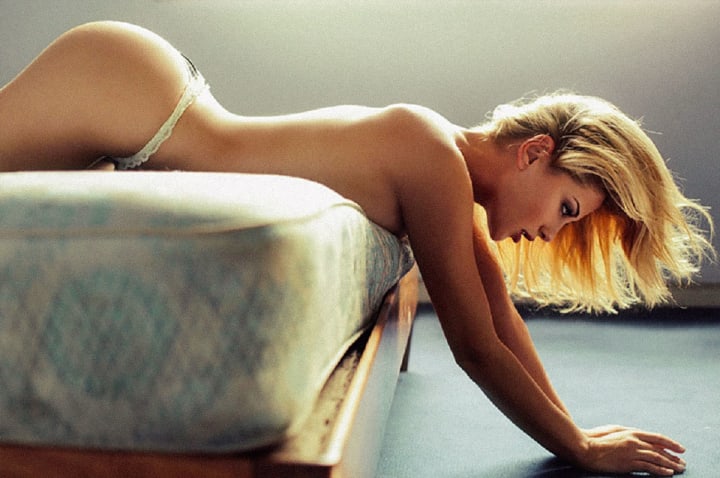 Now, ordinarily, you probably wouldn't even consider the edges of the mattress when buying a new one. But if you are looking for the best mattress for sex, then edges can be quite a big consideration.
Not all sex takes place in the middle of the bed, right? So firm edges are pretty important… you don't want them giving way at a crucial time. But you also don't want them hard enough to knock you out should your head happen to be dangling over—you get the picture? Edges of beds are made for kneeling on, and sitting on, and resting one's neck on… you need to know that it won't collapse under you.
So now that you know the criteria for the best sex mattresses, we present our top picks, and how they hold up in regards to these factors.
Just the right amount of bounce, and pretty responsive, this mattress is great for a couple that's concerned about a surface that will work with them during sex. With a nice smooth surface, there are no lumps or bumps getting in all the wrong places, and there are no squeaky springs to worry about.
Its only downside is the lack of support at the edge. Nobody likes something sinking when you sit on it, right? It does contain memory foam and latex foam though, so it's a great buy if you actually want to get a good night's sleep!
But if you are more of a middle-of-the-bed kind of couple, then this one is a great buy.
Noise: 10/10
Responsiveness: 7/10
Bounce: 10/10
Edges: 4/10
Plain, simple, and does the job should be the tagline for this one.
Whereas most foam mattresses are made of several layers, this has just two, which makes it perfect for when you're getting hot between the sheets, because there are less layers to trap the heat, and therefore it stays cooler. It is neither latex nor memory foam; The company has developed their own material.
With a good balance of bounce and resistance, the Tuft and Needle is a worthy contender for best sex mattress. In fact, it performs well in all categories, apart from—again—the edges issue.
Of course this might not be an issue for you at all, in which case this is a great mattress for making out.
Noise: 10/10
Responsiveness: 9/10
Bounce: 9/10
Edges: 4/10
A luxury mattress with a luxury price tag, BUT…
When tested, the Alexander Signature performed well, very well in fact. It was quiet, under pretty rigorous testing, which is a huge plus—no creaks or squeaks.
With great bounce and responsiveness, and best of all firm support around the edges, the Alexander Signature Hybrid is in a league of its own. Using gel memory foam, it combines the comfort of traditional memory foam with added support, so you get the best of both worlds.
Sadly, its price tag might make it out of reach for a lot of people, but for the serious sexual athlete with money to invest, it's a winner!
Noise: 10/10
Responsiveness: 9/10
Bounce: 9/10
Edges: 6/10
With two types of latex (when most mattresses only have one), the Brooklyn Bedding Latex Mattress is not only super bouncy, but it also provides firmness and support—making it great for sex. However, the bounce may be a bit much for some couples. This is a personal preference, some couples prefer more bounce, while others prefer less.
The fact that it also offers great side support makes this a great sex-friendly mattress.
And latex foam is resistant to mold and mildew… and with all those damp patches, this is a big plus!
Noise: 10/10
Responsiveness: 9/10
Bounce: 8/10
Edges: 9/10
From the makers of the Alexander Signature Hybrid, comes the Love Bed mattress.
When most manufacturers only consider sleep for their mattresses, Nest Bedding has specifically designed the Love Bed mattress with sex in mind. Why was this not done before???
With all the extra bounce of latex foam, this mattress is, quite literally, made for sex!
Its performance during sex isn't rated quite as highly as the more expensive Alexander signature, but as a lower priced option it is up there with the best.
Noise: 10/10
Responsiveness: 8/10
Bounce: 8/10
Edges: 9/10
In short, when it comes to sex, a latex foam mattress with side support will give you the best ride, provide great bounce, and make the least noise. If you're less concerned with side support, you may want to go with a foam option. If only partners were as easy to figure out!
About the Creator
Ailish is a single mother, freelance writer, and past life regression therapist, which means she gets to time travel on a daily basis.
Reader insights
Be the first to share your insights about this piece.
Add your insights