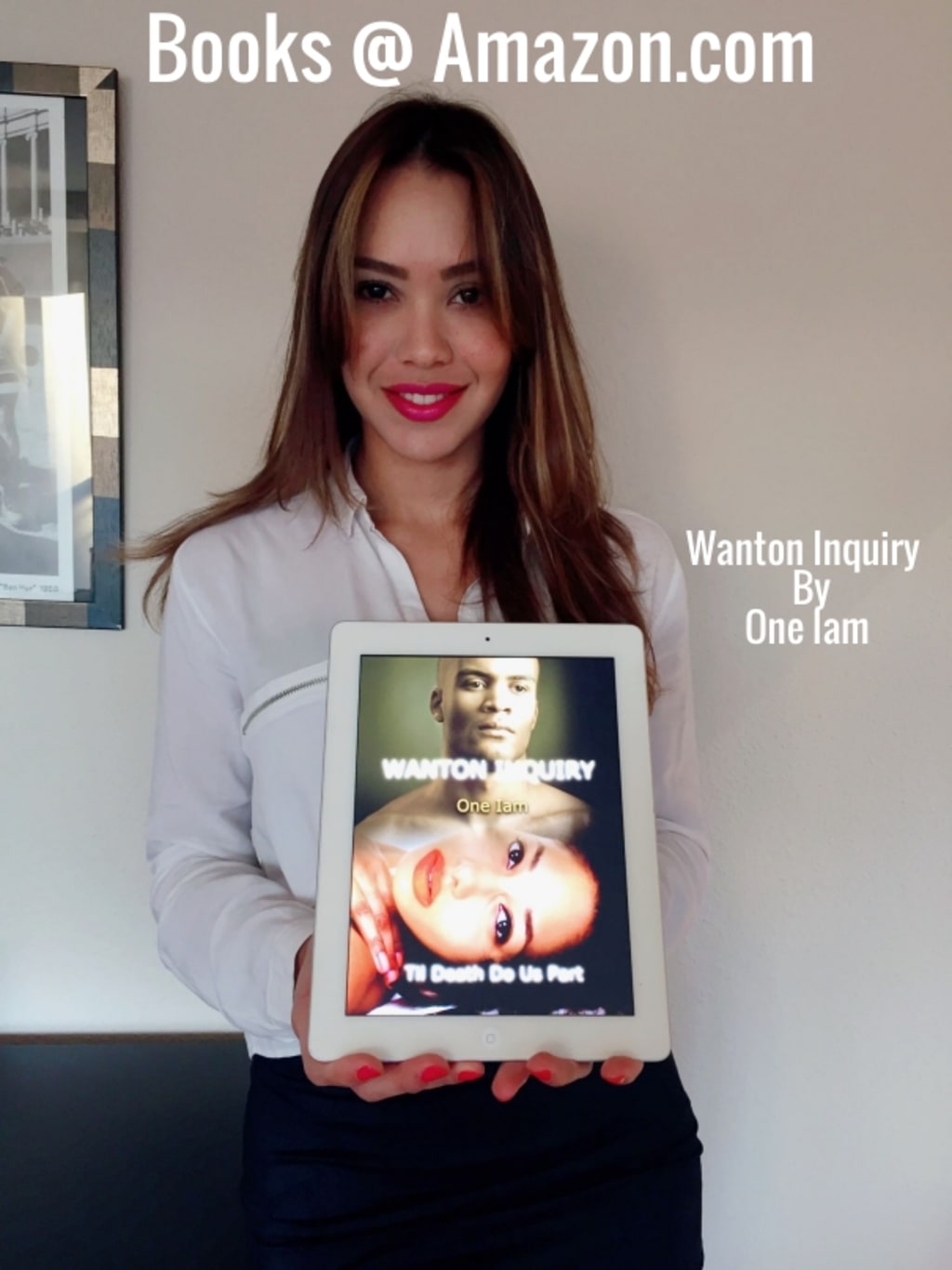 We found this strip club called Nikki's on Stewart Ave and went in. It was just like we had heard, the sisters were butt-booty naked and popping pussy close in our faces. There were several sisters in the place, but this one sister really caught our attention. She was a pretty, tan-skin sister with long, black, dookie braids. She had nice breasts with perfect baby bottle nipples. Her waist was tight and small; it led to an incredible ass, powerful thighs, hamstrings, and calves. She was wearing a thin top with her stomach out and a G-string that disappeared in the crack of her fat ass. She had on combat boots and was drinking beer out of a long neck bottle. Edwin called her over to table dance for him, and while Edwin was looking at her fat pussy, she was bent over, looking back at me and winking. Her name was Adrienne. It was daytime, and the club was kind of slow, so Adrienne sat and talked with us for a while. I really liked her. She was street level and straight forward. Edwin and I left there and kicked it around Atlanta the rest of the day. That night, we went to a place called Fantasy Fare and they gave us a tour of the place. There were fine women, black and white, whips and chains, cages and nipple clamps for a price. It was the first time that I had seen a fully stocked sex dungeon.
The next day, I drove Edwin to the airport and headed back to the Stratford Inn. I stayed in the Stratford Inn for a couple of months, going back and forth to work in Doraville. I went back to visit Adrienne at Nikki's also. I was keeping regular contact with Ashley and the children back in Detroit by phone as well. The room at the Stratford Inn was small, so I would go out into the parking lot and sit in my car and listen to the radio sometimes. While doing so, whores would approach me and ask if I wanted a date? I would say, "No, thank you," but this one particular whore would ask nearly every time I was outside. She was a pretty, young white woman, about my height and very thin. She looked clean and well kept. You could call her waif. After I'd say no, she would just hang around and talk with me for a while. One day she asked, and I said, "Yes."
It was hard to get a guest into the Stratford Inn, it took a ton of paperwork and more money. She told me that she had an apartment across the street that we could go to. I followed her across the street into this shabby building. Some of the apartments were occupied, some were not. We walked a flight of stairs and she twisted the doorknob on an apartment door and it opened. She didn't use a key. We walked into the apartment and the place had wall to wall carpet, but it was completely empty. Nothing was in the apartment, not even window coverings, and it was broad daylight. I gave her $40 and she pointed to a corner in the room and said you can sit there. I did. She opened up my pants and started sucking my dick. After my dick was erect, she laid back on the floor, lifted her skirt, and offered me the pussy. The pussy looked great. For a skinny girl, she had some serious skins. I asked her if she would mind if I wore a condom, and she said, "No, go ahead." I dropped my pants, put on a condom, and fucked her on the floor, broad daylight, no window coverings. I had carpet burns on my knees after the fact. I was just following doctor's orders. I was pussy starving and I needed it. When I think about that, all I can say is, "Thank you, baby. It was good."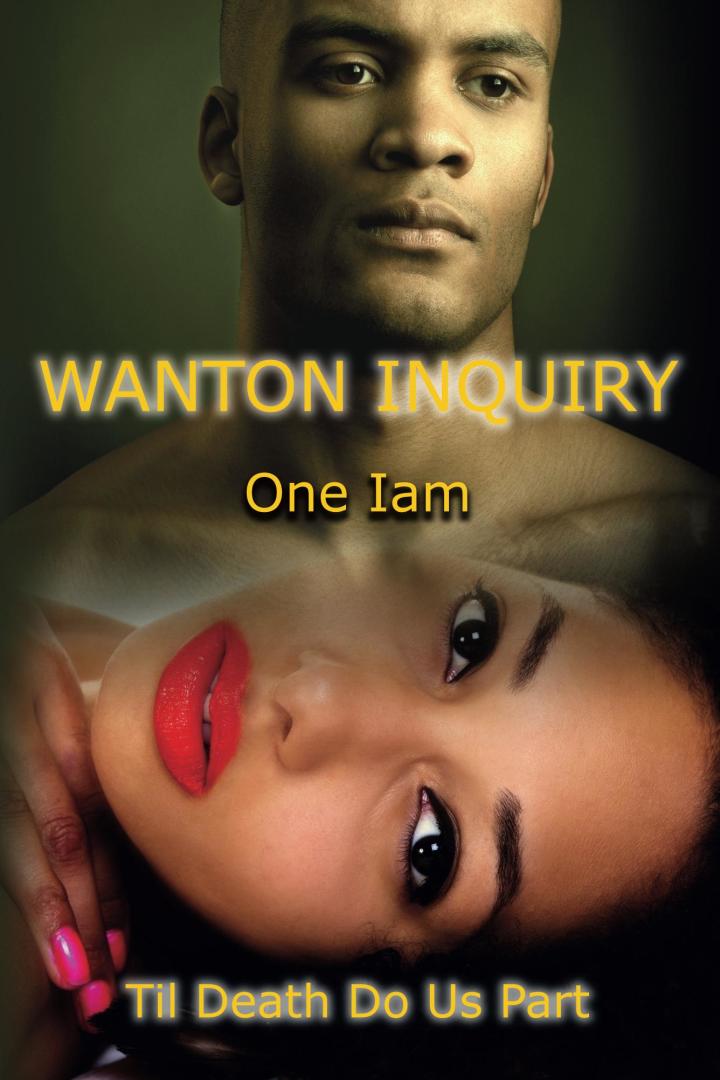 erotic

One Iam
Life is stranger than fiction. We all travel a path to reach our destinations. My destination was enlightenment. My path, a Wanton Inquiry. I didn't start preaching when I was 12, or none of that bullsh*t! My life has been real.
See all posts by One Iam →