Vegan Pumpkin Bread
Perfect Breakfast or 'On-the-Go' Snack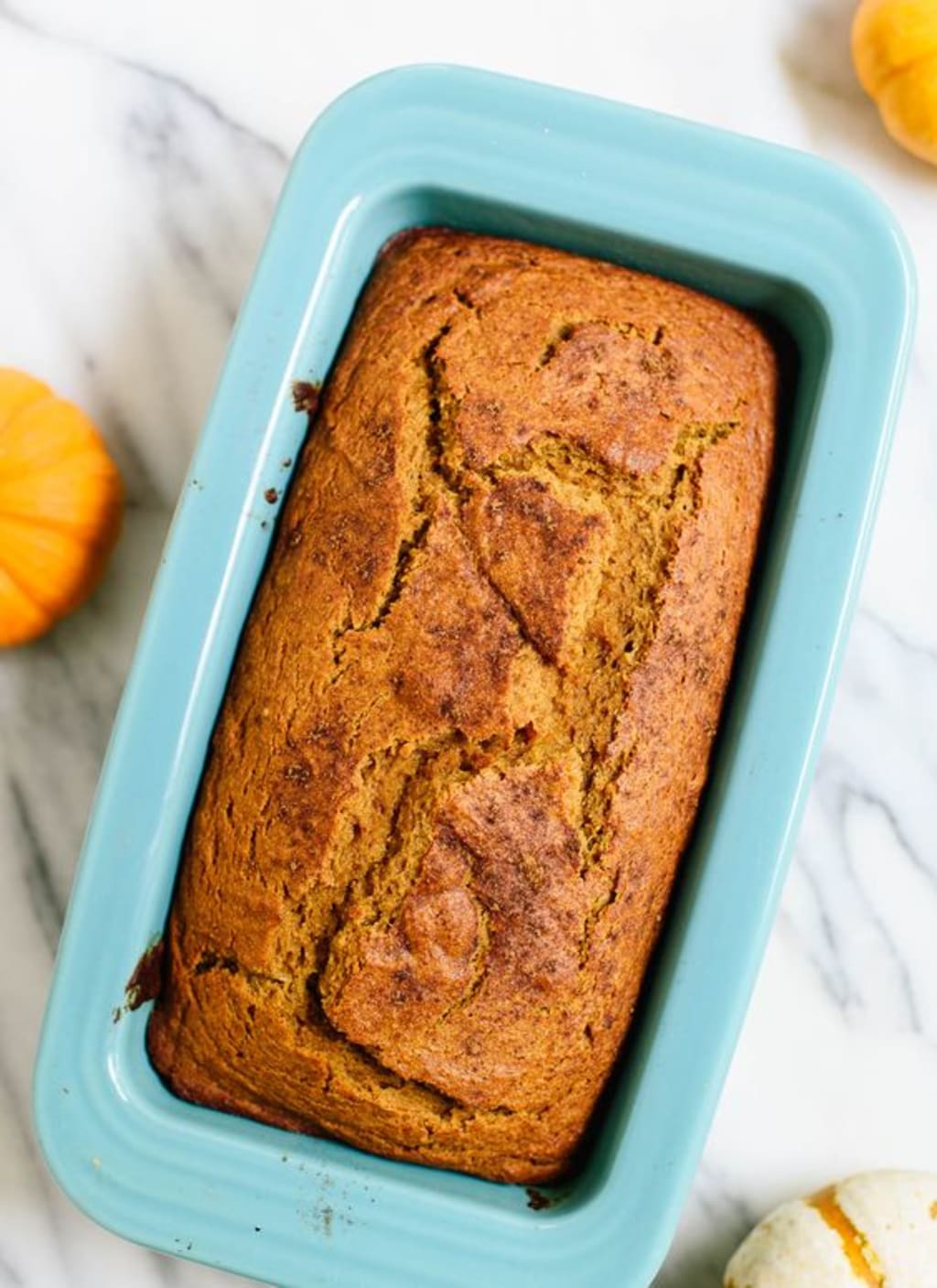 Ingredients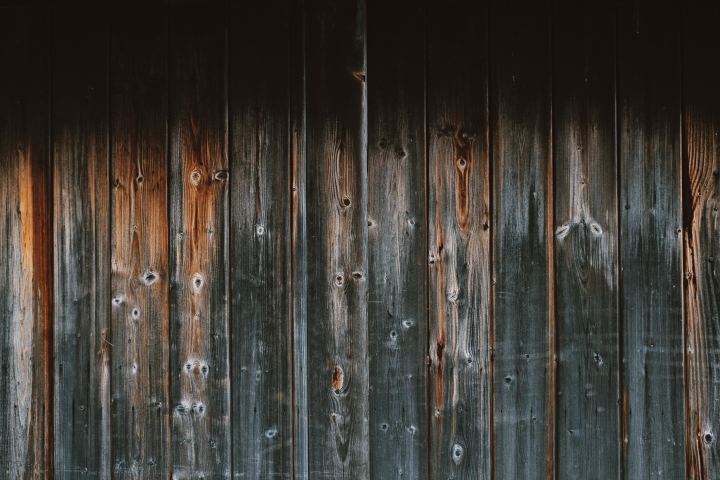 1 1/2 cups whole wheat flour
1/2 cup rolled oats
2 1/2 teaspoon baking powder
1/2 teaspoon baking soda
1/2 teaspoon salt
1/2 teaspoon ground cinnamon
1/4 teaspoon ground nutmeg
1/2 cup chopped walnuts
1/3 cup water
1/3 cup soy milk
3/4 cup organic maple syrup (amber)
1 cup pure pumpkin puree
1 1/2 tablespoon flaxseeds
Instructions
Preheat oven to 350 degrees Fahrenheit.
In a large mixing bowl, add all of your dry ingredients. Lightly mix them completely together.
Add the wet ingredients into the mixing bowl—incorporate wet and dry ingredients.
Grease 8" x 4" loaf pan with coconut oil and bake for 40-50 minutes or until a knife inserted in center comes out clean.
Why use maple syrup instead of sugar?
Eating an excess amount of processed sugar increases your chance of dying of cardiovascular disease along with esophageal, small intestine, colon, and breast cancer. The average adult in the United States consumes about 22 teaspoons of processed sugars a day—the American Heart Association recommends no more than 6 teaspoons of 100 calories daily for women and 9 teaspoons of 150 daily for men. Your risk of Type 2 Diabetes is increased 1.1% for every 150 calories of sugar a person consumes in a day. For this reason alone, it is extremely important that you find ways to incorporate natural sugars, like maple syrup, into your foods. Unlike processed sugar, organic maple syrup actually has health benefits. For starters, there are no artificial colors or additives. The mineral benefits that organic maple syrup offers are potassium, calcium, and copper. This isn't the only substitute for processed sugar out there. Some examples are agave nectar, coconut sugar, brown rice syrup, date sugar, stevia, and fruit juices or purees. Maple syrup is my favorite processed sugar substitute because there are very little provisions you have to make for the recipe. Keep in mind that you may have to do some research as to what the conversions are for whatever natural sugar you are using to add up to the amount of processed sugar.
What are the health benefits of flaxseeds?
The key to maintaining your family and your health, while also balancing the many trials that daily life entails, is adding nutrients into your life in the easiest, most convenient way possible. The great thing about flaxseeds is they are so packed with nutrients and other health benefits, with little to no taste, so they make an easy addition to even your sweetest treats. Studies have shown that this "powerful plant food" may help reduce your risk for heart disease, cancer, stroke, and diabetes. The three benefits that gave these small seeds such a reputation is:
Omega-3 essential fatty acid—a "good" fat that has been shown to have beneficial effects to the heart. A tablespoon of ground flaxseed has approximately 1.8 grams of omega-3s.
Fiber—flaxseed contain both soluble and insoluble.
Lignans—flaxseed contain 75 to 800 more lignans than other plant foods. Lignans have both estrogen and antioxidant qualities.
Recent studies have shown that flaxseed might have a protective effect against breast cancer, prostate cancer, and colon cancer. The lignans might help against cancer by blocking enzymes that grow and spread tumor cells.