Up and Coming Restaurant Chains Worth a Try
These up and coming restaurant chains aren't your typical venues; they're new, innovative, and delicious.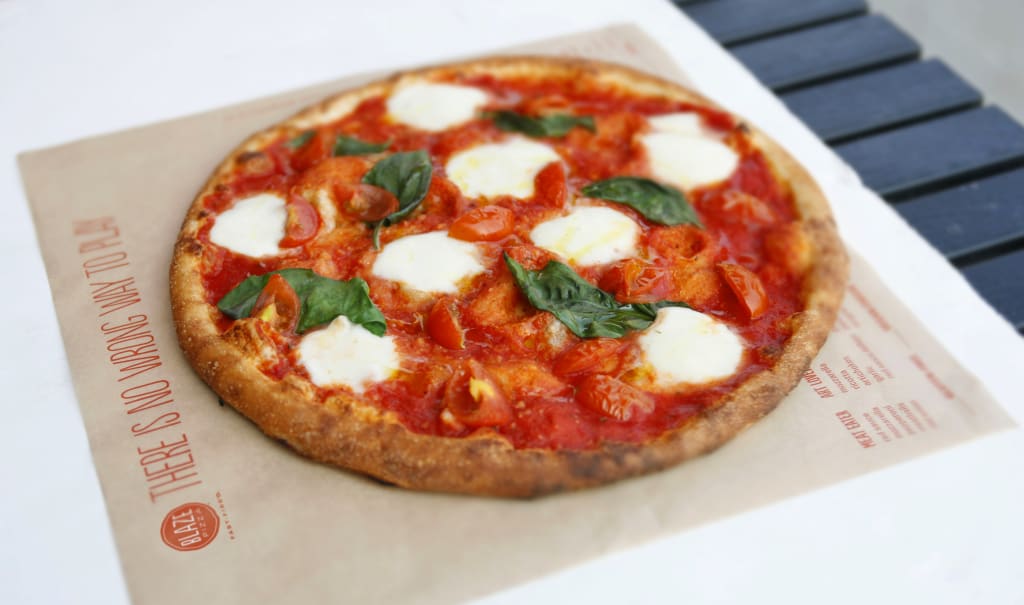 Whether we want to admit it or not, we all have that one chain of restaurants that we like. Whether it's Red Lobster, Applebee's, or TGI Friday's, it's a chain that we always can feel at home at. It's predictable. We know what we're getting when we go there, and we know what to expect.
Most of us know the major restaurant chains that are seen on a national- or near-national level. We've been to Applebee's and enjoyed the microwaved meals. We've sipped margaritas at Chili's. We've spent hungover mornings at IHOP, wondering what we did to deserve that pounding headache.
But, a lot of us really don't know some of the up and coming restaurant chains hitting the scene - and we really should. These chains aren't your typical venues; they're new, innovative, and delicious. Here are some of the best restaurant chains and franchises you need to try out.
Joe's Crab Shack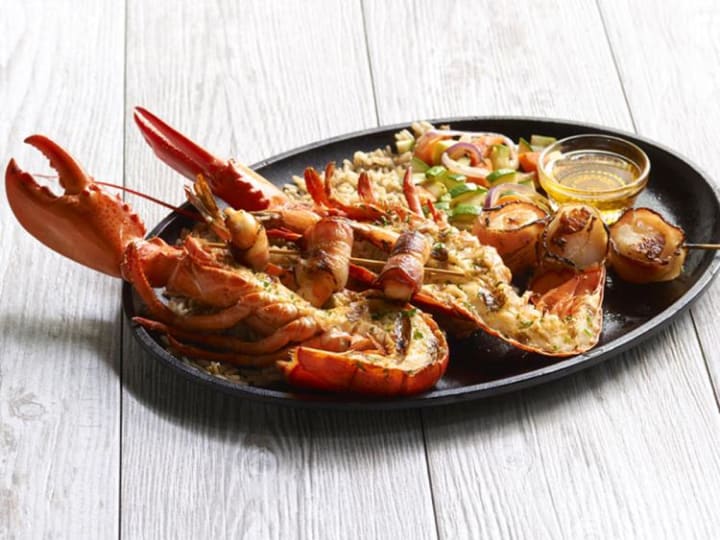 This Texas-based restaurant chain has become a serious competitor against seafood mainstay like Red Lobster - and frankly, Red Lobster can't compete. With its youthful, casual restaurant ambiance and its incredibly tasty crab pots, this restaurant chain has a been seeing business boom throughout the country.
Guests who enjoy spicy food, Southern cuisine, and really, really strong drinks are going to love Joe's Crab Shack. This chain has some drinks that are so strong that a two drink limit has to be imposed by bartenders for the safety of drivers.
STK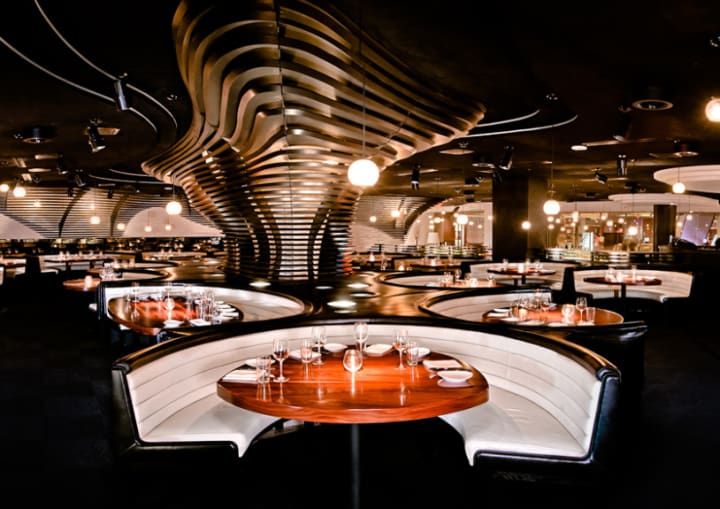 STK is a steakhouse chain that originated in Europe and has rapidly become world-famous for its quality and hyper-futuristic decor. Because of how upscale it is, you shouldn't expect an STK to open up in your neighborhood for a while - unless, of course, you live in a major metropolitan area.
Currently, this small but foodie-approved up and coming restaurant chain has branches in Ibiza, Milan, New York, and Las Vegas. More restaurants are expected to open up in Miami, London, and other major cities around the world within the next couple of years.
Costa Vida Fresh Mexican Grill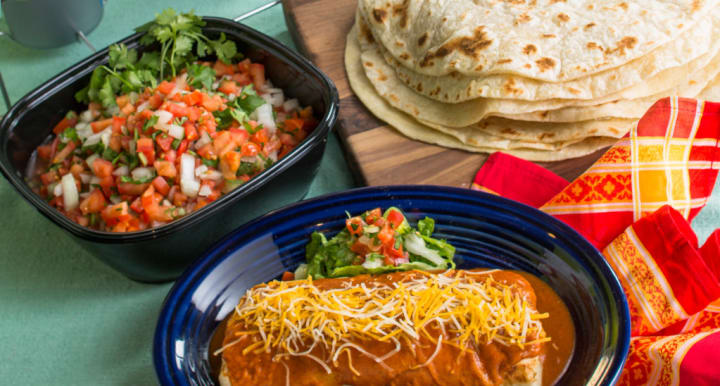 Watch out, Chipotle! There's a new Mexican grill offering super fresh goodies in town. Costa Vida currently is gaining a huge share of the market throughout the West Coast thanks to its surprisingly affordable offerings of health-conscious Tex-Mex treats.
Unlike Chipotle, Costa Vida specializes in calorie-conscious meals. Like Chipotle, there's a strong emphasis on freshness, and the staff members make your meal right in front of you. Oh, and unlike Chipotle, Costa Vida actually was a chain that orginated in Mexico - so it's very authentic.
Not Your Average Joe's
As of right now, Not Your Average Joe's is an American up and coming restaurant chain with only a couple dozen locations on or near the East Coast. However, that hasn't stopped it from raking in over $77 million last year alone.
This restaurant chain is known for offering up family-friendly classics like Chicken Piccata, Chicken Pot Pie, and Harvest Mac N' Cheese at great prices with a fun restaurant ambiance. The chain might not have the most waistline-friendly menus, but we can't disagree with the deliciousness of the food.
The Cotton Patch Cafe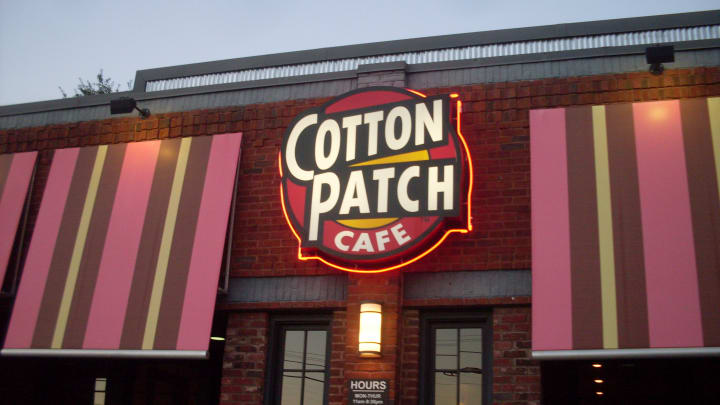 If you have absolutely no interest in sticking to a diet, have a craving for deep fried food, and don't mind a little bit of artery clogging action, the Texas-based Cotton Patch Cafe is a must-see. The menu is literally chock-full of food that has been deep fried beyond recognition and slathered in gravy and cheese.
So, yes, it's authentic Southern food. Even if the food is good, you might only want to make this a once-per-year treat, if only because it will probably make your waistline explode.
Blaze Fast-Fire'd Pizza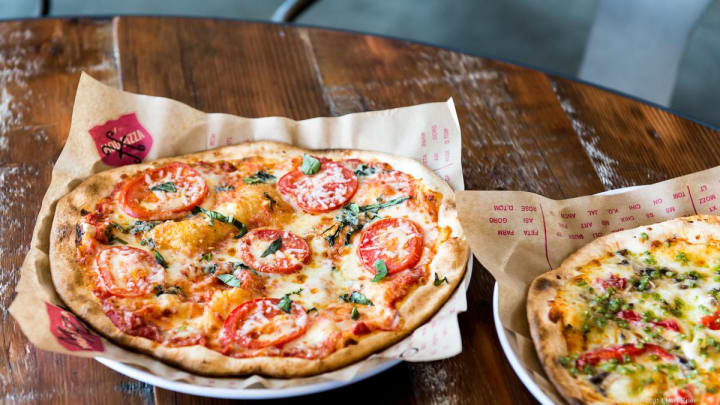 Sports player LeBron James is a primary investor in this pizza chain, and things are looking rosy for his returns. This pizza restaurant chain has tasty pies, quirky toppings, and some really diet-friendly foods for those who want to keep their waistlines trim.
As of right now, Blaze has been named on of the fastest-growing chains in the nation. LeBron James has announced that he wants to see Blaze turn into the fifth most popular pizza chain in the nation by the end of 2017.
The Brass Tap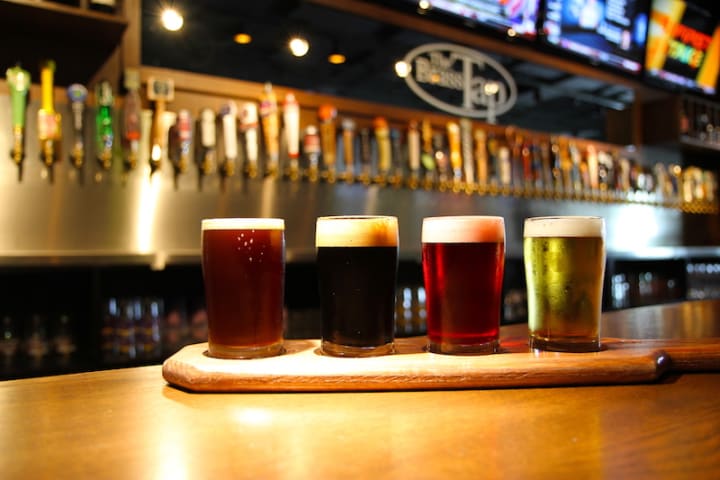 New Yorkers might already recognize this up and coming restaurant chain as their new favorite place to grab a beer and a burger, but make no mistake about it - it's not just an NYC thing. This upscale burger joint has been serving craft beers up and down the East Coast, as well as in a couple of select venues on the West Coast, too.
As of right now, the Brass Tap is currently allowing interested parties to own a franchise. So, there's an opportunity out there if you have a thing for craft beer and tasty burgers.
Luke's Lobster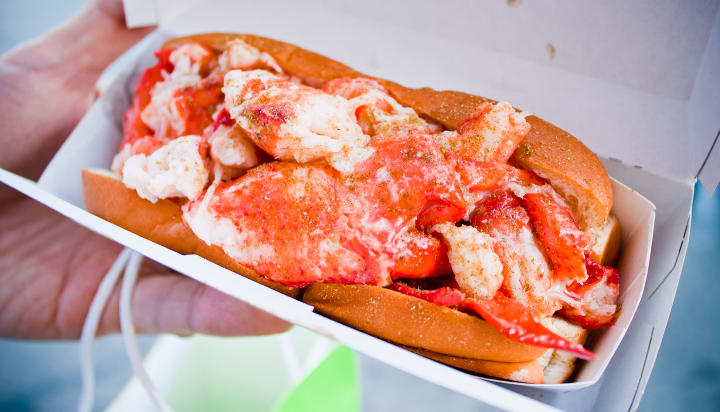 Luke's Lobster is a New York City-based restaurant chain that has rapidly earned a place in New Yorker hearts for its superbly fresh seafood, creamy lobster rolls, and downright tasty seafood dishes.
This restaurant chain has become so popular that it has opened up locations in almost every other major city nearby, including Hoboken, Baltimore, Philly, and Chicago - just to name a few. On an international level, this chain has broke ground in Japan, and is expected to hit Europe and Canada soon enough.
Burger 21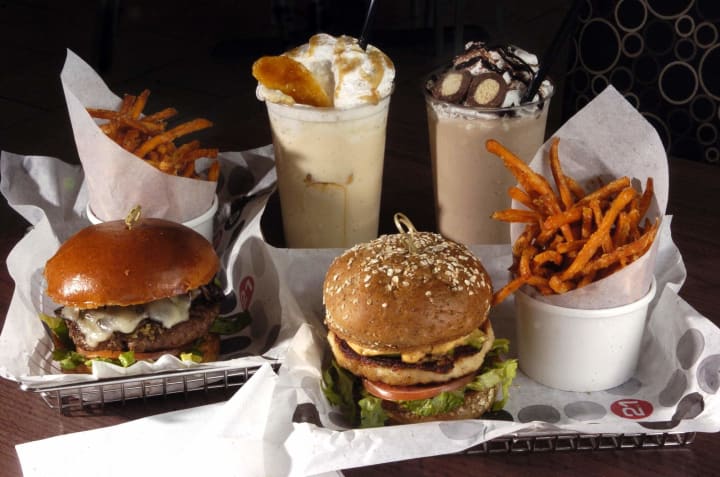 Yep, burgers are in - especially with the currently booming restaurant chain Burger 21. This New American restaurant, as the name suggests, focuses on fully loaded burgers with tons of add-ons and milkshakes. Seafood burgers, burgers with fries on top, veggie burgers, and gourmet dogs are all on the menu here.
As of right now, it's ranked as number 17 of the 25 most rapidly growing restaurant chains in the US. Additionally, its $25 million annual income says it all - Burger 21 rules.
Snap Kitchen
One of the newer health-conscious up and coming restaurant chains in the states is Snap Kitchen, a chain that's focused on giving people tasty yet satisfying bowls of salad, quinoa, and similar goodies.
Snap Kitchen's profile is one that offers healthy fast food - and as such, has been making a huge splash in major upscale cities. We're expecting this rapidly growing chain to start making sales in almost every state, and frankly we can't wait to try it out.
Dinosaur Bar-B-Que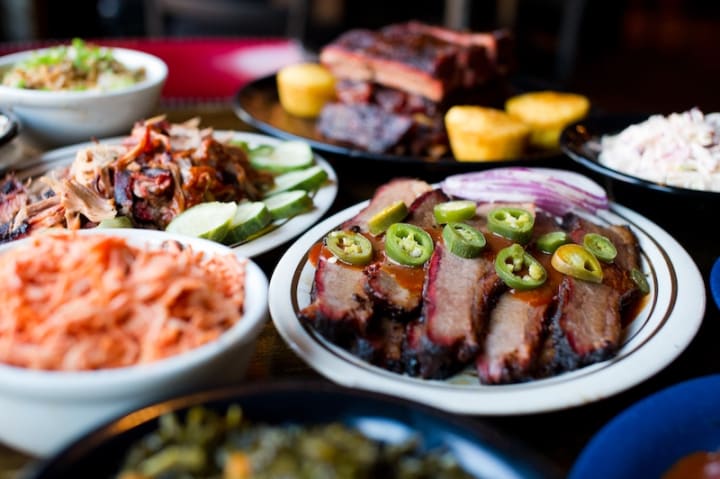 Originating in none other than New York City, Dinosaur Bar-B-Que is a barbecue joint that is known for spicy sauces, stick-to-yer-ribs recipes, and a decent list of mixed drinks. Casual yet still upscale enough to cater to friends and coworkers alike, this chain is quickly gaining a lot of fans among those who love places like Buffalo Wild Wings.
As of right now, there's only half a dozen restaurants in this chain on the East Coast. However, talks are definitely suggesting there will be more sooner rather than later.
About the Creator
Ossiana Tepfenhart is a writer based out of New Jersey. This is her work account. She loves gifts and tips, so if you like something, tip her!
Reader insights
Be the first to share your insights about this piece.
Add your insights