The Reviews Are in For Starbucks' New Chocolate Cream Cold Brew
It's a hit! Food Bloggers are loving the new Summer addition to the Starbucks Menu.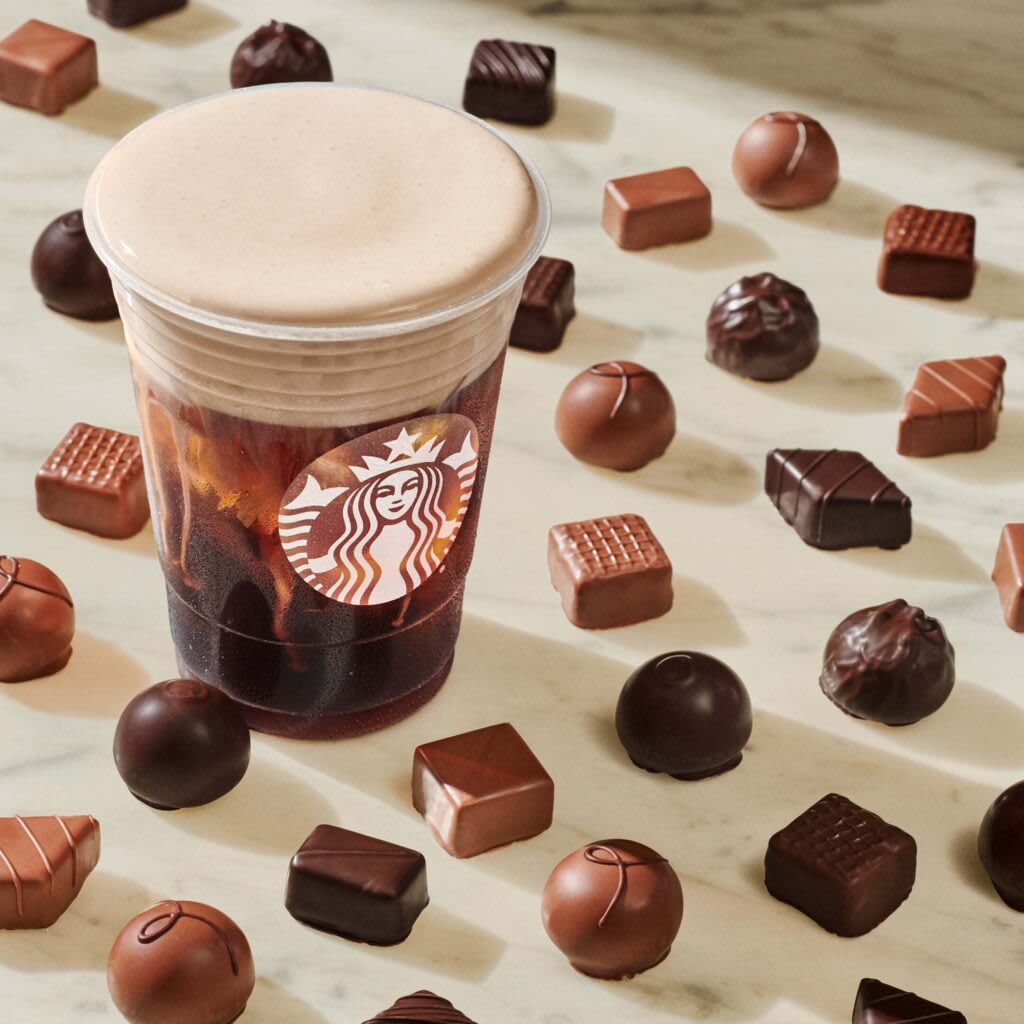 Starbucks is rolling out new flavors for Summer and fans of Cold Brew will be excited. On sale now, and becoming a permanent part of the Starbucks menu is their brand new Chocolate Cream Cold Brew. The new addition to the Starbucks line started on May 10th,2022 and chocolate fans, caffeine fans, fans of the burgeoning cold brew market are quite excited about the new addition.
The new Cold Brew addition to the Starbucks menu is a variation on the Cold Brew that Starbucks introduced in 2015. This new variation features Starbucks Cold Brew topped with Chocolate Cream Cold-Foam and is sweetened with two pumps of vanilla syrup. In the announcement of Chocolate Cream Cold Brew a Starbucks rep stated:"When creating this beverage, we wanted to bring our customers a drink that would transport them back to their favorite summer memories with each sip," said Rosalyn Batingan of Starbucks beverage development team.
Naturally, the food-blogger-verse has jumped into action to document their reactions to Starbucks newest creation. Today.com's Heather Martin called the new drink delightful and even stated that watching the Chocolate Cream slowly drip into the rest of the iced coffee drink was 'a moment of zen.' For those worried that Chocolate Cream Foam and Vanilla Syrup infused into the Cold Brew might make it too sweet, Heather Martin says she was surprised to find it less sweet than your average frappuccino. Read Heather Martin's review at Today.com.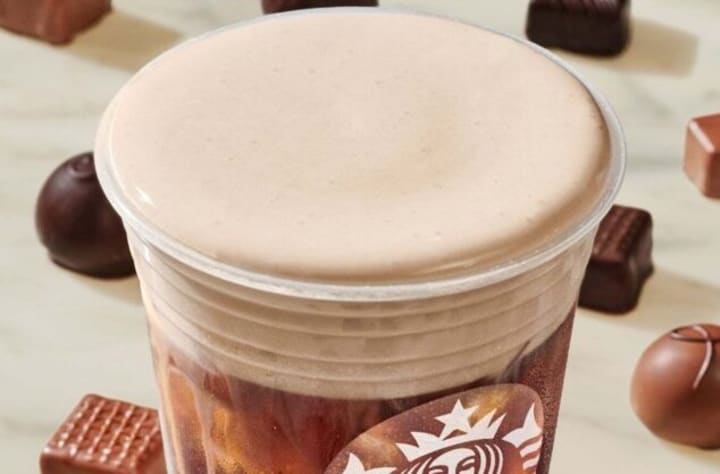 Insider.com's Food writer Anneta Konstantinides was effusive in her praise of the Chocolate Cream Cold Brew at Starbucks calling it 'the best new Starbucks drink in years. Anneta has been blogging regularly about new Starbucks products since 2019 and has been a consistent gauge of the success of Starbucks products.Writing about Chocolate Cream Cold Brew, Anneta compared it favorably to a chocolate shake but with all that you expect from Cold Brew coffee. Read her review at Insider.com.
People.com's food writer Sabrina Weiss had a similar experience with the Chocolate Cream Cold Brew pointing out the positive similarities to a Chocolate Shake. Weiss says the Creamy Chocolate Foam transformed the black cold brew coffee into a tasty milkshake. She goes on to say that the drink will be her go-to order at Starbucks this summer. You can read her detailed and delighted review at People.com.
As for me, I am no expert in Cold Brew Coffee, though I am a Starbucks regular. Indeed, that Chocolate Foam is excellent, and the added vanilla syrup helps to transform the whole thing into that chocolate shake taste that the rest of the food world is blogging about. It's also a caffeine bomb, as most Cold Brew's are, a great way to get going going on a hot summer morning when you're tired from the heat.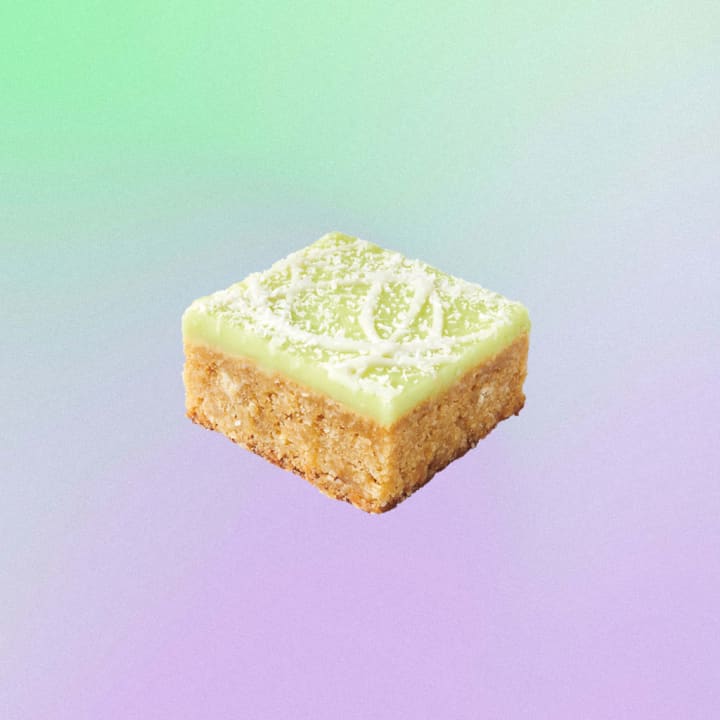 The new Chocolate Cream Cold Brew is not the only new summer addition to the Starbucks line up. According to Starbucks, the Summer season will see the introduction of the Lime-Frosted Coconut Bar. This sweet treat 'combines chewy coconut, oatmeal and mini white chocolate chips, topped with lime frosting, a drizzle of white icing and a sprinkle of coconut shavings, for a taste of summer' according to the release from Starbucks.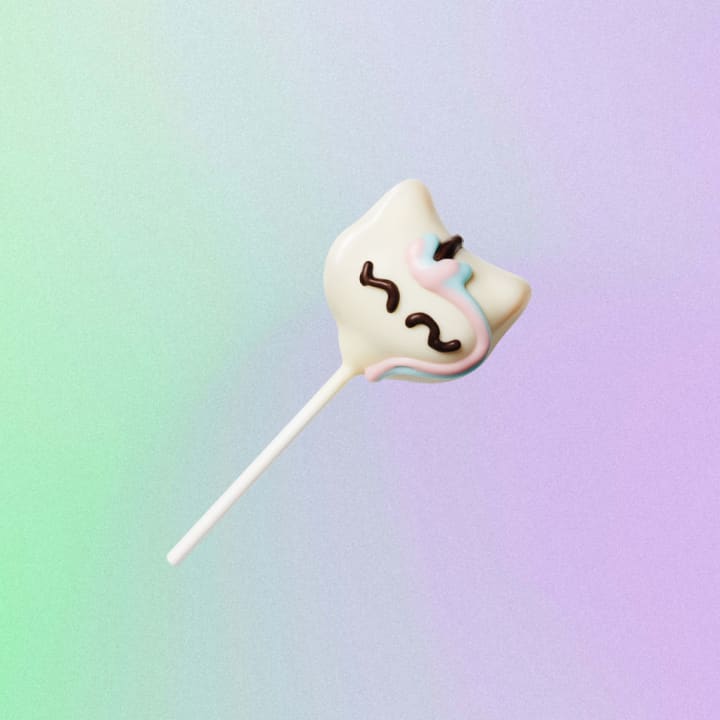 And while the Lime Frosted Coconut Bar is set to join the permanent Starbucks menu, the return of the Unicorn Cake Pop is only for the season. Starbucks describes the Unicorn Cake Pop as "Creamy vanilla cake with confetti sprinkles shaped into a unicorn, dipped in a white-chocolaty icing and finished with a magical design." It's a unicorn made of cake on a stick, what more could you ask for.
The new additions to the Starbucks lineup began on May 10th, 2022. Unicorn Cake Pops go away at the end of the Summer while Chocolate Cream Cold Brew and the Lime Frosted Coconut Bar are said to be permanently on the menu at your Favorite Starbucks location.
restaurants
About the author
Hello, my name is Sean Patrick He/Him, and I am a film critic and podcast host for Everyone's a Critic Movie Review Podcast. I am a voting member of the Broadcast Film Critics Association, the group behind the annual Critics Choice Awards.
Reader insights
Be the first to share your insights about this piece.
Add your insights