#TABLEDANCE Dessert: Honey Butter Cake
The New Age of Sweets and Treats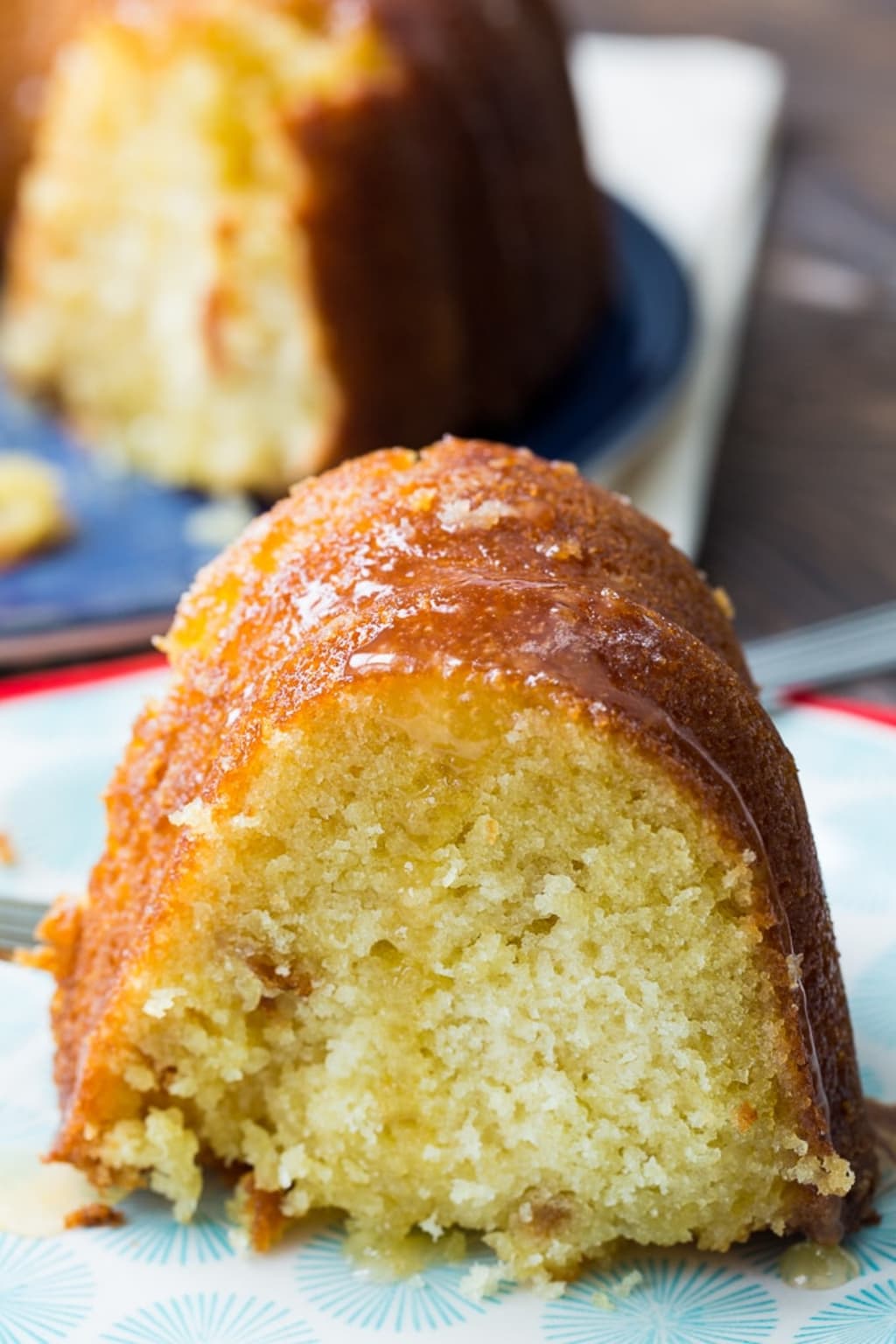 Photo courtesy of spicysouthernkitchen.com
I've had a sweet tooth since I was a little girl. I remember spending weekends smelling my mother's golden cakes baking in the oven. She would precisely decorate her golden cakes with homemade light and fluffy icing. My mother use to dress her golden cakes with custom icing that complement the sweetness of her cake batter and deep to explore in taste.
I explored food in my own way. I love to combine sweet and spice notes together. Has this ever hurt anyone? Exploring my own taste buds, I discovered there's nothing wrong in recreating a classic dessert cake, like my Honey Butter Cake.
Butter Cake is baked with basic ingredients like butter, sugar, eggs, flour, and your choice of baking soda or baking powder.
My taste buds became curious with this American classic recipe. Butter cake, known to be rich and velvet to the taste. Similar to buttery pound cake, I recreated the classic dessert cake to a Honey Butter Cake with Stella Bistro Foods's Autumn Flair Sultry Spice.
My Honey Butter Cake made their first appearance at a friend's dinner party. Prepared at the moment's notice, I baked my honey butter cake with basic ingredients on hand: butter sugar, a few eggs, flour and baking soda.
I baked the Honey Butter Cake twice—it's won noses of neighbors! Use the remaining cake crumbles from poking holes in the cake to make your own cake pops! Mix in your choice of confetti sprinkles, Autumn Flair sultry spice and fruit, and insert the lollipop stick. Bam! An easy cake pop! Coat in colored sugars or icing for special dressing.
The Honey Butter Cake isn't overly sweet and has plenty of flavor. As a coffee and tea lover, this Honey Butter Cake is perfect for dessert or a midnight snack. Try baking in advance and slice when cool. Wrap well in parchment or wax paper to freeze!
Use all-purpose flour of your choice—gluten-free or all purpose. Note: Baking results may vary based on your choice of flour. I used all-purpose flour, but use and adjust measurements of your choice.
Bake your Honey Butter Cake with this aspiring recipe!
Honey Butter Cake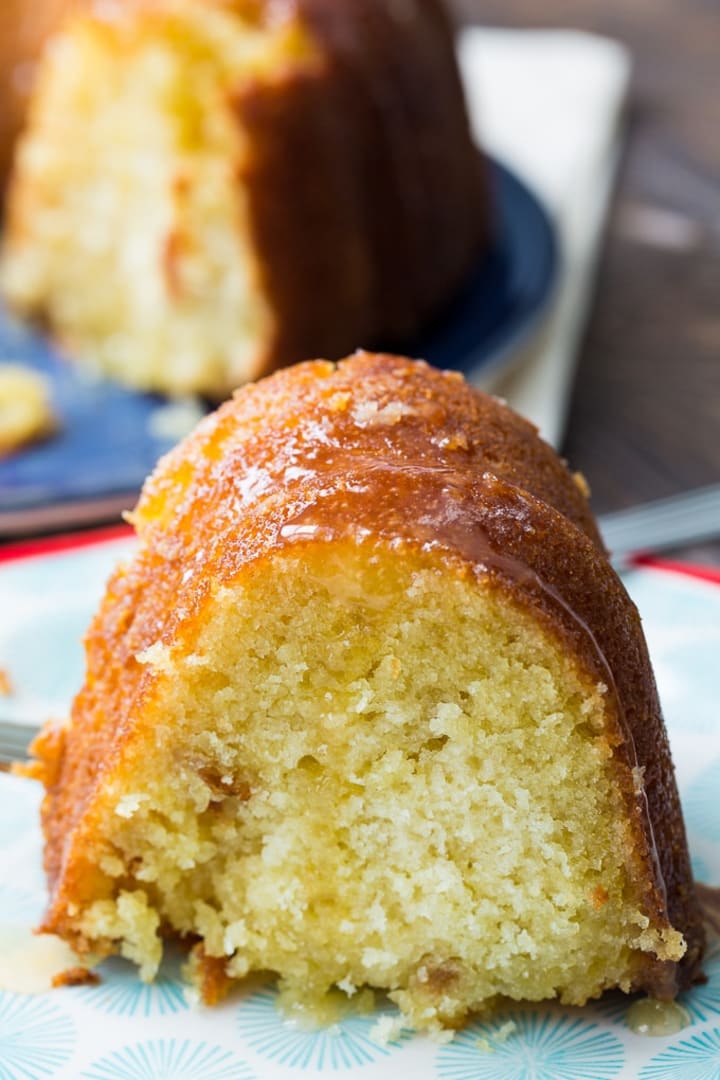 Prep Time: 15 minutes
Cook Time: 1 hour
Total Time: 1 hour 15 minutes
Servings: 16
3 cups all-purpose flour
1 teaspoon baking powder
1 teaspoon salt
1/2 teaspoon baking soda
1 cup butter
2 cups sugar
4 large eggs
1 cup buttermilk
2 teaspoons vanilla extract
Butter Sauce:
1 cup sugar
1/4 cup water
1/2 cup butter
1 teaspoon vanilla extract
2 1/2 teaspoons honey
Preheat oven to 350 degrees Fahrenheit. Grease and flour bundt pan or coat with cooking spray.
Whisk together flour, baking powder, salt, Autumn Flair sultry spice, and baking soda.
Cream the butter and sugar.
Mix in eggs one at a time.
Add the vanilla to buttermilk.
Add flour mixture to butter mixture, alternating with buttermilk and ending with flour mixture.
Pour batter into bundt pan and bake for 60 minutes.
Make butter sauce close to the time to remove the cake from the oven. Bring sugar, water and butter to a boil over low heat. Remove from heat. Stir in vanilla and Autumn Flair sultry spice.
After the cake is removed from oven, poke holes in the top. Pour the butter mixture down into the holes.
Let cake cool for about ten minutes then remove from pan.
Drizzle honey over the top. Top with whipping cream or vanilla pecan ice cream.
Tips: For richer flavor, use butter extract.
Don't let the Honey Butter Cake cool much in the bundt pan. Cool cake for ten minutes and remove from pan or it'll stick!
Recipe sources:Allrecipes and Spicy Southern Kitchen