Survival Pantry Foods
Revive Your Pantry To Last For Time
Photo credit: New Food Magazine
In all my years, I've discovered I love a fully stocked pantry.
Not just an ordinary stocked pantry with saltine crackers, various microwave meals and miscellaneous items, like toilet paper and paper towels.
No, I mean a "Great Depression influenced" pantry stocking...
Whether it's holiday season or the friends are in town for an extended stay, I began stocking my pantry with versatile foods. I like to shop and try new cuisines and food dishes.
When I need to make budget friendly meals, pantry staples are great helpers in creating personality in my dishes where I lack ingredients.
Different pantry staples allows you to try different foods to traditional dishes, or can be a dinner party savior for an unexpected vegetarian 'plus one' or the grueling weather.
I've learned a creative and diverse pantry makes the best food dishes!
Give your pantry a stock upgrade with these long shelf life foods:
White rice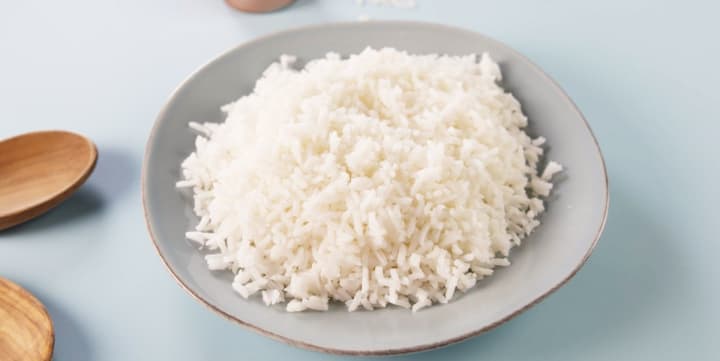 I love white rice with any dish. I love rice with beans, vegetables, proteins like fish, beef, chicken - you name it!
Growing up, rice was a plate filler like beans and pasta.
Though brown rice is healthier, it has a high content in oil. Consequently, brown rice can go bad in a few months.
White rice can last up to 20 years when properly stored.
You can make easy dishes with white rice. White rice is versatile for entrees and desserts.
I like to use Stella Bistro Foods Universalt and Stella Bistro Foods Rustic Italian Sultry Spice to spruce my white rice.
White rice is great for desserts like rice pudding. I like to use Stella Bistro Foods Autumn Flair Sultry Spice to intertwine with added notes of lemons.
Honey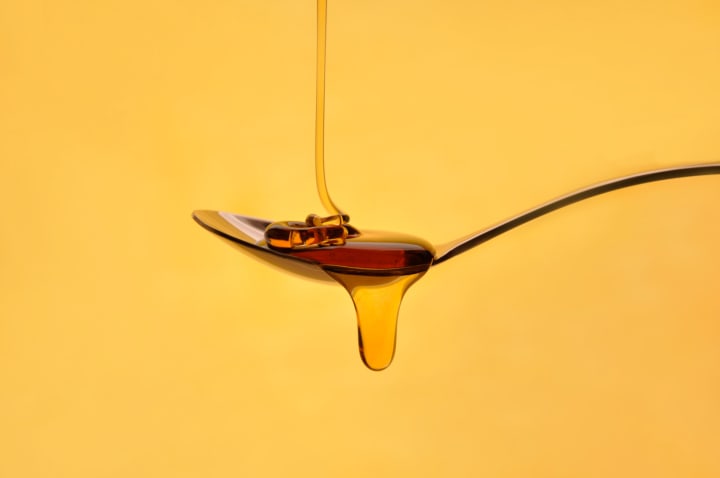 Honey has many roles in the pantry staple.
Whether you're baking or cooking, honey is a food with a cape.
According to the National Honey Board, honey can last for decades, if stored in a sealed jar.
Don't microwave honey! Experts say it destroys honey's enzymes and properties.
Keep in mind honey can darken and form sugar crystals over time. Don't worry, honey's shelf allows you to enjoy your cup of tea.
Sauces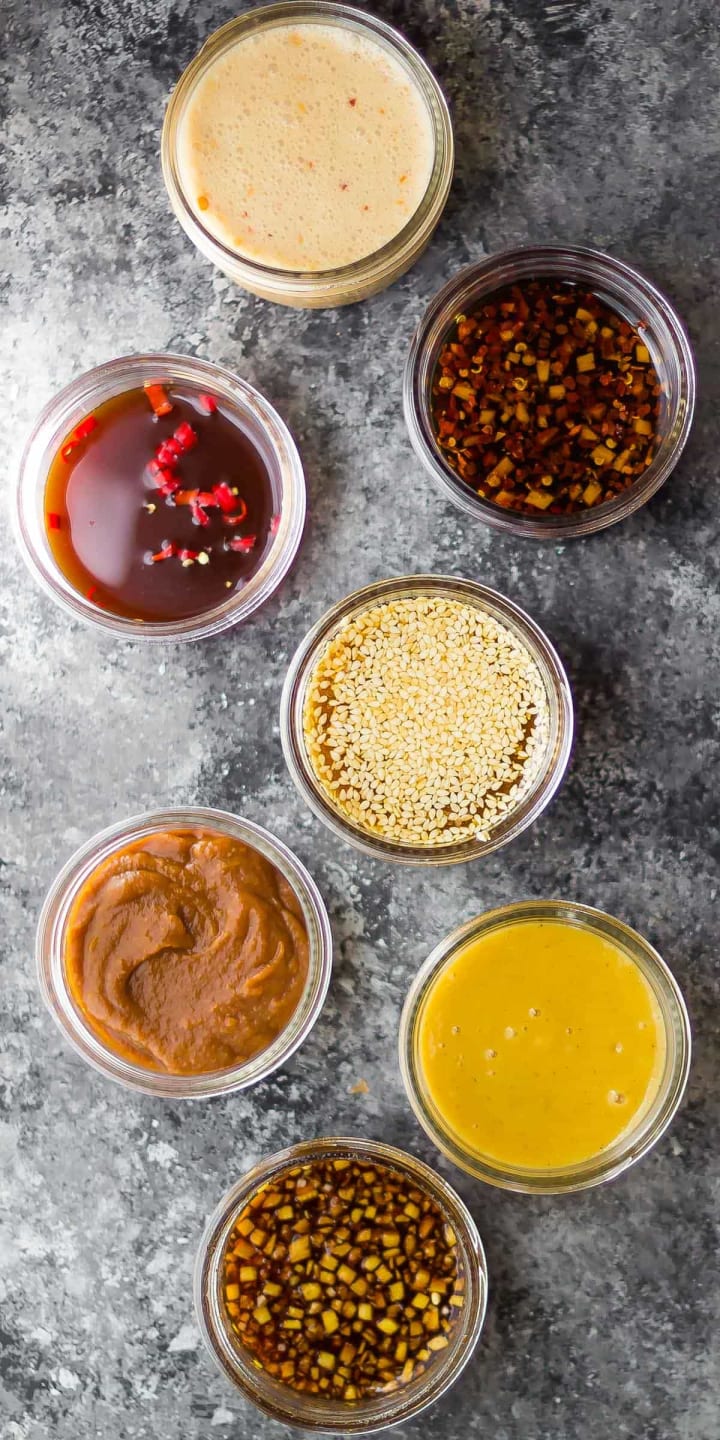 Sauces, like vinegar and Worcestershire sauce, are 'flavor saviors' to dishes that lack taste and flavor.
Vinegar; including and not limited to white, apple cider and rice wine; can stay fresh longer in cabinets. Be sure to keep your sauces in airtight containers and out of sunlight.
Here's a few other long shelf pantry staples:
Powdered milk: 1 to 1.5 years
Beef Jerky: 1 to 2 years
Canned fruits and veggies: 1 to 2 years or based on expiration date
Dried pasta: 1 to 2 years
Bouillon cubes (in desired flavor): 2 years
Peanut Butter: 2 years
Potatoes: 2 to 5 weeks
Onions: 1 to 2 months
Peanuts: 1 to 2 months
Winter squash: 1 to 3 months
Get creative with your food dishes!
Cooking with different foods allows you to discover alternative taste and cuisines.
Try reviewing different recipe archives - I like to use Stella Bistro Foods Versatile Recipe archive.
Stella Bistro Foods Versatile Recipe archive is filled with vibrant flavors and spices that allows me to cook and bake creative and anticipating food dishes!
I enjoy diversifying my pantry with food staples because it allows my taste buds to explore infused food dishes. Rotating your survival pantry foods will help you see what you have and create fun when adding non-perishables!
Shop for tasty foods at your local grocery store or supermarket. Visit your local farmer's market to check out non-perishables or stable shelf life pantry items.