Sticky Almond Cake
A Baking Story (Pt.5)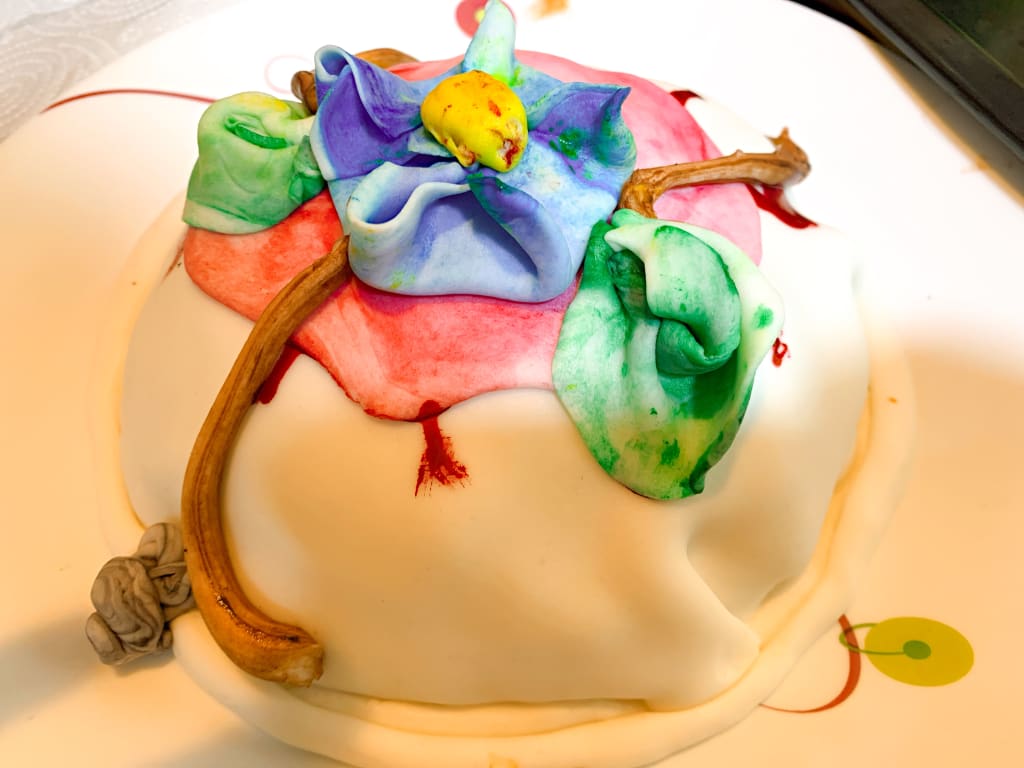 It's a f-l-o-w-e-r....
Of course, you probably know me very well for invading Vocal with my film studies stuff and articles entitled 'a filmmaker's guide'. I have often explained that I love to bake as well. Since I was young, I have loved the idea, the creativity and the relaxation of baking different things. I love to make macarons, layer cakes and gingerbread in particular and the activity of it really gets me away from my laptop (where I'm sure you know that I spend most of my life). So, I hope you enjoy me talking about what I bake and why I bake it complete with pictures (if not very good) of me actually baking, my baked goods in the process of being created and when they're finished. I'm really happy to share this with you. And if you like, you can show me your baking (yes, I spend a lot of time writing, but I also spend a lot of time reading other people's articles!), I would love to see it. Since I was in school, I was always interested in creating things, whether that be pieces of writing, welding things to make small statues or baking foods and making sweets (candy, if you're American). I hope you enjoy looking at some of the stuff that has honestly kept me sane, because I seem to be going slightly mad.
Sticky Almond Cake
(This recipe contains nuts and so, if you are allergic to nuts, you can swap the almonds for desiccated coconut or even cocoa powder and the cake turns out very much the same)
I love almonds. Toasted, roasted, dipped in honey and covered in dark chocolate. I love, love, love almonds so much. I eat a handful of them every morning and well, when it comes to using it in a recipe - I try to get them in any way I can. So, when it comes down to making this cake, it can actually be made with other things if you're allergic to nuts, but I will be making them with almonds because they are some of my favourite things to include in any recipe ever.
Here we go then...
200g Chilled Butter
200g Caster Sugar
100g Toasted Almonds (Ground to a Powder)
100g Self-Raising Flour
4 Eggs
1 tsp Vanilla Extract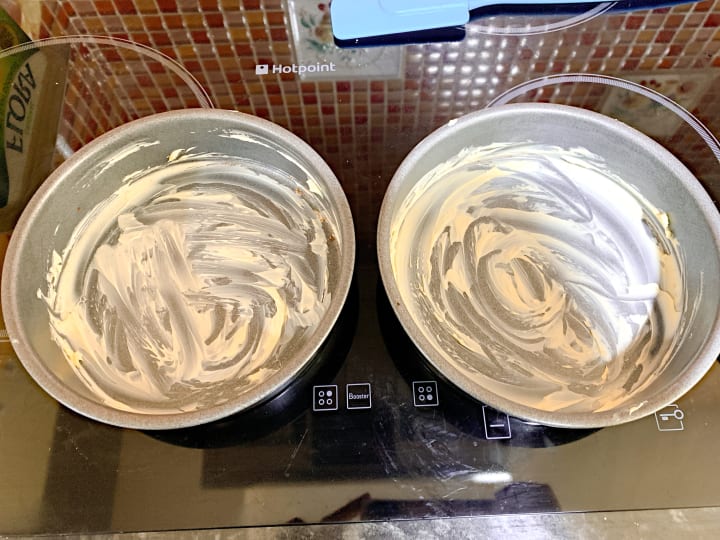 Preheat your oven to 200C
Line a medium sized cake tin with either butter, oil or parchment paper (I used a dome-shaped one)
Cream together the butter and sugar, adding the eggs gradually
Mix together the almonds and flour and then pour into the mixture of sugar and butter
Add the vanilla extract and mix once more
Pour the mixture into the cake tin and cook in the oven for around half an hour until golden brown and the mixture has moved away from the sides of the tin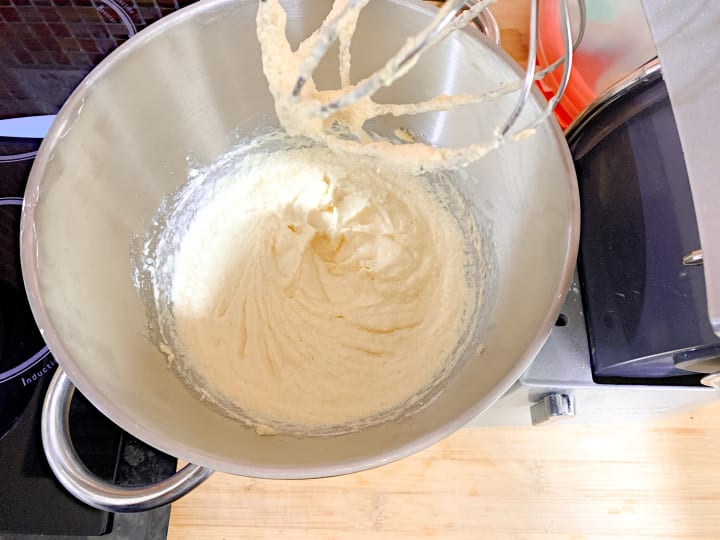 When I'm decorating - and I know I'm not the best at it - I like making something that is almost metaphorical. So, when you see my cake you can try and guess what the metaphor is.
Decorating and flavouring the cake can be done in different ways. Adding Black Cherry Jam to your cake after letting it cool can actually make it taste a bit like a Cherry Bakewell.
If you add more butter, you can change the texture when you're making the mixture and make it less sticky. However, I like it tasting a bit sticky and a bit tart so instead, I'm going to add some flaked almonds on top and pat them down before I put the icing on top.
One thing about the icing here, when you roll it out please make sure it is thin because the cake is quite sweet anyway and if you add too much, you probably won't be able to eat it. Otherwise, you can take some icing sugar and a sieve and cut some strange shapes from paper. Place the shapes atop the cake and sieve on the icing sugar. When you lift off the paper from the cake, you will have little shapes of things you've cut out on to your cake. Adding a few little cherries can sweeten the cake without adding too much icing. I personally love that one.