Recreating DQ's Oreo Dirt Pie Blizzard With Nutritious and Gluten-Free Ingredients
A recipe for my homemade Dirt Pie Smoothie Bowl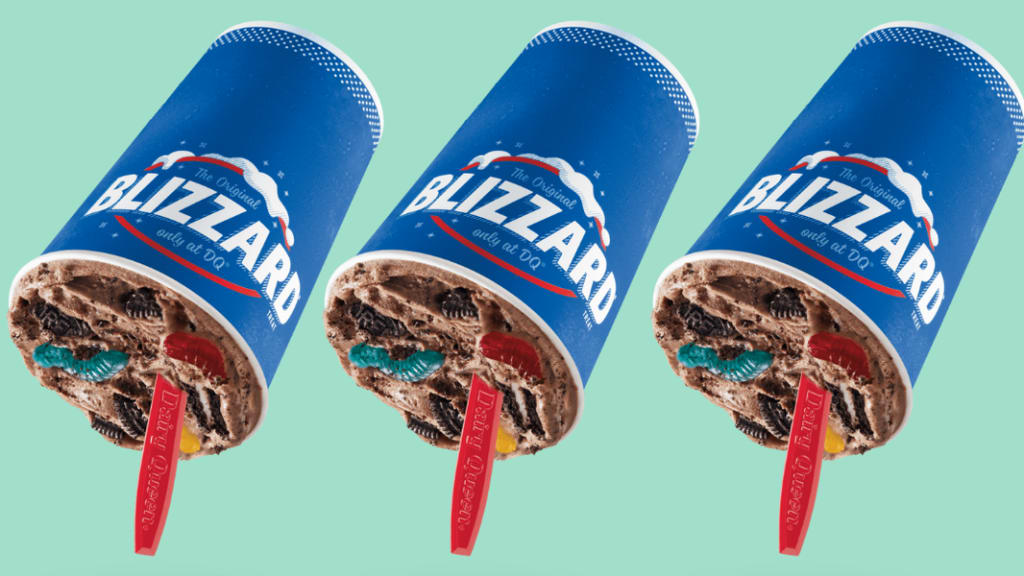 Photo taken on May 9th 2022 from my iPhone
Have you heard of or tried the classic, delicious, mouth-watering, chocolatey and innovative Dirt Pie dessert as kids?! If you're a parent, have you ever got your kids to try it??!!! If yes, I'm sure you'll all know what I'm referring to! If no, now's the time to make a magical discovery!
The traditional Dirt Pie dessert isn't made with chocolate ice cream; it's made with chocolate flavoured pudding. The Oreo cookie crumbs and gummy worms are put on top to represent "the soil and the worms". I remember having it quite a few times as a young child, and I thought it was scrumptious!
Recently, I discovered that multiple Dairy Queen locations in Canada released a new blizzard flavour on the menu: Oreo Dirt Pie. Being gluten-free may sound like a barrier to buying DQ's Oreo Dirt Pie Blizzard, but it truly isn't! In my opinion, it's healthier and cheaper to recreate it at home. I made it for breakfast yesterday and the taste was "as rich and creamy as chocolate pudding!" I don't regret making the decision to make DQ's Oreo Dirt Pie Blizzard, as DQ's Oreo Dirt Pie Blizzard is sadly not gluten-free, because they use regular Oreos. Fortunately, I had gluten-free Oreos that I got from Shoppers Drug Mart several weeks ago. I also used SmartSweet's stevia-sweetened gummy worms that I bought three days prior to making the Dirt Pie Smoothie Bowl.
This version of the Oreo Dirt Pie Blizzard is so nutritious that you can even eat it for breakfast! Although the Oreo's may not be "the healthiest", but the rest of the ingredients are both breakfast and kid-friendly! Adults will even fall in love with this!
Check out my recipe for the Oreo Dirt Pie Smoothie Bowl!
Ingredients
1 frozen banana
1 cup of frozen cauliflower florets
1 scoop of vanilla or chocolate protein powder
1/4 cup of non-dairy or dairy milk of your choice
2 tbsps of cocoa powder (optional, but recommended if you're using vanilla protein powder)
1/2 pack of SmartSweet gummy worms
2 tbsps of pre-made cookie crumbs from a package of gluten-free Oreo's
Directions
1. Add the frozen bananas, frozen cauliflower florets and milk into the food processor or blender. Blend for about 60 seconds.
2. After blending the frozen bananas, frozen cauliflower and milk, add the protein powder and/or optional serving of cocoa powder. Blend for another 60 seconds.
3. Serve in a large bowl of your choice. Sprinkle the cookie crumbs on top of the smoothie bowl. Add a few gummy worms.
4. Bon appetit!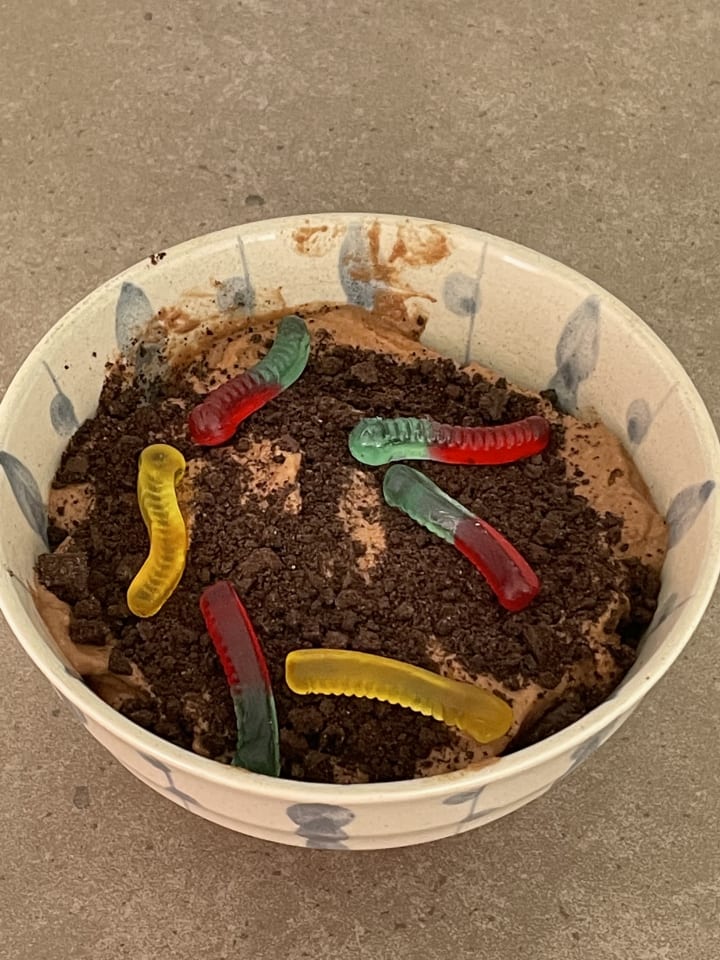 Thank you for taking the time to read one of my cool recipes stories. It's been quite a while since I've written a recipe to share with all my friends, family and fans on and off Vocal! I wanted to get back into it and I'm grateful I finally have. I needed some time to develop more recipes, which was the main reason why I took a hiatus from recipe writing. Now that I've developed more recipes, I hope to write and publish more!
If you enjoyed viewing this recipe, please give this story a ❤️, share it with others and feel free to send me a tip/pledge to show your appreciation and support. To find and read more exciting content, please consider subscribing and visiting my public profile. Your support and love will mean the world to me! Stay tuned for more awesome content!
I hope you get the opportunity to try this recipe out! You'll have a blast!
Please feel free to connect with me on social media!
IG Profile: @tdwrites24
FB: Talia Devora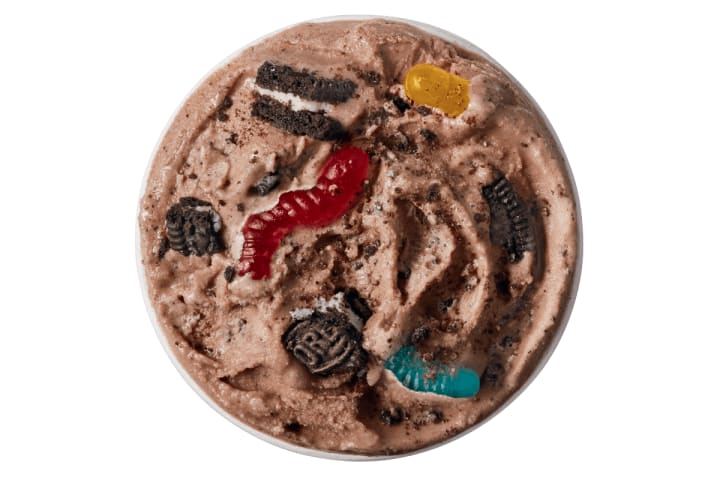 recipe
About the author
Poetess, visual artist and lifestyle/quiz writer! My pastimes include reading, sleeping, gaming, music, fitness, etc! Be yourselves, be kind and value life! Let's connect and be friends!
My IG accounts: @tdwrites24 & @tdcreates97
Reader insights
Be the first to share your insights about this piece.
Add your insights