Put Your Sweet Snacks Away — Healthy Ones Taste Just As Good
The game has changed in the world of quick bites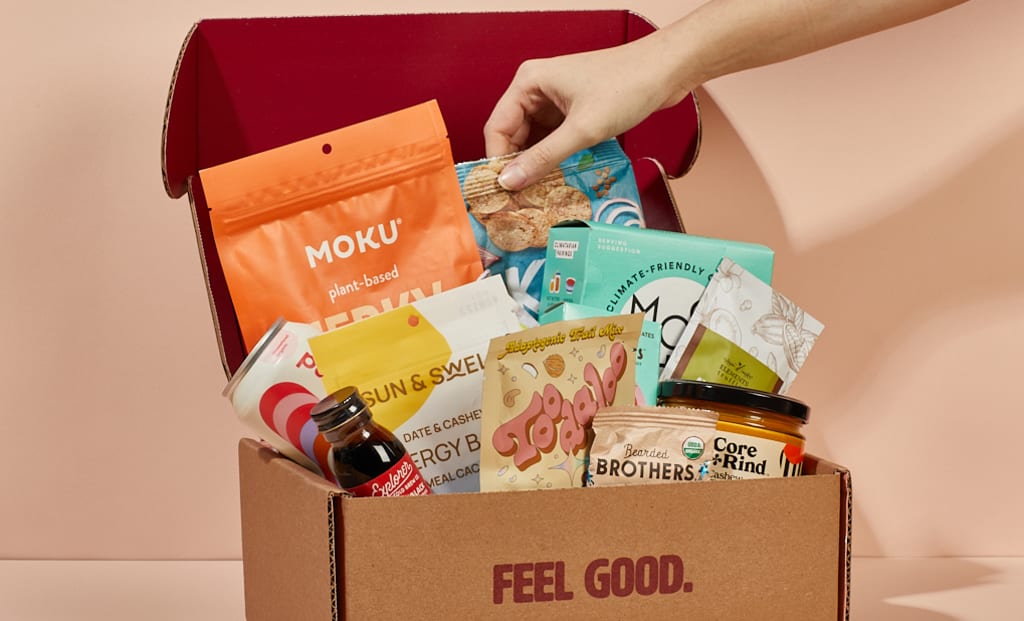 A DeliciousDoor Snack Box
Snacks. We all love them, don't we? But HEALTHY snacks? Will they ever become more popular than sweet ones?
Definitely, says one leading subscription snack provider. In fact, it's already happening.
Ashish Gupta is CEO at Vegancuts.com, which over 10 years has sent out hundreds of thousands of boxes, successfully persuading people to take the healthy option.
Now, the company is launching a subscription snack service aimed at the wider population, called DeliciousDoor.
Why? Because popular sugary bites now have credible, tasty, quality alternatives, he says.
It would be good news for the health of Americans if this were true.
Statista's Global Consumer Survey found that seven in 10 Americans have a sugar or salt-laden treat with them at all times.
Potato chips, chocolate, candy and cookies are the favorite between-meal fillers.
Children were found to consume calorie-rich and nutrient-poor snacks, especially concerning when more than 30% of under-18s in the country are overweight or obese.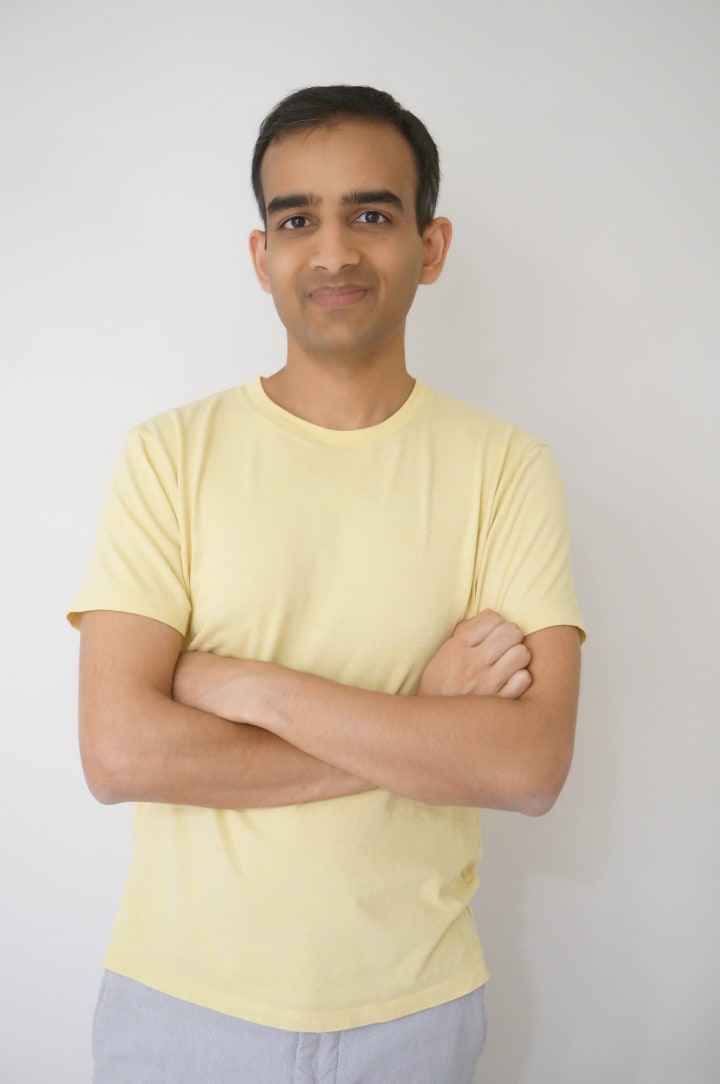 'This is the big reset'
Mr Gupta is confident that America can turn the corner when it comes to the obsession with bad snacking.
"Plant-based snacking works on an entirely different model to your typical health snacks," he says. "The focus now is on using clean, ethically sourced ingredients to increase the quality, nutrition and ultimately the taste.
"We've discovered snacks that are full of flavor and nutritional benefits — and there's no catch because they taste better than the unhealthy ones.
"The combination of healthy and delicious snacks isn't something of the future any more — it's here."
Mr Gupta speaks with authority. His Vegancuts brand has worked with famous eco-conscious designer Stella McCartney, and has won dozens of awards and many excellent reviews for its choice of plant-based products.
"The snacking industry has been stagnant for decades," he adds. "People still eat the same unhealthy snacks they did as kids — but that's all about to change.
"This is the big reset the snacking world needs."
Taking time out of the equation
Initial reaction has been extremely encouraging. "The feedback we've received from this Snack Box has been incredible," Ashish confirms.
"Whether it's from parents finally discovering clean snacks their kids actually love, professionals who are making better desk snack choices, or health-minded individuals who are simply trying to optimize their time and well being - we are making a real difference to people's lives.
"One of the difficulties for people searching for premium quality snacks is the time it takes to find them. These brands typically require a minimum quantity to purchase, and this is before you've even tried the products.
"At DeliciousDoor you get to discover 12 unique items every month and choose favorites for yourself. No thorough research, no big commitments, just high-quality snacks to your door."
DeliciousDoor Facts
DeliciousDoor is a 100% plant-based subscription box brand, which launched its first Snack Box, in August 2022, to a US-only audience.
Each monthly Snack Box comes with 12 premium-quality snacks. Six of these are Discovery items, which are sourced from all around the world. The other six are fan-favorites, voted back by popular demand. This combination means customers are always getting new and favorite snacks every month.
The company is focused on connecting people to healthy and delicious foods to inspire premium, superior snacking. Check out its story here.
Author Mark Campbell is editor of GreenGreenGreen, which helps to promote the vital work of ethical, sustainable, vegan, eco-friendly businesses, through platforms like Vocal, the media and website greengreengreen.org. If you would like your own sustainable business to reach a wider audience, please see here.
healthy
About the author
Journalist and blogger, editor of greengreengreen.org, on a mission to inform, educate and entertain
Reader insights
Be the first to share your insights about this piece.
Add your insights