Ode to Gluten Free
From a Gluten Free Foodie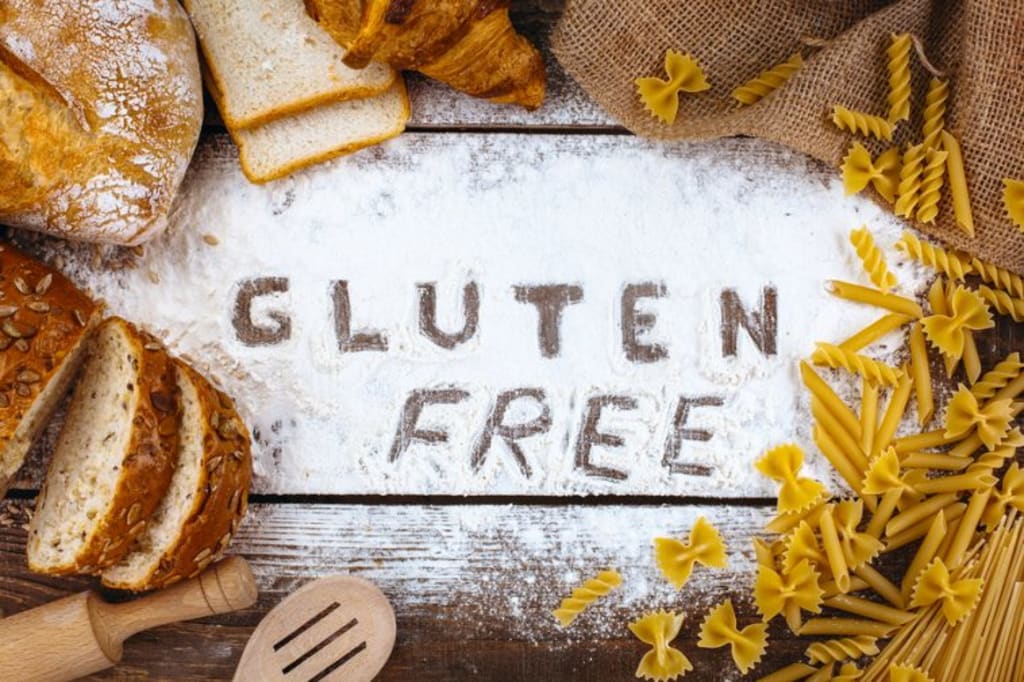 Gluten free is more than meets the eye. When you first approach it, eating gluten free looks like one of those monsters in the horror movies people like watching. Hunger gnaws at your stomach because at that last restaurant, you knew you could eat the salad and fruit, but were too scared to try anything else. You vowed you would never eat out again. But then you come home and stare at the refrigerator in dismay because it seems every food product stares back at you with a sinister gaze.
Day in the life of...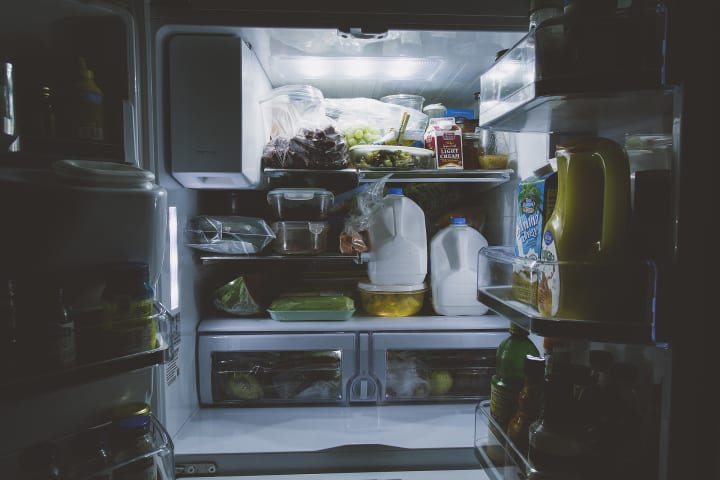 Most of us eat gluten free because we either have food allergies or celiac disease. I have met a few who simply eat that way because they feel better with less wheat and gluten in their diet. I cannot imagine it being a choice made on the spur of the moment, however.
Come with me on a tour of a gluten free foodie's day. You wake up, and if you're like me, you want some coffee and a sweet treat. You stumble to the refrigerator and look hopefully for that leftover piece of gluten free pie you'd put there last night. Alas! Dad already ate it! Alright, how about some cereal? There isn't any cereal either. All that you might be able to enjoy is some kind of baked good you can fumble together in your half-asleep state. And it may or may not turn out well since the weather is humid and rainy. You manage to scramble together some gummy muffins and a piece of fruit, barely stuffing down the muffins. Why do we have to eat? Can't we exist by eating air molecules and drinking water sometimes?
Lunch is somewhat easier because you can easily fix yourself a chef salad and apple slices. But you'll still be hungry eventually. It is the same with dinner. Usually this is when you turn on your computer and watch cooking videos to gain inspiration.
Let's face it. Not everyone can cook. I can, and love testing recipes, writing them and sharing them. Not everyone is like me, though! I would like to share with you some ideas that I have found work for me.
Gluten Free Shopping
Trying to know what is "safe" and "unsafe" is overwhelming, even for someone who has eaten this way for many years like I have! Have you ever walked down a grocery store aisle and thought, "I wish they would make an allergy-free store that has low prices." I feel that way all the time!
One piece of good news I have for you: There is an increasing amount of companies producing gluten free products! Pillsbury, Great Value, Arrowhead Mills, Bob's Red Mill, Krusteaz, and other companies are producing gluten free products that actually taste good now! Some of the other brands, such as Oscar Meyer are making gluten free lunch meat.
If you are looking for a gluten free bread flour, both Krusteaz and Domata make excellent flour mixtures. Krusteaz all-purpose mix is a good replacement for whole wheat (if you add some cornstarch to it) and Domata makes a delicious, crusty, white bread.
One valuable piece of advice: Read, read, read! Read the labels of each food item you are interested in purchasing. Look for coded words, such as modified food starch (is it corn, or is it wheat?) and bleached flour.
Meal Planning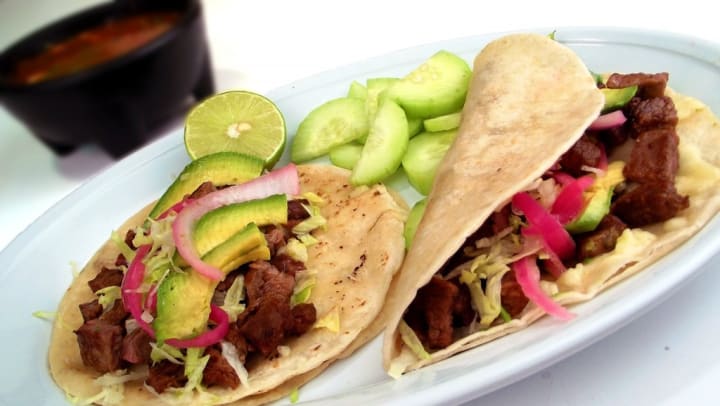 In closing, I would like to share with you three easy meals you can make for yourself. They're delicious, healthy and filling, and only take 30-40 minutes to fix!
Breakfast
Tropical fruit smoothie:
1/3 cup frozen fruit mix (banana, papaya, mango & pineapple)
1/3 cup frozen berries (strawberries & blueberries)
3/4 cup fruit juice
3/4 cup plain yogurt
Blend these ingredients together and pour in a tall glass. Enjoy!
Cinnamon toast:
Udi's, Schar or Three Bakers gluten free bread
Margarine or butter
Cinnamon and sugar mixture
Spread butter and cinnamon/sugar mixture on toasted bread. Delicious!
Lunch
Tacos:
6 corn tortillas or 2 large gluten free flat wraps
diced, browned (cooked in small amount of oil) beef or chicken
1 lime, guacamole, & pico de gallo (found fresh chopped by your local grocery store)
Put the ingredients in your tortilla or wrap and enjoy with some juice!
Dinner
Chef salad:
Salad vegetables of your choice,
deli meat [most are now gluten free
shredded cheese
boiled egg
Gluten free crackers
PET ice cream for dessert!
I hope you have found this helpful! Gluten free isn't that scary once you get used to it.