Most Innovative Women in the World of Food
From policy advocates to suppliers to chefs, these women are changing - on a massive scale - the way that people consume food.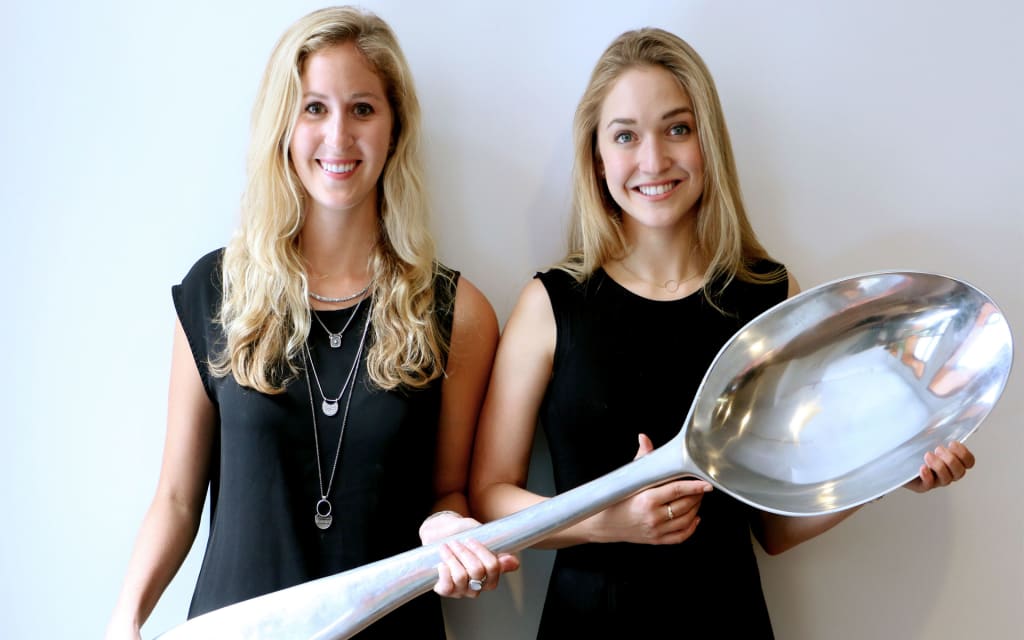 This list celebrates some of the most innovative women in food: with a huge range of specialities and careers, they are all bringing their creativity to the food industry in very different ways. We'll be looking at their work and the ideas they have each become known for and explore the different strengths that these women have brought to their careers. The one thing that all the most innovative women in food have in common, though, is the impact that they are having on our own eating habits.
Reading about some of these projects is enough to make you hungry, but it isn't all about taste: the eight women on this list are tackling some of the biggest global issues, including food waste and sustainability and access to education and training.
Kavita Shukler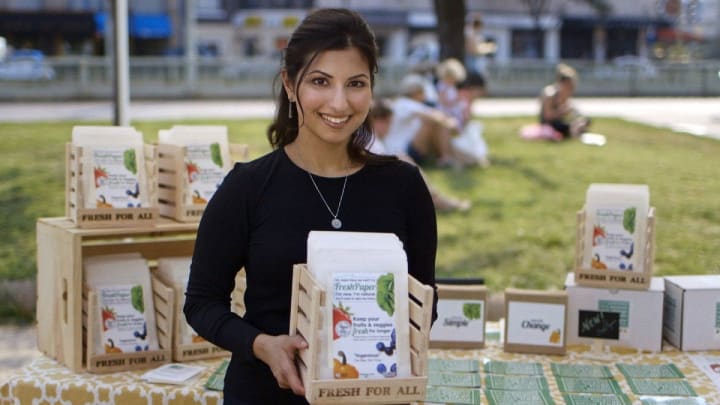 Kavita Shukler is the founder and CEO of Fenugreen, a company whose goal is to reduce food waste both in the United States and around the world. By using her own invention, FreshPaper, which she began working on at when she was a mere 12 years old, Kavita is able to help people keep produce fresher for longer. This affects everybody from suppliers to consumers and is particularly transformative for those around the world who do not have access to refrigeration.
Shukler's innovation is a type of antibacterial paper that's made using natural herbs and whose formula is based on a spiced tea that her Grandmother made in India; the tea was said to cure an upset stomach, and Kavita discovered that those same properties could be helpful in prolonging the freshness of food. Since getting her first patent at the age of 17, she has gone on to create a global company with the resources to distribute FreshPaper to the people who need it the most.
Monica Garnes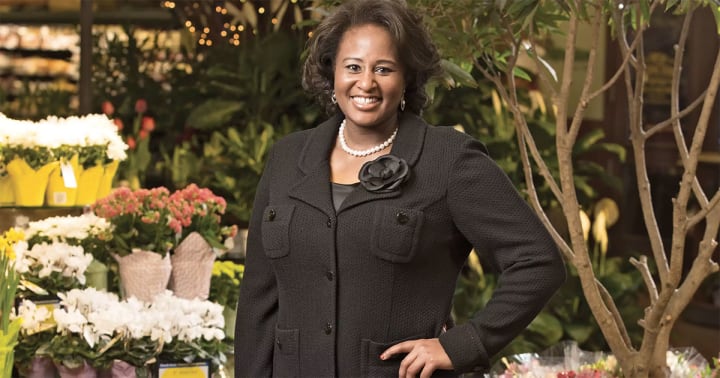 As the Vice President of Produce at Kroger, Monica Garnes has placed an emphasis on the importance of purchasing from local farmers whenever possible, and in doing so has brought immeasurable benefit to the farmers themselves as well as to consumers. Over the past few years she has increased the number of farmers that the grocery chain does business with by 27%, a fact of which Garnes is deservedly proud. No wonder, then, that she makes the list of most innovative women in food, especially since the changes she has made also help customers who want to know more about where their food is coming from and how it is grown.
Emily Broad Leib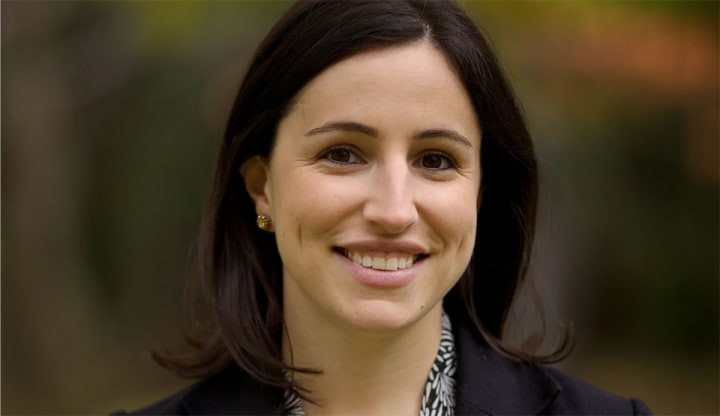 Like Kavita, Emily Broad Leib's culinary mission is to tackle food waste, although as Director of the Harvard Food Law and Policy Clinic she is tackling a very different part of the process: food labels. She suggests that without the proper regulations in place to tell companies how to display use-by dates on food, a lot of items end up being thrown away despite still being perfectly safe to eat.
Leib is focusing on legislation that will make the information much clearer for the public: for instance, one of these measures ensures that best-before dates, which denotes food quality, are easily differentiated from use-by dates, which focuses on food safety. Her clinic also deals with non-profit clients and gives them a reach that goes far beyond government itself. Leib also publishes academic articles about her work to encourage others in her industry to start addressing the same issues that she does.
Sarah Adler & Mackenzie Barth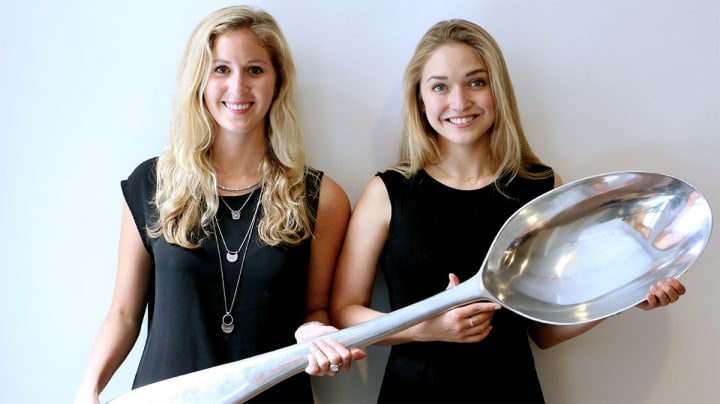 These two women are the creative minds behind Spoon University, an initiative that focuses on helping students across the United States improve the relationship that they have with food. With chapters set up at colleges all over the country, this initiative helps young people who are entering the kitchen for the first time navigate their way through learning to cook well.
This is just one side of Spoon University; they also focus on digital media and marketing skills, for those who may want to become involved in the production side of the food industry. This training involves learning how to produce excellent food-based content, which is subsequently used on Spoon University's own site.
Betsy Babcock
Betsy Babcock's journey from CEO of a venture capital firm to a pioneer in the field of pasture-raised chicken eggs is certainly an unusual one. Starting with seven chickens and a bed an breakfast in New York, her Handsome Brook Farm Network is now in partnership with 66 other farms, providing over 58 million eggs per year.
This is also good news for the chickens, since they ensure excellent welfare for their hens. Babcock says that each farm must follow strict pasture-raised standards - such as providing plenty of space for chickens to forage - and they are very pleased that this has been maintained even while significantly scaling their project. As more and more people become focused on improving the lives of animals, the number of farms that Babcock works with will only continue to grow.
Claire Benjamin DiMattina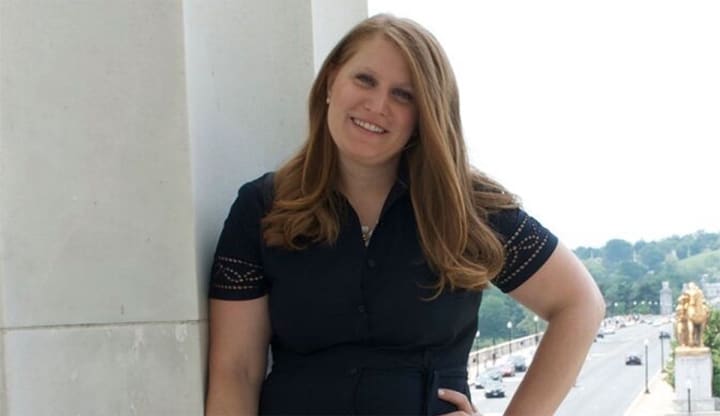 As the Executive Director at Food Policy Action in D.C., Claire Benjamin DiMattina works to ensure that there are political policies focusing on key food concerns. This includes health and nutrition for children and adults, as well as farmers' rights and food labelling.
By actively working with politicians on these issues and demanding transparency regarding which politicians create and vote on the relevant legislation, DiMattina helps to ensure that our food is safe, that nutrition remains a high priority, and that suppliers including farmers receive fair treatment.
Barbara Lynch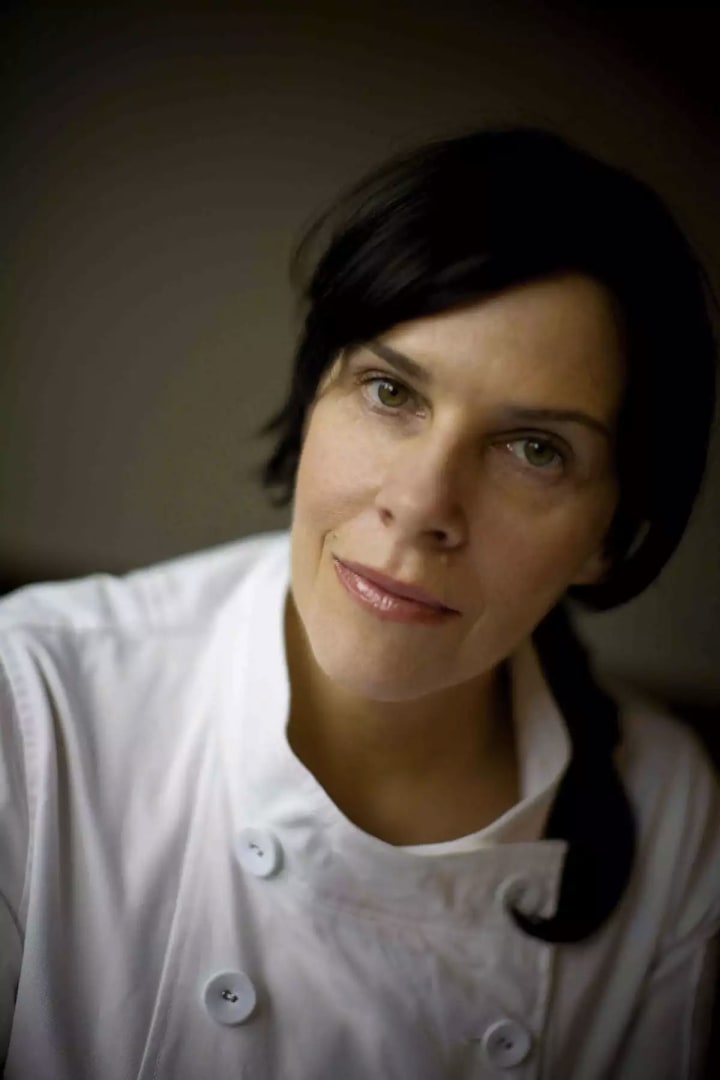 Surprisingly enough, Barbara Lynch is the only chef on the list, though she is really much more than a talented cook. Her network of food establishments has given her the chance to give back to the community, through a foundation that she herself created. This has included several different educational programs including entrepreneurship, hospitality, and cooking skills for those who cannot otherwise access training. Lynch is an excellent and creative chef and restauranteur in her own right, with a number of awards to her name - her group of acclaimed restaurants include B&G Oysters and No. 9 Park, both in Boston. That said, it is for her work empowering others to kickstart their culinary careers that she rightfully earns her place as one of the most innovative women in food.
Emily Miller & Kimberly Jung
With Rumi Spice, Emily Miller and Kimberly Jung are aiming to help strengthen Afghanistan's economy by working with saffron farmers. Jung notes that this is not a charity; "we're literally giving these farmers a livelihood when we buy saffron from them" and it is this aspect of the business which makes the company so valuable for the Afghan workers with which it deals.
Having expanded to a team of 400 female harvesters, they have been able to keep up with the large demand for their saffron by enabling more Afghanistan farmers and employees to get involved with the project. Their vision for the project is beautiful and very admirable: to see the infamous sight of opium poppy fields across Afghanistan replaced with that of crocuses that are harvested for saffron.
There are many brilliant women currently pioneering innovations in the world of food. These eight have brought something truly remarkable to the world and are all united by a common focus on ethical food and social benefits. Every single project on this list is focused in some way on giving something back to the community, the environment or both. These qualities demonstrate their inspiring dedication to investing their skills and business acumen toward improving the lives of others.
There is no doubt that the most innovative women in food brought together on this list will continue to invoke positive change and inspire others for years to come, both within their own industries and across many other sectors where people will be able to learn from their business skills, dedication and social values.
celebrities
list
About the author
Head of Brand Partnerships @ Creatd (Nasdaq: CRTD). Future Liz Lemon. Current dog lover.
Reader insights
Be the first to share your insights about this piece.
Add your insights