Lunches You Can Make In 10 Minutes (That Don't Suck)
Here are some lunches you can make in 10 minutes without having to deal with another empty jar of peanut butter.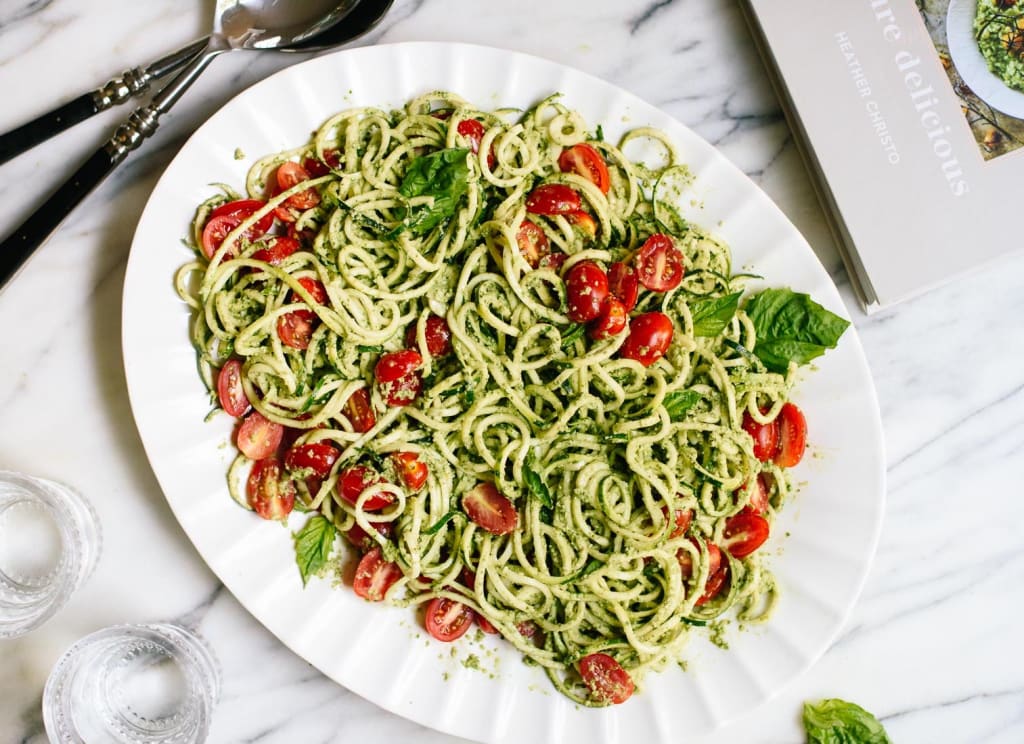 Packing a bag lunch isn't as easy as your mother may have made it look. Unless you're okay with chowing down on PB&J or bologna sandwiches day after day, you probably will want to switch things up with a lunch that tastes amazing, looks like it took a while, and is a welcome change from the brown bag sandwich deal.
You might be sick of sandwiches or the dreaded "soup salad" special at the workplace cafeteria, too. Never fear, there are some ways to actually finagle a lunch that only takes a couple of seconds to put together. Here are some of the coolest lunches you can make in 10 minutes without having to deal with another empty jar of peanut butter.
Spa-Style Salads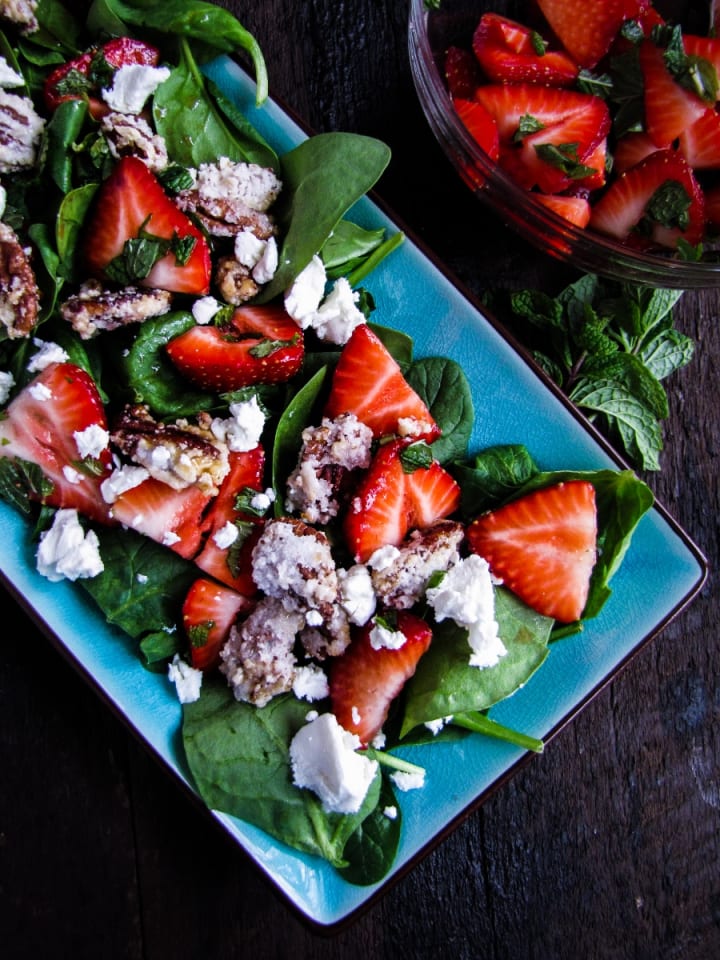 Have you ever gone to a spa and had one of those classic "spa lunches" Hollywood A-listers always talk about? They taste great, and almost always are in the form of a light salad.
To get your spa lunch on, just grab a bunch of greens, some strawberries, and maybe some nuts, then add a small container with dressing of your choice. Don't be afraid to get colorful with your salads, either. Adding more veggies just means you're getting more nutrients by lunch time.
If you're not the "play it by ear" type, why not add this cute salad to your meal planning schedule?
Oatmeal With Fruit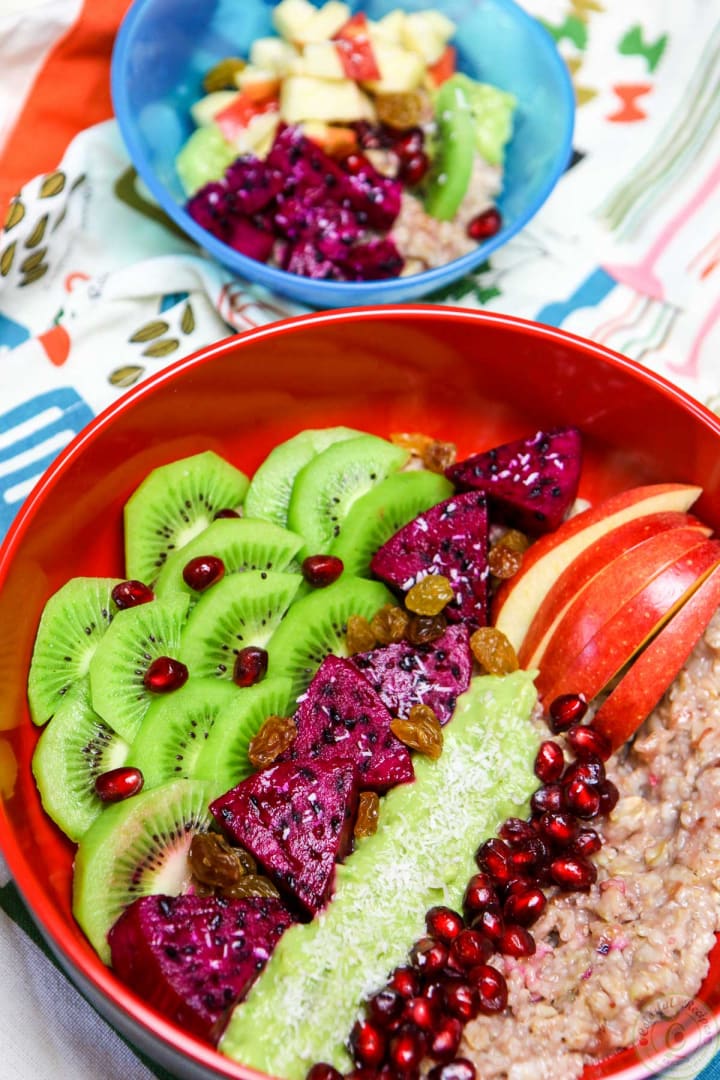 If you have the luxury of having an office kitchen with a microwave, you might be in luck. Grabbing a microwave-safe bowl, some easy-make oatmeal, and some chopped fruits like bananas can make for a sweet-but-satisfying "stick to your ribs" meal.
This dish is great for people who love eating warm food for lunch, since it requires minimal microwave time to prepare at work. All you have to do is add water to your mix, heat up the oatmeal, and dump in the fruit.
The key thing to do here is to make sure to remember to bring in a microwave-safe dish, as well as a small container filled with the chopped fruit you'd want to include in this lunch.
Of course, if you are working from home or are just looking for a good inspiration for a tasty oatmeal lunch or breakfast, check out this quick recipe.
Taco Salad In A Jar
Jar meals are definitely a new quick-prep trend, and we can see why! These lunches you can make in 10 minutes are cute and easy to carry around the office. This particular jar lunch is way better than the questionable taco salad served in major workplace cafeterias.
Simply add some microwavable chili to the bottom of a jar, then top it with your favorite taco toppings. A good recipe using this jar concept is available here.
Chicken Broccoli Cups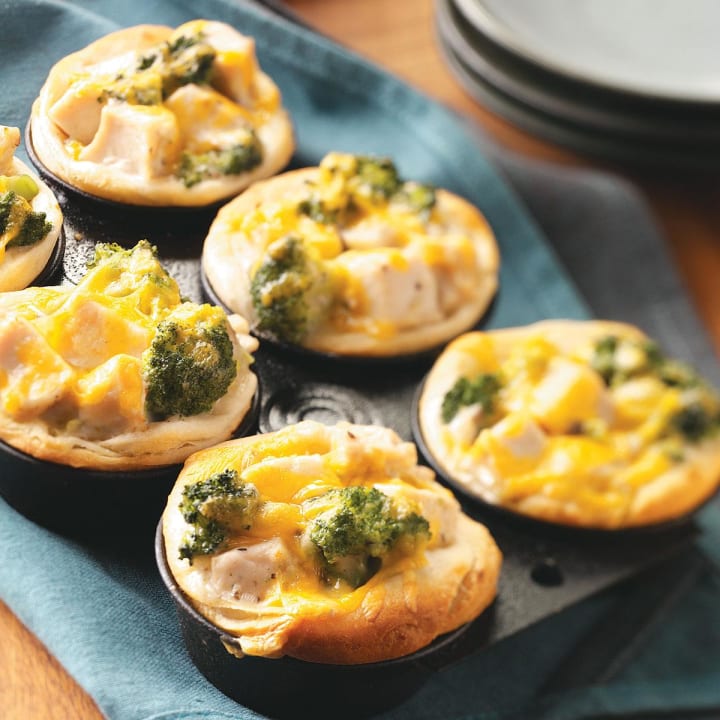 If you're a fan of using leftovers from the night before, then why not make a jar meal out of it? Just mix a little bit of plain yogurt with ranch dressing, add some of last night's chopped chicken with some broccoli and carrots, and you're good to go.
The best part of this meal is that it helps you lower the price of food per week, and that you can tailor it to your taste. This also works very well with turkey and salmon.
Bean Salads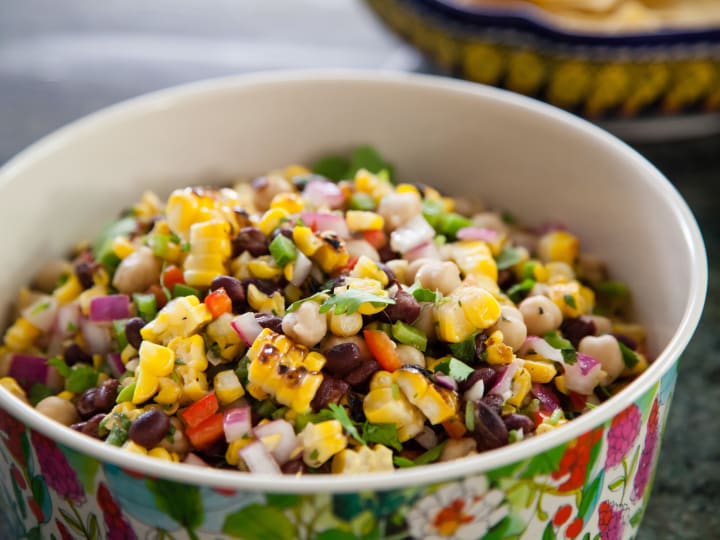 Edamame, pintos, garbanzos...there are a ton of beans out there, all of which have awesome amounts of fiber and a lot of iron in each bite. Draining a can of beans, adding some avocado, onion, and maybe a little bit of squash can make for a delicious bowl of goodness for lunch.
This kind of salad will make you the person who eats lunch, only to have to offer recipes to people who keep licking their lips and asking you where you get these ideas.
If you've never made a bean salad before, try this quick 10-minute recipe here.
Wraps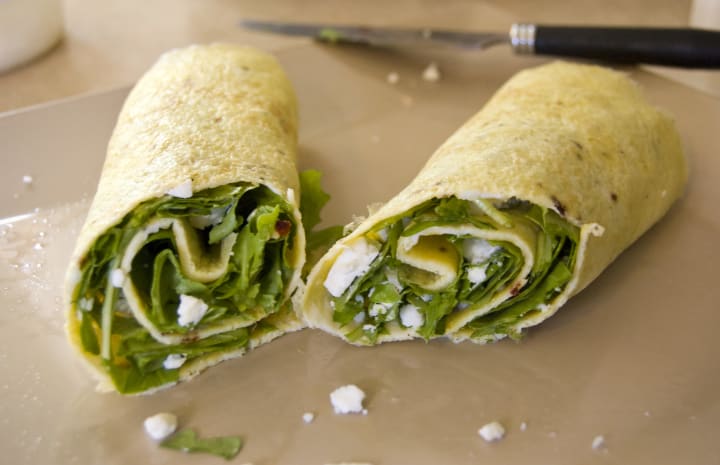 Okay, to a point this is cheating because we promised we'd steer you away from sandwiches, but technically, these aren't sandwiches. To make a good wrap, grab your favorite veggies, cheeses, and meats, and combine them. And then, wrap it up!
If you're on a diet and are looking to remain gluten-free or low-carb, you can actually use a very flat omelette to wrap up your lunch. This gives you added protein, flavor, and calcium in every bite. Lettuce can also be used in a pinch!
Zucchini Noodles With Pesto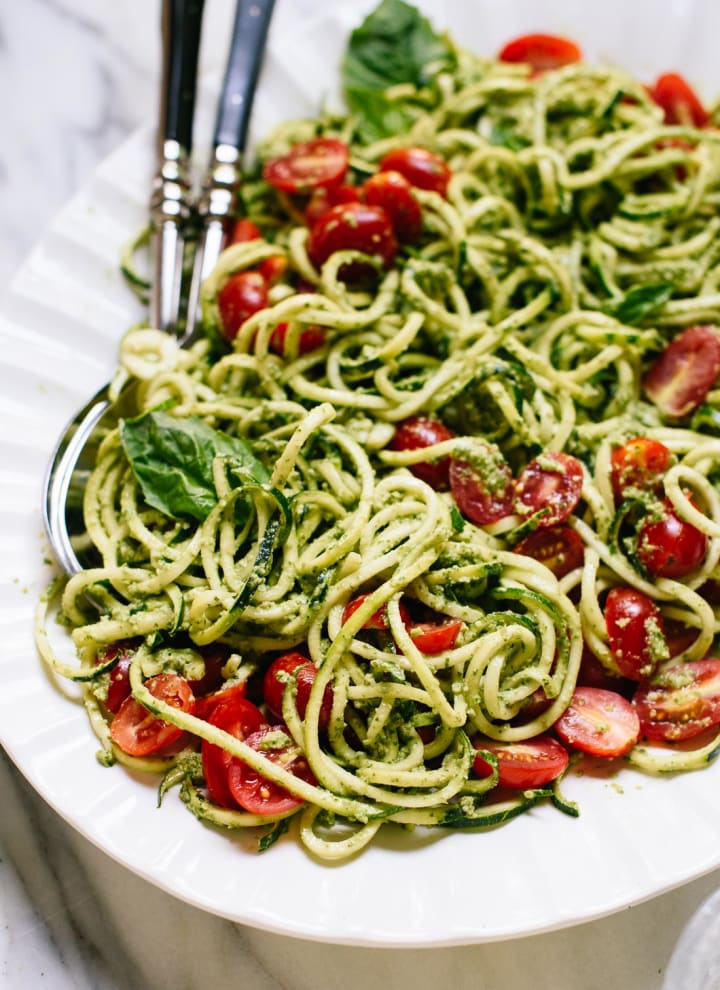 Buying veggie noodles like zucchini lowers the amount of cooking time to around two minutes in a pot of boiling water, or a single minute in a microwave. Top it with your favorite pasta sauce, add mushrooms, and you're looking at some great, very filling Italian-style lunches you can make in 10 minutes.
If you're not down for trying to make things happen by ear, then by all means, try this with a recipe. Chances are that you're going to find it's easier than you thought.