Meal Planning
Healthiest Crock Pot Recipes to Try
Looking to shed pounds while keeping flavor on your menu? You might want to check out this list of the healthiest crock pot recipes to try.
One of the hardest ordeals that comes with trying to lose weight is trying to find recipes that are healthy, low-calorie (or low-carb), and filling — without tasting like corrugated cardboard. It's such a struggle, it's unsurprising that many people don't actually believe that healthy food can taste good.
This is definitely true with crock pot recipes, where all the slow cooked goodness tends to be covered in cheeses, gravies, and other artery-clogging ingredients. Believe it or not, there are some crock pot recipes that are healthy, filling, and yes, diet-friendly.
Don't believe it? Why not give one of the healthiest crock pot recipes on the net a spin? You might become a believer sooner than you'd expect to be.
Apple Cinnamon Oatmeal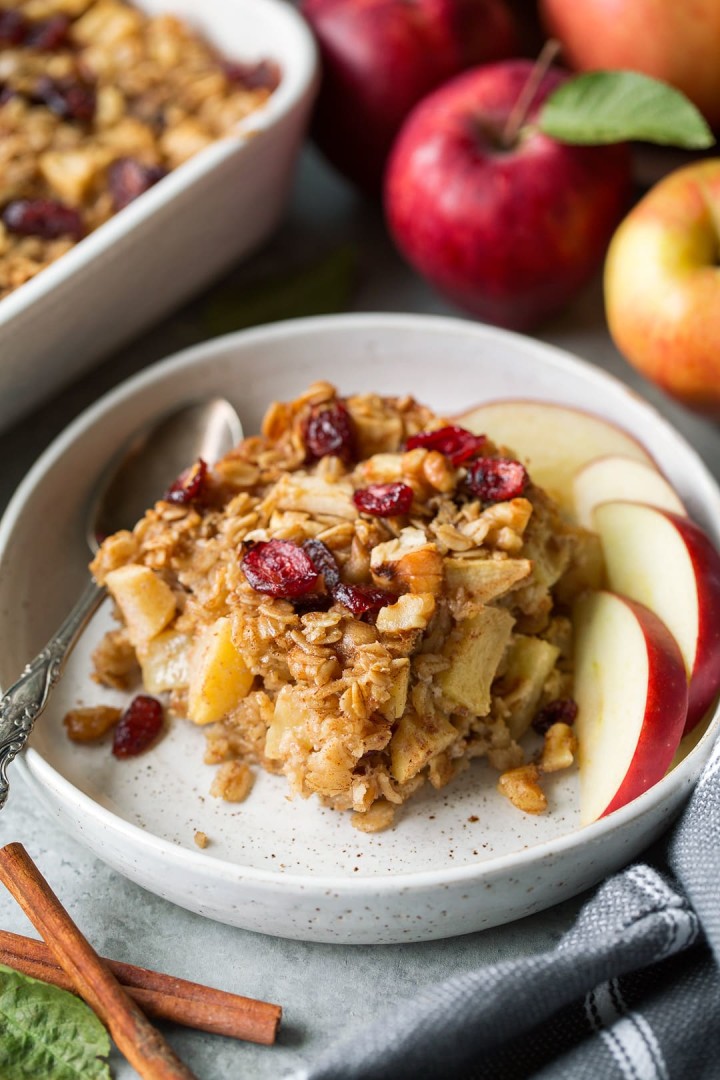 There are millions of ways to make oatmeal, and each one can be as healthy as the last. There are instant oats, overnight oats, and of course, slow cooked oats in a crockpot — just to name a few. That's why it shouldn't be surprising that some of the healthiest crock pot recipes focus on oatmeal.
This recipe for Apple Cinnamon Oatmeal is filling, offers tons of fiber, and also gives you enough flavor to feel satisfied when you have cravings. It also tastes like cookies, which is always a bonus when you're looking for diet-friendly foods.
Crock Pot Sweet Potato Lentils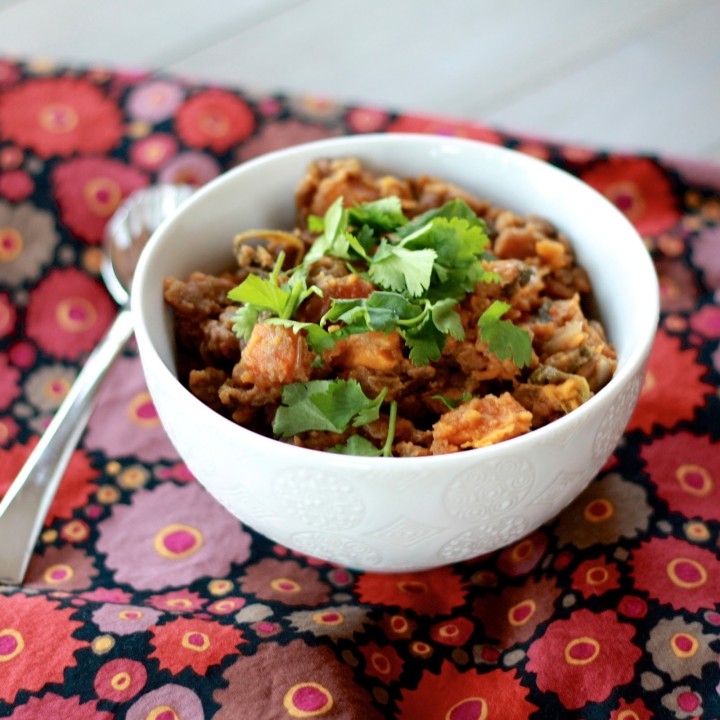 People who are looking for vegan crock pot recipes will not be disappointed at the sheer number of options they can check out. There's crock pot recipes of every kind out there — and many of them offer amazing bursts of flavors.
One of the healthiest crock pot recipes for vegans, though, is this recipe for Crock Pot Sweet Indian Lentils. Expect a warming, aromatic, and savory meal when you indulge in this recipe. Most importantly, this has enough protein to make it a great post-workout meal.
Pulled Pork BBQ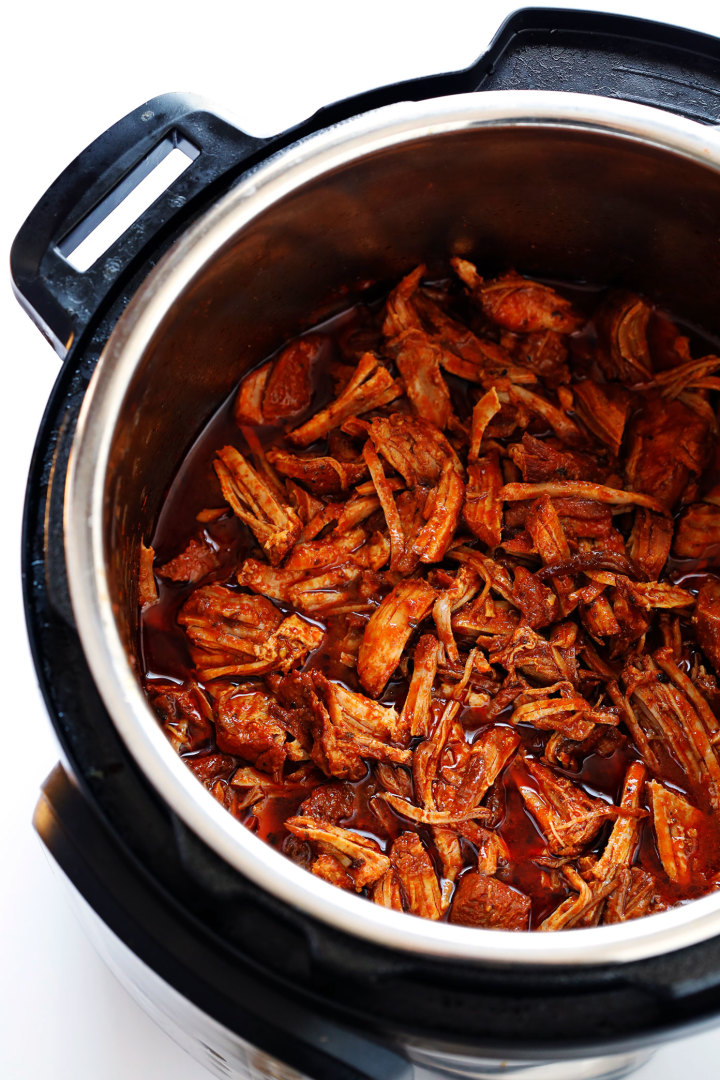 If you're looking to lose weight, plenty of the healthiest crock pot recipes out there could be a good option by calorie count alone. However, many of them have carbs — and that can make it hard for you to actually burn fat as well as you'd hope to burn.
Thankfully, there are low-carb crock pot recipes circling on the net. One of the most surprising is this rich, creamy, and spicy Pulled Pork BBQ recipe that makes meat tender, juicy, and packed with protein in every single bite. Best of all, you don't have to master the art of BBQ rubs to make this recipe taste great.
Balsamic Chicken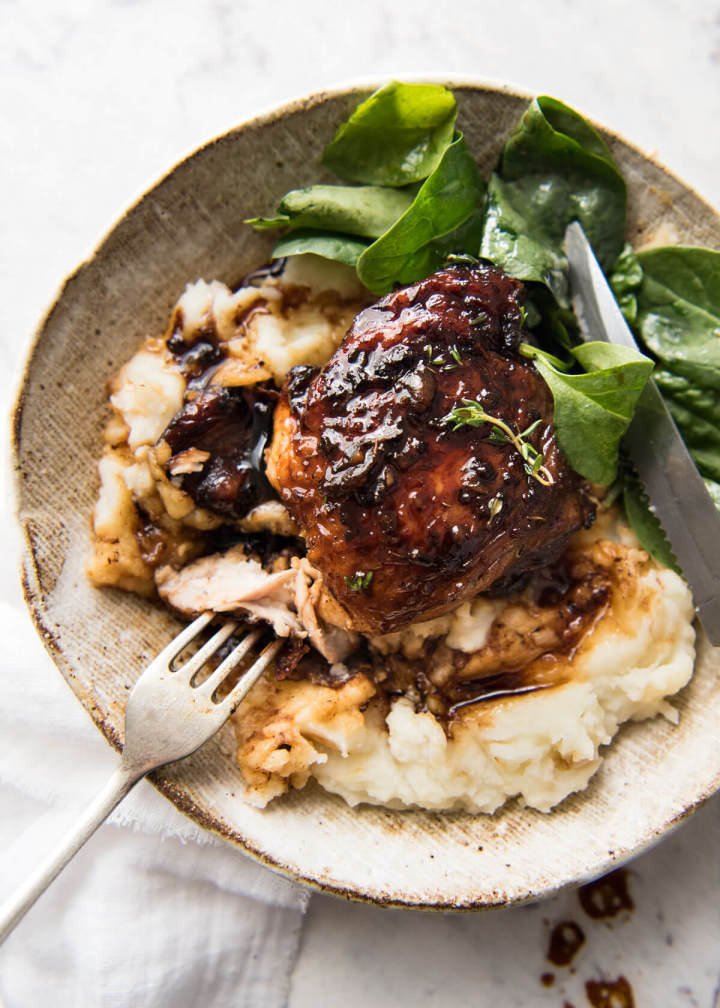 Slow cooked chicken is always a treat, because you can always expect it to fall right off the bone when you take a bite. When you're looking for diet-friendly, low-carb recipes that involve chicken that are sweet and savory, a crock pot is definitely the cooking tool to choose.
This recipe for Balsamic Chicken shows that you can have sweet, tangy chicken without having to resort to high fructose corn syrup or sugar. Is it a miracle? Well, perhaps not. But still, it's magical enough to be worth trying at least once.
Ground Beef Eggplant Casserole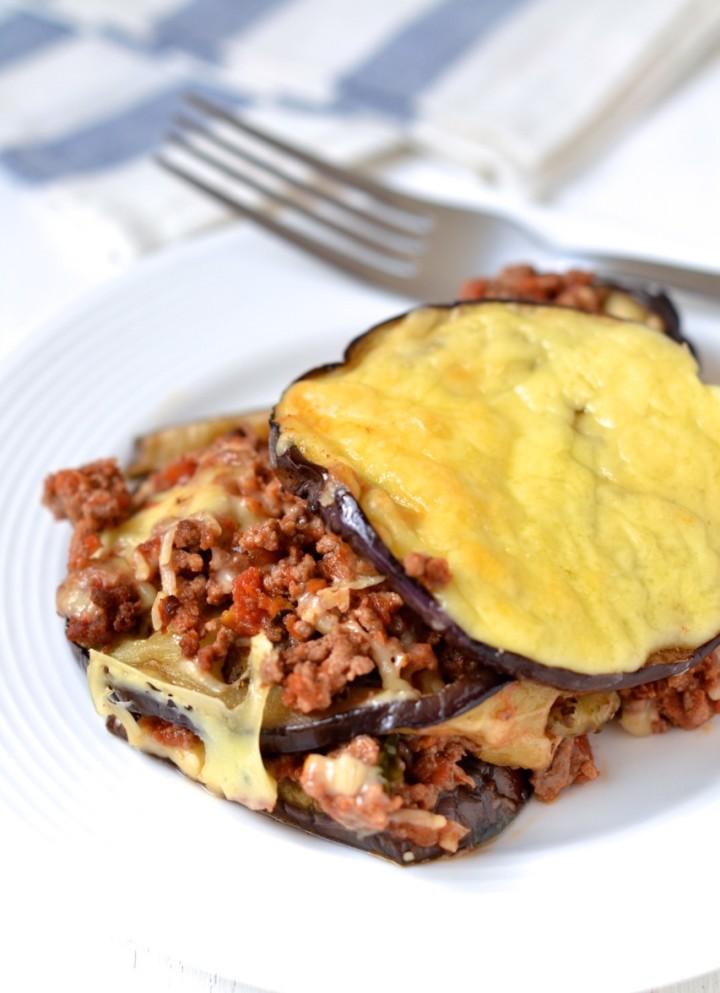 Ground beef? Eggplant? For some, this may seem like an odd combo. For others, we can immediately recognize the Mediterranean flavor and texture combination that will make fans of Greek cuisine squeal with glee. Surprisingly, one of the healthiest crock pot recipes we've seen with this combo is a casserole.
This recipe for Ground Beef Eggplant Casserole is low-carb, paleo-approved, and generally one of the most satisfying diet-friendly recipes out there.
Slow Cooker Cheesy Spaghetti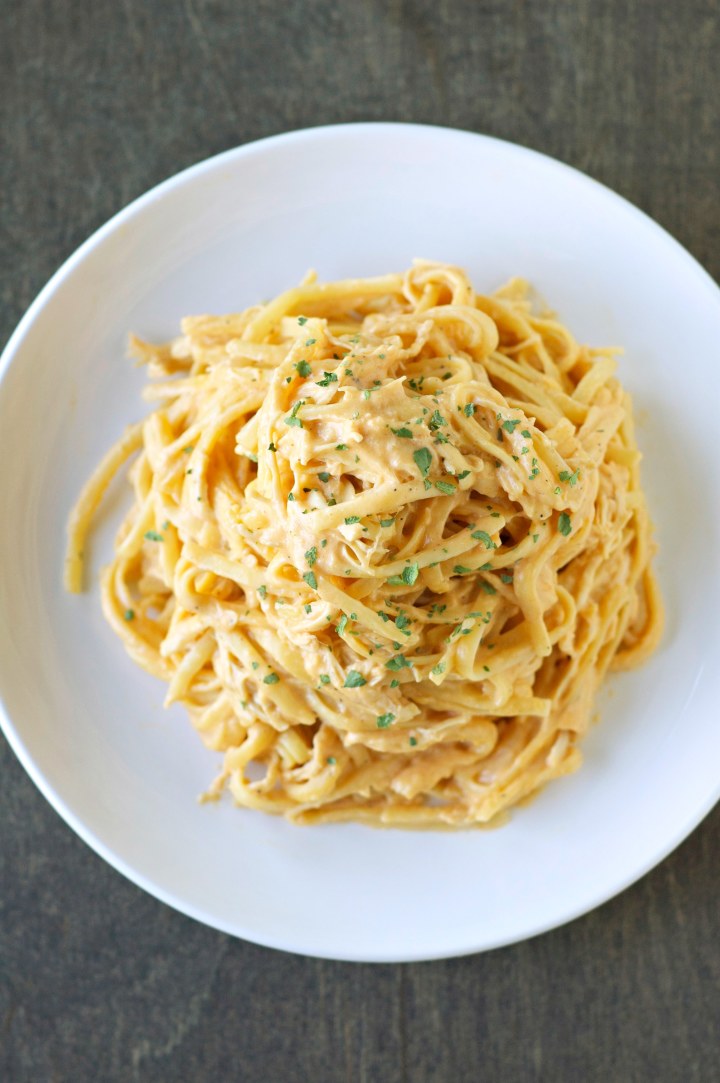 Spaghetti is basically verboten on most diets, but not if it's done the right way — and if the diet isn't carb counting. At first glance, this recipe for Slow Cooker Cheesy Spaghetti seems like it's the most decadent, anti-diet thing on this list.
However, when you consider that the servings clock in at only 220 calories a pop, it becomes clear that this is one of the healthiest crock pot recipes for pasta lovers that want to watch their waistlines while getting a little bit of protein from turkey sausage.
Slow Cooker Red Beans and Rice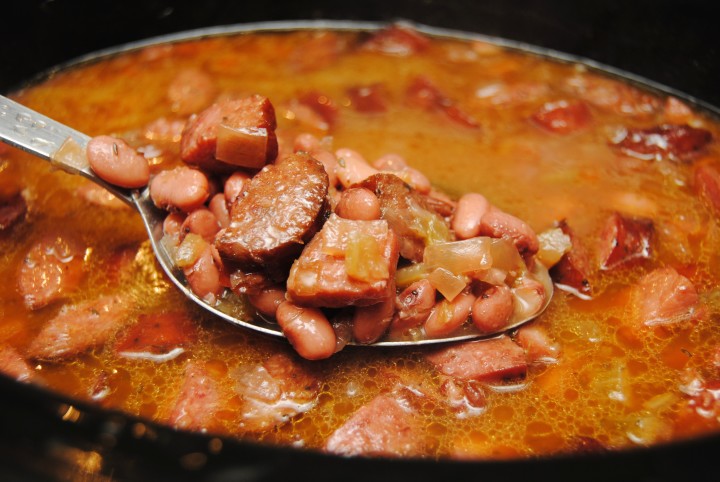 Believe it or not, rice and beans offer a huge amount of protein for dieters — and as such, are one of the most vegetarian-friendly sources of protein out there. More importantly, the right recipe for rice and beans can be remarkably low-calorie as long as you eat a proper portion size.
This recipe for Slow Cooker Red Beans and Rice has only 170 calories per serving, making it a great side dish for dieters that want a little more protein with their meats.
Easiest Ever Lamb Roast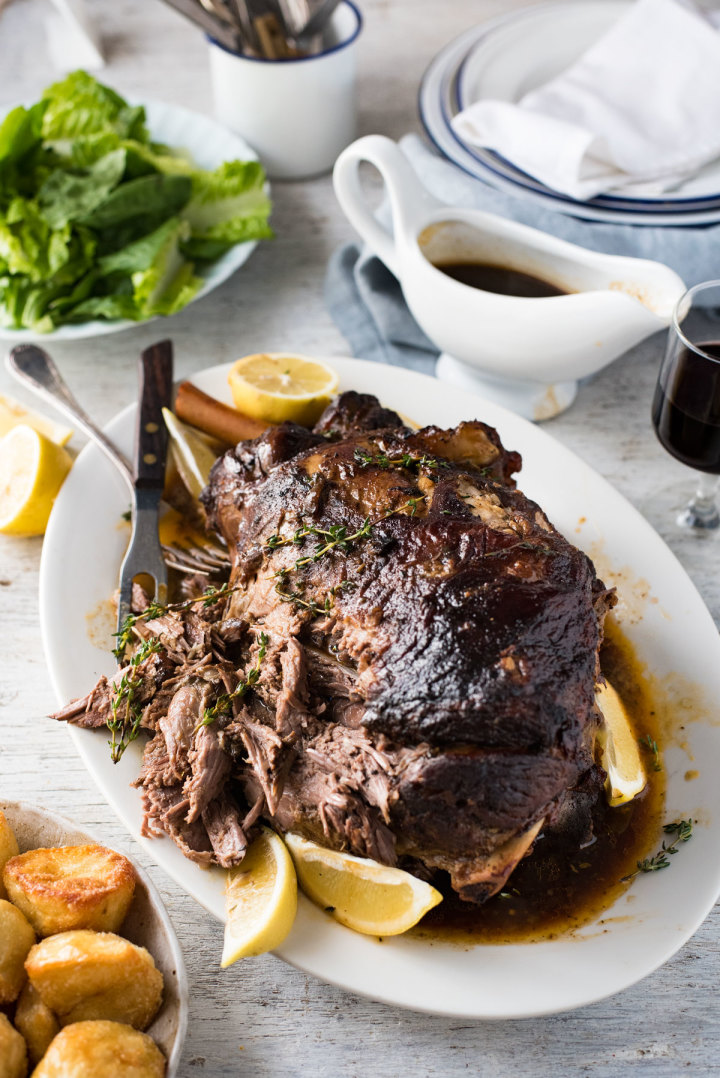 Lamb is a waistline-friendly meat that is great for people pursuing paleo and low-carb diets. The problem is that cooking it is often not that easy to do — except when it's this recipe for the Easiest Ever Lamb Roast.
This roast is incredibly juicy and savory, but won't kill your waistline. It's all-natural and has a ton of vitamins in every bite, too. That's why we're calling it one of the healthiest crock pot recipes on the net — and why you'll love every bite.
Coconut Curry Chicken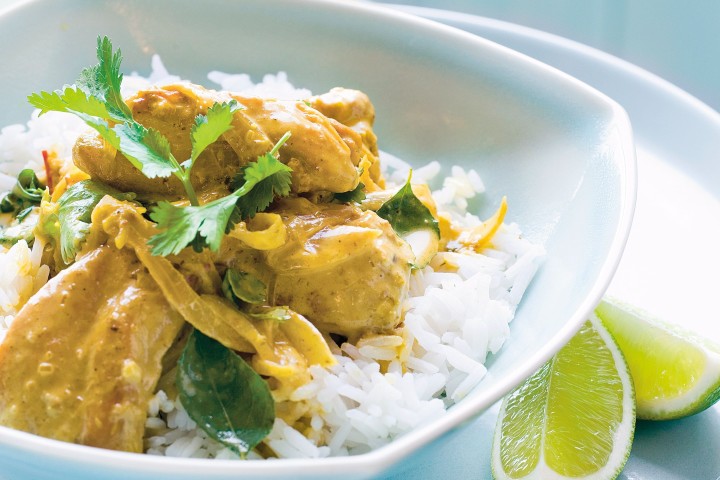 A good rule of thumb to follow is that any crock pot recipe that involves natural ingredients, avoids grains, and also keeps things paleo-friendly will make it one of the healthiest crock pot recipes out there... at least when it comes to ingredient quality.
This recipe for Coconut Curry Chicken is a great choice for people who want to have a Thai twist to their nightly dinners without sacrificing their weight-loss goals. At around 357 calories per serving, this crock pot recipe is low-calorie, paleo-friendly, and overall great for anyone on a diet.
Slow Cooker Sweet and Spicy Chicken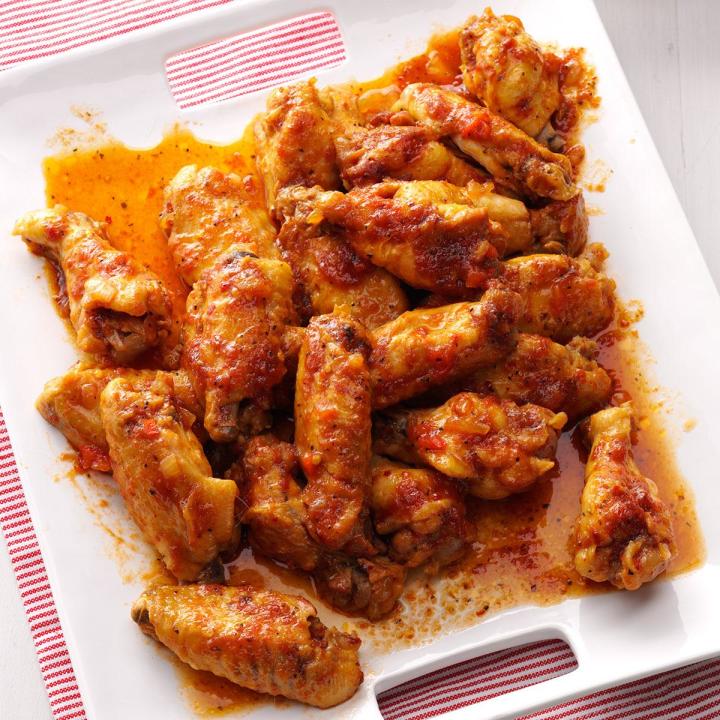 If you haven't noticed, many of the healthiest crock pot recipes on the net focus on adding flavor via spice — rather than flavor via fat. Such is the case with this absolutely mouth-watering Slow Cooker Sweet and Spicy Chicken recipe.
Fans who love delicious Mexican cuisine without having to worry about waistline expansion will love to hear about how this recipe only has around 250 calories per serving. Servings are generous, filling, and so good, most won't recognize that it's even supposed to be diet-friendly.
Note: You can also get creative with an avocado if you want to add some buttery texture to this tasty recipe.